Dining Guide
A comprehensive resource guide including our annual Best Restaurants list as well as other great places to eat in the Baltimore area.
---
Restaurant Finder
Breakfast; Lunch; Dinner; Valet; BYOB; Accessible
---
---

Citron Baltimore
2605 Quarry Lake Dr, Baltimore, MD 21209
(410) 363-0900
---
Food & Drink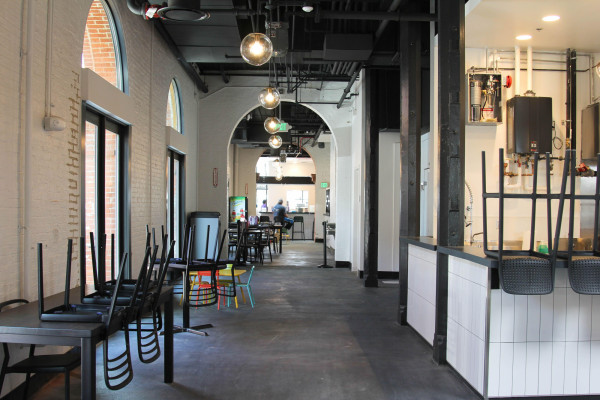 In Good Taste
For starters, one of the stalls officially opens today.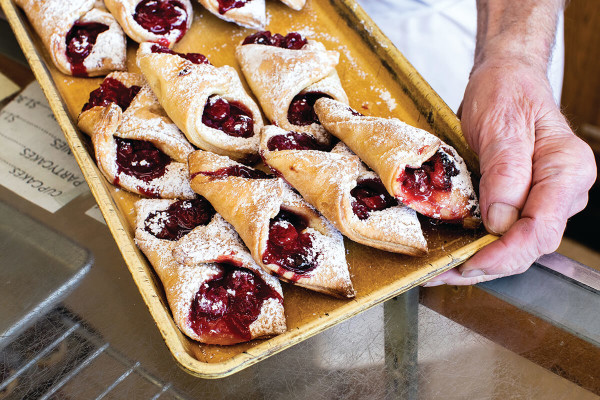 Food & Drink
Local bakeries tie their communities to the past with family recipes and tastes of home.
Food & Drink
Plus, our Meet The Chef event, new Italian restaurant in Foundry Row, lobster rolls come to Harborplace, and chef changes.