Dining Guide
A comprehensive resource guide including our annual Best Restaurants list as well as other great places to eat in the Baltimore area.
---
Restaurant Finder
Breakfast; Lunch; Dinner; Valet; BYOB; Accessible
---
---

Gnocco
3734 Fleet St, Baltimore, MD 21224
443-449-6540
---
Food & Drink
In Good Taste
The latest openings, closings, and recent news.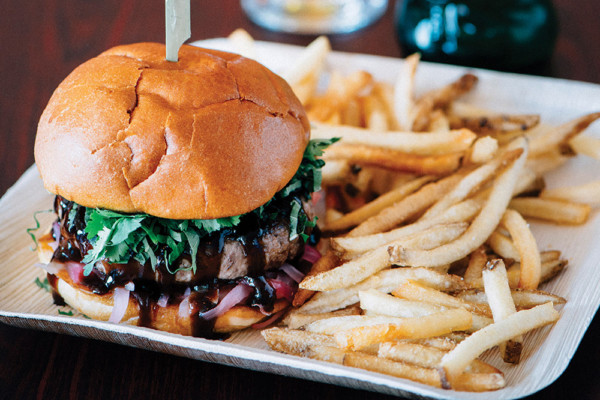 Food & Drink
Blair's on Hudson delights in Canton.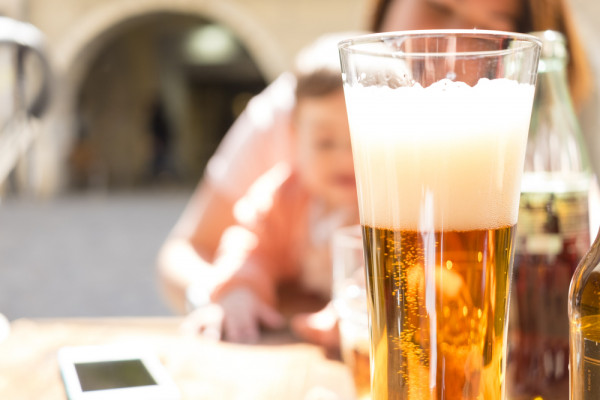 On The Town
Following new rules at Union Craft Brewing, the local community weighs in.