Dining Guide
A comprehensive resource guide including our annual Best Restaurants list as well as other great places to eat in the Baltimore area.
---
Restaurant Finder
Breakfast; Lunch; Dinner; Valet; BYOB; Accessible
---
---

Hersh's
1843 Light St, Baltimore, MD 21230
443-438-4948
---
Food & Drink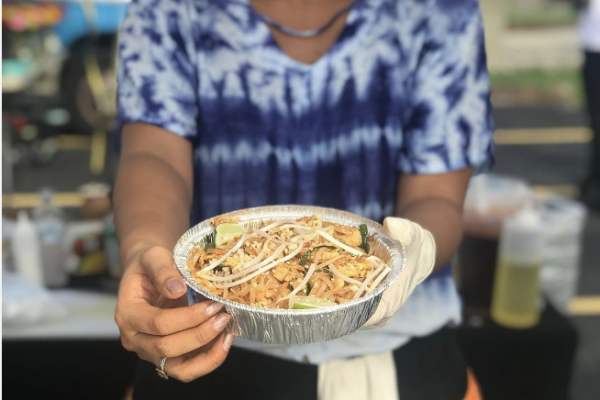 On The Town
Enjoy eats, drinks, and performances in Baltimore's historic Chinatown.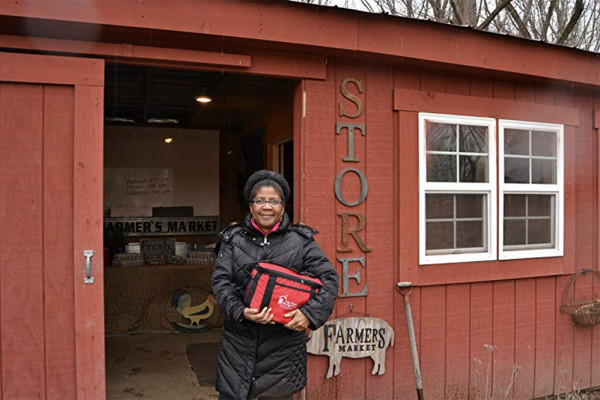 In Good Taste
Author of The Chesapeake Table to talk about the joys of local food and what makes eating in Baltimore so special.
In Good Taste
The latest restaurant openings, closings, and recent news.