Dining Guide
A comprehensive resource guide including our annual Best Restaurants list as well as other great places to eat in the Baltimore area.
---
Restaurant Finder
Breakfast; Lunch; Dinner; Valet; BYOB; Accessible
---
---
Puerto 511
102 Clay St, Baltimore, MD 21201
410-244-8837
---
Food & Drink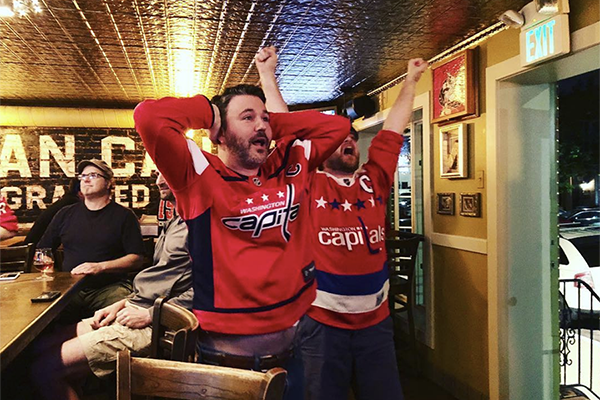 On The Town
These locals spots have plenty of deals (and screens) for hockey fans.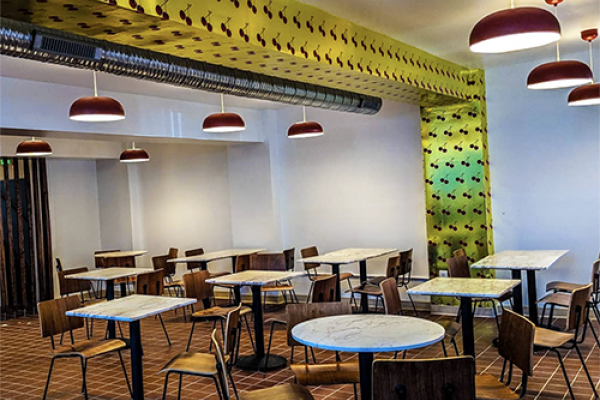 In Good Taste
The latest restaurant openings, closings, and recent news.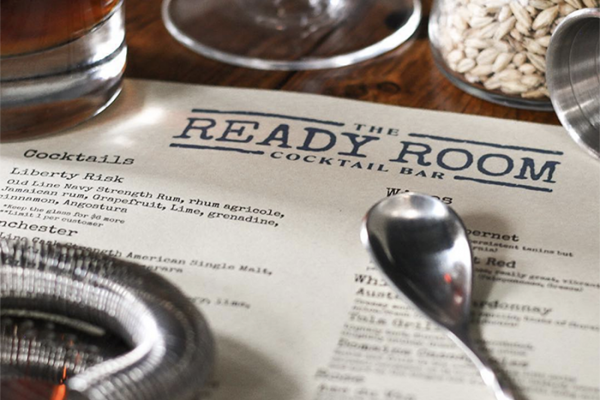 On The Town
Opening June 8, bar will be first of its kind inside a city distillery.