Dining Guide
A comprehensive resource guide including our annual Best Restaurants list as well as other great places to eat in the Baltimore area.
---
Restaurant Finder
Breakfast; Lunch; Dinner; Valet; BYOB; Accessible
---
---
Puerto 511
102 Clay St, Baltimore, MD 21201
410-244-8837
---
Food & Drink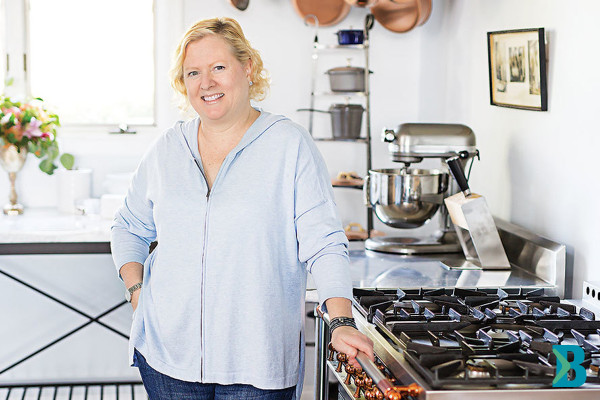 Food & Drink
The Charleston co-owner and executive chef joins the podcast to talk about her illustrious career in food.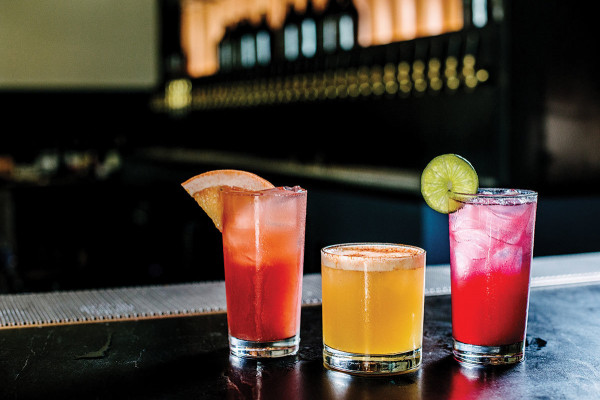 Food & Drink
Cocktail ingredients and spirits are more nutritious than ever.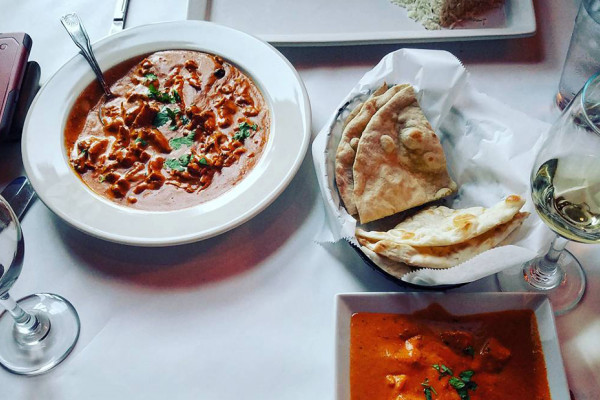 In Good Taste
Indian restaurant brings modern bistro vibe to former Tavern on the Hill space.