Restaurant Directory
A comprehensive resource guide including our annual Best Restaurants list as well as other great places to eat in the Baltimore area.
---
Restaurant Finder
Breakfast; Lunch; Dinner; Valet; BYOB; Accessible
---
---
---
Food & Drink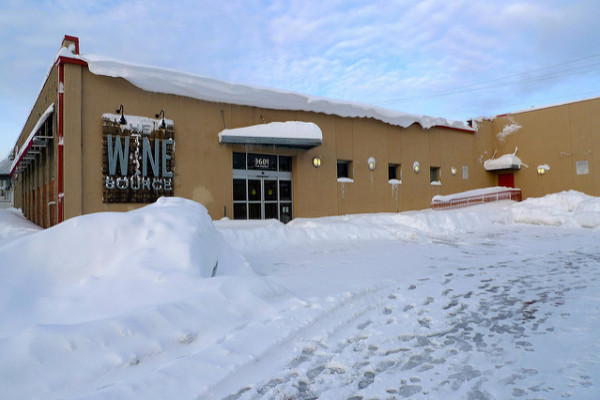 On The Town
Watch the flakes fall from these neighborhood watering holes.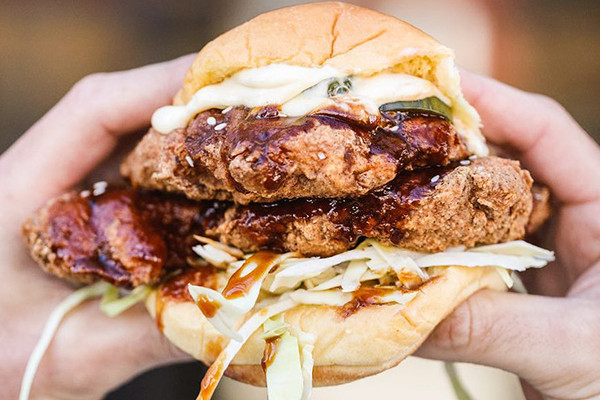 In Good Taste
R. House fried chicken spot scores its own space. And yes, it will be open late.
Food & Drink
Mera Kitchen empowers immigrant and refugee women through food entrepreneurship.