Restaurant Directory
A comprehensive resource guide including our annual Best Restaurants list as well as other great places to eat in the Baltimore area.
---
Restaurant Finder
Breakfast; Lunch; Dinner; Valet; BYOB; Accessible
---
---
---
Food & Drink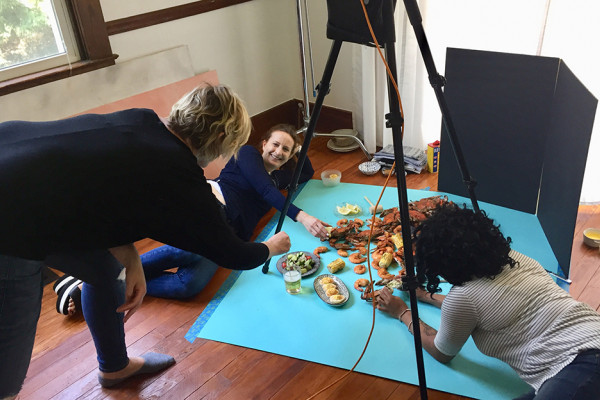 Food & Drink
We got down and dirty to create our July cover.
In Good Taste
The latest restaurant openings, closings, and recent news.
On The Town
Read up on fun facts about the show in time for this year's fireworks spectacular.