Restaurant Directory
A comprehensive resource guide including our annual Best Restaurants list as well as other great places to eat in the Baltimore area.
---
---
Food & Drink
In Good Taste
The latest restaurant openings, closings, and recent news.
On The Town
In 52nd year, weekend gathering is condensed to better highlight the community.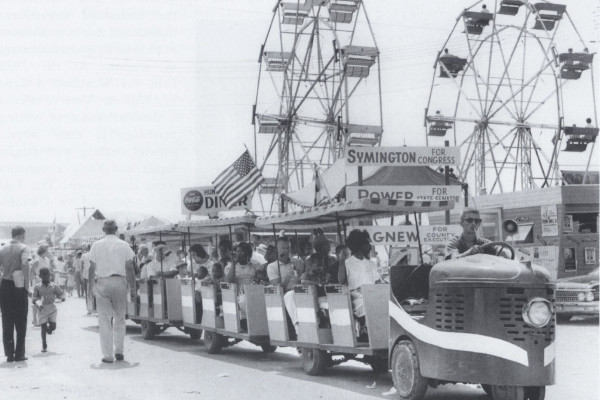 Food & Drink
The Maryland State Fair sticks to its agricultural roots while adapting to the modern times.