Restaurant Directory
A comprehensive resource guide including our annual Best Restaurants list as well as other great places to eat in the Baltimore area.
---
Restaurant Finder
Breakfast; Lunch; Dinner; Valet; BYOB; Accessible
---
---
---
Food & Drink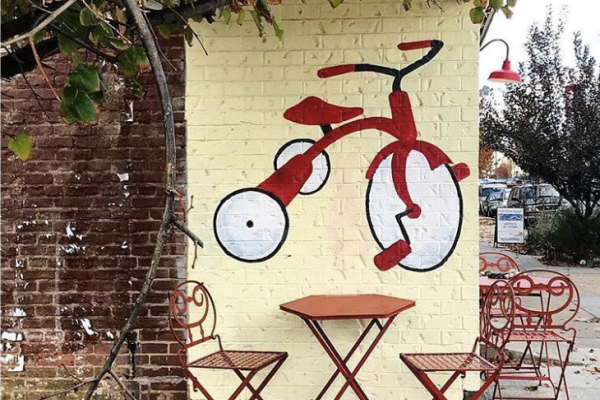 In Good Taste
The grocery and lunch counter will offer coffee, deli sandwiches, and fancy toasts.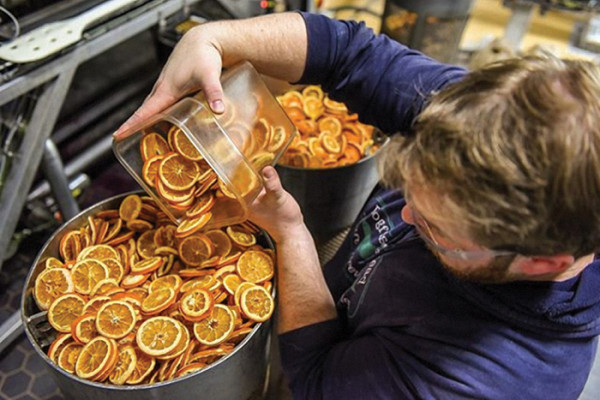 Food & Drink
Stop by these craft breweries when you head down the ocean this summer.
In Good Taste
The latest openings, closings, and recent news.