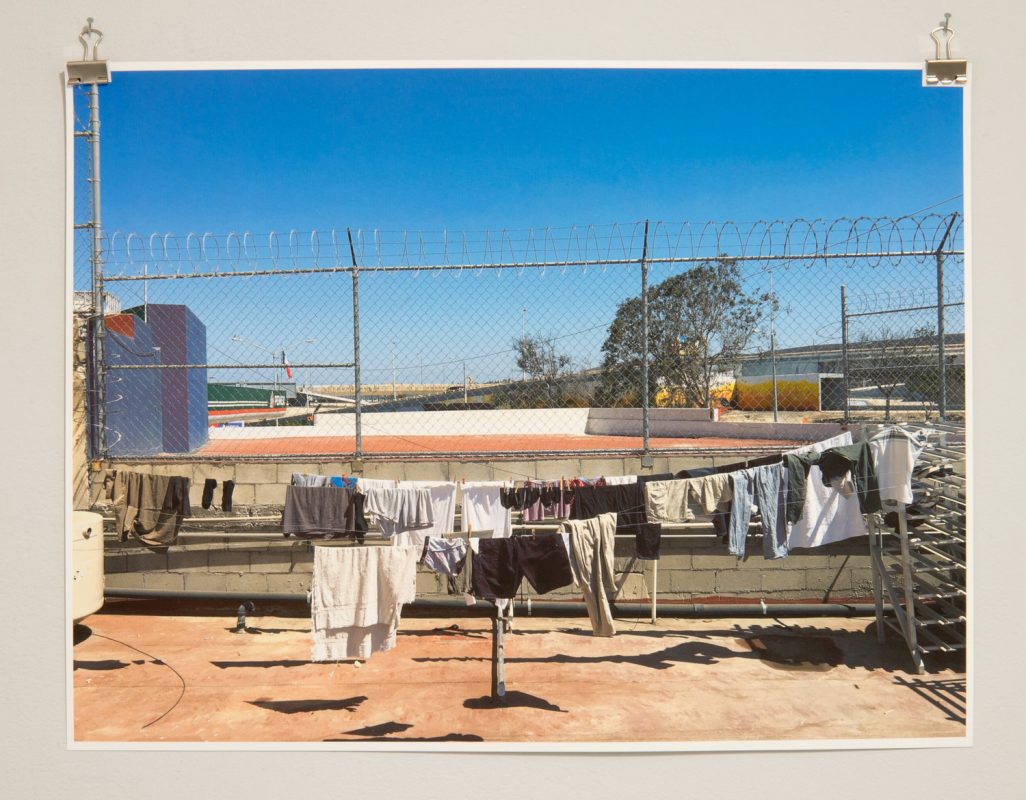 Erick Antonio Benitez
Each year, an artist in the Baltimore area is recognized for his or her outstanding work by way of the Janet & Walter Sondheim Artscape Prize, which awards a $25,000 fellowship.
Those curious to learn more about the artists and see their work can catch a group exhibit at the Baltimore Museum of Art, which has been on view since June, showcasing a sampling of work by each finalist.
Mediums and styles cross the spectrum—photography, painting, fiber art, video installation, and sculpture—but one thing is certain: Work by this year's group of Sondheim finalists addressed hard-hitting issues faced by America, such as racial and gender inequality, immigration, and slavery.
Past winners of the prestigious award have included artistic duo Wickerham and Lomax (2015) and musical instrument creator and innovator Neil Feather (2014).
A crowd gathered for the awards ceremony last night at the BMA coinciding with Artscape next weekend. Among the finalists this year were Erick Antonio Benitez, Nakeya Brown, Sutton Demlong, Nate Larson, Eunice Park, and Stephen Towns.
Erick Antonio Benitez, a Salvadorean-American artist, whose work focuses on the refugee and migrant experience, won the 2018 Janet & Walter Sondheim Artscape Prize.
"This work is very timely and important to me," Benitez said at the ceremony. "I wanted to create something that would highlight true realities."
The 30-year-old MICA grad said that he plans to spend the $25,000 prize to help fund more trips to the U.S.-Mexico border to collect more objects for future installations. The remaining artists received $2,500 each.
The Sondheim Artscape Prize exhibition of work by all seven finalists will remain on view at the BMA through August 5.