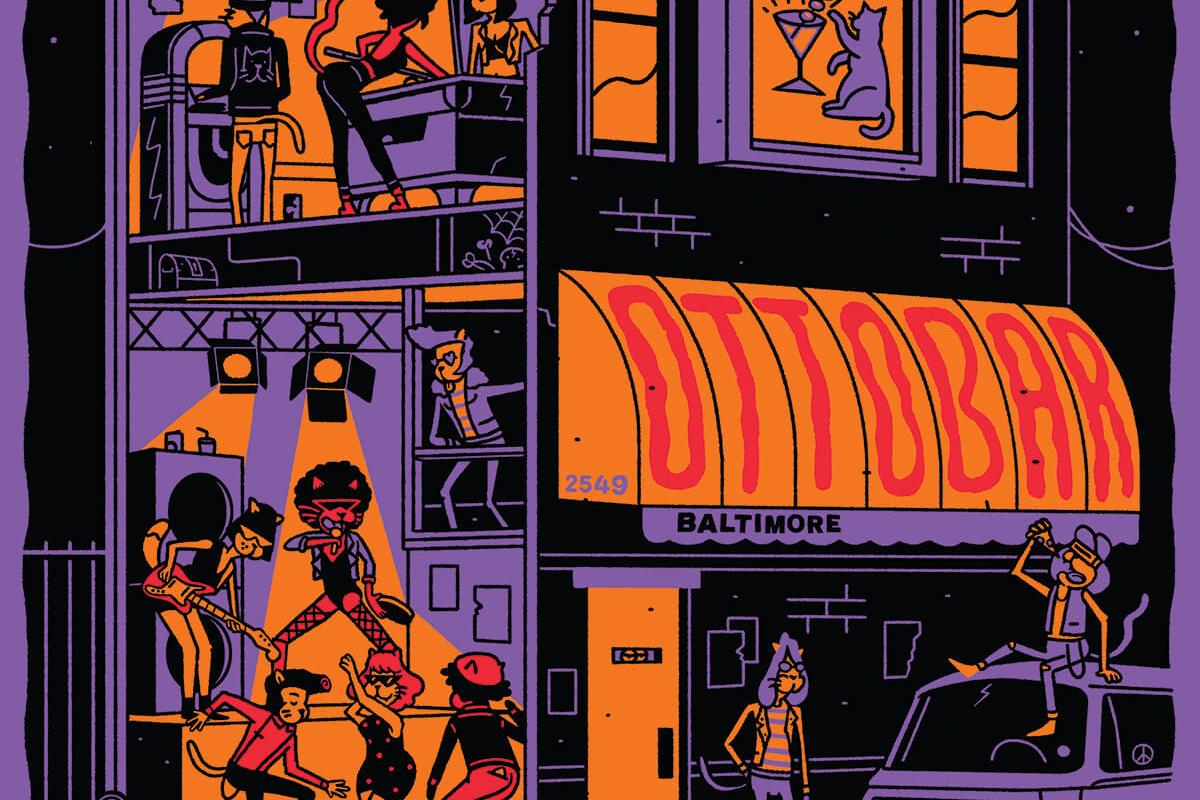 We caught up with the organizers about idea behind 'No Stagediving,' out today.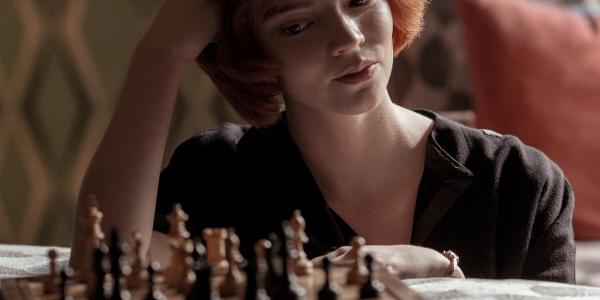 Thoughts on the most bingeable scripted series of the pandemic.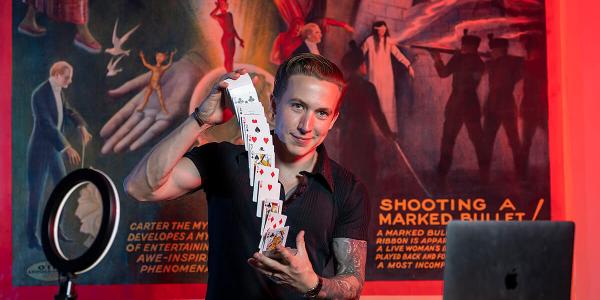 With his big plans waylaid by the pandemic, Spencer Horsman continues to entertain.
Find the Best in Baltimore
Arts & Culture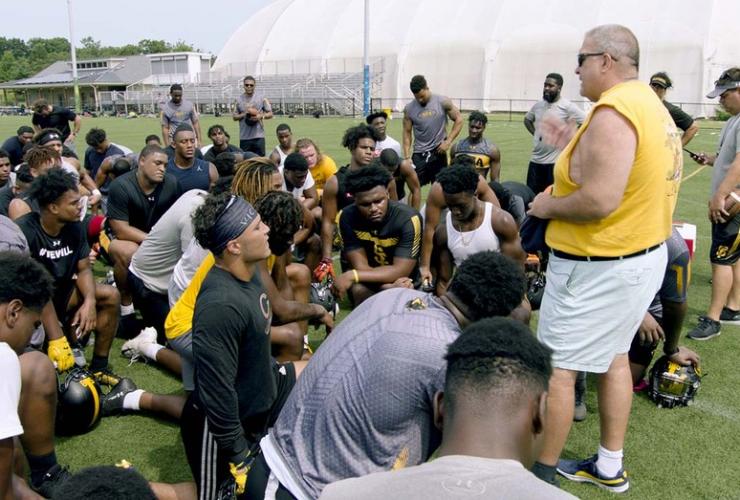 HBO docuseries on Baltimore's St. Frances Academy football team barely scratches the surface.