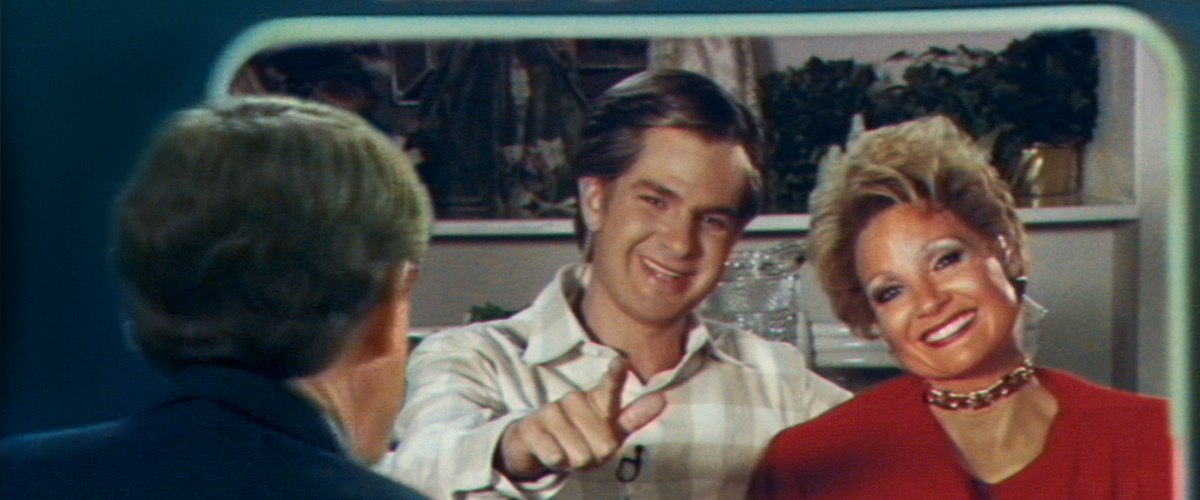 There was more to Tammy Faye Bakker than that makeup, as this film entertainingly chronicles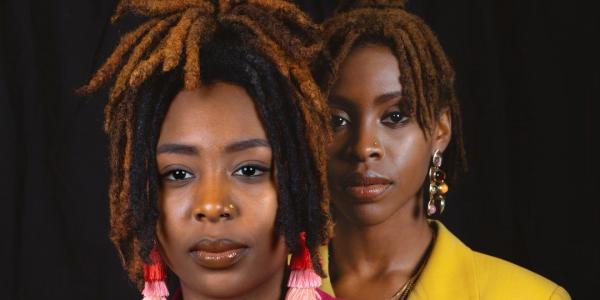 Sister-run arts venue and collaborative event space takes off in Old Goucher.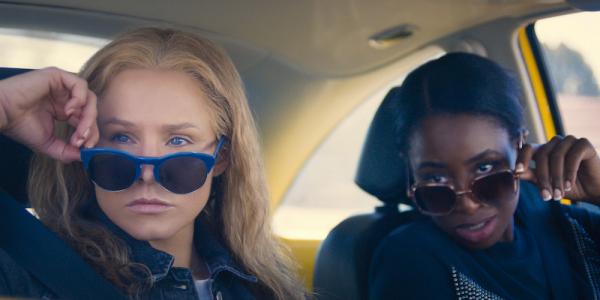 It could've been so much more, but this "pink-collar crime" film will still make you laugh.
Find the Best in Baltimore
Arts & Culture
This band of young artists is quickly becoming one to watch, hosting roaming exhibitions everywhere from parking lots in Station North to greenspaces in West Baltimore.