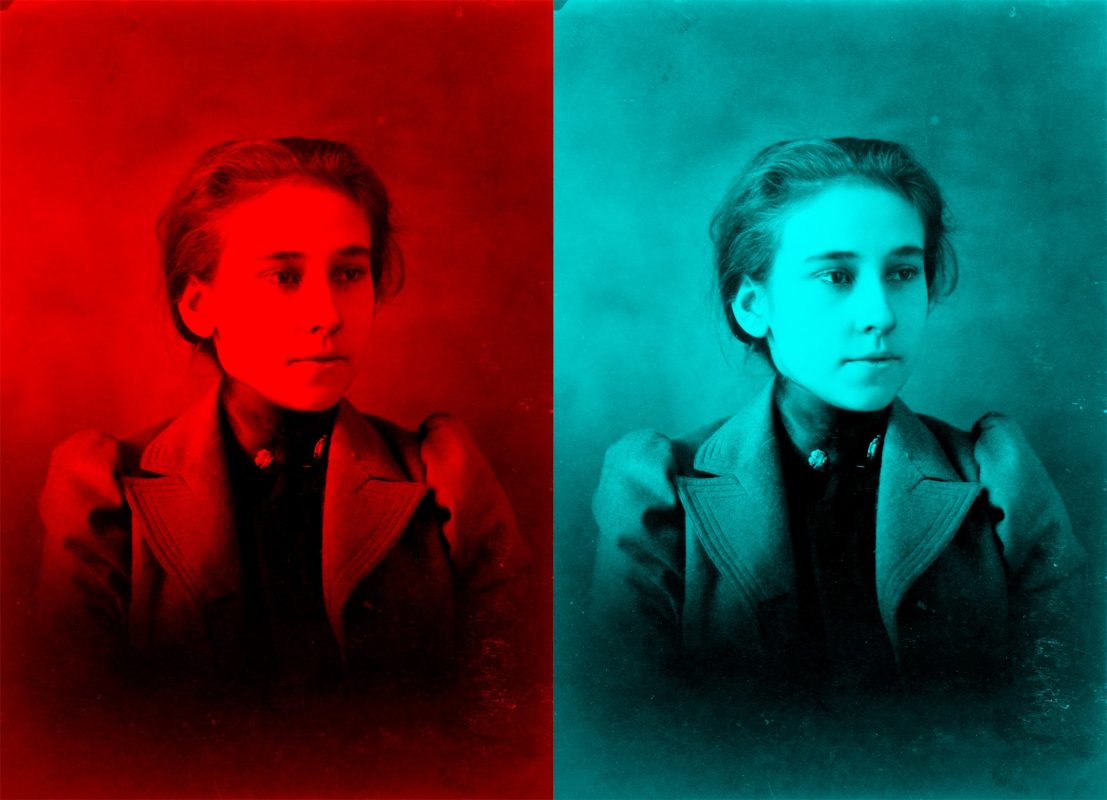 Courtesy Antonio McAfee / Terrault
Visual Art
Undesign the Redline Exhibit
Through July 9, Gallery CA, 440 E. Oliver St. This interactive exhibit connecs the intentional, systematic housing segregation by race of the 1930s to the political and social issues of today through the powerful narratives of the people and communities affected by redlining—the practice of restricting access to credit for prospective homebuyers based on the demographics (particularly race) of the community they want to buy into.
The Dog & Pony Show
Through July 30, Area 405, 405 E. Oliver St. During its 12-year run, The Janet & Walter Sondheim Prize has generated an elite alumni of visual arts from the Baltimore/Washington region. This new exhibit at Area 405 (whose own director Stewart Watson is one such esteemed alumnus) recognizes those who have been previously selected as Sondheim finalists as a community of high achieving visual artists. The exhibit at Area 405 is curated by Watson, and Cara Ober, Editor of BmoreArt and is designed to celebrate the award and the evolving careers of former finalists.
Through the Layers Pt. 1 at Terrault
July 8-29, 218 W. Saratoga St., Third Floor. Antonio McAfee's fascinating work made him the winner of Terrault's juried art show earlier this year. In this exhibit, McAfee appropriates photographs from W.E.B. Du Bois and Thomas Calloway's Exhibition of American Negroes (1900) into various 3D images and collages, attempting to provide alternate ways to see black figures, ways that allow for the subjects to have multitudes of possibilities, real and imagined within a still image. 
The Weight of Absence
Through Aug. 13, Goucher College's Rosenberg Gallery, 1021 Dulaney Valley Rd. The architectural drawings that artist Erin Fostel is working on came about through grieving the loss of her father in 2014. He was an architect who enjoyed exploration, always interested in finding new ways to get from here to there. She wanted to create a body of work that served as both a commemoration of his life, and a relief from the heartbreak of his death, so she started exploring parts of Baltimore City she did not know well. At some point, she began taking photographs of certain buildings and structures that caught her attention, ones she thought would have been of interest to her dad. These ruminations, explorations, and photographs have become the foundation for her new body of work.
S33 Studio Biennial/Ursula Populoh/Giulia Livi
School 33 Art Center, 1427 Light St. Three new shows open at School 33 this month, including an exhibition that highlights the work of the studio artists in residence there, including Taha Heydari, Cheeny Celebrado-Royer, and Lynn Cazabon. And catch solo exhibits by fiber artist Ursual Populoh, and Giulia Livi, whose geometric objects and paintings utilize materiality to investigate light, form, and the weirdly functional. 
Performing Arts
Baltimore Symphony Orchestra's New Music Festival
July 13-15, various locations. This inaugural event has the BSO musicians performing at new, unique venues—like pizza favorite Joe Squared on North Avenue. There's also a concert that features two BSO premieres by Polish composer and soprano Agata Zubel, as well as the World Premiere of Syrian-American composer Malek Jandali's The Silent Ocean. And as an added bonus, all of the composers featured in the festival will be in attendance so you can say you've brushed elbows with true creative geniuses.
Tick Tick Boom at StillPointe Theatre
July 14-28, 1825 N. Charles St. You likely know Jonathan Larson from his epic, Broadway-changing musical Rent—but you might not know its intimate, autobiographical predecessor. This deeply personal peek into the life of an artist follows one man's journey to define success on his own terms. 
News
Doors Open Baltimore, the architectural tour that showcases all things eclectic, historic, and truly Baltimore, is expanding to two full days this fall. Locations range from returning favorite the Arabber Center, a must-see attraction at one of the country's last remaining locations for this African-American folk tradition and Charm City Meadworks, Baltimore City's only meadery and the event's newest addition, which will be open for tours and tastings of mead, a honey-based historic beverage similar to wine.
After more than 10 years of serving emerging artists, collectors and the Baltimore community at large, Jordan Faye Contemporary is closing its doors at the Maryland Art Place building at 218 W Saratoga Street, effective July 28th. "What an incredible journey it has been," founder and director Jordan Faye Block wrote in an e-mail. "Never did I think, when I moved here from a small college town in New Hampshire 14 years ago, that I would fall so in love with this city – its culture, its visionary people, its architecture & the art community." Block said she is exploring options for a new venture within the city.
The owners and operators of downtown Baltimore's Platform Gallery—Abigail Paris and Lydia Petit—have announced they are handing over the reigns of the exhibition space to Baltimore Youth Arts, an artist-run, after school program that provides artistic and professional opportunities to youth, ages 14-22. "We could not be more thrilled to have this location and space occupied by a cause that is so crucial to the community, and we encourage everyone who supported us to continue to attend the events they hold," Petit and Parish wrote in a statement.