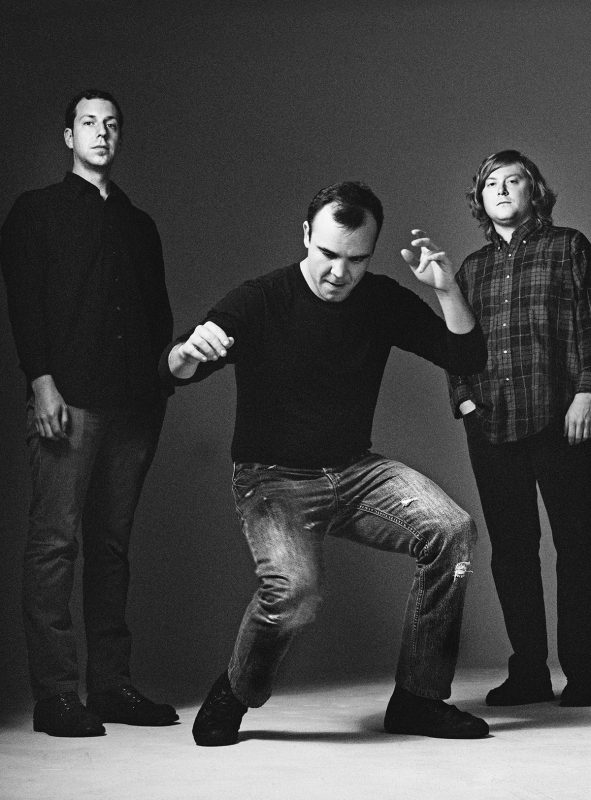 Photo by Tim Saccenti
Future Islands started their Tuesday performance on the Late Show with David Letterman with a dedication.
"This song is going to go out to the people of Baltimore," singer Samuel Herring said. "Let us not discount their voices, or the voices of all the people in the cities that we live and love."
And with that, and three chest smacks, the Baltimore-based band launched into their new single, "The Chase," Of course, Herring provided his choice dance moves.
Check it out.