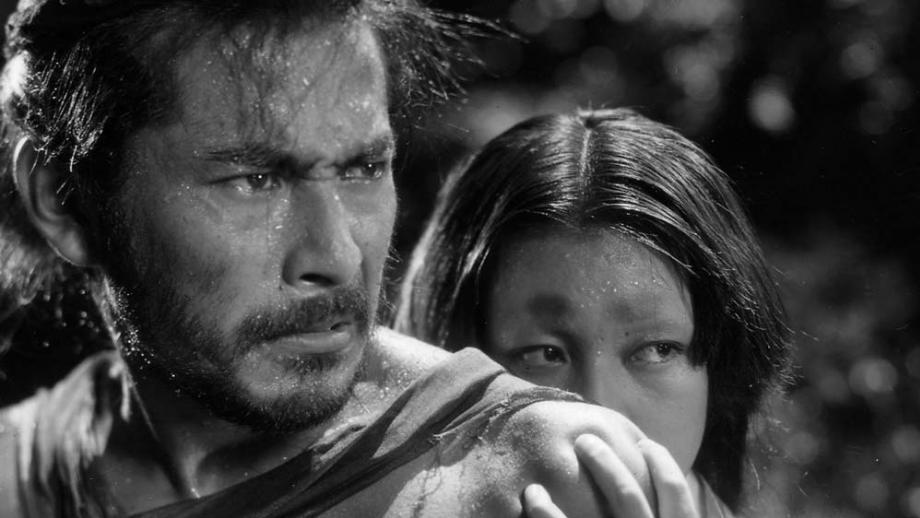 Baltimore cinephiles, wipe away your tears. Yes, I'm as bummed as you are that FilmStruck, the groundbreaking service that streamed the entire Criterion Collection, as well as other rare, classic, and indie films, has shut down. But in a bit of serendipitous timing, Kanopy, which provides a similar service, has just launched at the Enoch Pratt Free Library.
According to a press release: "Patrons of Enoch Pratt Free Library can now watch over 30,000 films through Kanopy across many devices, including Apple TV, iOS, Android, Android TV, Amazon Fire TV, Chromecast and Roku."
Among the titles mentioned: Saturday Night Fever, Harold and Maude, Rashomon, as well as recent Independent Spirit Awards nominee Madeline's Madeline, which I adored. Oh, and did I mention that the entire service is free? (With a library card.)
I know it almost seems too good to be true, but that's why libraries are so damn cool.