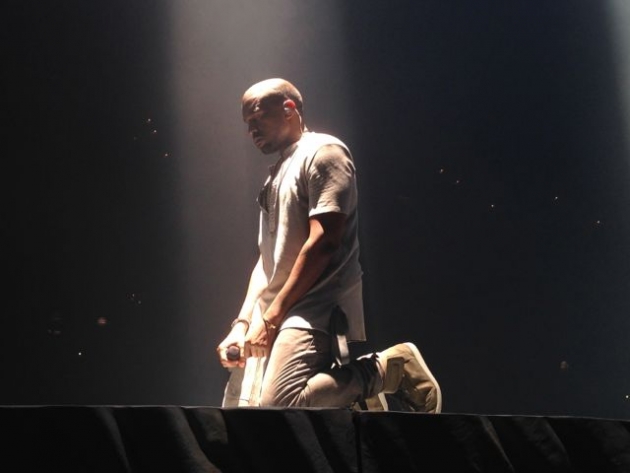 John Lewis
Last night's Kanye West show at the Arena
may have opened as many minds as it blew. From the spiritual-journey
concept and artful staging (by Vanessa Beecroft!) to the rousing set
list, the two-and-a-half hour concert upped the ante for Kanye's peers,
though, at this point, he doesn't seem to have any. From start to
finish, it was a visual and musical feast, and, for my money, the Yeezus material won the day.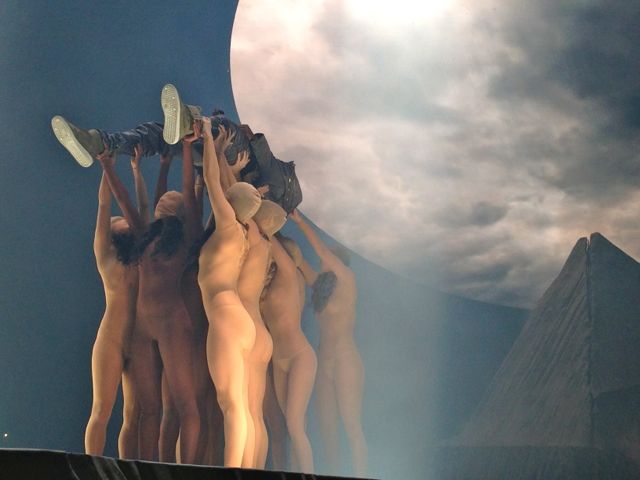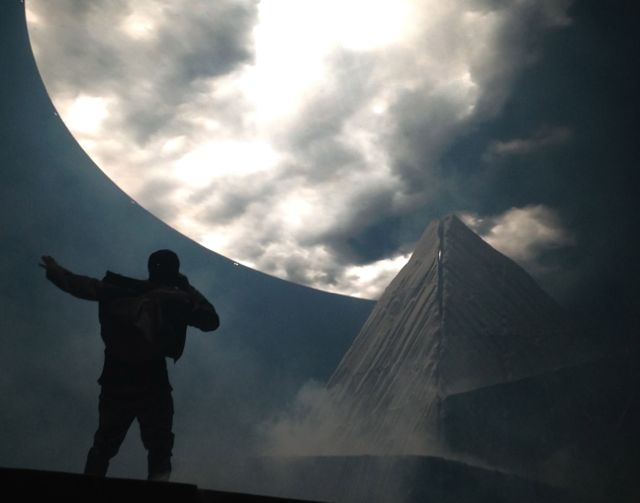 Because it was Valentine's Day, lots of folks in the audience wondered
if Kim Kardashian would make an appearance, and Kanye stoked those
expectations by noting she was "in the house." Thankfully, she didn't
materialize, because it would have distracted from the performance art
at hand.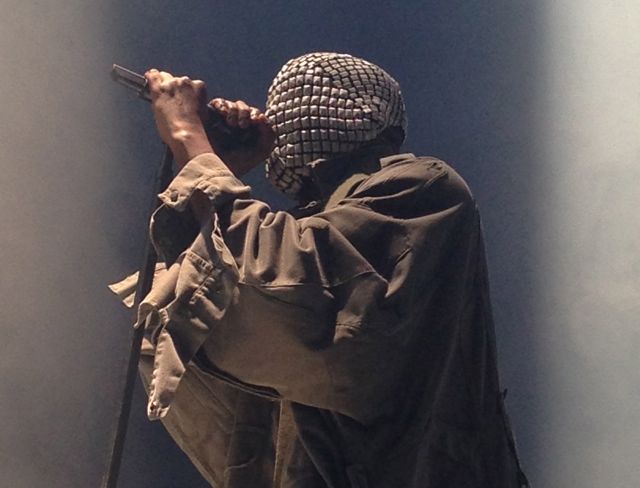 And Kanye's expected rant, which comes with every show and lasts
anywhere from 10 to 40 minutes, felt more like a guidance counselor pep
talk. For about 15 minutes, he spoke about the importance of love and
self confidence. It was his valentine to Baltimore.