Music Reviews: August 2017
The latest from Celebration and Bumper Jacksons.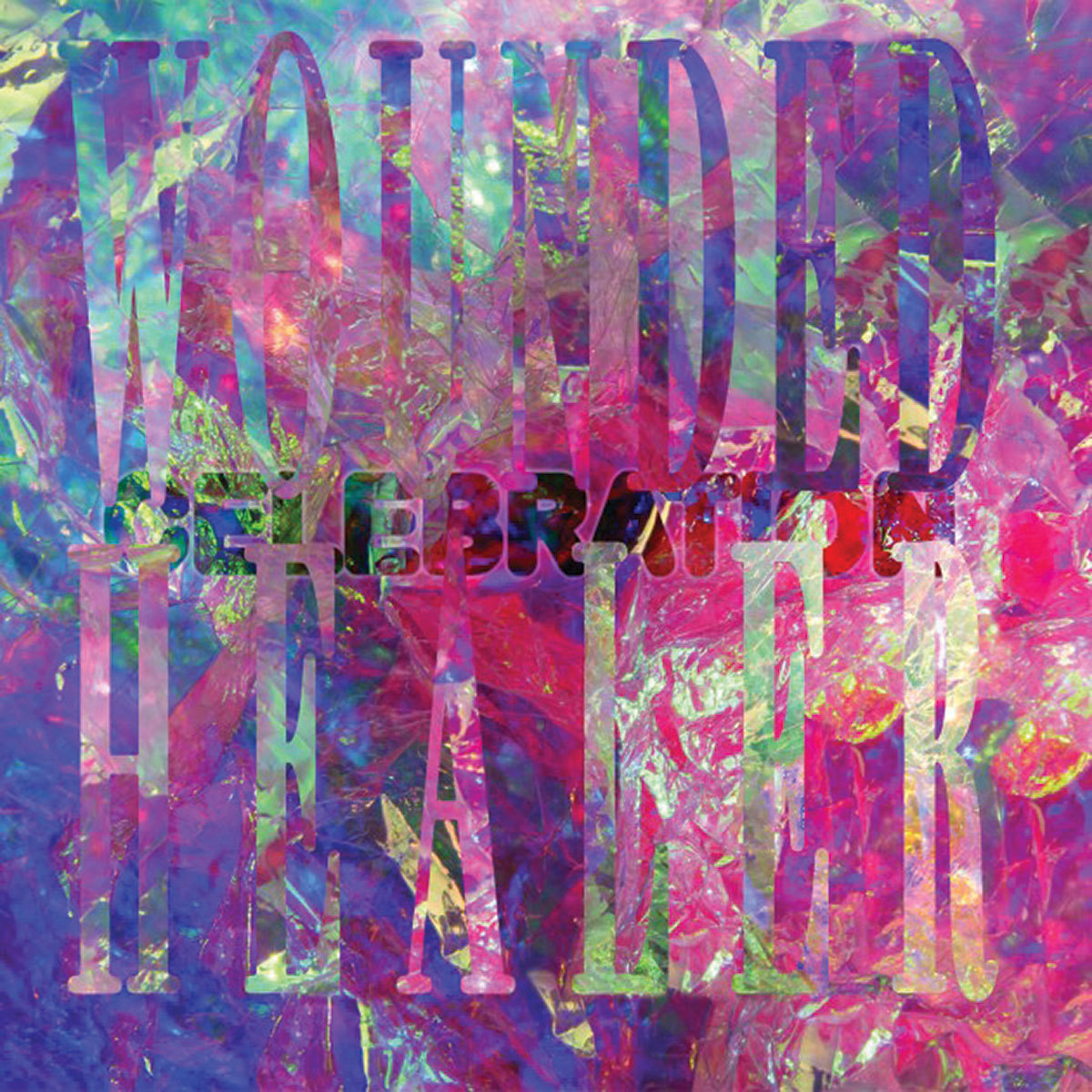 Celebration
Wounded Healer (Bella Union)
Celebration is truly Baltimore. For years, the eclectic electronic rock trio has made the type of one-of-a-kind music, nurtured on our small stages and lauded beyond our county lines, that couldn't quite be pigeonholed. On this new album, frontwoman Katrina Ford is a fearless leader, her expansive, dramatic vocals sweeping across 11 tracks, while her bandmates, multi-instrumentalist Sean Antanaitis and drummer David Bergander, create imaginative suites of sound. Each song is distinct from the others—be it a reverberating, '80s-infused rock number ("Rolling On"); a whirring, Wall-of-Sound love song ("Spider"); a spacey, symphonic expedition ("Velvet Glove"); or one steady, sunny duet with Future Islands frontman Sam Herring ("Paper Trails"). "Granite" might just be one of the prettiest songs we've heard all year. The joy of Celebration is that they take themselves seriously, but not too much.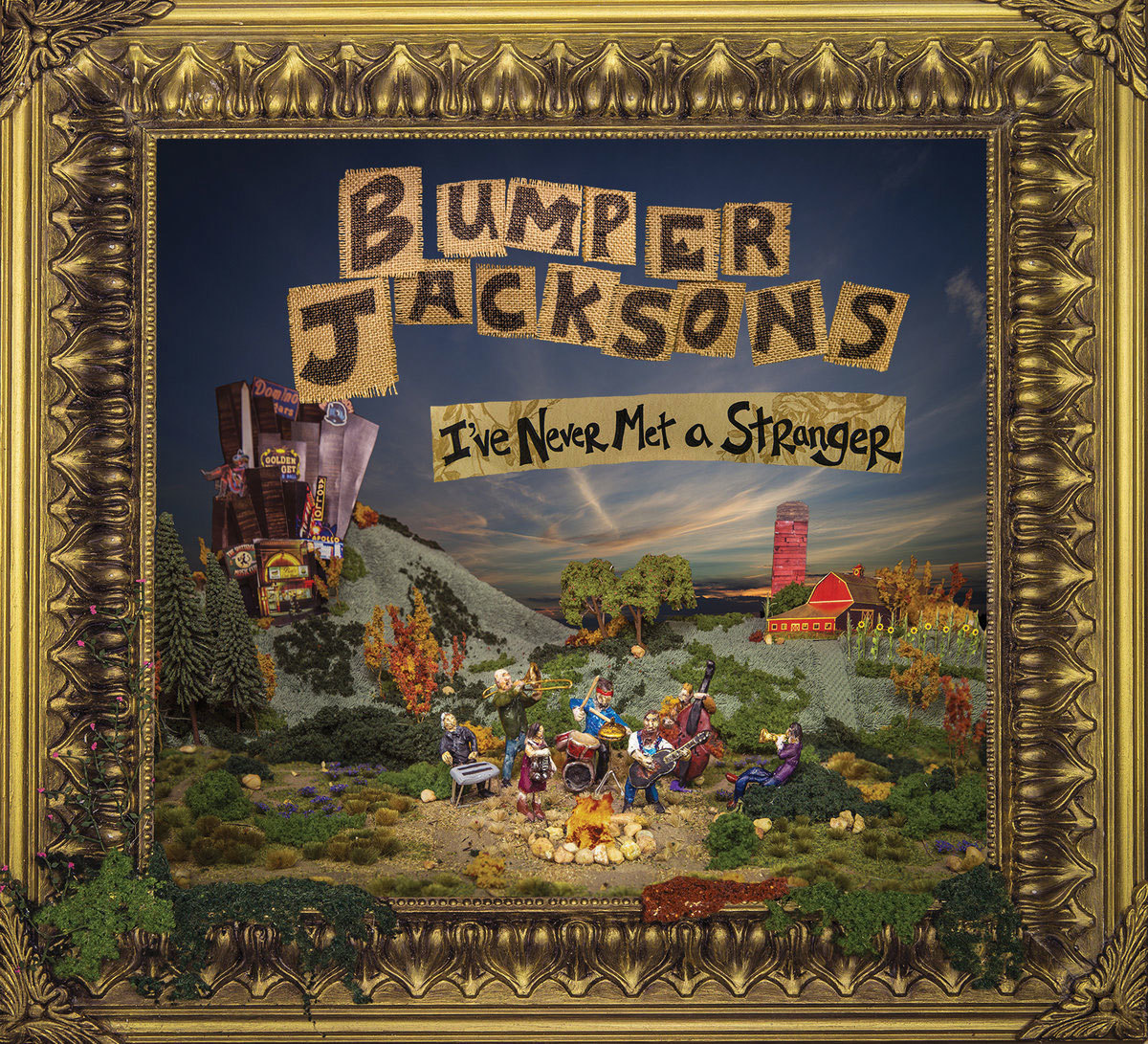 Bumper Jacksons
I've Never Met a Stranger (self-released)
As regulars at local venues like the Creative Alliance and outdoor showcases like the Charm City Bluegrass Festival, the Bumper Jacksons have become a beloved Bmore favorite. The energetic septet makes music for old souls. Their expert instrumentation, from New Orleans street blues to Appalachian backwoods country to old-school roots jazz, is a lively celebration of Americana, present and past. They're best known for their toe-tapping, skirt-flipping party music, but on this third album, we found our favorite moments in the quiet corners of the slow songs. Sure, we loved the rockabilly rally of "Get On Up" and the swinging groove of "Many Paths to the Top of the Mountain," but we fell hard for the gentle twang of "Technicolor Waltz" and the pedal steel of "Waiting Round Here." We can't wait until these cool cats come back to town.