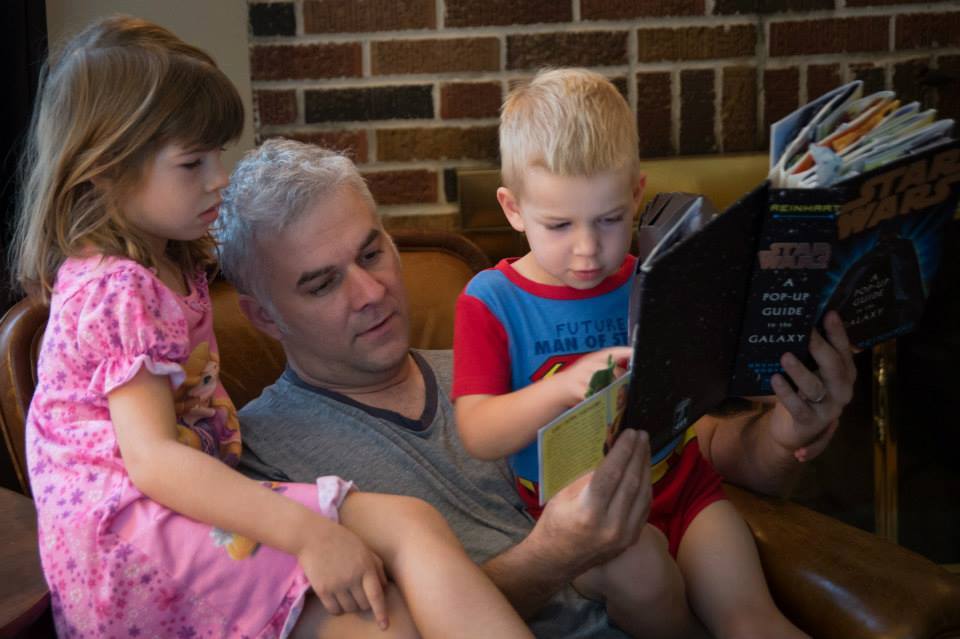 www.christianpost.com
A New Year's Day memorial ride has been planned to honor the bicyclist killed Saturday afternoon on Roland Avenue and an educational trust fund has been set up for his two children.
Although police have not yet identified the driver, according to numerous media reports, Bishop Eugene Taylor Sutton, head of the Episcopal Diocese of Maryland, emailed clergy members Saturday, acknowledging the diocese's second-ranking official, Bishop Suffragan Heather Elizabeth Cook, as the driver in the fatal collision that killed 41-year-old Tom Palermo.
The memorial ride and vigil will begin Thursday, Jan. 1, at 3:30 p.m. at Bishop Square Park on the northwest corner of the intersection of N. Charles St. and University Parkway, adjacent from the Cathedral of the Incarnation, the seat of the Episcopal Diocese of Maryland. According to Bikemore, a Baltimore bicycle advocacy organization, following a moment of silence, the ride will leave for the scene of the crash at 5700 Roland Ave. to place a white memorial bicycle in remembrance of Palermo, a former bicycle builder and web developer. Those wishing to attend who are not riding bicycles are welcome to meet the bicyclists at the Roland Avenue location. Also according to Bikemore, the Episcopal Diocese will open the Cathedral of the Incarnation for parking, restrooms, prayer, and meditation beginning at 2:30 p.m.
A memorial mass for Palermo will be celebrated at Immaculate Conception Roman Catholic Church in Towson Saturday at 10 a.m. His family will receive friends at the Ruck Towson Funeral Home on Friday from 4 p.m. to to 7 p.m.
Extended family of Palermo's have set up an educational trust fund for his 4 and 6-year-old children.
Sutton also confirmed that Cook, who has been placed on administrative leave, "did leave the scene initially," returning 20 minutes later "to take responsibility for her actions." Also, according to several reports, at least one bicyclist followed Cook's car as it left the Roland Avenue area, attempting to identify the vehicle.
Cook pled guilty to driving under the influence of alcohol in 2010 in Caroline County, receiving supervised probation before judgment. She was also initially charged with possession of marijuana and possession of paraphernalia as part of that incident, but those charges were later dropped ("nolle prosequi," according to online court records).
The Episcopal Diocese of Maryland also posted a statement on its search process that led to Cook's appointment, saying that it was aware of her 2010 DUI, determining that "this one mistake should not bar her for consideration as a leader" and citing "forgiveness" as core Christian value.
Palermo was alive when police arrived and was taken to Sinai Hospital where he later died. No charges have been filed at this time and friends of Palermo's have created a Facebook page seeking criminal charges for Cook.
An informal ride in Palmero's memory was held Monday evening, with bicyclists placing candles at the scene of the crash.