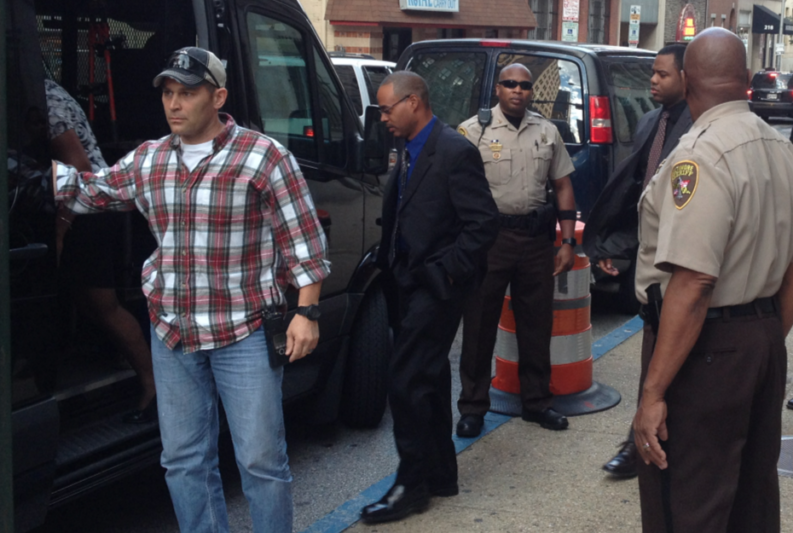 Ron Cassie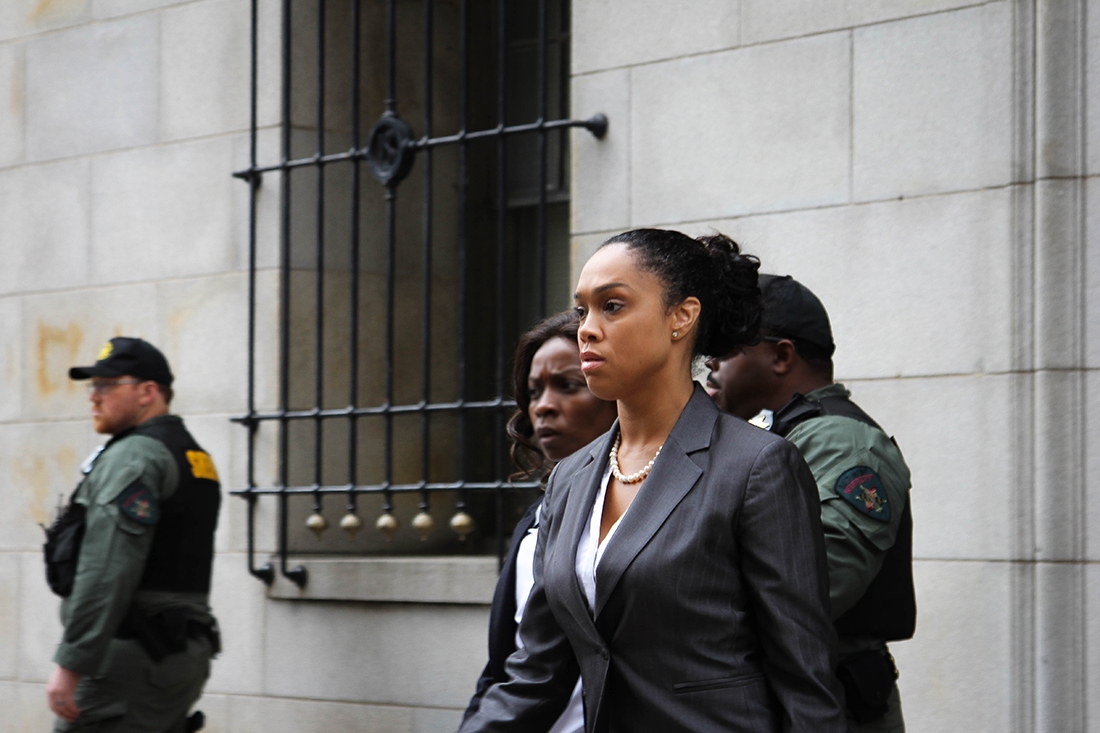 Cohen said he thought that City State's Attorney General Marilyn Mosby might have moved too quickly in bringing charges against the officers—not, for example, fully thinking through the strategy required in putting police officers on trial. Gordon said he didn't think that a failure to earn convictions to date meant that Mosby had overreached.
"Judge Williams ruled against defense motions to dismiss the charges in these cases," Gordon said. "That shows these were credible and viable charges. It took courage to bring charges against police officers—especially once you realized the police officers investigating the case were not necessarily going to be supportive of efforts to bring these officers to trial."
As far as police leadership accountability in terms of Gray's death while in custody, Cohen pointed to the $6.4 million city civil settlement with Gray's family. He also noted changes in police practices and procedures, including cameras in the back of police vans and a mandatory seat-belting policy.
University of Baltimore professor and criminologist Jeffrey Ian Ross said that it's unusual for a city to settle with a civil case prior to the resolution of criminal charges, suggesting perhaps that city officials had assumed one or more criminal convictions in the Gray case. Ross added that, despite the failure of prosecutors to earn convictions in their first three attempts, the trials of Porter and the other officers would likely go forward.
"At this point, the investigations and a lot of work by prosecutors has been done," Ross said. "I think they [the trials] will go forward. If for no other reason than avoiding public dissatisfaction."
Porter is scheduled to be tried again in September. Officer Garrett Miller, who faces similar allegations as Nero, including assault and reckless endangerment, and Lt. Brian Rice, who faces a manslaughter charge, are scheduled to go to trial in July. Sgt. Alicia White, a supervisor who arrived on the scene of Gray's arrest and transportation, also faces manslaughter charges, among other allegations. Her trial is scheduled for October.
All the officers have pleaded not guilty.
The Peoples Power Assembly, which has been among the groups leading local protests since Gray's death, gathered outside the courthouse for the verdict. The group has held small protests during trials for the three officers, who have gone to court to date. They are planning a second event tonight at 5 p.m. at Pennsylvania and North avenues in West Baltimore, to discuss the outcome of the trial.
Additionally, protestors were chanting "Send those killer cops to jail" and "What's the problem? The whole damn system. What's the solution? Revolution." The Baltimore Police Department said they are prepared for any protests that might arise from the verdict.
"We have an open line of communication with our stakeholders," BPD spokesman T.J. Smith told The Sun. "Not only is the Police Department prepared, but the community is, too. This is a partnership."
Mayor Stephanie Rawlings-Blake released a statement, urging residents to wait for all of the trials involved in the Freddie Gray case to come to a close.
"We once again ask the citizens to be patient and to allow the entire process to come to a conclusion," Rawlings-Blake said in the statement. "I am proud that we as a community have come together to move our city forward over the past year. I know that the citizens of Baltimore will continue to respect the judicial process and ruling of the court."