Beat The Heat With These Restorative Libations
Three sips sure to put the "chill" back in your chillax this month.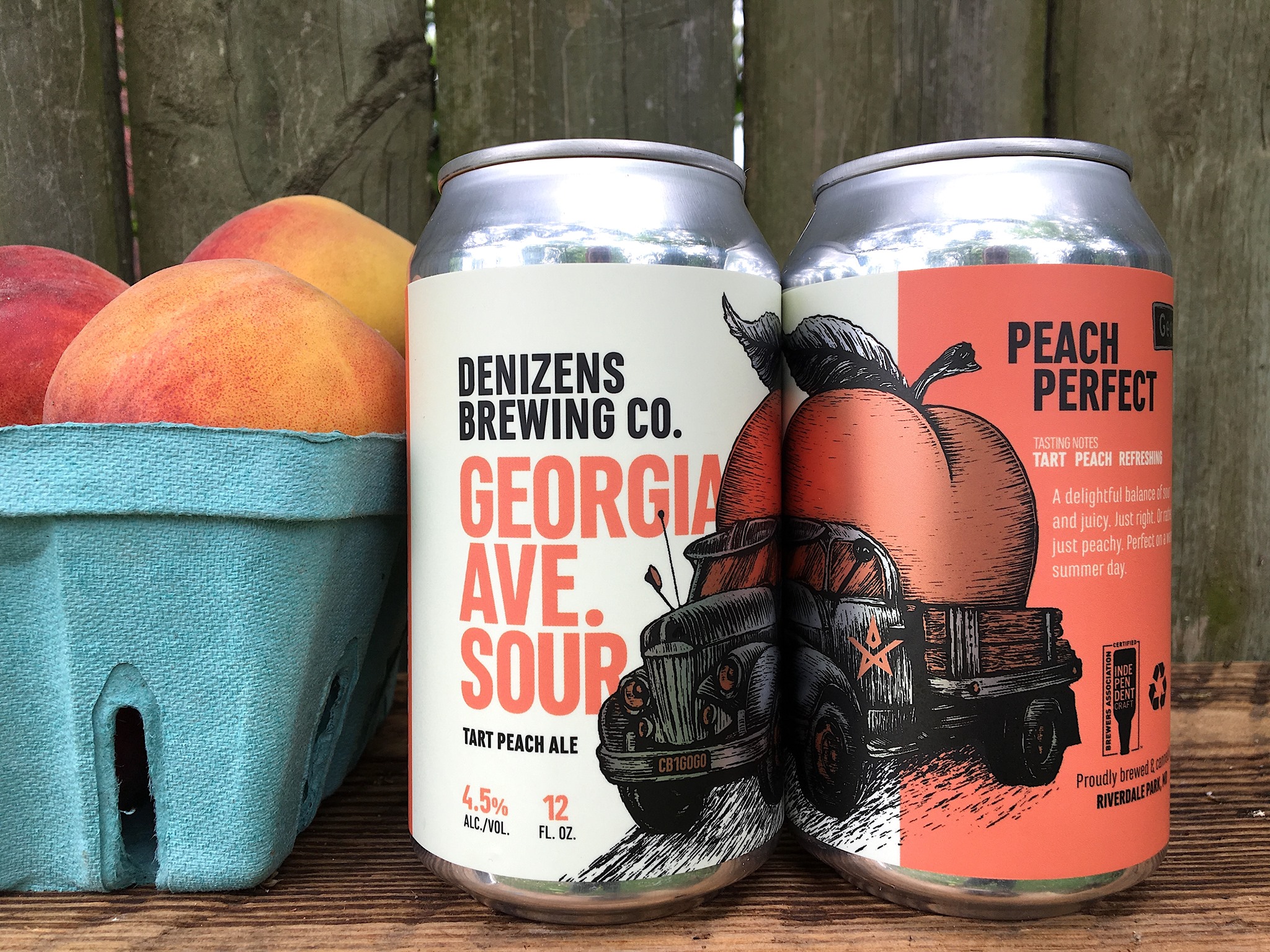 Denizens Brewing Co. Georgia Ave. Peach Sour
($13, 6-pack cans, Legends)
This Maryland-made offering is a Weiss beer brewed with fresh peach purée. Traditional Weiss beer notes of brioche and citrus are buoyed by the delightfully off-dry addition of peach and a hint of banana. This beer is both sour and juicy. Enjoy it ice-cold, prefera- bly in a glass rather than out of the can, in order to take full advantage of the peachy aromas. One percent of sales go to local charities. That's something worth toasting to, for sure.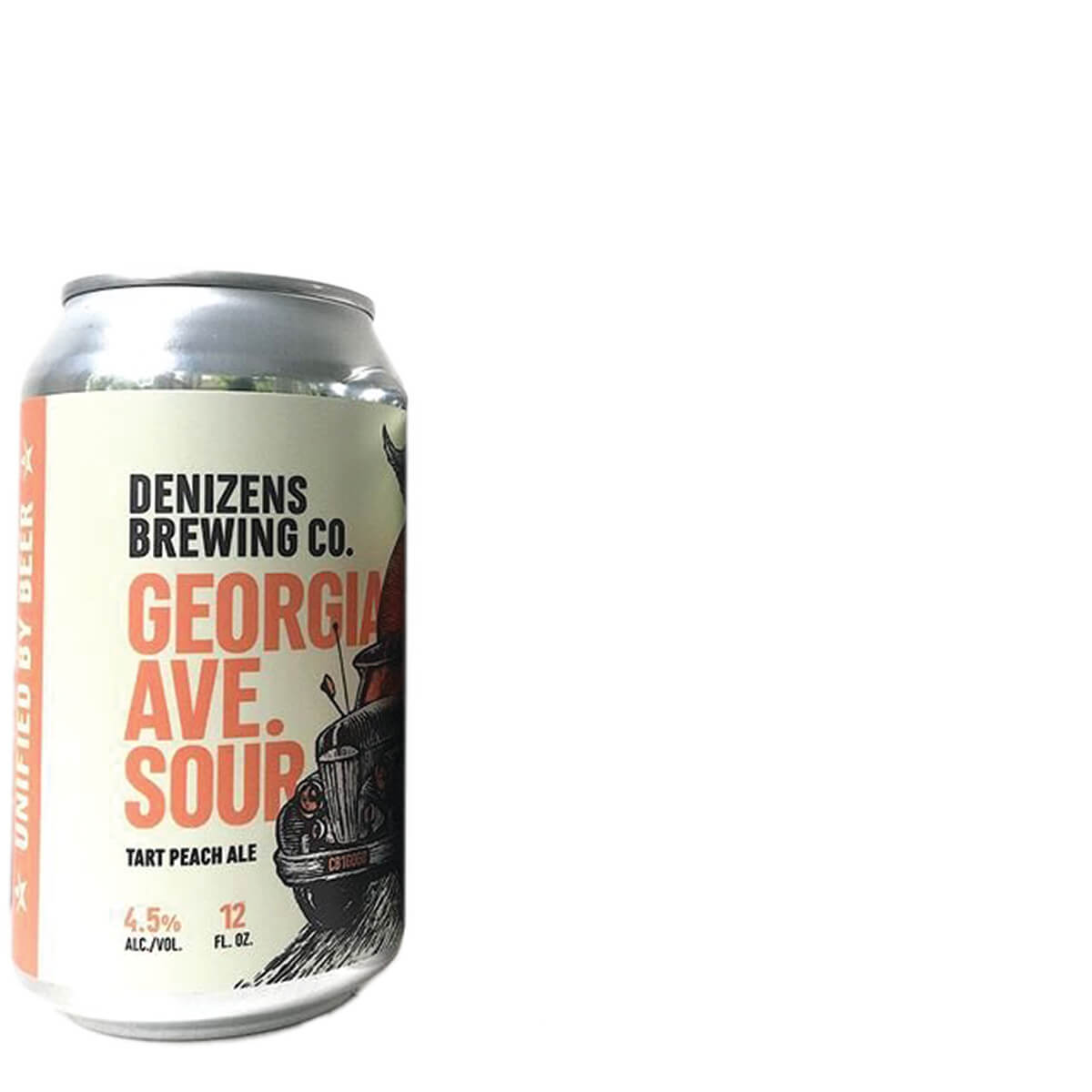 Indaba Chenin Blanc 2018
($12, Winebow)
South Africa evolves as a world-class wine-growing country, as evidenced by this vibrant wine. Notes of white peach, pear, lemons, and minerals, accompanied by a crisp finish, are just the ticket on a sweltering summer evening. Enjoy it on its own or with light seafood and shellfish. A percentage of sales supports early educational development for at-risk children in South Africa.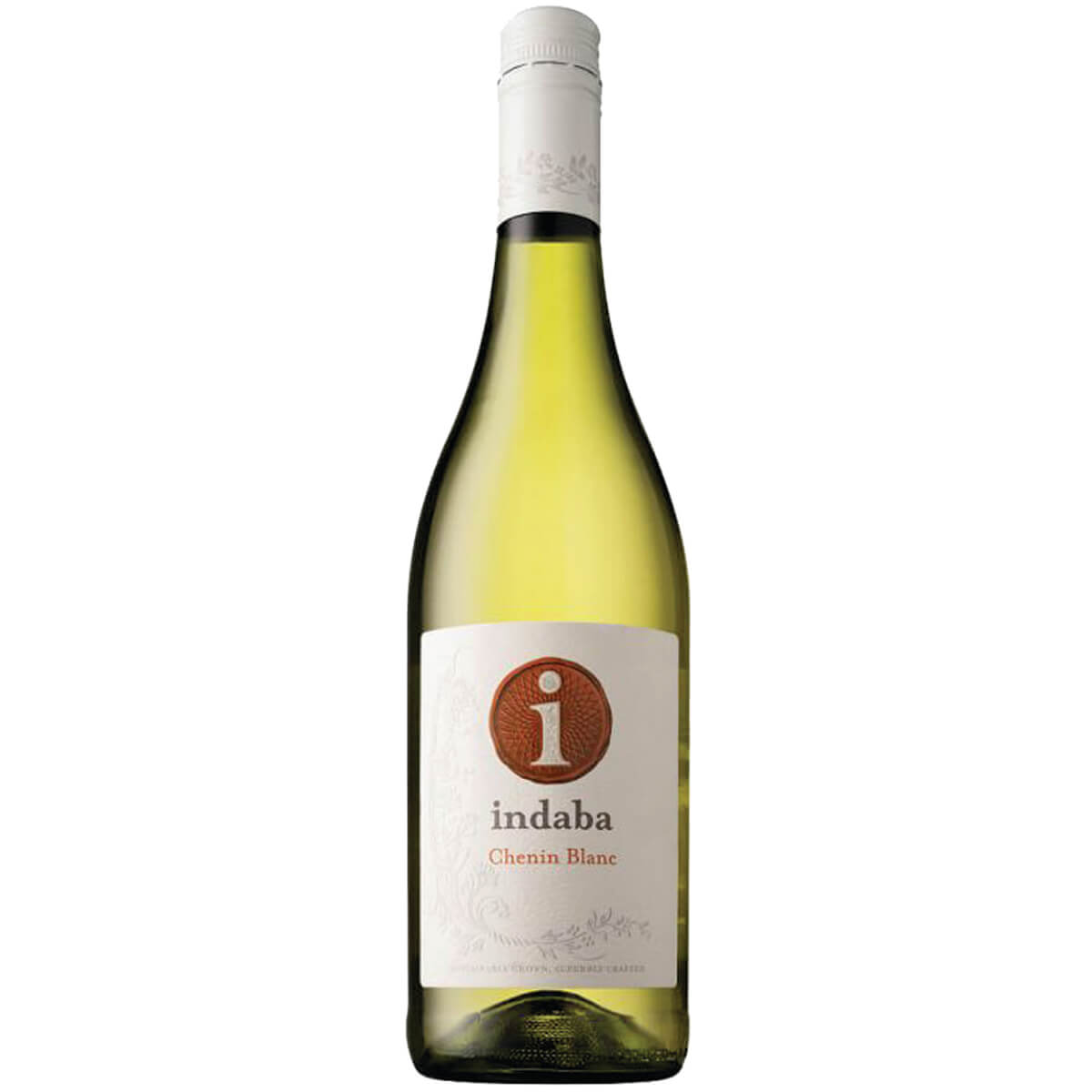 Old Line Distillery Aged Caribbean Rum
($30, Bacchus Importers)
Baltimore's own Old Line Distillery ages a blend of rums in used bourbon casks in the tropics for seven to 11 years to bring us this perfect summertime rum. Hints of toffee, vanilla, spice, and even pineapple are ideal notes for use in tiki drinks, and we appreciate the drier, more sophisticated finish.