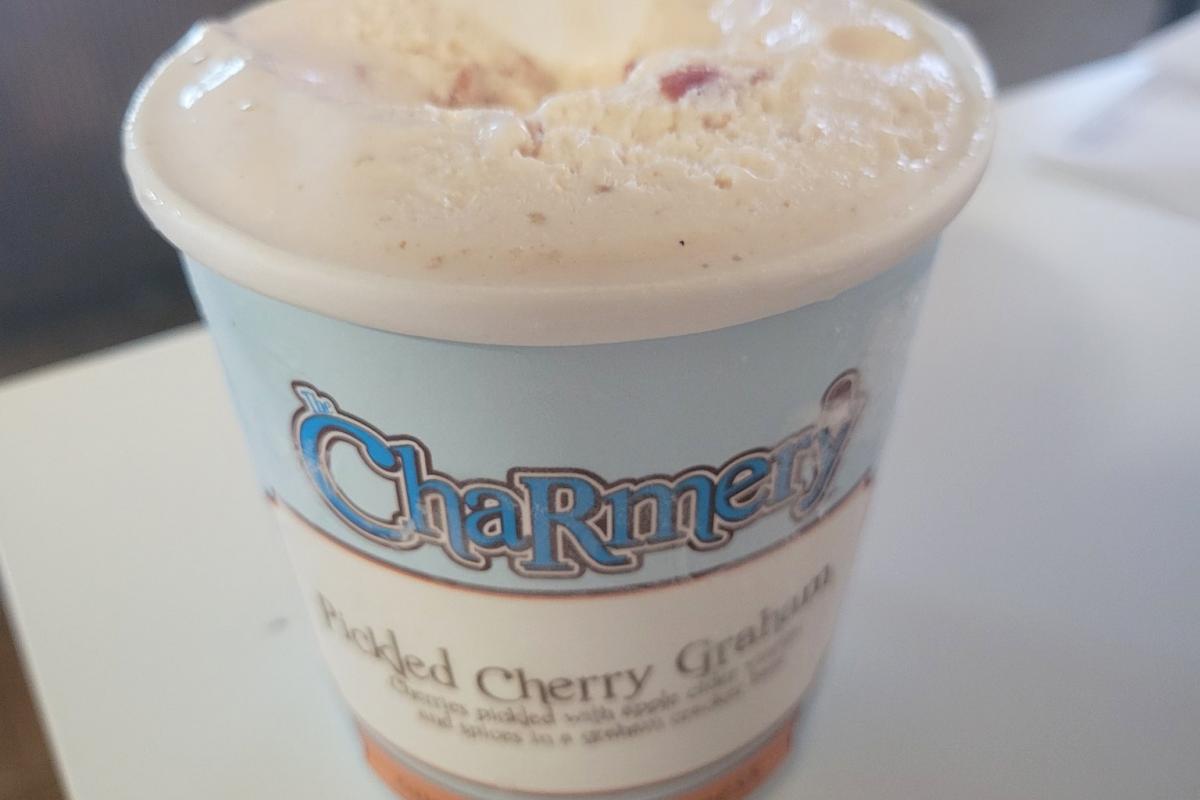 Pickled Cherry Graham will be available for a limited time at all stores.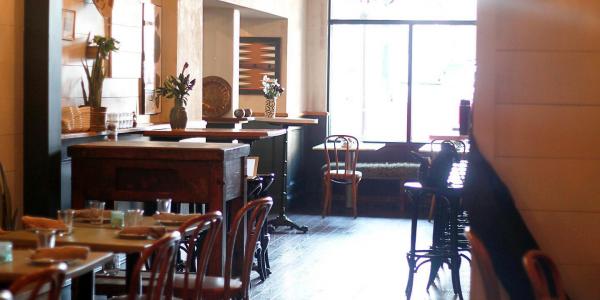 The latest restaurant openings, closings, and recent news.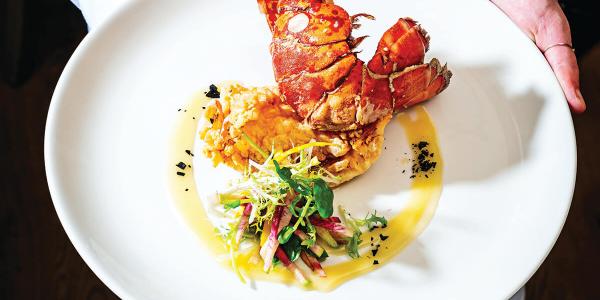 Farm-to-fork fare isn't exactly a new concept to the Baltimore area, but here, it feels fresh all over again.
Find the Best in Baltimore
Food & Drink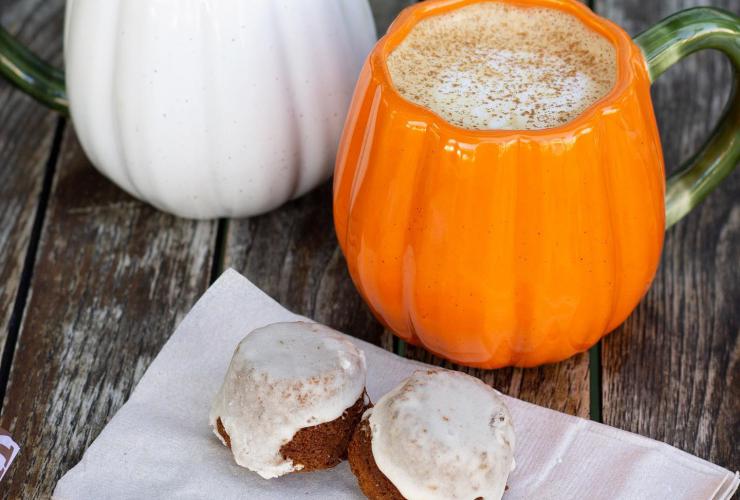 Brace yourselves—we're about to get real basic.