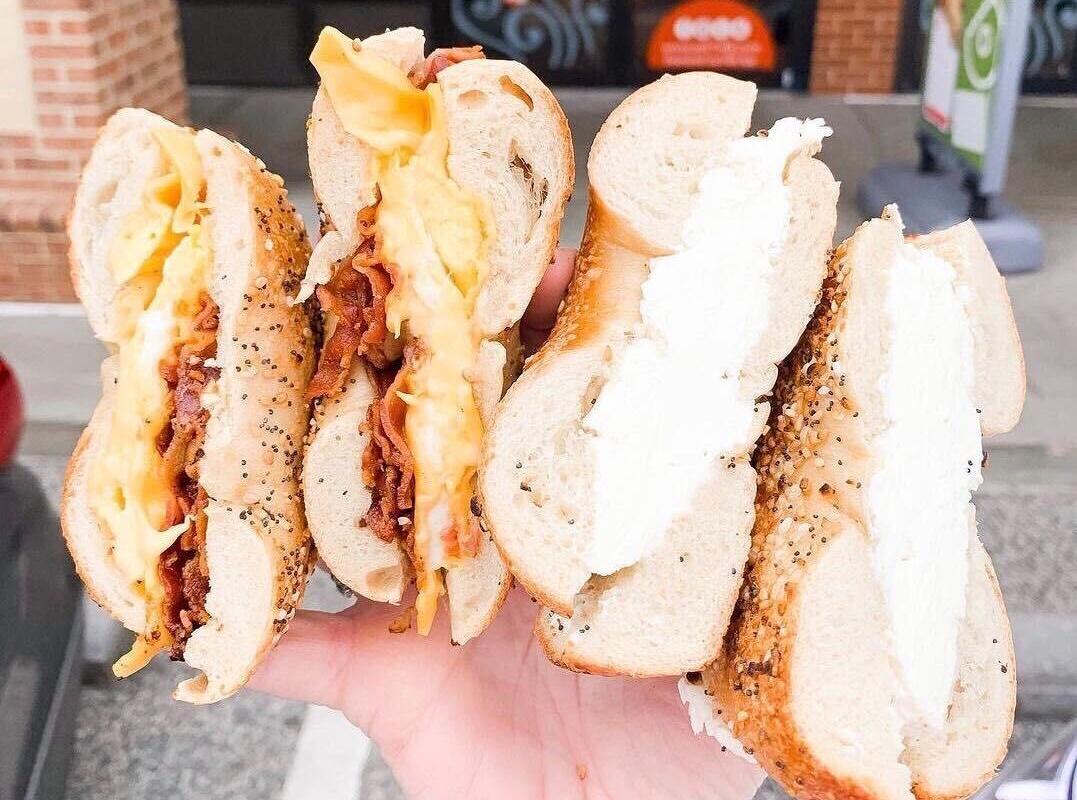 The latest restaurant openings, closings, and recent news.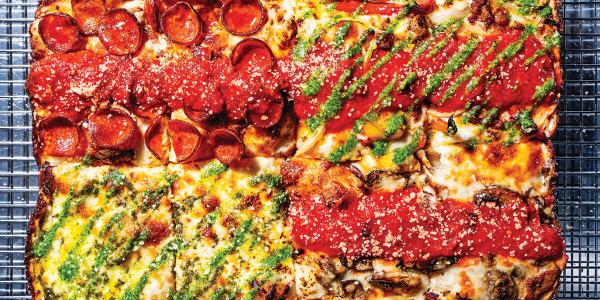 The Detroit-style pies provide a great canvas for a variety of big and bold creative toppings.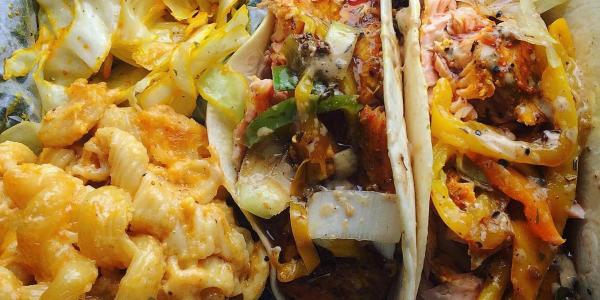 The Washington, D.C.-based concept is bringing its famous jerk chicken to the Rosemont area.
Find the Best in Baltimore
Food & Drink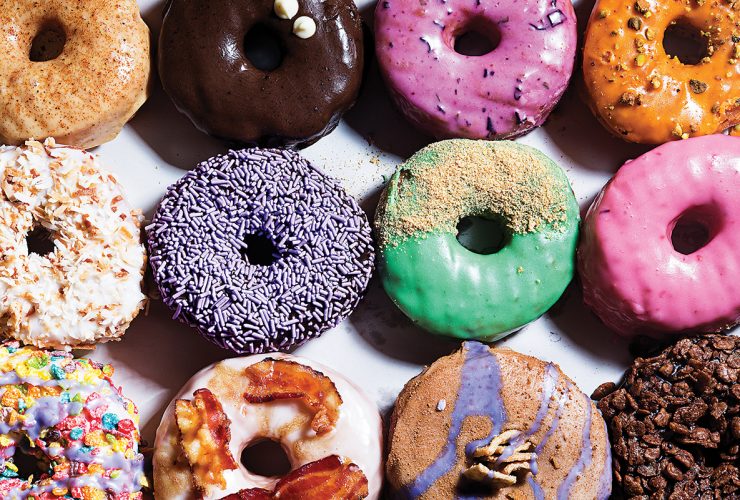 Satiate your sweet tooth at some of Baltimore's best bakeries on June 4.