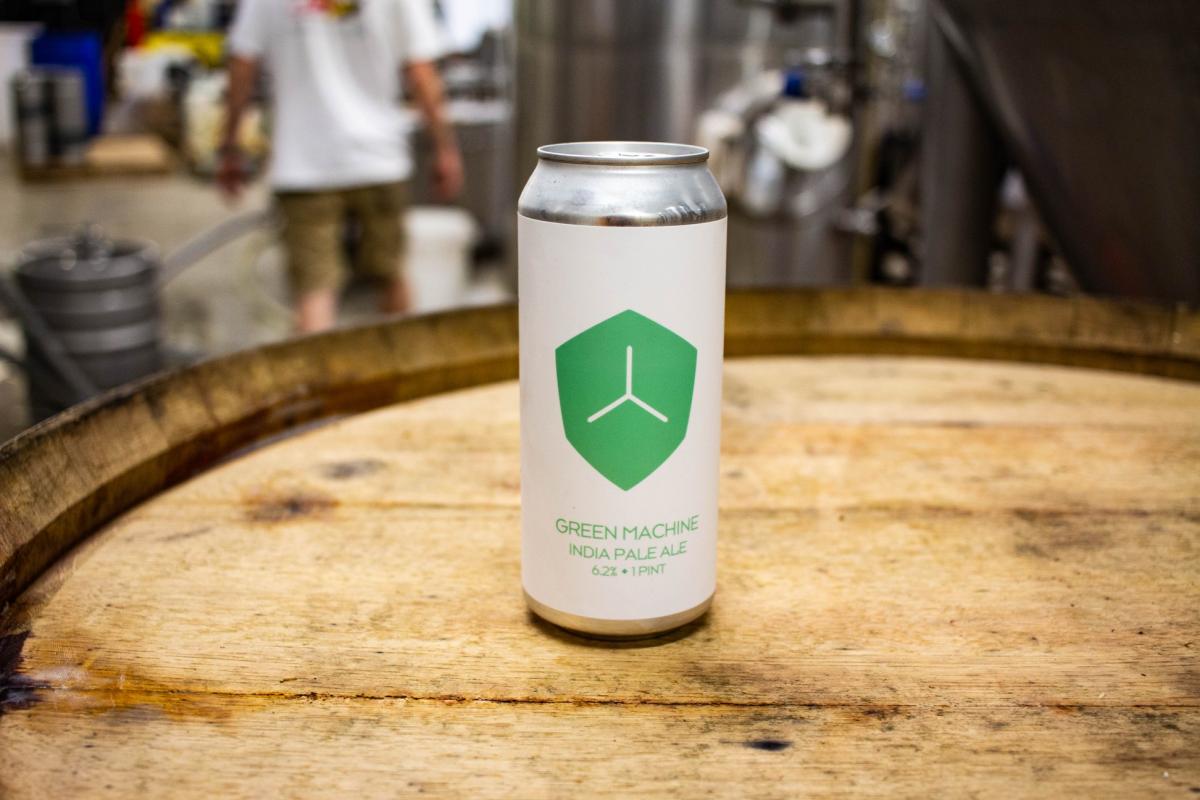 Curbsiders, carryout-cravers, and budding home chefs—we're talking to you.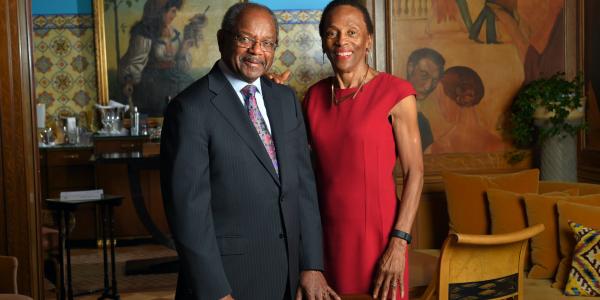 We catch up with the owners about Magdalena's rebrand, their extensive philanthropy, and growing up in the segregated South.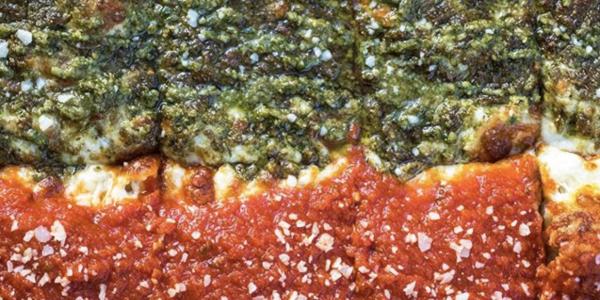 How a festival promoter is using ghost kitchens to take delivery to the next level.
Find the Best in Baltimore
Food & Drink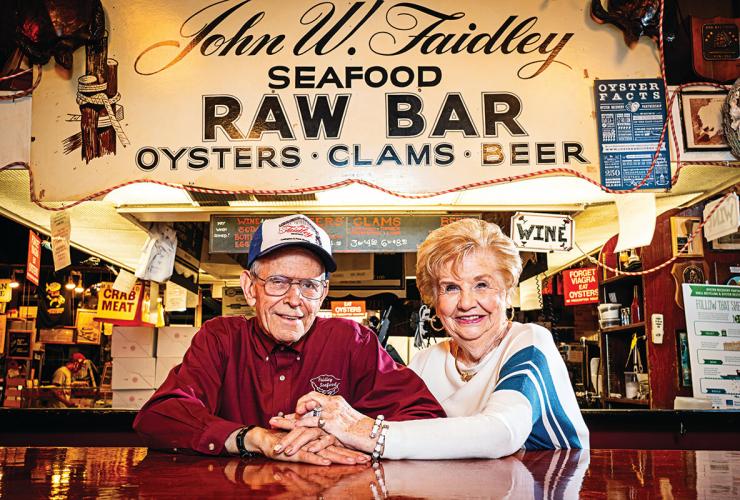 After more than a century, the fifth-generation Faidley's Seafood lives on as the king (and queen) of Maryland's most iconic dish.