What's Up, Dock?
Exploring the waterfront, boat-friendly bars of Baltimore County.
Bars come in every flavor from dive-y to classy with brewpubs in between. But when we're craving a very specific type of summertime spot with creaky wooden decks, bright nautical signs, and a bit of salt in the air, we point our tillers due east and head to the bountiful dock bars of Baltimore County.
There are so many of these gems scattered along the waterfront that it would be impossible to hit them all in one afternoon, but we set sail nonetheless.
On our jaunt, we headed first to Row Boat Willie's (9033 Cuckold Point Road, Sparrows Point, 410-477-5137), a dock bar adjacent to the family boat-rental marina on Millers Island. After Hurricane Isabel got the best of the bar in 2003, its owners rebuilt stronger than ever with an outdoor area that features live music on the weekends. The focus here is on the simpler pleasures of life, so a can of Natty Boh and nachos did us just fine. (Word to the wise: Willie's is only open Thursday-Sunday.)
Next up was the tried-and-true favorite Hard Yacht Cafe (8500 Cove Road, Dundalk, 443-407-0038), located on Anchor Bay East Marina overlooking Bear Creek. Prime seats are on the outdoor deck where reggae music plays and happy hour starts at 2 p.m., which leaves plenty of time to get a head start on those $6 crushes, $5 appetizers, $4 rail drinks, and $3 domestic beers.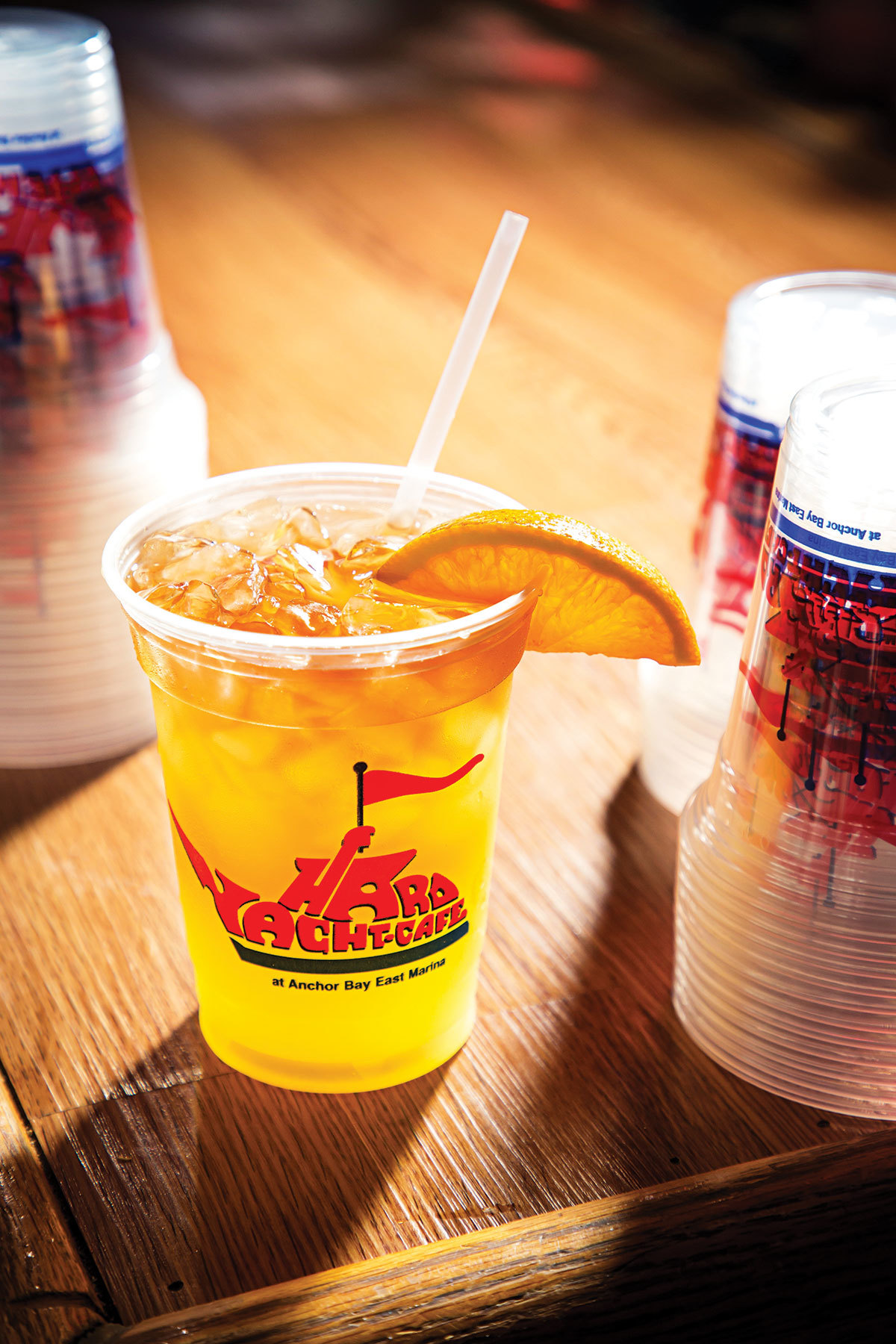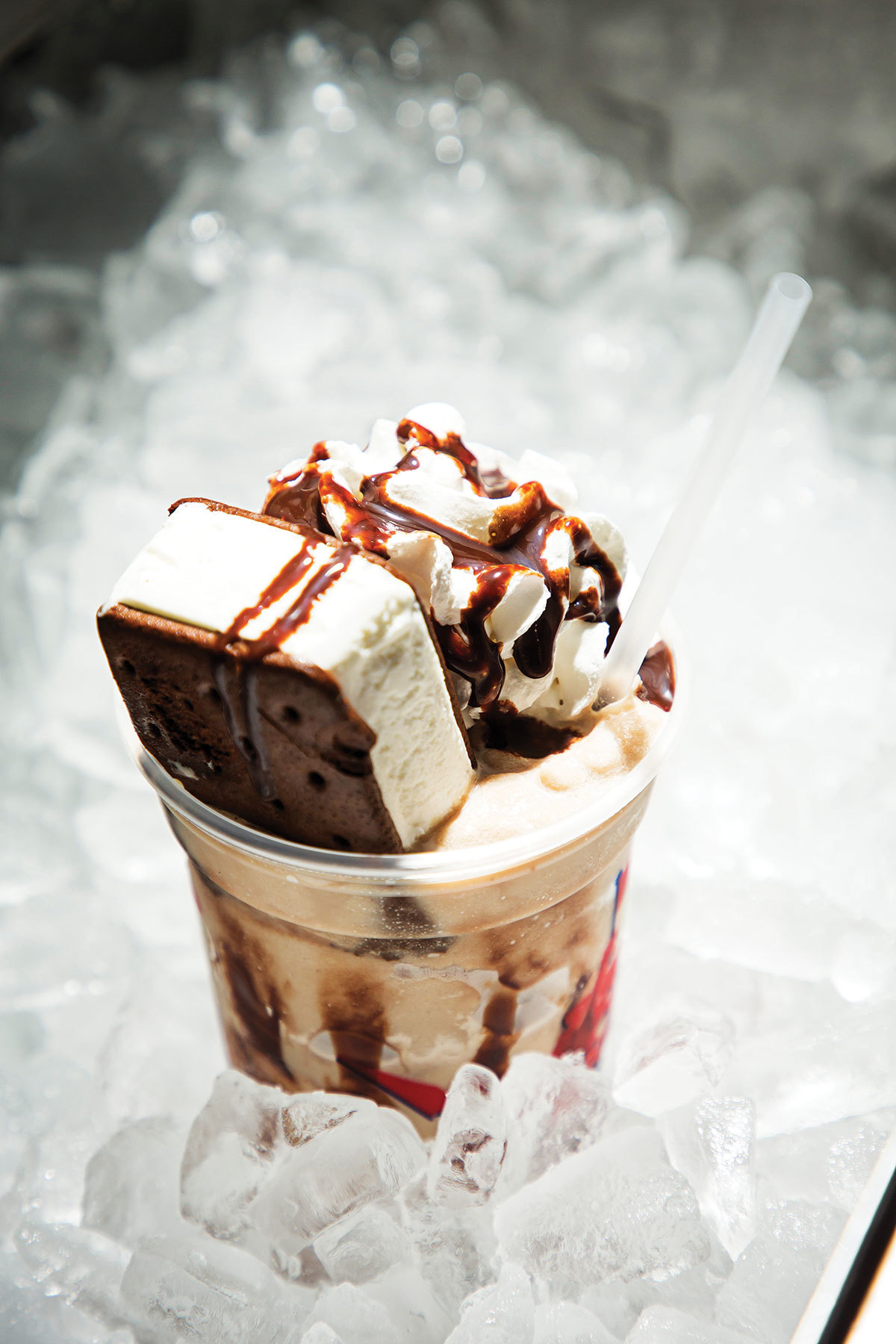 Go with a tart and refreshing lemon crush or the potent Bear Creek Smash with coconut rum, banana liqueur, orange juice, pineapple, and a dark rum floater. To balance out the booze, try the addictive egg rolls stuffed with crab dip and shrimp, served with a sweet red chili sauce.
The Seahorse Inn (710 Wise Ave., Dundalk, 410-388-1150), a dive on Oakleigh Cove where frequent kayakers, boaters, and Jet Skiers whizz by. There's a colorful deck to take in the view or a beach to play horseshoes below, where we enjoyed an amusingly named Creek Wooder (pronounced in your best Bawlmerese)—the Dundalk version of a John Daly.
Our crawl concluded at Island View Waterfront Café (2542 Island View Road, Essex, 410-687-9799), near Rocky Point Park with a view of the boat-accessible Hart-Miller Island. In true creek-front style, there are even kayak rentals available right at the restaurant. Menu highlights included the half-and-half crab soup (half cream-based and half tomato-based) and the grilled shrimp tacos.
We also appreciated the local selection of beer—a dock-bar rarity—and the Baltimore Storm, a mix of Old Line Spirits rum and ginger beer. It was a perfect sipper for watching the sunset.