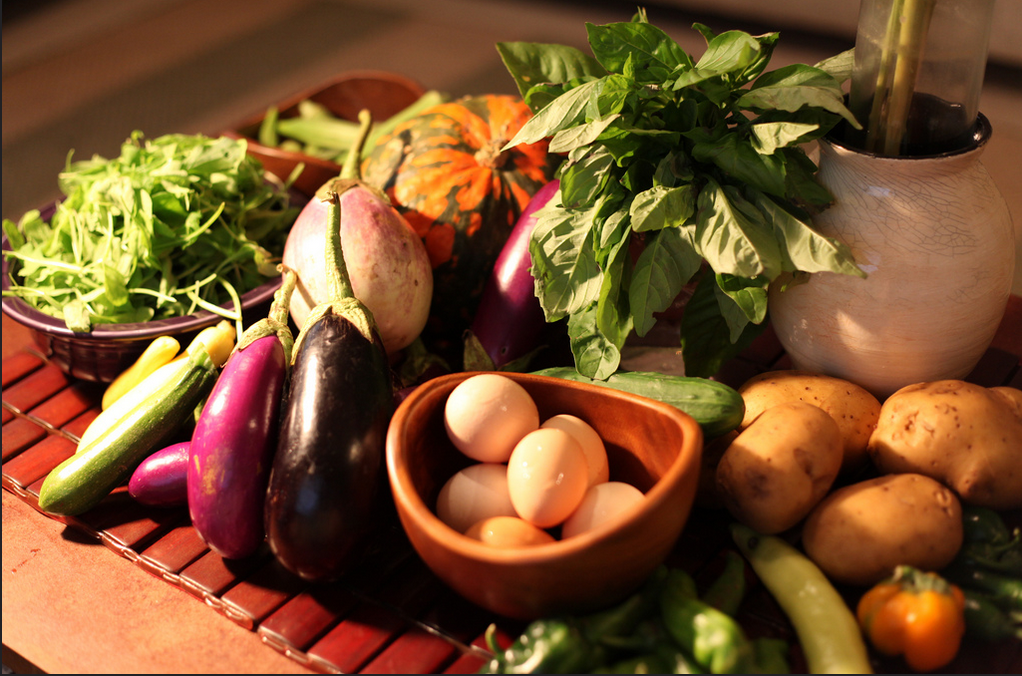 Courtesy of Flickr
With a menu full of Eastern Shore-inspired cuisine, it's no secret that Gertrude's is a huge supporter of the Chesapeake Bay.
This week, the restaurant is teaming up with fledgling farmers to benefit sustainability efforts in the Chesapeake region.
Gertrude's—which hosts weekly "Community Night" fundraisers for local non-profits—will be donating a portion of its dinner service proceeds to the Future Harvest Chesapeake Alliance for Sustainable Agriculture (FHCASA) on Thursday April 16, starting at 5 p.m.
Specifically, funds will go toward furthering the organization's Beginner Farmer Training Program—a yearlong venture that educates up-and-coming farmers about crop production, marketing, and business planning, and even provides them with a mini-grant to start their own farms.
Program director Cathy Tipper says that the 7-year-old program has 48 graduates to date.
If all goes well, the event will allow the organization to expand.
"The goal is, not only to raise funds, but to network and bring people together," Tipper says. "We hope to work with consumers more intimately and educate them about where their food comes from."
Rookie farmers, as well as program graduates, will join Gertrude's owner John Shields to generate discussion about the value of buying sustainable food.
In honor of the special evening, Sparks-based Calvert's Gift Farm will donate field greens, turnips, bok choy, and other produce to be used in the vegetable-centric meal.
"There's a big movement right now where people are very into their food and how it's grown—this is a great opportunity to support local farmers."