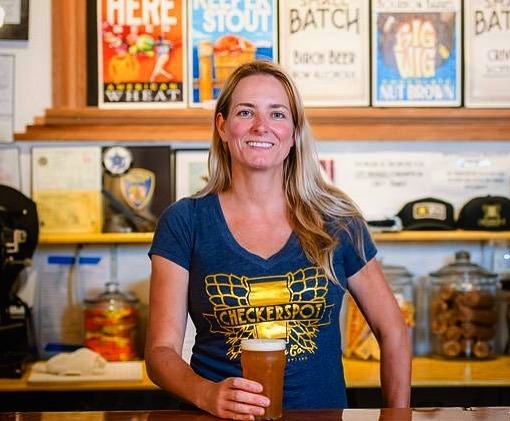 In honor of Women's History Month, we're highlighting three libations brought to you by female leaders in the beverage business. Better still, they're all made-in-Maryland producers, contributing their spirits and flavors to our local culture.
Old Westminster Winery "Anthem" 2016
($35, Old Westminster Winery)
Lisa Hinton and her sibs, Drew Baker and Ashli Johnson, have poured their tremendous youthful energy into their family property to transform it into one of Maryland's most respected wineries. Lisa has quickly grown into her role as winemaker, as evidenced by her 2016 Anthem, a red Bordeaux-style blend. Deep red fruit tones from Cabernet Franc, structure from Cabernet Sauvignon, and lip- smacking acidity from Petit Verdot make this a delicious local wine for hearty meals.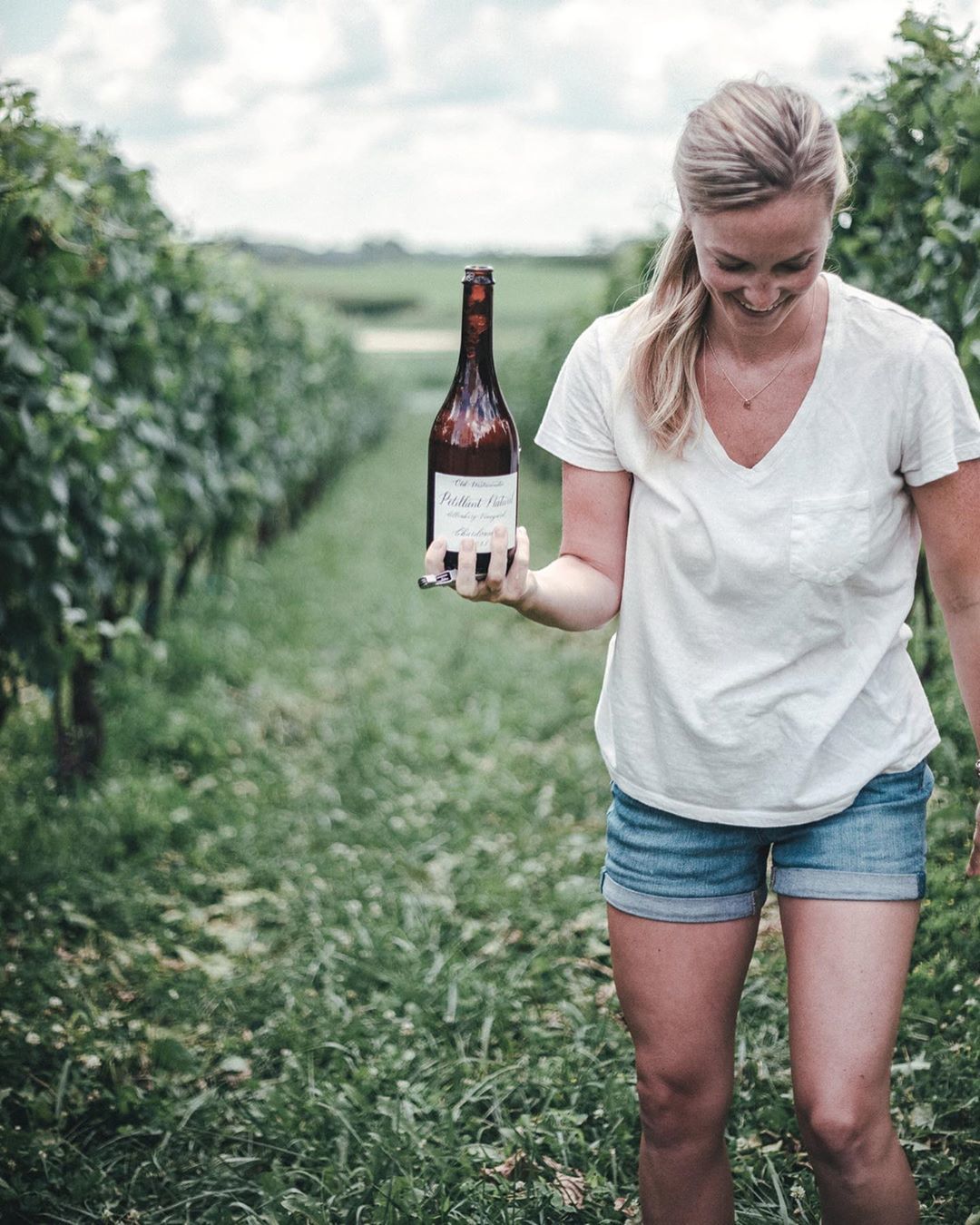 Lisa Hinton at the Carroll County winery. —Old Westminister Winery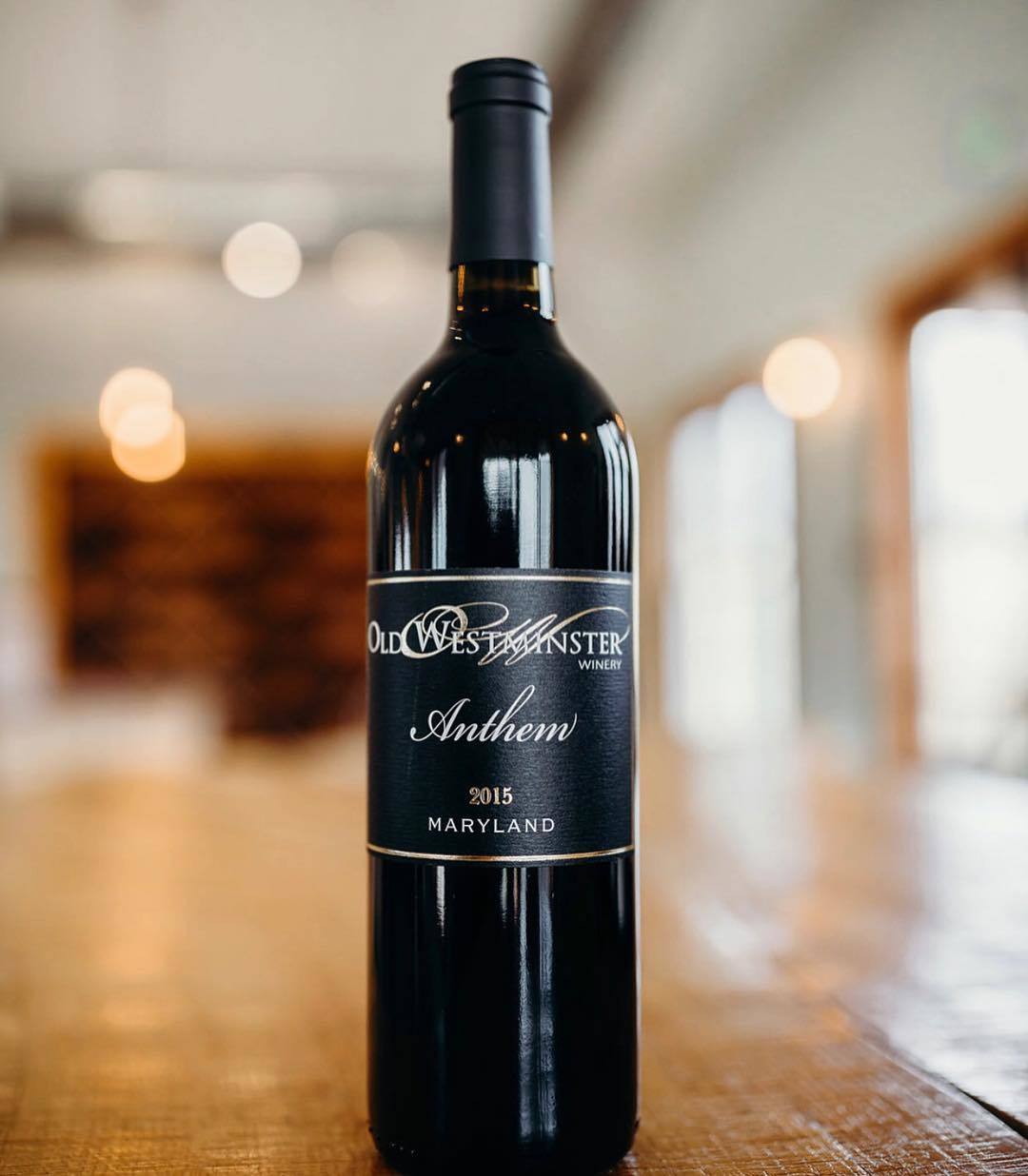 Checkerspot Cider
(On draft, Checkerspot Brewing Co.)
Judy Neff merged her Hopkins degree in microbiology with her love of brewing to found Checkerspot Brewing Co. on South Sharp Street. All her creations are cask-conditioned and currently available only on draft as a result. Checkerspot is a mecca for local beer aficionados, but we also want to point out their excellent cider, a dry Normandy style made from apples and pears sourced from Baugher's Orchard in Westminster.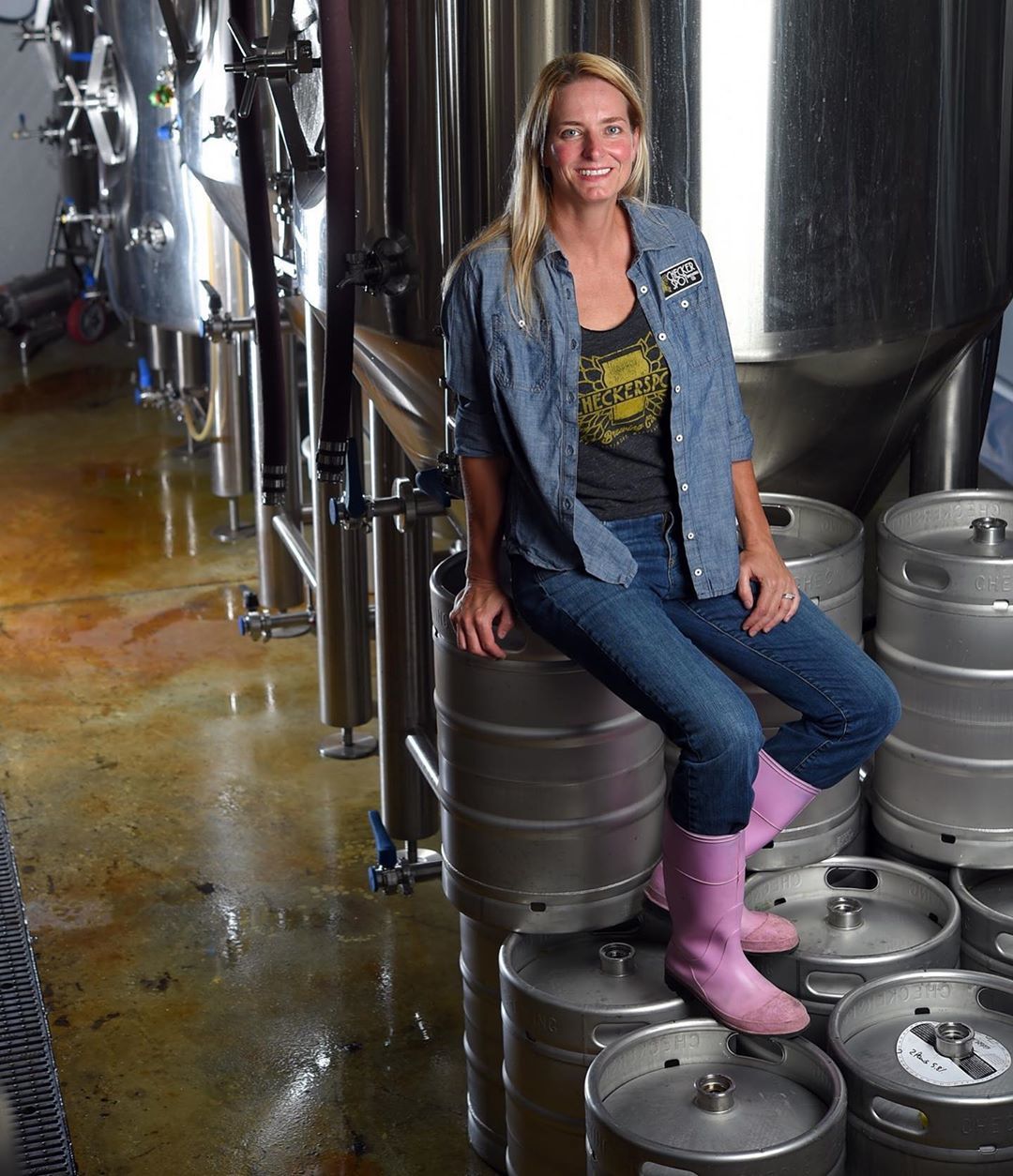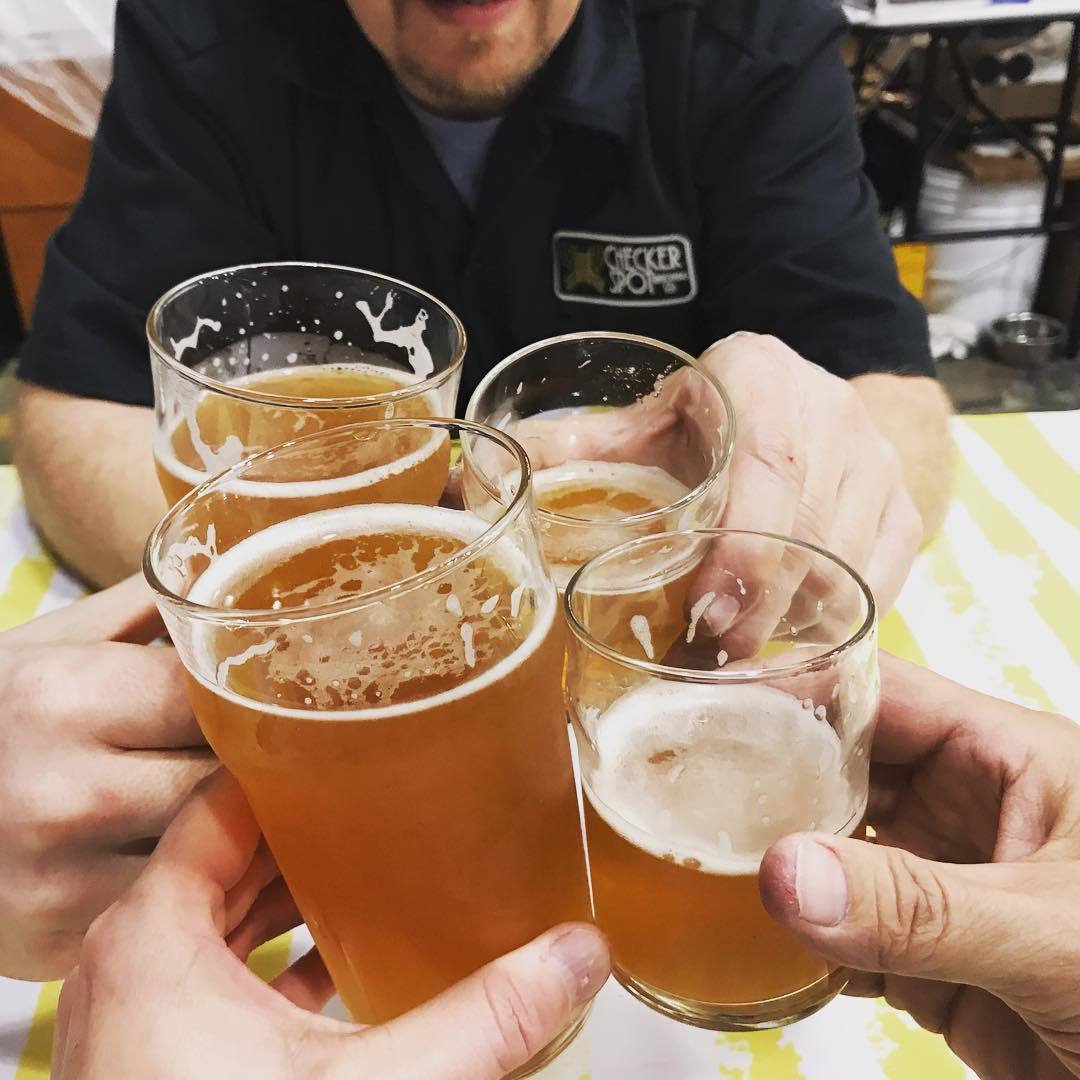 Catoctin Creek Distilling Co. Roundstone Rye
($38, Prestige-Ladroit)
Becky Harris began her professional career as a chemical engineer but landed in Virginia as co- founder and chief distiller of Catoctin Creek Distilling Company. Her most popular offering, Roundstone is crafted from locally sourced rye and offers notes of butterscotch, vanilla, and cigar box spice.