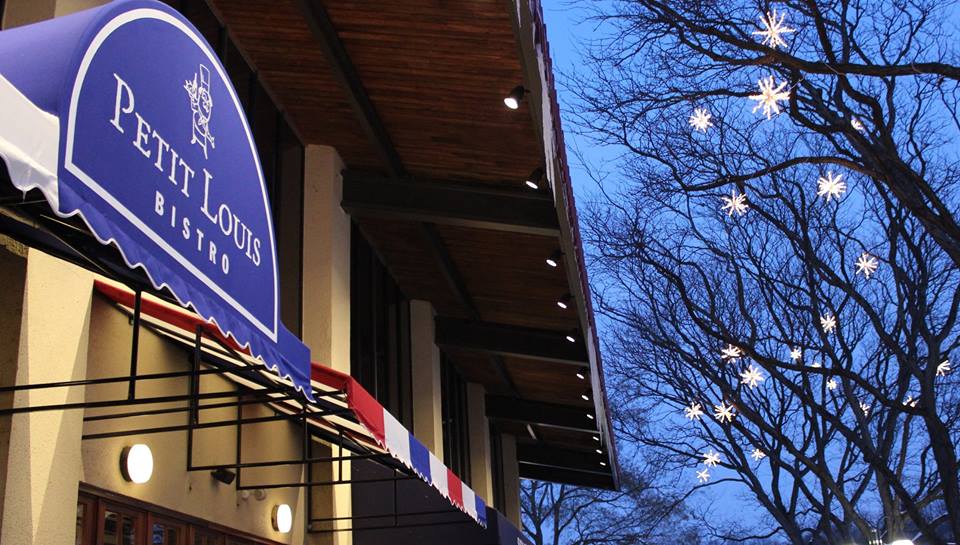 Petit Louis Facebook
The Foreman Wolf restaurant group confirmed today that it will open a
Petit Louis in the Columbia lakefront space once occupied by Red Pearl.
An opening date was not announced.
Petit Louis Bistro on the Lake will feature traditional French bistro
cuisine, according to a press release. The ever-changing menu will
offer items like duck leg confit, mussels Provençale, cassoulet, and
steak frites.
The Howard County restaurant will also feature a comptoir, a walk-up
space inspired by Parisian cafes. It will have pastries, classic
sandwiches, soups, salads, and a coffee program with casual seating and
carryout.
The restaurant is the sixth for owners Tony Foreman and Cindy Wolf,
who also operate Charleston, Pazo, Cinghiale, and Johnny's in addition
to the original Petit Louis in Roland Park.
Foreman Wolf, which announced the Columbia venture in June, is
typically closemouthed about their concepts and names until closer to an
opening date. But howchow.blogspot.com reported today that the prospect of a Petit Louis was likely.
The blog had been alerted that a notice about an
alcohol-beverage-board application was posted in The Sun. The
liquor-board hearing is set for Dec. 17, it said.
The new French restaurant will include outdoor seating, a pastry
operation, and private dining and event space, the Foreman Wolf
announcement said.
The executive chef is James Lewandowski. Maître d'hôtel is Peter Keck. And the pastry chef is Ashley Roop.