Raise a Glass to Repeal Day With These Celebratory Beverages
Three sips to toast to the end of the Prohibition Era and ring in the roaring 2020s.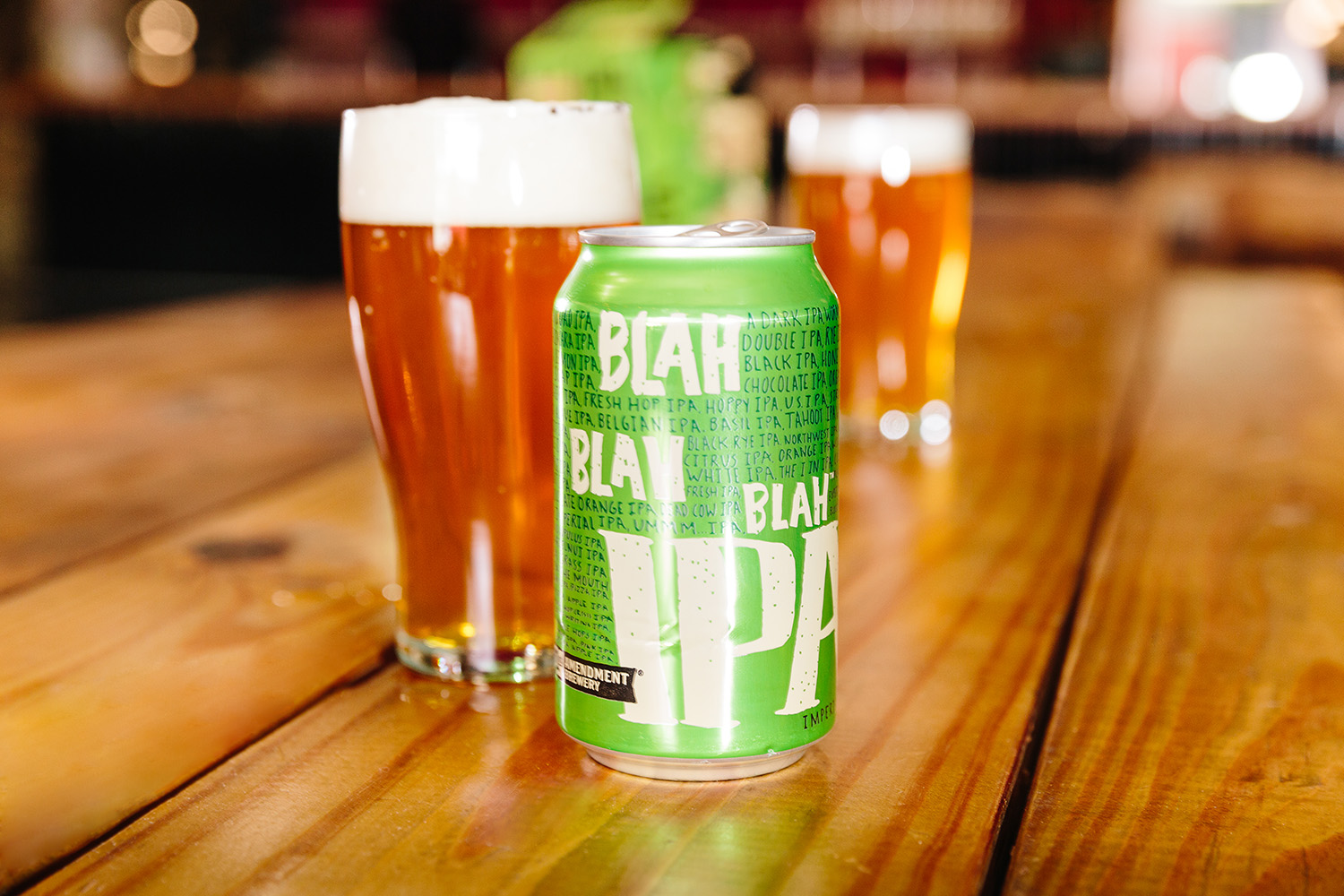 There are lots of great days to celebrate in December, but one you might not know is Repeal Day on December 5. On this day in 1933, Congress passed the 21st Amendment, ending the Prohibition Era in the United States and ushering in the Post-Prohibition interest in cocktail making that is enjoying a renaissance nearly 90 years later. Head to your favorite local bottle shop to raise a glass with these celebratory beverages.
21st Amendment Brewing Blah Blah Blah IPA
($14 six 12-ounce cans, DOPS)
What better way to celebrate the end of Prohibition than with a brew that takes its name from the Amendment that ended it? This Californian classic is brewed with nine varieties of hops. It sports that classic dry, fruity, but bitter India Pale Ale character. They could have joined the bandwagon and come up with a clever name for yet another entry into the already super-crowded IPA market, but instead went for the winking Blah Blah Blah.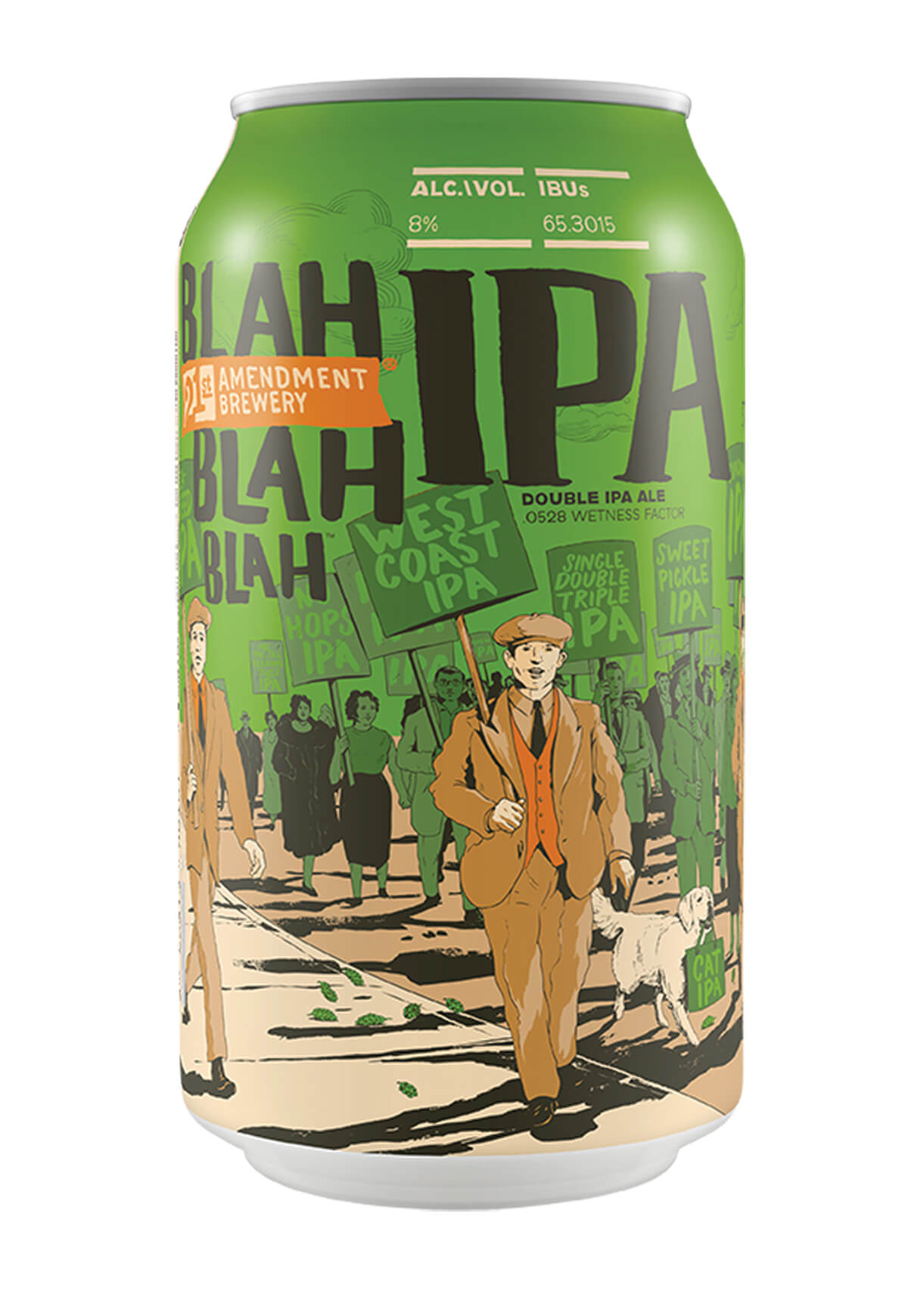 Cimarron Tequila Blanco
($24, Winebow)
Making tequila is painstaking, because it takes about seven years for the blue agave plant—the sole ingredient—to ripen. Many big names in the tequila market don't wait long enough, and their product suffers. At Cimarron, they harvest traditionally, and the result is delicious. This is heady tequila that you can use as the base for a premium cocktail like the classic margarita, but it's sophisticated enough to just sip, too.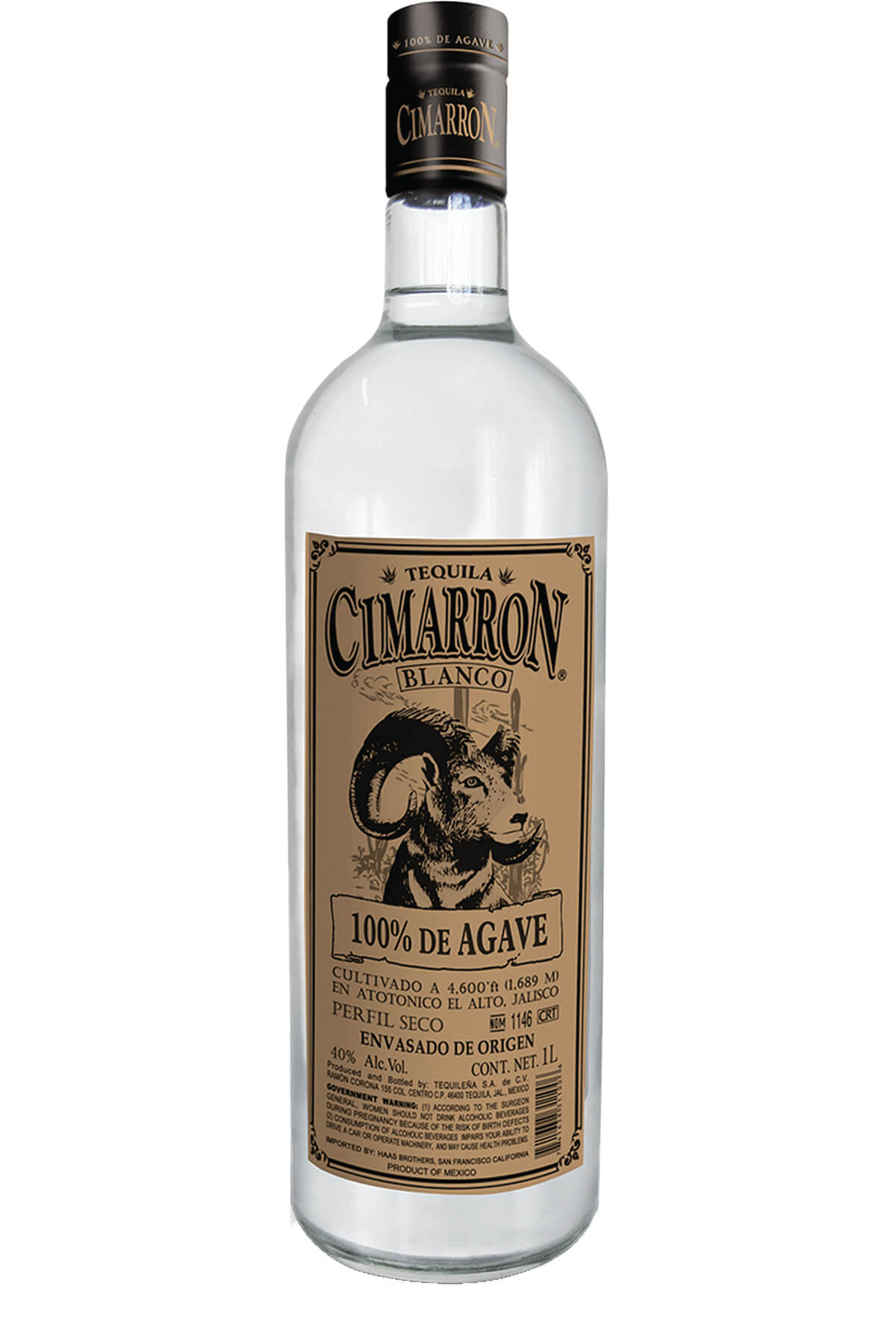 Bedrock Wine Co. Old Vines Zinfandel 2018
($30, Free Run Wine Merchant)
As massive beverage companies rip out old vines in a rush to plant whatever is hot in the marketplace, a cadre of California producers are rushing to preserve the state's old vines heritage. Bedrock is among them, and there is no wine grape variety capable of long life in California like Zinfandel. This is a blend of fruit from many iconic sites, blended with small amounts of esoteric old vines varieties such as Mataro and Petit Sirah. It bursts with ripe wild berry notes and
a firm finish.