Three Affordable Sips That Taste Great—But You'd Never Know It by Their Unassuming Labels
They say don't judge a book by its cover, and that is exactly the case with these rewarding finds.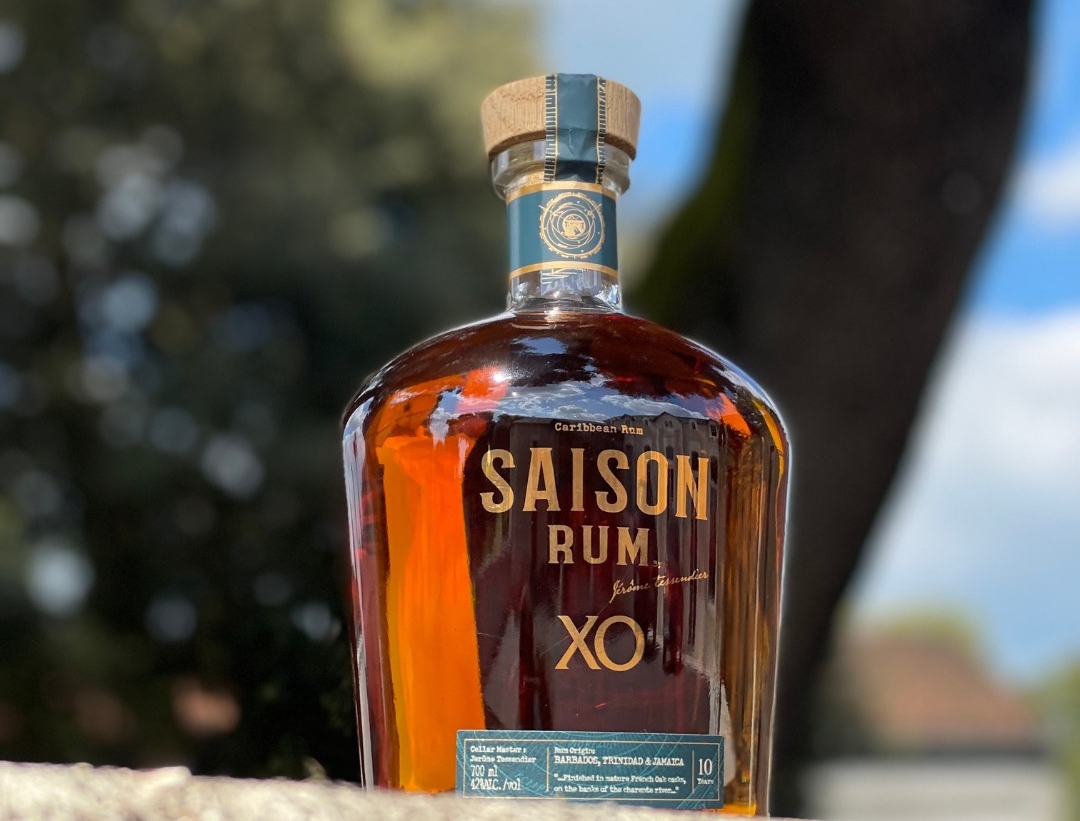 It can be difficult to nail down what a dive bar is precisely, but from the outside, they don't look like much. In an era when sophisticated marketing bombards us, the very concept of the dive bar means that there is nothing about it that is trying to lure you inside beyond its very existence. This refusal to succumb to marketing orthodoxy got us thinking about alcoholic beverage packaging. After all, many people shop for wine almost exclusively by the label. We went in search of three libations that taste great, but you wouldn't know it by looking at them.
Lexicon Cabernet Sauvignon Napa Valley 2020
($30, Kysela Pere et Fils)
They say don't judge a book by its cover, and that is exactly the case with this charming Cabernet from Napa Valley. We are mystified by the plain, unremarkable image of an open book on the label. At first glance, it's hard to tell that it's even a book. It doesn't say anything about wine and looks generic for a $30 wine, too. It certainly won't be wowing your friends or encouraging anyone to pick it off the shelf. But we promise that the reward is in the bottle. Anyone drinking it will enjoy the supple, richly textured Cabernet Sauvignon with plenty of cassis and dark berry notes. This is a Cabernet with a round yet structured finish that begs for hearty roasts or a premium burger.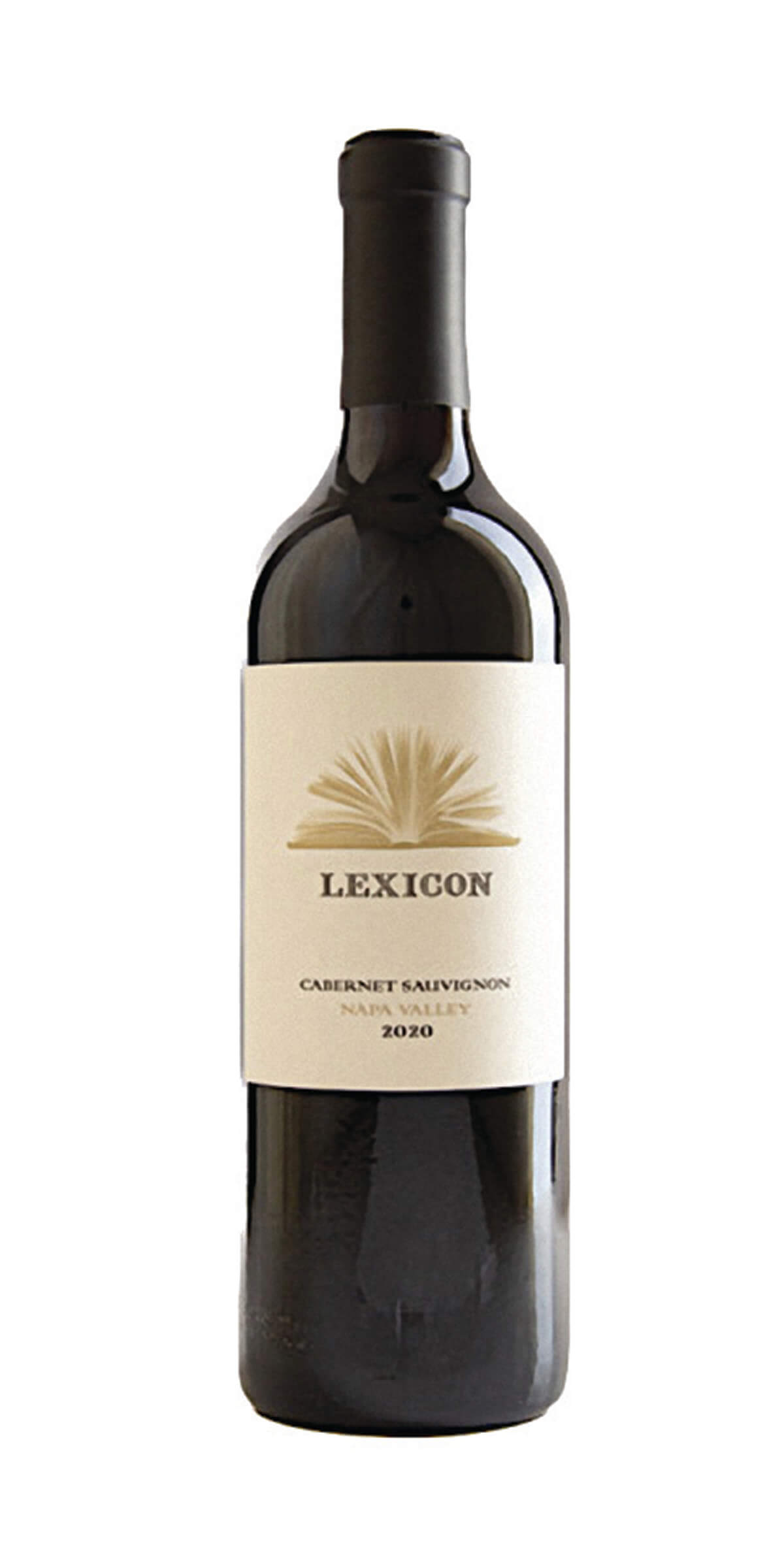 Unibroue Blanche de Chambly
($12 six-pack bottles, Legends)
Sometimes branding sorely needs an update. And sometimes branding gets an update and doesn't look any better than before. Such is the case with Unibroue of Quebec. The Bob Ross-style historic landscapes they first rocked in the early '90s remain. We don't know what it says, but it doesn't say yummy. Luckily this Belgian-style wheat beer is.

Saison Pale Caribbean Rum
($20, Free Run Wine Merchant)
It's not that the label is bad, it just doesn't project much about what is in this bottle. It's a bland, almost anonymous-looking package that contains an interesting spirit. French spirits house Tessendier has imported unaged rum from Trinidad, Barbados, and Jamaica to their aging facilities in France. Here, the rums are expertly blended to a house style, then aged for three months in mature oak barrels. The result is a delightful rum that's lighter and more floral than dark rum, but more complex and a bit heavier than white rum. It's fine enough to sip on the rocks, but we like it better in cocktails that would otherwise rely on white rum. Elevate your next daiquiri or mule with this affordable French curiosity.