Sip Tips: Fall Finds
Three autumnal wines to get you in the mood for seasonal change.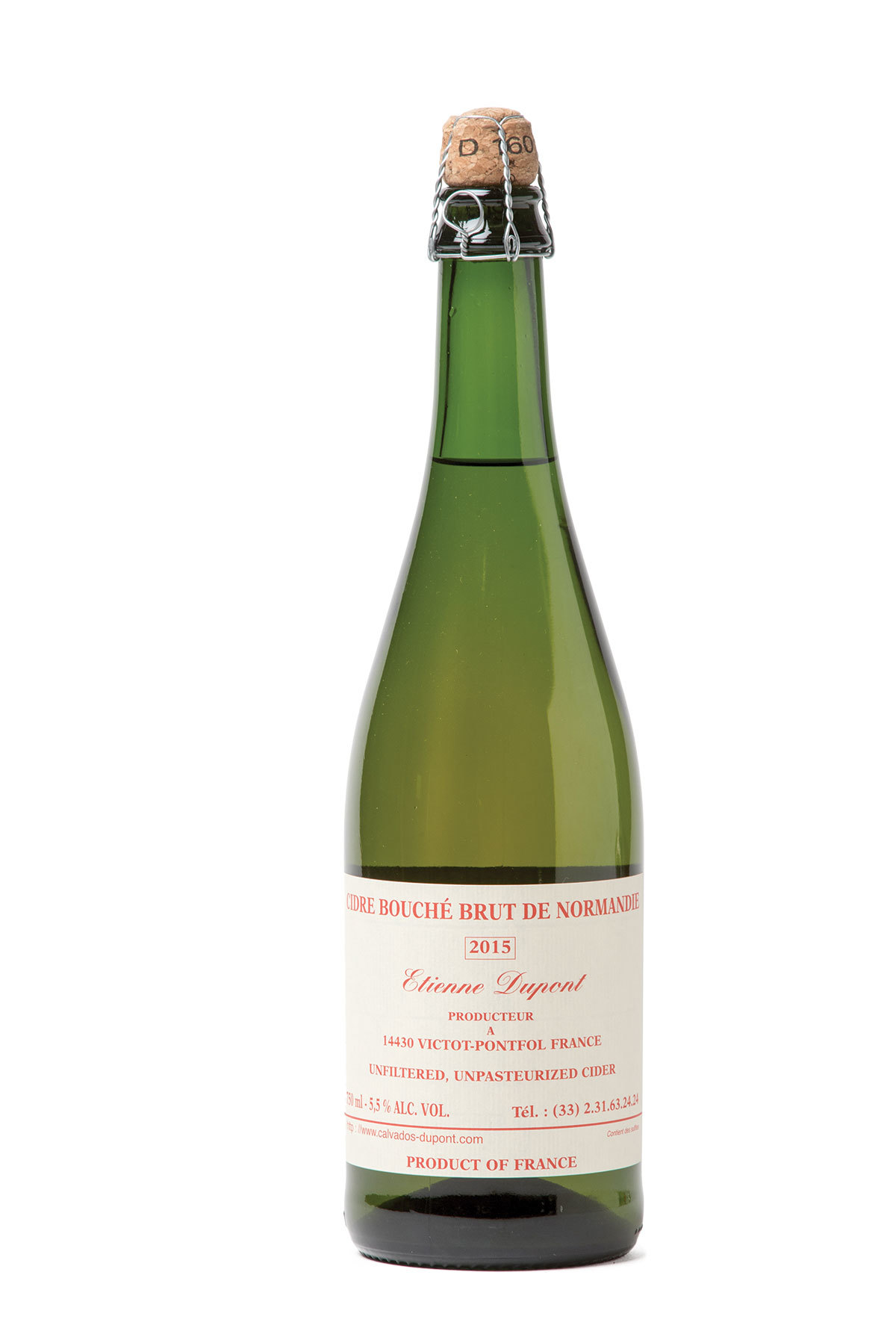 Dupont Normandy Cidre Bouché Brut 2015
($13, Legends)
It might be traditional to take an apple to your teacher once school begins, but a lot of the teachers we know need a little more fortification to face a new academic year. If you want to bring a teacher in your life a back-to-school gift this season, consider this delightful cider from the Normandy region of France. No sticky kids stuff here, this is mostly dry and bursting with snappy apple tones framed by a hint of brioche.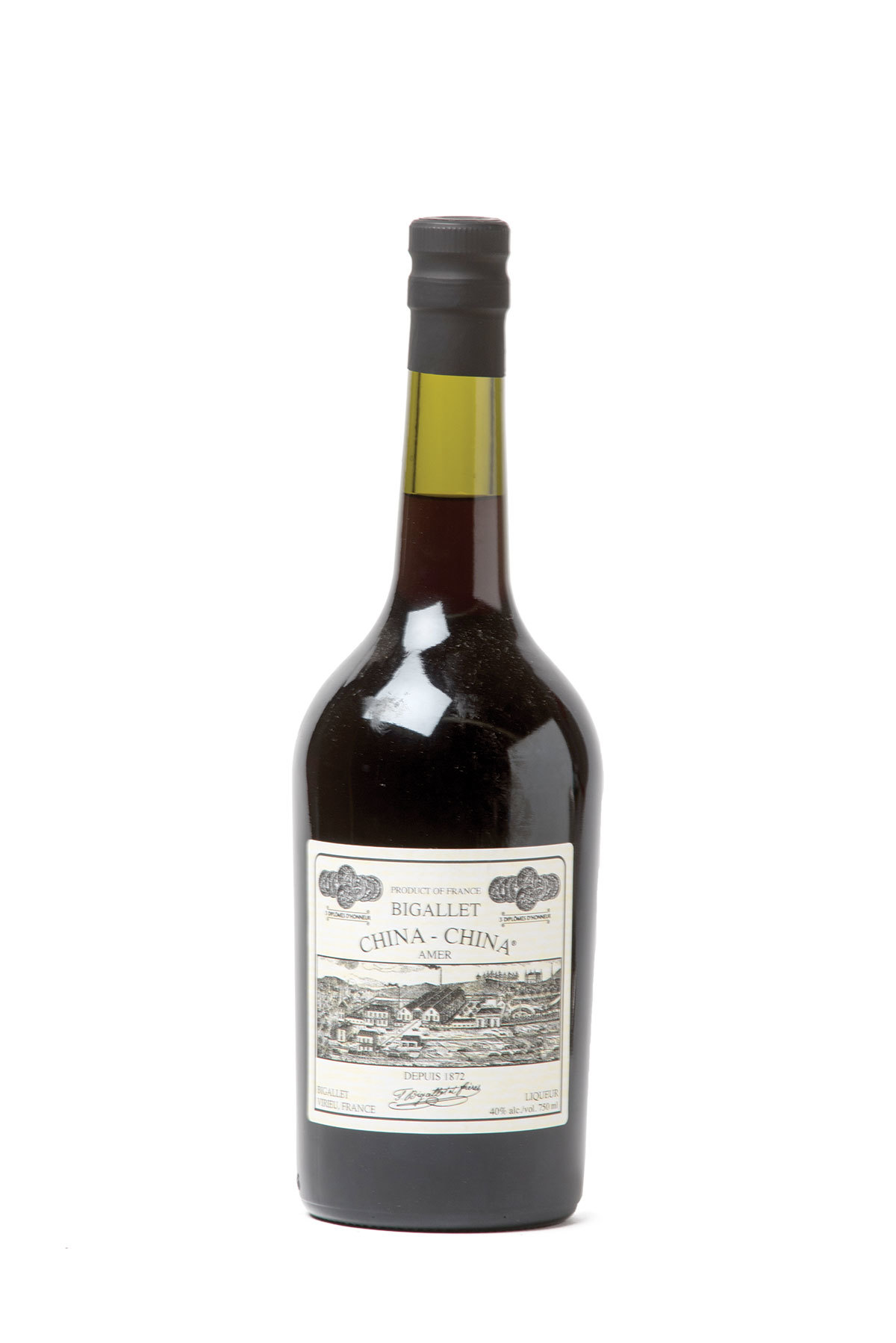 Bigallet China-China
($41, The Country Vintner)
The predominant flavor note in this French digestif is orange; it's made by distilling sweet and bitter orange peels along with other herbs and spices like anise, quinine, and clove. The result smells like autumn in a bottle. It can be enjoyed on its own as an after-dinner sipper, but it also mixes wonderfully with ciders, sparkling wines, and apple brandies.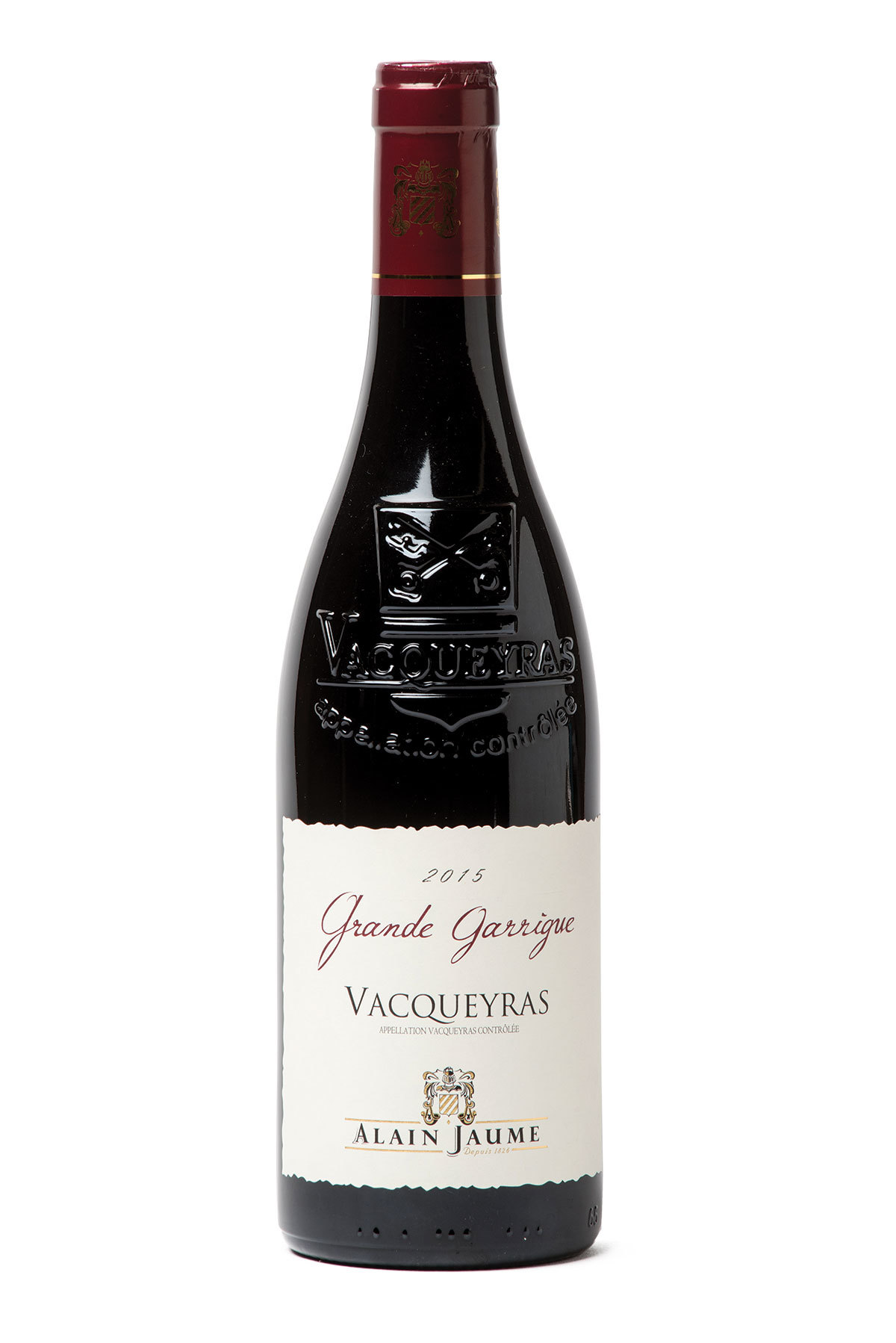 Alain Jaume Vacqueyras Grande Garrigues 2015

($25, Kysela Pere et Fils)
Rosé stocks are dwindling down to a trickle now that Labor Day has passed, tempting us back to the red wine section. Vacqueyras is in France's Rhône region and might be considered the less fêted sibling of Châteauneuf-du-Pape. Both wines are Grenache-based, but Vacqueyras is more rustic. This is all about cherry notes and earthiness. It's a red that can take you from September grilling all the way to November turkey.