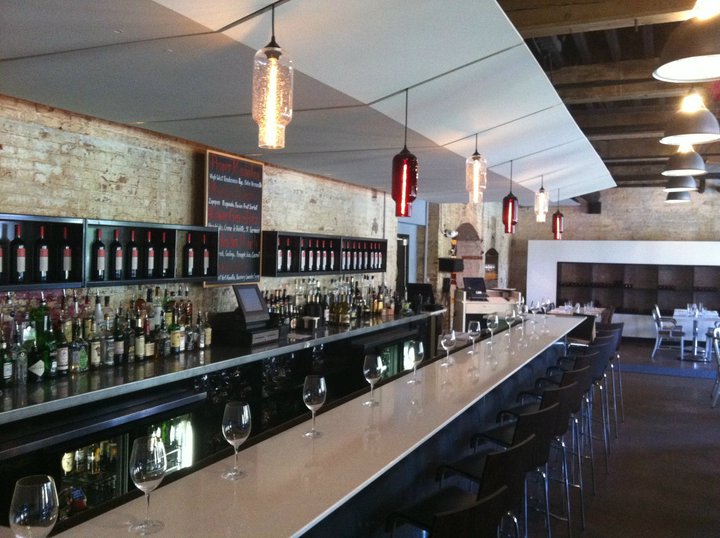 Wine Market Bistro
If you're a fan of Wine Market Bistro's semi-annual Wine'd Up event, you're going to love how they're celebrating their 10th anniversary.
In honor of hitting the ten-year mark, the bistro will be hosting "Wine'd Down—A Wine Tasting Extravaganza" Tuesday night from 6:30-8:30 p.m.
Guests will be able to sample more than 30 different wines from countries like Greece, France, and Spain. All wines will be available for purchase by the bottle or the case, and discounted by 20 percent. Chef Kevin Christian will be making appetizers like chilled zucchini soup, pickled shrimp, and various flatbreads, which will be served throughout the evening in celebration of the special anniversary.
If you can't make it to Wine'd Down, you still have all month to take advantage of Wine Market Bistro's free wine and food pairings offered during dinner services. Throughout the month of September, the restaurant will be celebrating the growth of the business over the past 10 years by offering a complimentary amuse and 3-oz. wine pairing for diners.
"The Wine Market opened in 2004 with a small but creative collection of menu items to serve in a one room little bistro with 60 seats and a patio," says Chris Spann, the then-General Manager who now owns Wine Market Bistro. "We now have a great cocktail program, a top notch wine director, private dining, and many skilled chefs in the kitchen using the latest techniques combined with locally sourced ingredients."
Tickets for Wine'd Down are $39 and can be purchased by calling the bistro.