Shield and Protect
Avoid vitamin-D overload this summer with these great products.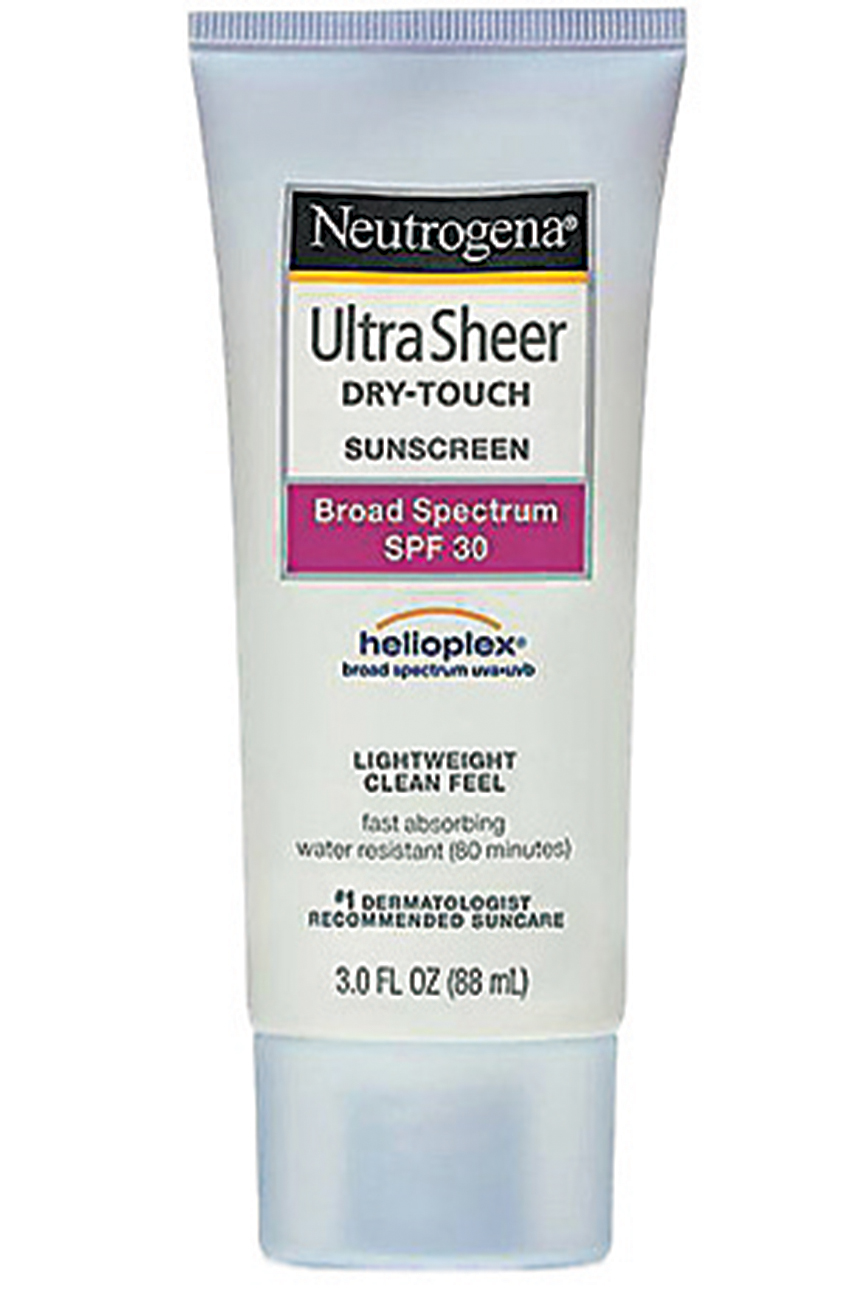 NEUTROGENA ULTRA SHEER DRY-TOUCH BROAD SPECTRUM
What We Love: Lightweight, leaves your skin smooth and soft, sans that greasy feeling. Available in SPF 30 to 100+.
Price: $7.99.
Where to Buy: Target, several locations, including 3559 Boston St., 410-246-8515.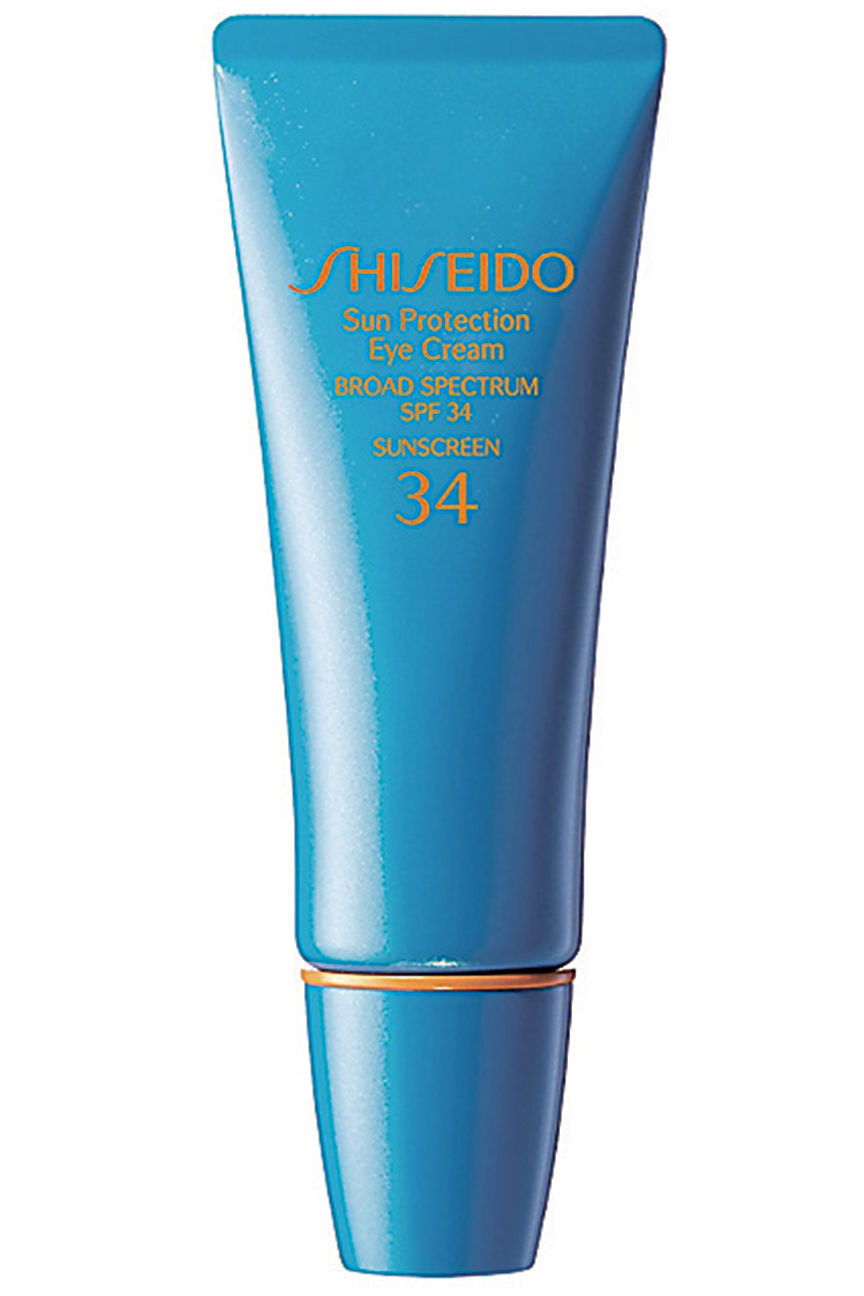 SHISEIDO SUN PROTECTION EYE CREAM BROAD SPECTRUM SUNSCREEN
What We Love: A water-and-perspiration-resistant daily eye cream that does all of the wrinkle prevention, while also protecting from UVA/UVB rays.
Price: $35.50.
Where to Buy: Sephora, 825 Dulaney Valley Rd., 410-337-7494.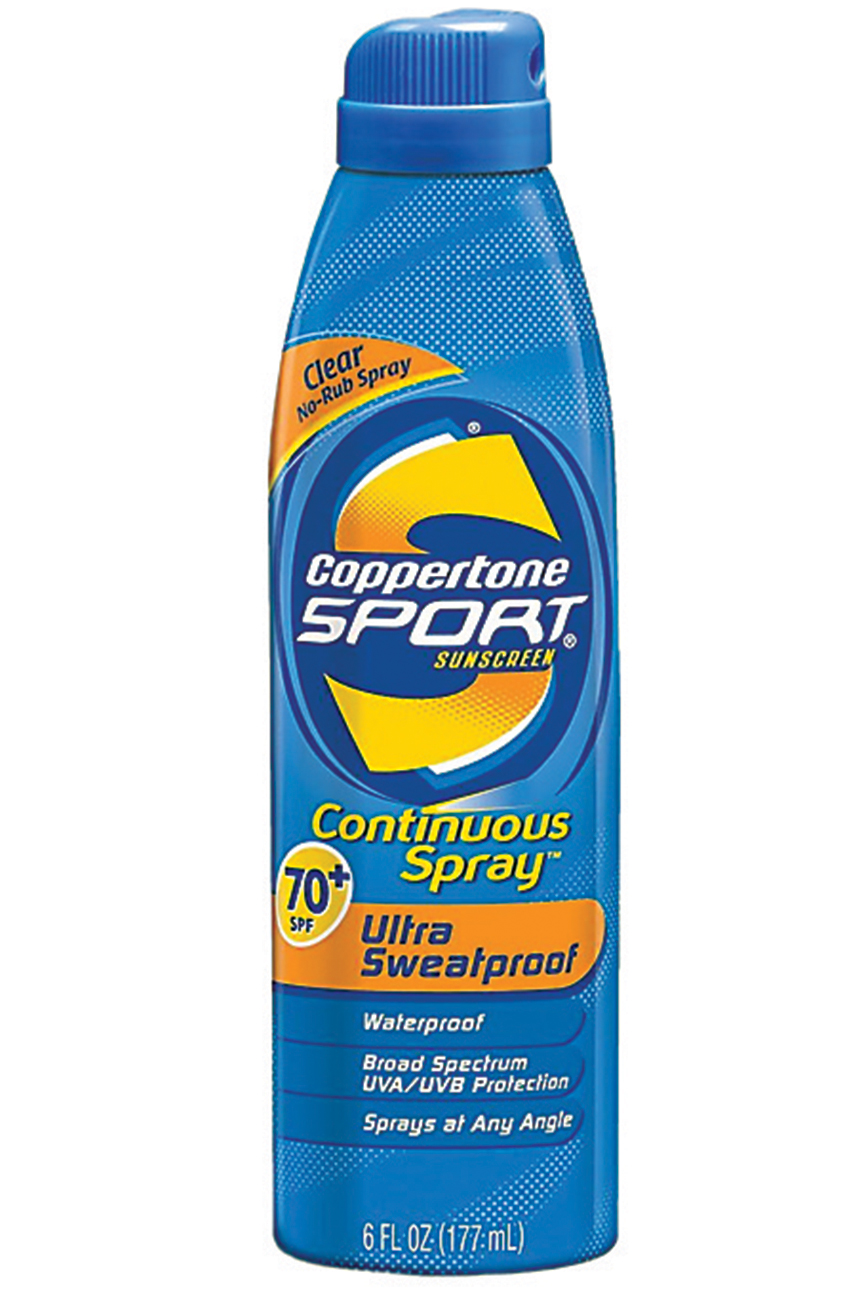 COPPERTONE SPORT CONTINUOUS SPRAY
What We Love: Great for any athlete who wants to protect his or her skin during even the sweatiest of activities or while swimming. The spray-on application makes it easy to apply evenly.
Price: $10.99.
Where to Buy: Harris Teeter, two locations, including 3779 Boston St., 410-522-0270.
LA ROCHE-POSAY ANTHELIOS TINTED MINERAL ULTRA LIGHT SUNSCREEN FLUID
What We Love: Provides sheer coverage for the face and evens out skin complexion with its slight tint, while providing a SPF of 50.
Price: $33.50.
Where to Buy: Ulta Beauty, 3541 Boston St., 410-327-0891.
MYCHELLE DAILY DEFENSE CREAM
What We Love: This unscented organic zinc oxide formula is sheer for daily use, and safe enough to use on those with sensitive skin.
Price: $17.99.
Where to Buy: Whole Foods Market, 1001 Fleet St., 410-528-1640.