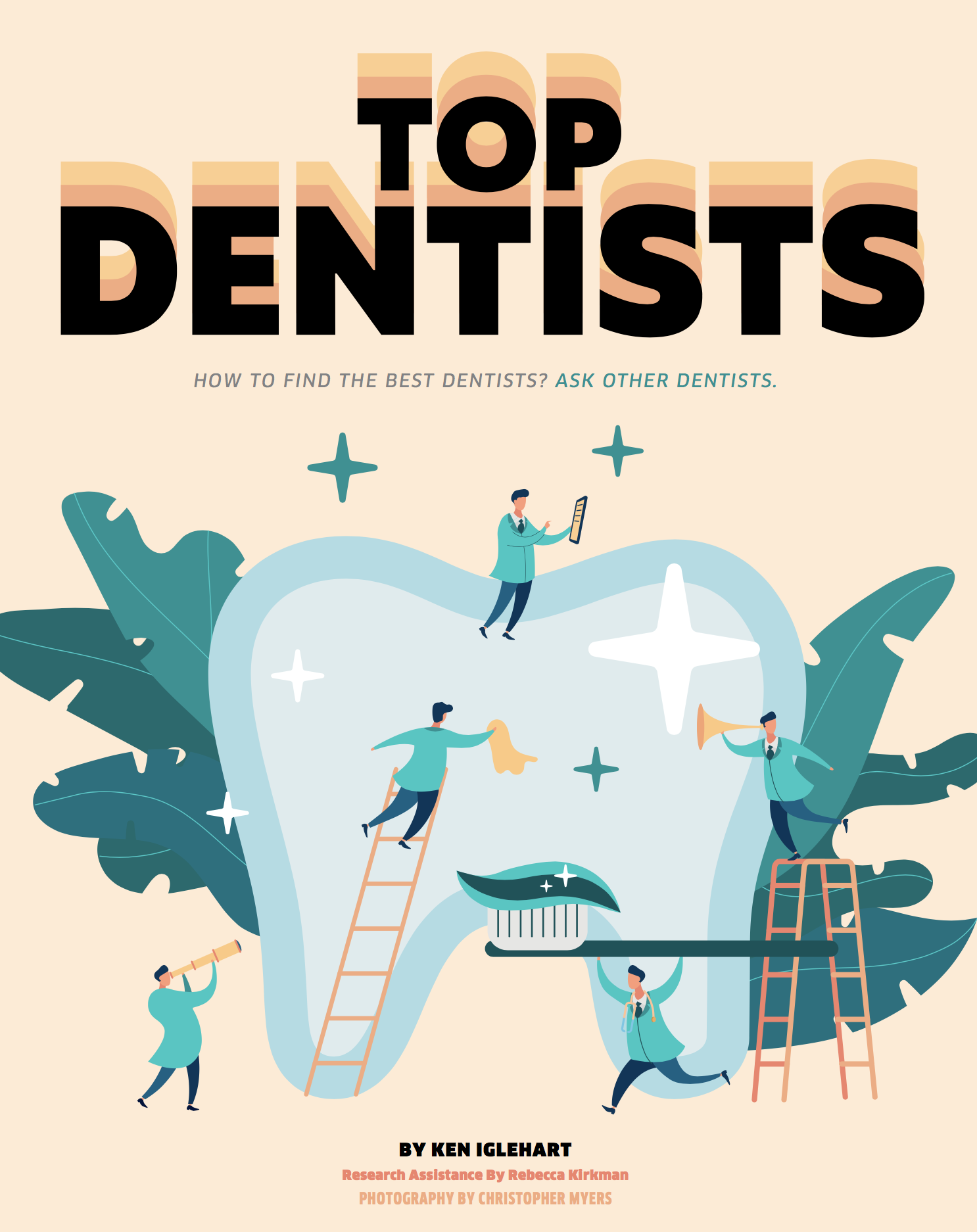 Protectors of the Pearlies
Okay, we'll grant you that, with the global coronavirus pandemic on hand, it seems an odd time to do our annual survey of the metro area's top dentists. But the fact is, dental issues and emergencies aren't going to politely step aside because of this crisis or any other.
So we once again asked the area's doctors of dental science who they thought their most expert colleagues were in each of the eight D.D.S. specialties. That's because, in our many years of doing this survey, we've learned that dentists know best.
So here are our picks for the dentists with the most peer referrals, divided into different areas of the region and specialties. Also, while we were at it, we wanted to know what inspires young people to go into the field (especially now)—and their stories were, indeed, inspiring.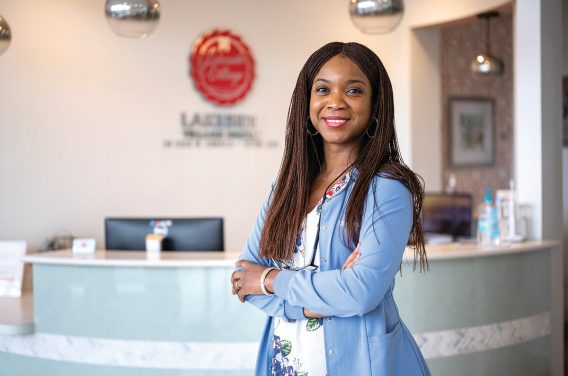 HEALTH & WELLNESS
Explore our comprehensive and searchable list of this year's Top Dentists.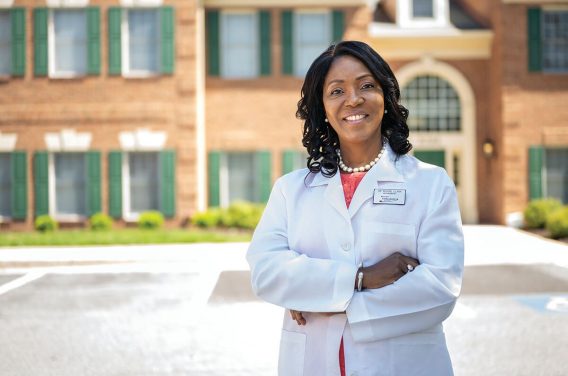 HEALTH & WELLNESS
In the shadow of the pandemic, aspiring dentists answer the "why" question.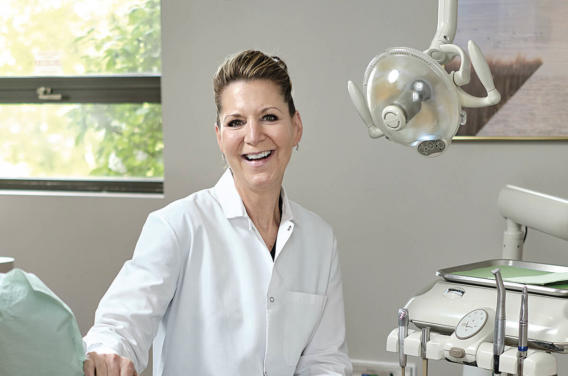 HEALTH & WELLNESS
A look back at our 2019 Q&A with one of the "advance guards" of dentistry.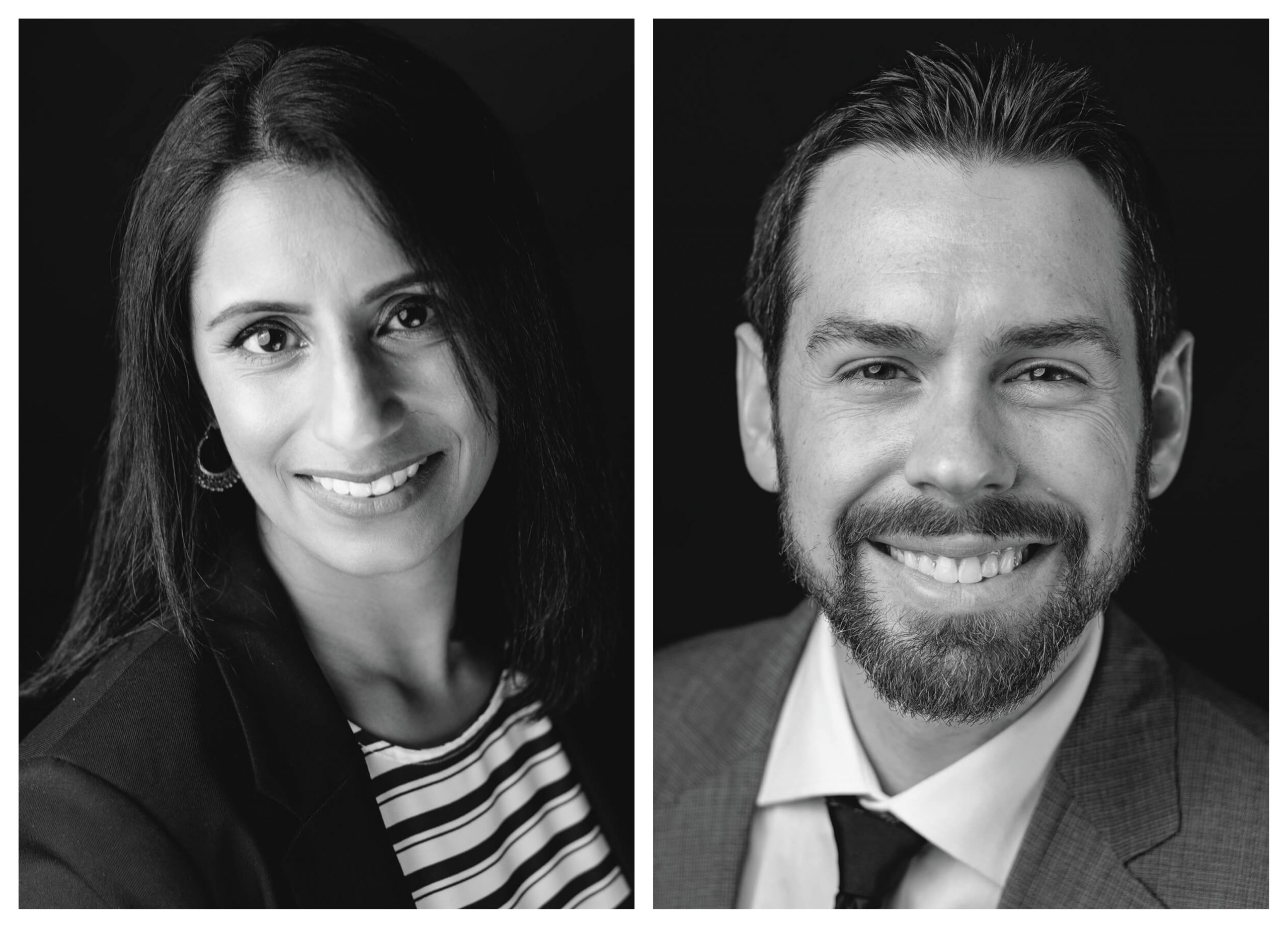 DRS. SALEHA AND JESSE RITTER
This year's dentist advisors helping to oversee the peer survey are husband-and-wife Drs. Jesse and Saleha Ritter, owners of Smile Solutions of Baltimore, located in the historic Towson-area neighborhood of Anneslie. It provides a range of services from rehabilitative and cosmetic to sleep-apnea treatments, and also offers virtual consultations so patients can have their questions answered before making a decision on a procedure. Both doctors graduated from the University of Maryland Dental School and purchased the practice in 2012. In addition to practicing, Dr. Jesse Ritter teaches, creates his own media content, and is in the process of building an online course. Dr. Saleha Ritter is also a freelance copywriter and portrait photogra- pher. They have two children, Ryan and Zara, and live in Monkton.