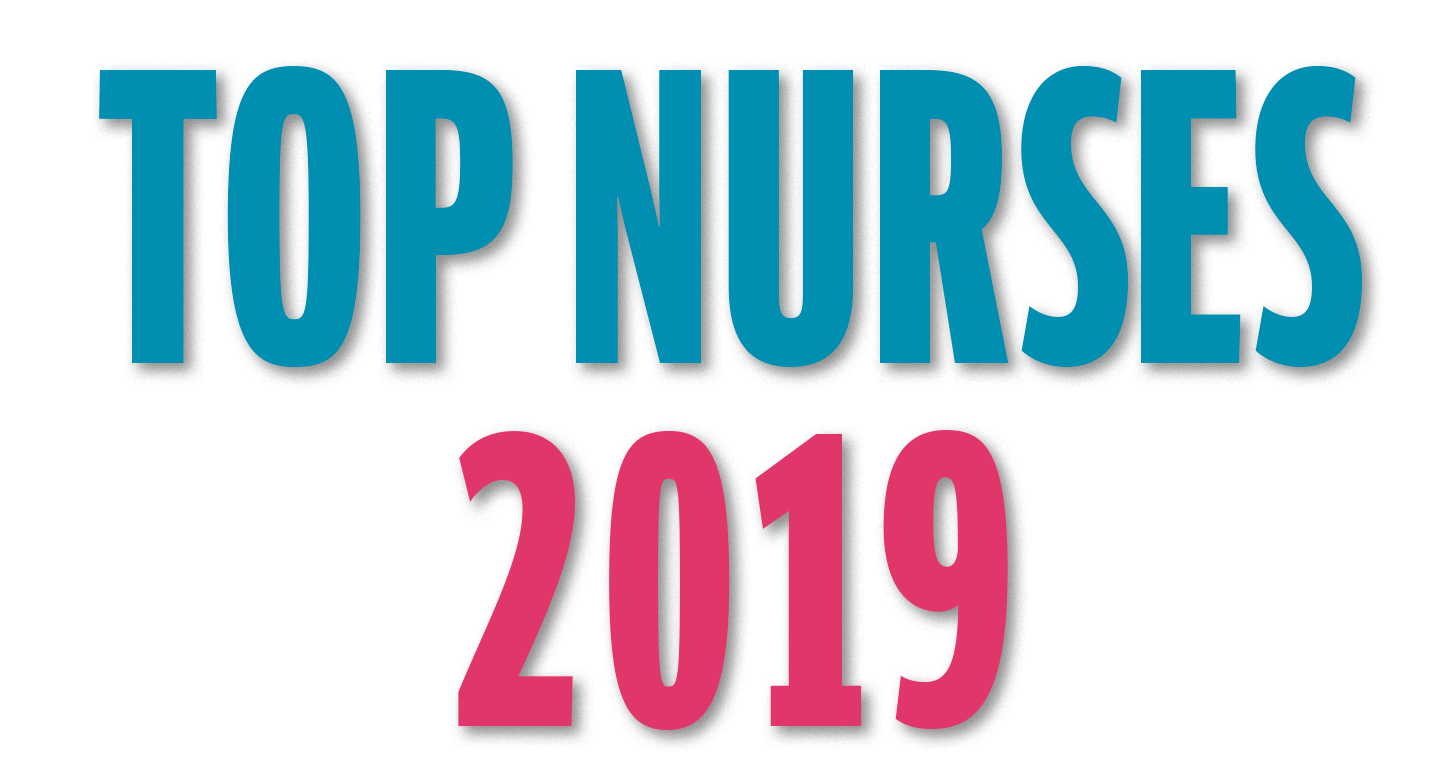 Health & Wellness
Top Nurses 2019
Our fifth annual awards program salutes the front line of modern health care.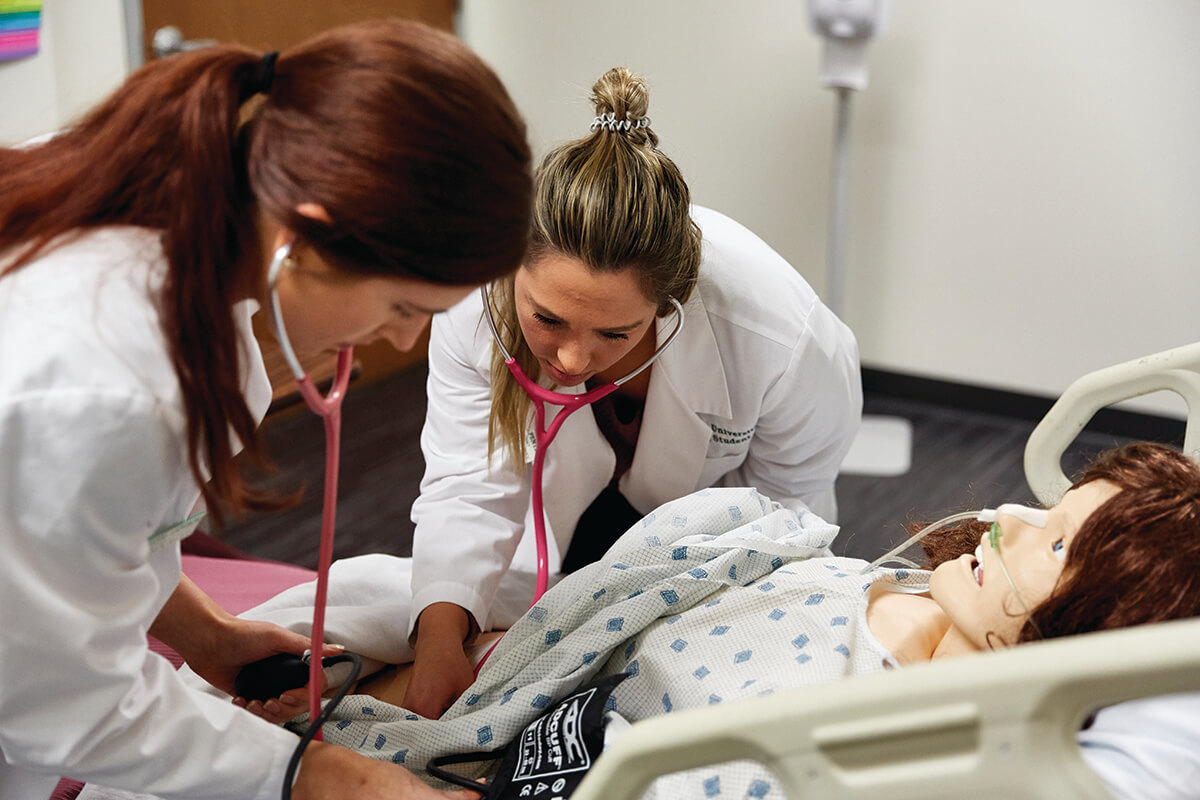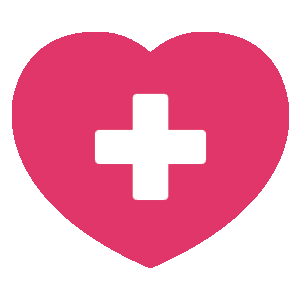 In modern health care, the spotlight is too often on the doctors. That was understandable a generation or two ago, maybe, but things have changed. Now nurses are at least as likely as physicians to be the ones attending to patients, and those with specialized training not only can perform many of the same roles as a physician, but are the backbone of health care today.
You'd be hard-pressed to find a region with more great nurses than metro Baltimore, and our job in Baltimore's fifth annual Excellence in Nursing survey was to identify the best of the best.
To arrive at the results, the unveiling of which coincides with National Nurses Week in May, we solicited nominations from peers, supervisors, and patients of registered nurses—both in and out of hospitals—who represent the nest in their fields, and we received an overwhelming response. And in our accompanying story, "Nursing's Next Generation," we look at the extra effort local hospitals are making to attract and train new recruits amid a looming shortage of R.N.s.
There were 18 nursing specialties for which we accepted nominations in a process that took nine months. Then the hard part began: picking the finalists. For that, we relied on an impressive panel of highly experienced R.N. advisors, who divvied up the specialties and pored over the hundreds of nominations to arrive at our winners.