Food & Drink
Inside Tips
Baltimore designers, architects, and decorators divulge their decor secrets.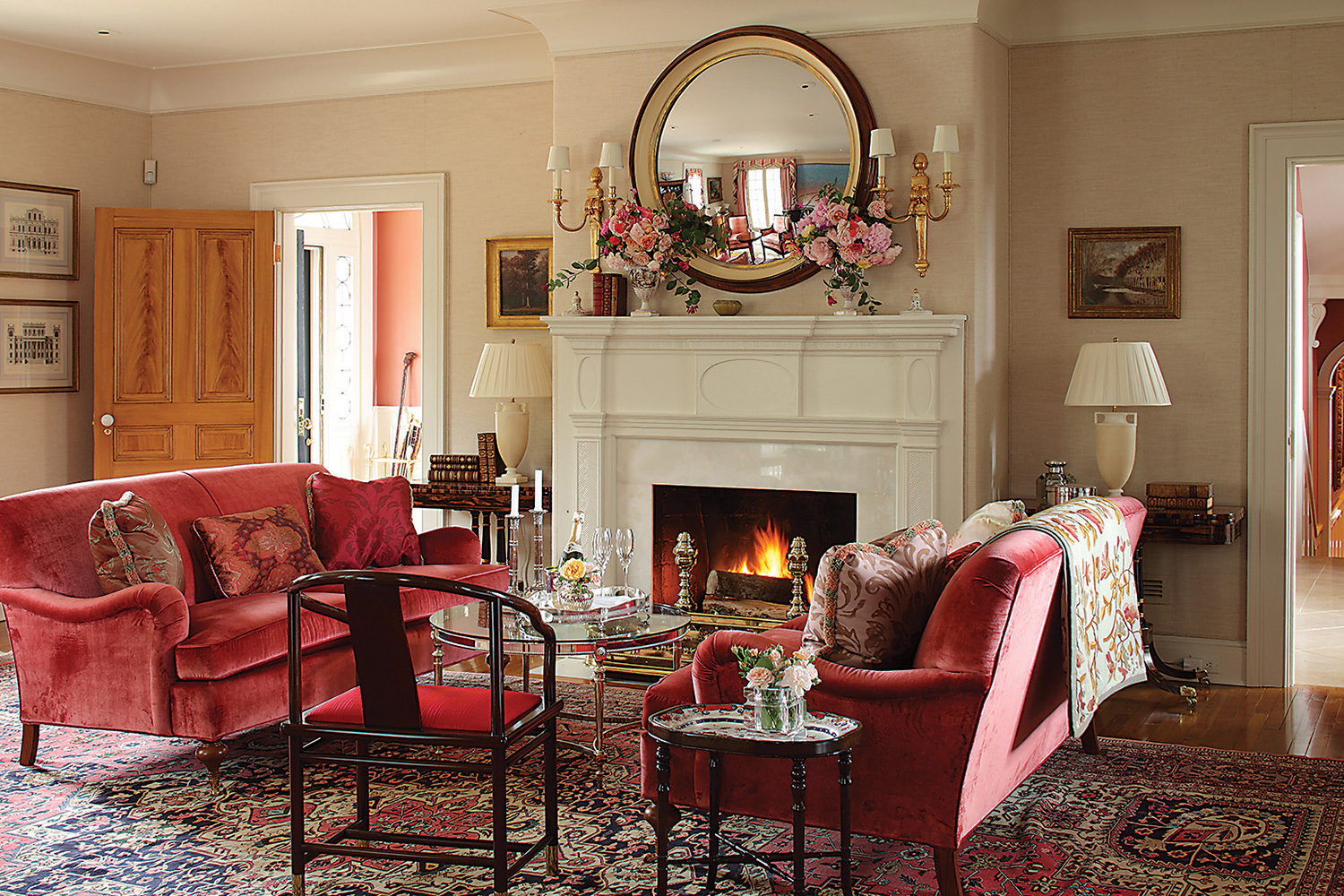 We've all done it: wistfully daydreamed that one of those HGTV shows will knock on our door and remodel the entire house in one weekend. Whether your home just needs some design tweaks and TLC, or it's a hot mess that defies the "where to begin?" question, a professional could probably offer some great advice to put you on the path to a whole new look.
Lucky for you, we've asked the region's best interior designers, decorators, and architects to spill their best tips. If your house isn't incredibly chic after all this free advice, you have no one to blame but yourself.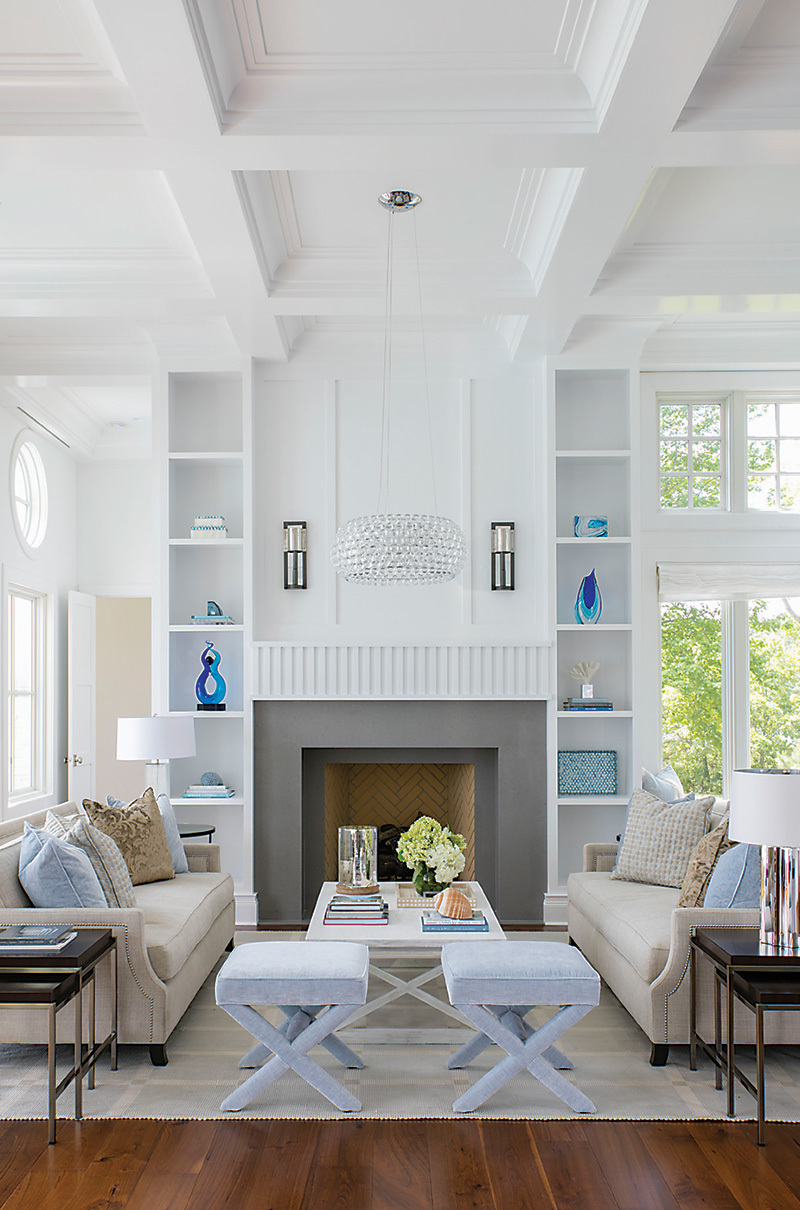 Buy the Best
"I think people have lost interest in buying quality. This has become such a disposable society. Buy fewer, better pieces of furniture or art. Take your time. Build a collection of things that will last. Classic pieces never go out of style. And you can style the room with less expensive accents that will make the room feel "finished," changing out those items as styles or trends change." –Erin Paige Pitts, Erin Paige Pitts Interiors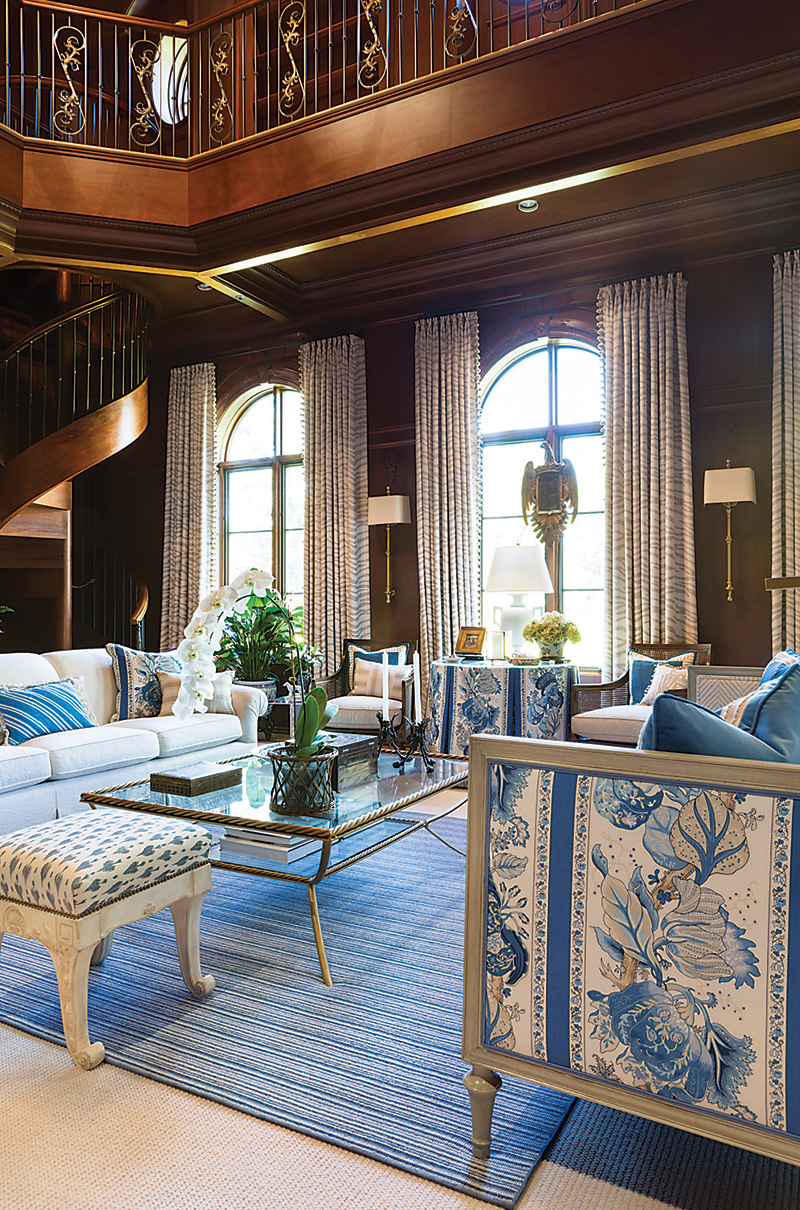 Mix and Match Finishes
"Incorporate a studied mix of different wood finishes in a room. Mix painted wood with different natural woods on furniture, floors, built-ins. They don't have to match." –Kelley Proxmire, Kelley Proxmire, Inc.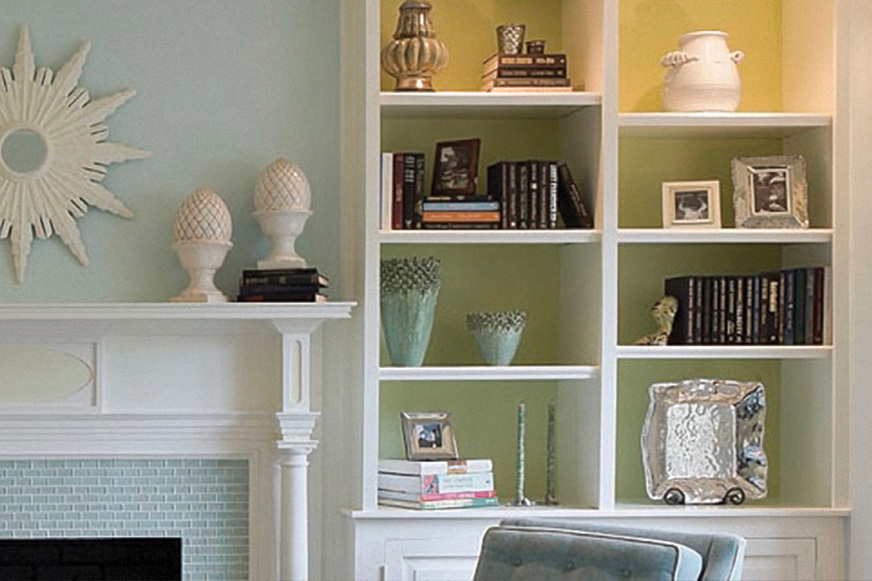 Less is More
"When accessorizing, oftentimes, less is more. Accessorizing is about layering and knowing when to stop. Interesting accessories can stand alone and should share space with things that highlight them rather than distract from them." –Liz Dickson, Millbrook Circle Interior Design
Swatch It Right
"If you're serious about paint colors for anything, don't depend on those one-inch color swatches. Buy a small can of the paint you're most interested in, then paint a good-sized area on several walls where it'll be used to see how all aspects of the environment affect the color. If that doesn't make you happy, call Michelangelo." –Henry Johnson, Johnson/Berman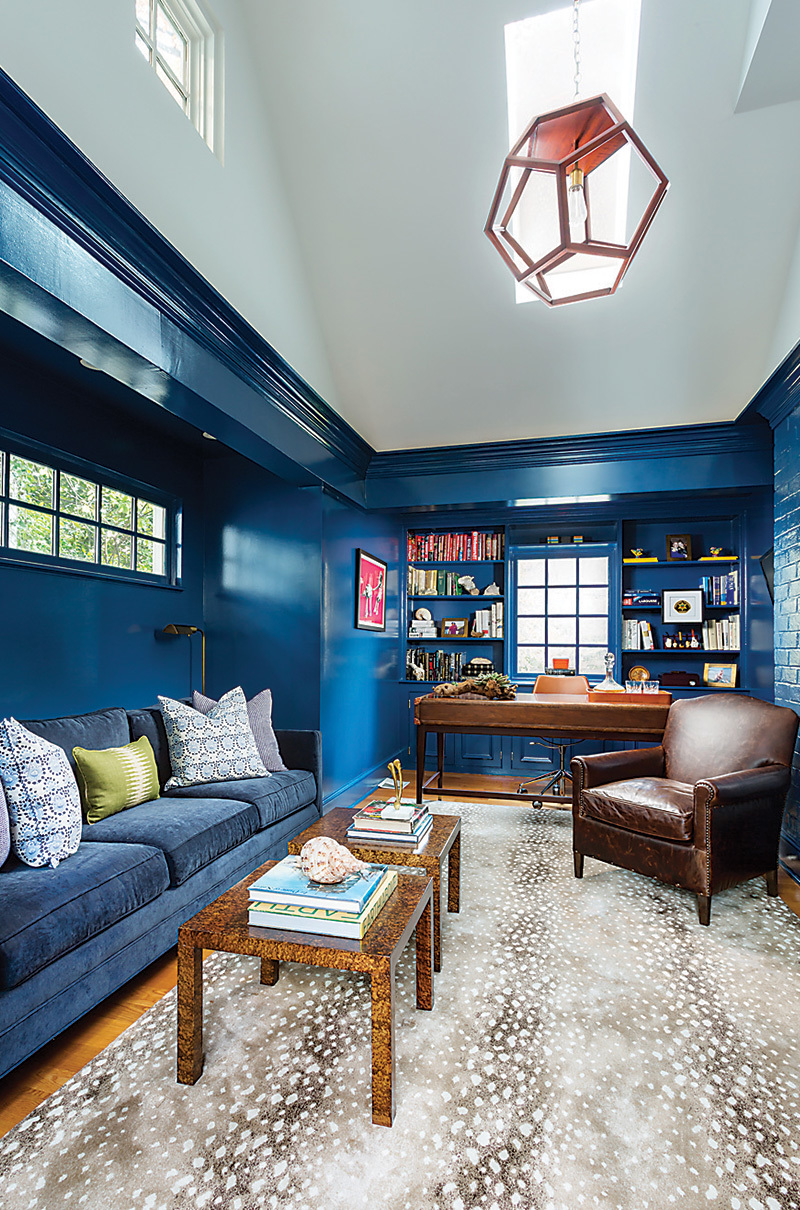 Function and Form
"I always advise clients to start and complete one room. If you have some money to spend, you'll never feel satisfied if you spread the money across several rooms. It's a recipe for disappointment." –Alexa Harris-Ralff, AHR Designs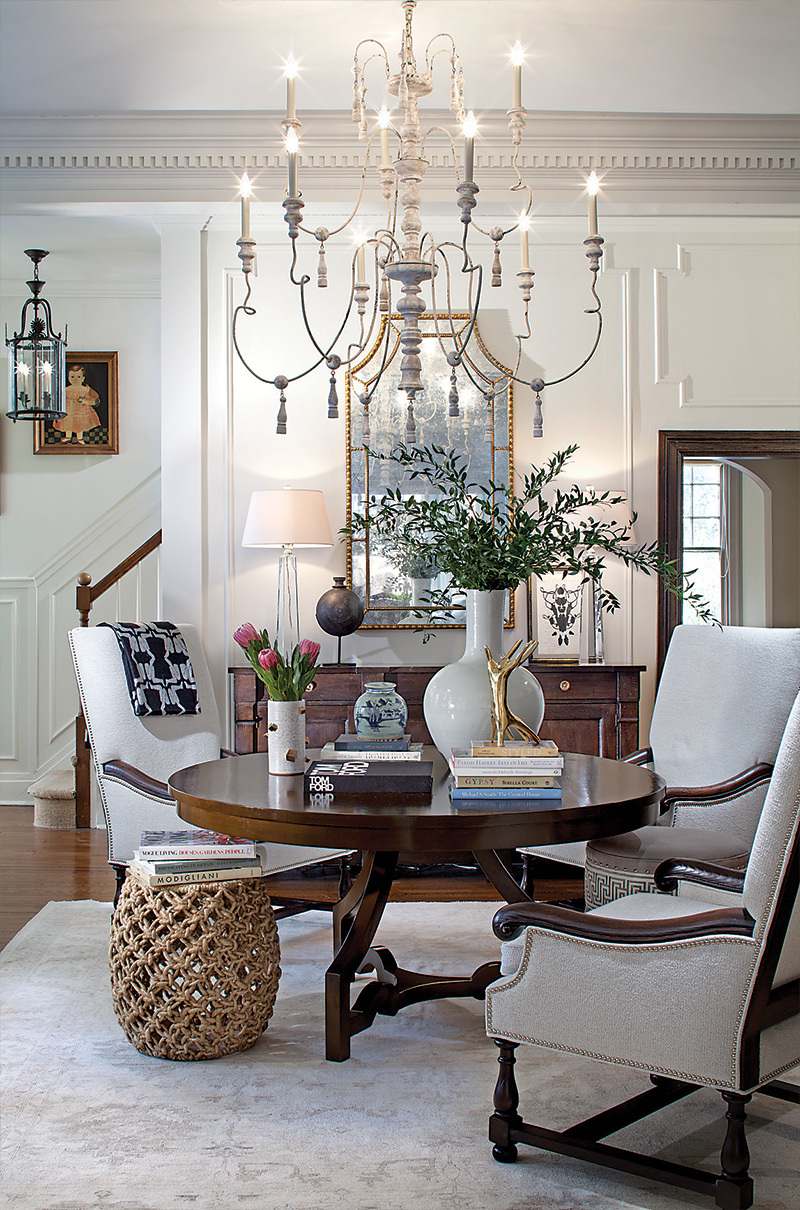 Avoid Trends
"Always be true to yourself, not a trend. If bohemian is who you are, you should ditch the mainstream catalogs and go for it. And if you don't know how to define your style, the beauty of the internet is how easily one can Google master bedrooms or living rooms. Search through to see the vast, wonderful amount of defined and indefinable styles being used in residences around the world and use a favorite online photo as a jumping-off point." –Elizabeth Cross-Beard, Jenkins Baer Associates
Don't Rely on the Internet for Color
"Never match colors or select an item of color as shown on the internet. Select interior colors, whether of paint or fabrics, with daylight in the room, as well as the existing or planned interior lighting. Not only will colors change from what's on a computer (or when seen under various types of lighting), but they'll also change depending on the texture of a fabric or a carpet." –Rita St. Clair, Rita St. Clair Associates
Plan for Furniture
"If you are purchasing new furniture, I would encourage starting with a space plan so you know exactly what will fit and where (and avoid "perimeter décor," the placement of furniture right up against the walls around a room). Furniture showrooms tend to be wide-open spaces with few walls and very high ceilings. What looks small in the showroom can be enormous in your home. A little pre-planning can save you big." –Paula A. Henry, Simply Put Interiors
Don't Paint Yourself Into a Corner
"Paint color is always the last thing to be selected when designing a space. This is important because you can create any paint color to complement your room's décor. It's the least restrictive item in the overall selection process. If you paint first and then try to select everything to work with that one color, you are boxing yourself in unnecessarily." –April Force Pardoe, April Force Pardoe Interiors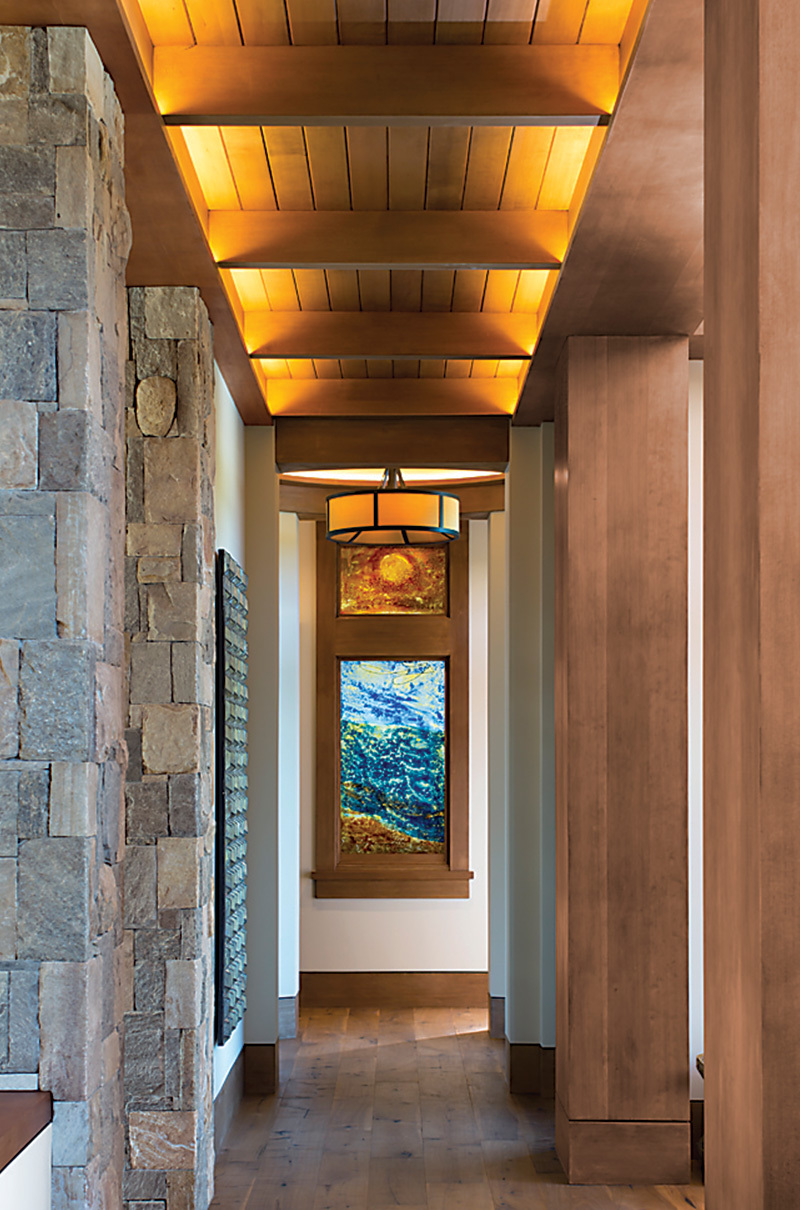 Create an Event at the End of Every Hall
"The end of a hallway is a perfect place to spotlight cherished treasures such as collectibles or art collected from a memorable trip. It's a protected space that can be transformed into a special destination or gallery. Having walls, ceiling, and floor naturally frame this space creates the perfect canvas to showcase whatever showpiece or pieces evoke emotion and tell a story. This turns an everyday space into a celebration." –Cathy Purple Cherry, AIA, LEED AP, Purple Cherry Architects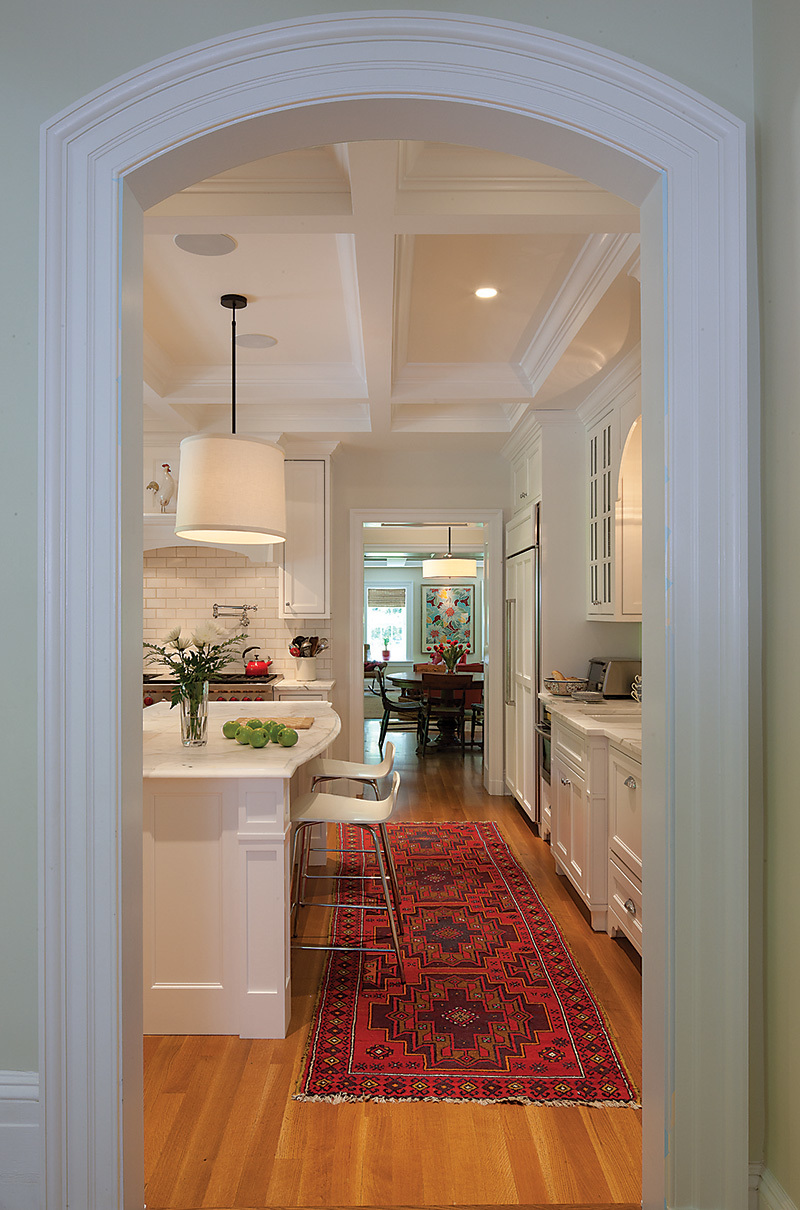 Think Thick
"Design a home with thick exterior walls. This gives you the opportunity to have deeply set windows. Windows set toward the interior of a thick wall give your home significant and dramatic shadows; windows set toward the exterior of the thick wall gives you gracious deep window sills. Thick interior walls provides a sense of permanence and solidness." –Laura Thomas, Melville Thomas Architects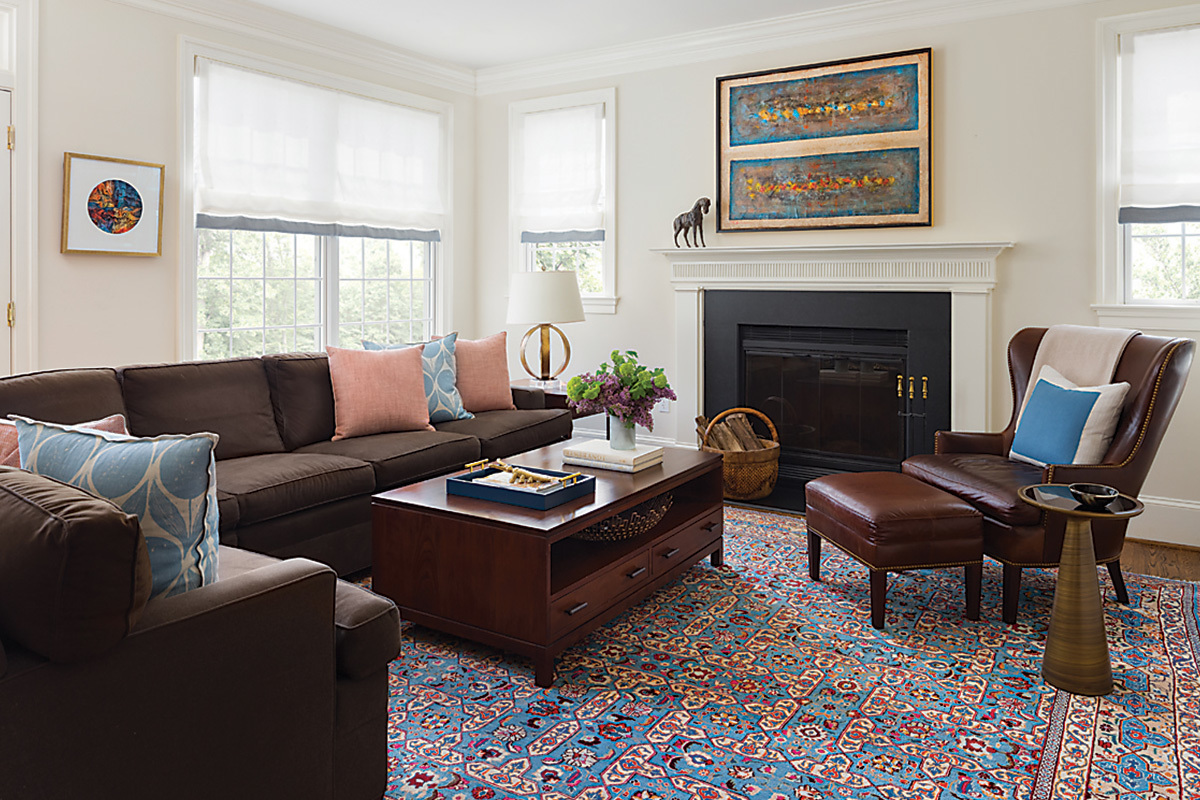 Rug Size Matters
"Buy large rugs. Unless your rug is crawling up the baseboards, it's not too big! Most people buy 8 x 10' rugs as their "large" rug, but if you can fit a 9 x 12', do it. Larger rugs are especially important in dining rooms, where chairs are being pushed in and out from the table. Catching the legs on the edge of the rug is so annoying." –Annie Elliott, Bossy Color
Bring Nature Inside
"For those who love nature and natural light, extend an exterior material inside the home. Make a focal-point stone wall, or use horizontal wood siding and place that focal point near a window so it blurs the distinction between inside and outside, bringing nature inside." –Peter Twohy, 2e Architects
Light Wisely
"Don't be afraid to spend money on light fixtures and prioritize table or floor lamps over ceiling-mounted fixtures. Ceiling fixtures are good to provide general lighting, but what brings the room to life are eye-height lamps located in strategic areas of the room. It could either be a piece of art you want to attract attention to or just to create a cozy seating area in a corner. Use them to highlight what you consider the most important feature of the room." –Josh Hildreth, Josh Hildreth Interiors
Concentrate Resources
"Really take time to think about the way you will use a space and how it currently works—or doesn't. Think about not only the day-to-day use, but the ways you may need to adapt a space for guests or for your future needs. People get so hung up on the aesthetics of a room that they forget about the function and wind up with a space that doesn't serve their needs or make sense. These can be very expensive mistakes." –Kim Eastburn, Kimberly A. Eastburn Interior Design