Let There Be Light
Your guide to the summer solstice in Baltimore.

THE SUMMER SOLSTICE is the point in the astronomical year when the sun appears at its highest point in the sky, resulting in the most hours of daylight.
The word solstice is derived from the Latin word for sun (sol) and "to stand still" (sistere).
---
IT'S THE EARTH'S TILT and a location's position relative to the equator that causes the varying lengths of days and the changing of seasons.

IN THE NORTHERN HEMISPHERE, the summer solstice always occurs sometime between June 20 and 22.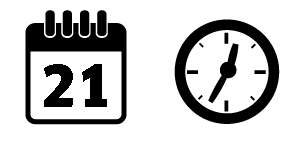 ---
THIS YEAR'S SUMMER SOLSTICE WILL OCCUR ON
JUNE 21 AT 12:38 p.m.
---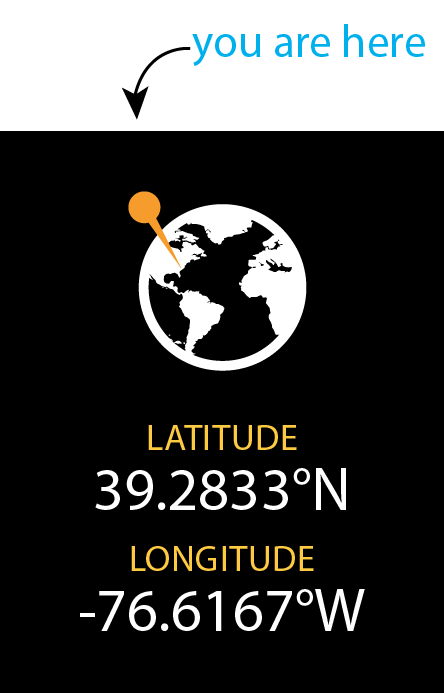 > OTHER LOCATIONS ON THE 39th PARALLEL
include Ibiza, Spain; the Greek island of Lesbos; and Beijing, China.
> OTHER LOCATIONS AT -76 DEGREES west longitude include Kingston, Jamaica and Santiago de Cali, Colombia.
HOURS OF DAYLIGHT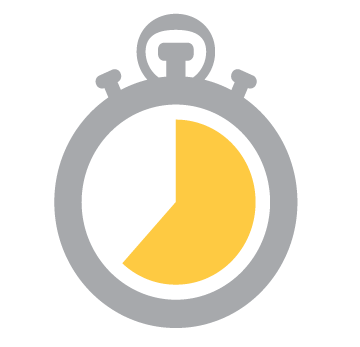 14 HOURS
56 MINUTES & 21 SECONDS
---
WORLD TRADITIONS
Many countries and cultures mark the solstice with festivities such as bonfires, feasting, and Maypole dancing.
Festivals are popular throughout parts of England, Ireland, Canada, France, Italy, Portugal, and Spain.
Northern European countries in particular—including Sweden, Finland, Norway, Lithuania, and Denmark—place tremendous importance on the occasion, celebrating with a holiday known as Midsummer.
*The Christian feast of St. John's Day, which grew out of the original pagan solstice festivals, is also widely celebrated.
---
LOCAL TRADITIONS
MARYLAND SCIENCE CENTER
Solstice Gala
Saturday, June 20
DRUID HILL PARK
Solstice Festival
Friday, June 19 (concert)
Sunday, June 21 (festival)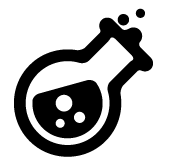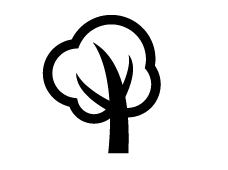 FELLS POINT
Weather permitting, Baltimore street astronomer
Herman Heyn will set up his telescope at the foot of the square in Fells Point on the night of June 21.
passersby will be able to look through it and view Saturn nestled in the constellation Scorpius, plus the red giant star Antares.