SPONSORED BY GREEN SPRING STATION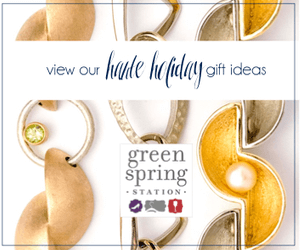 ---
Deck the Halls
Ideas for the perfect host to add to his or her (already) impeccable space.
---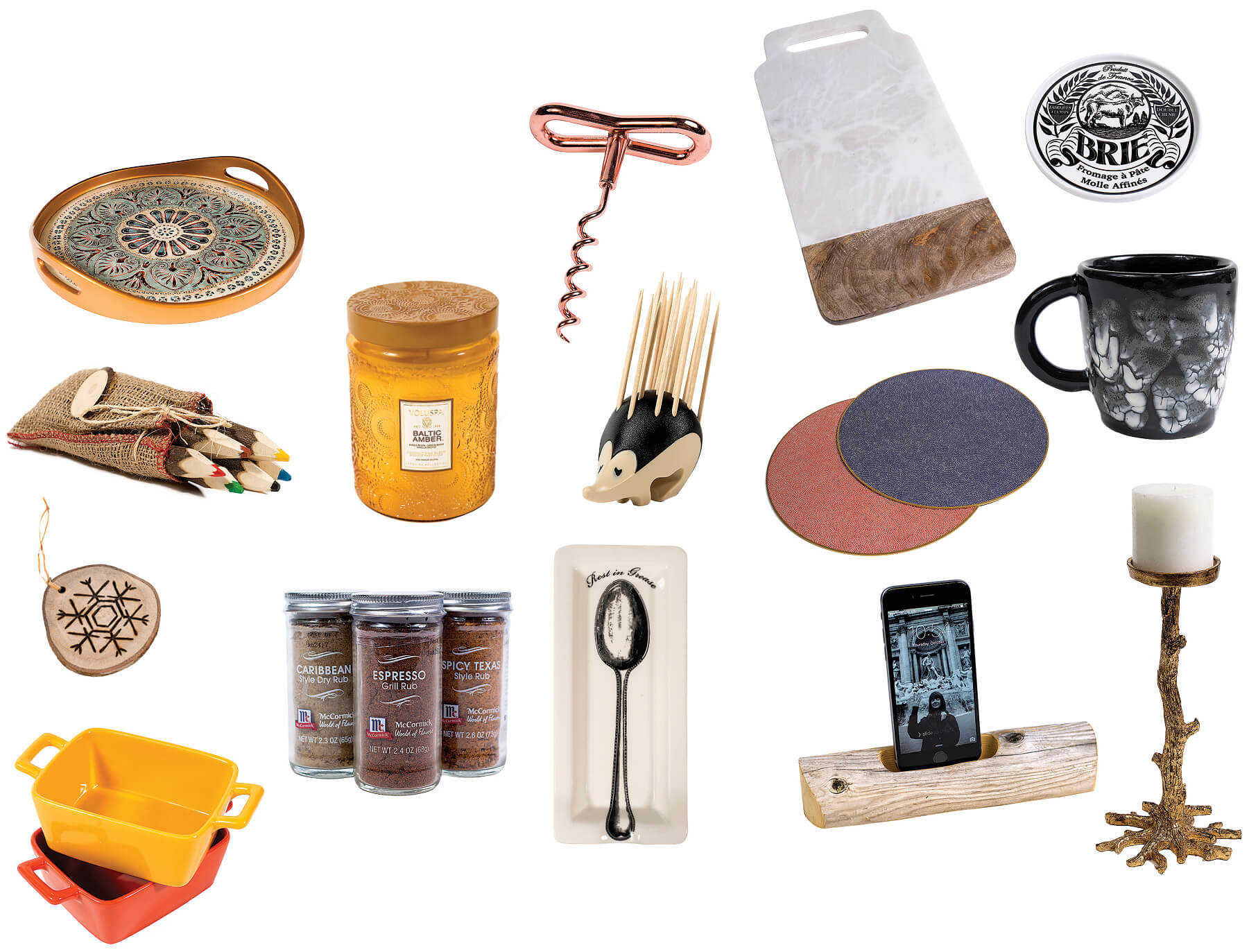 ---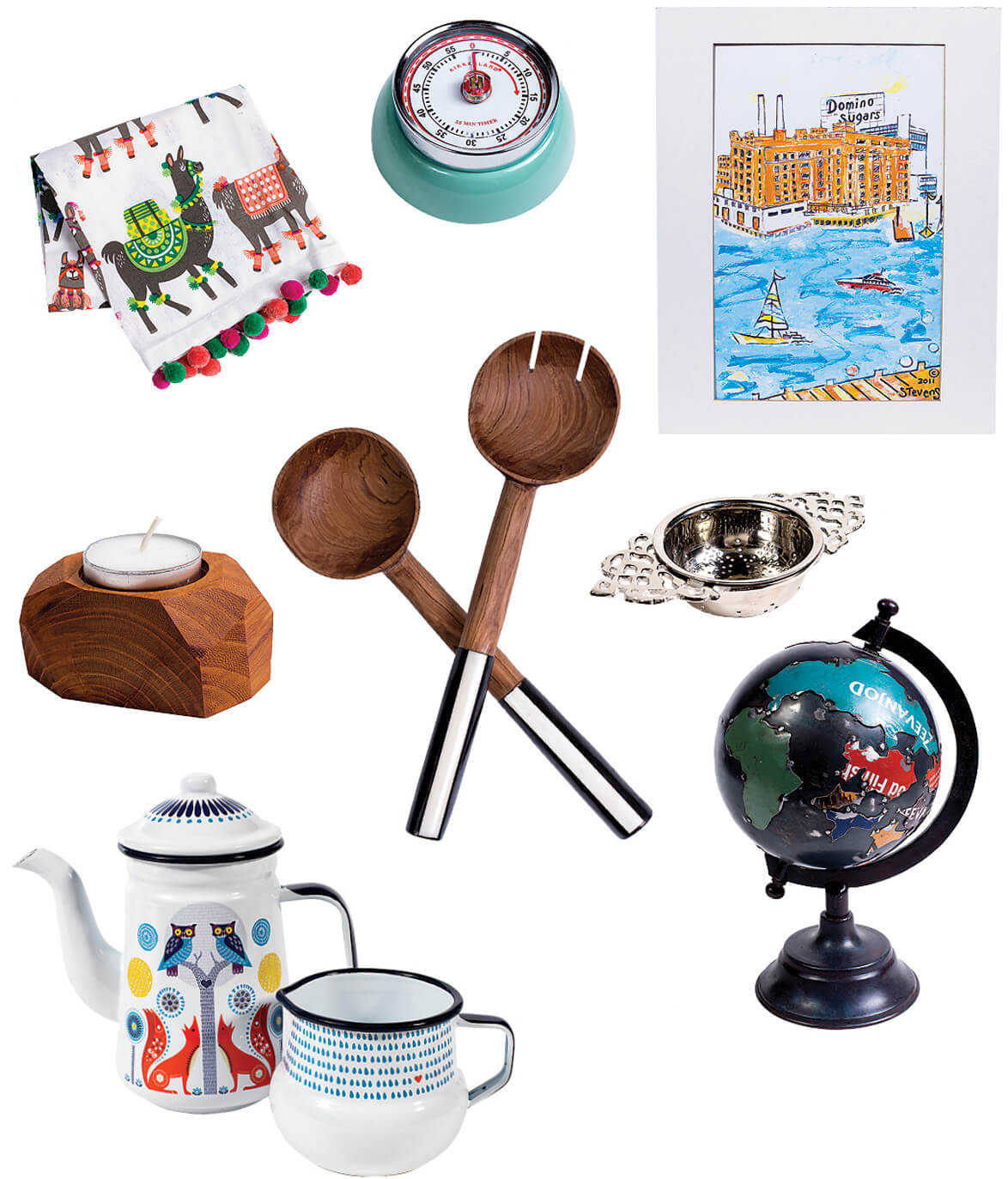 ---
Santa Baby
Inspiration for the fashionista on your list.
---
---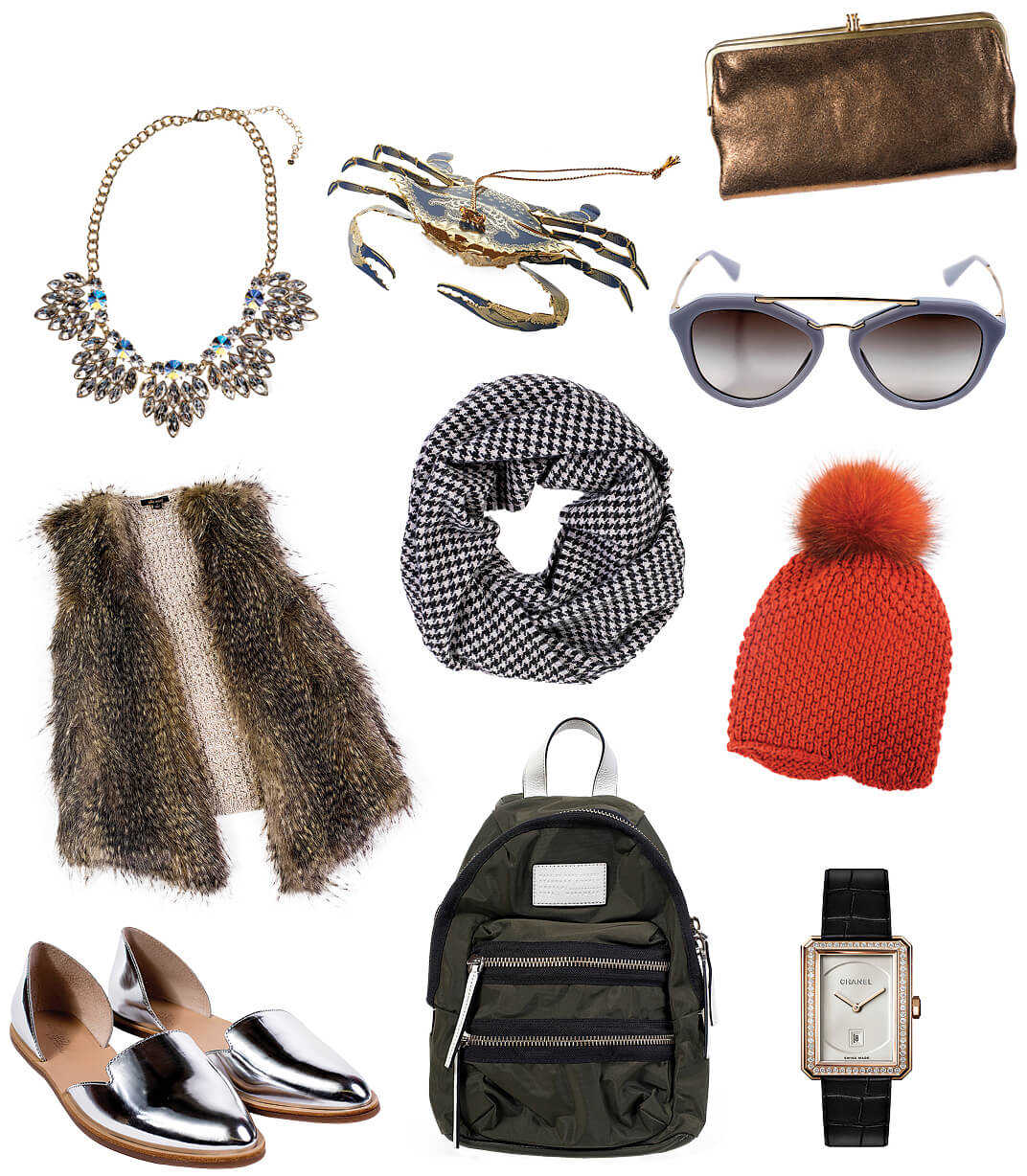 ---
Toyland
Togs, toys, and more for the cool kiddo in your life.
---
---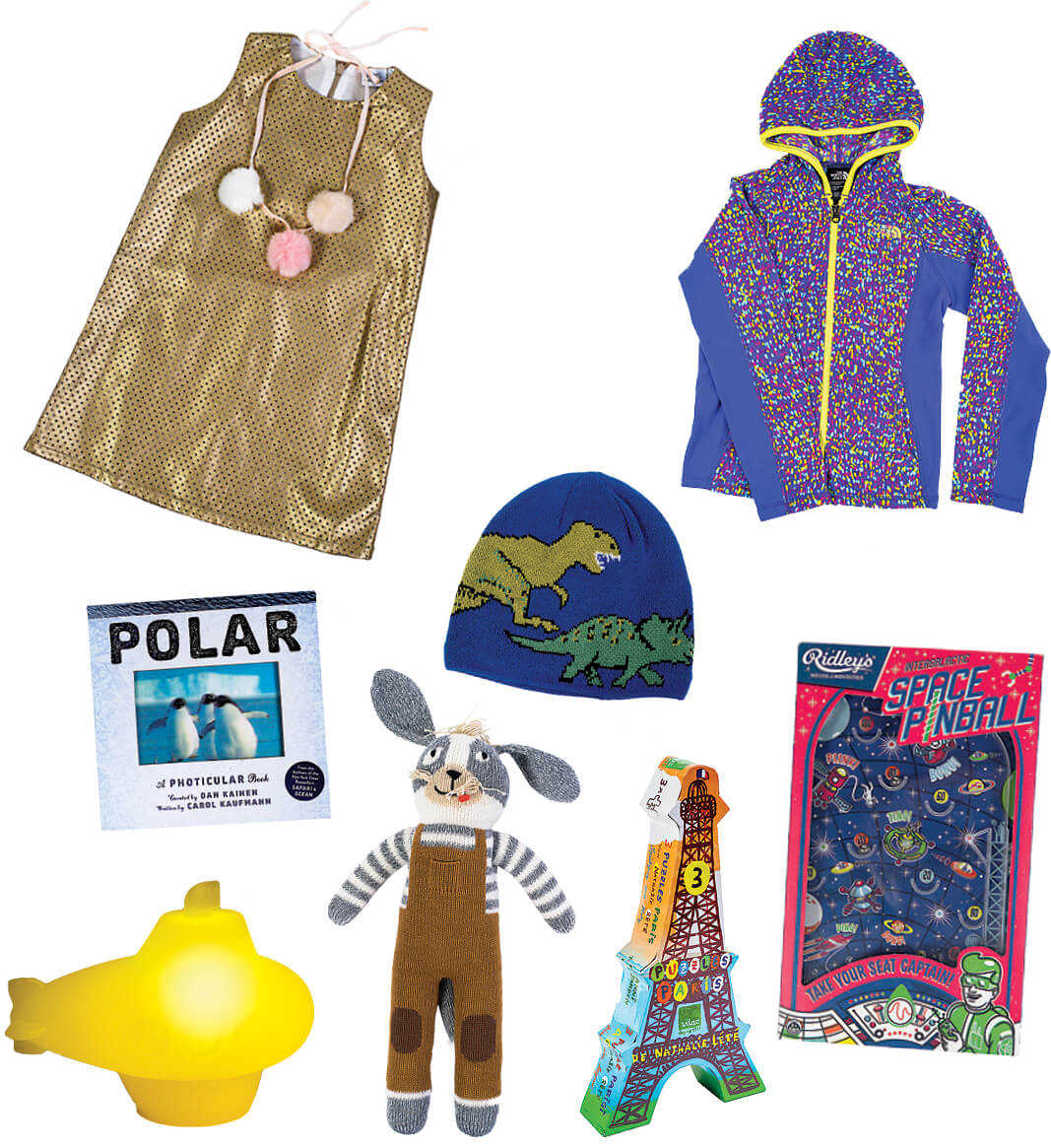 ---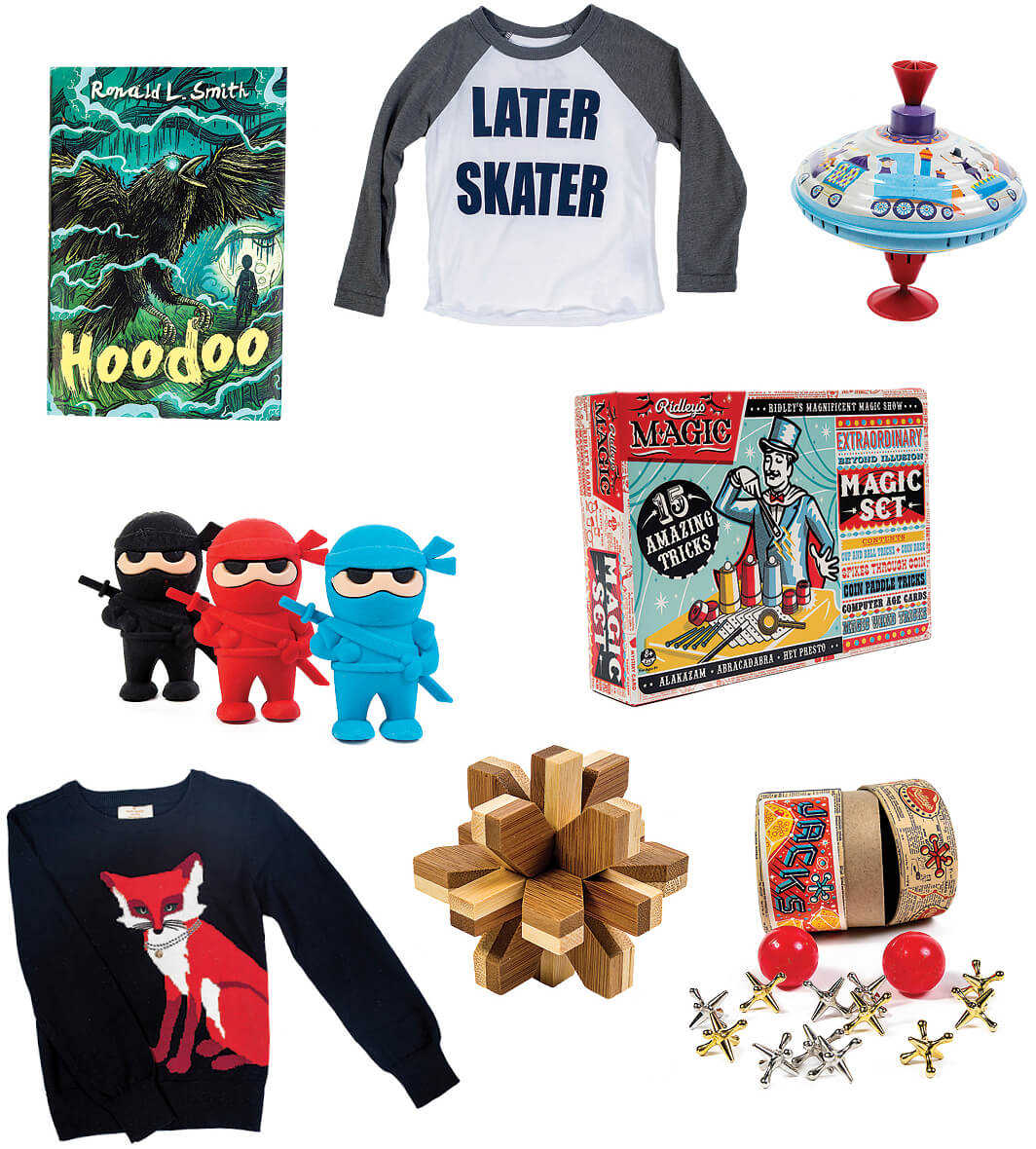 Baby, It's Cold Outside
Creature comforts for friends and family who like to stay indoors during those (awful) cold months.
---
---
---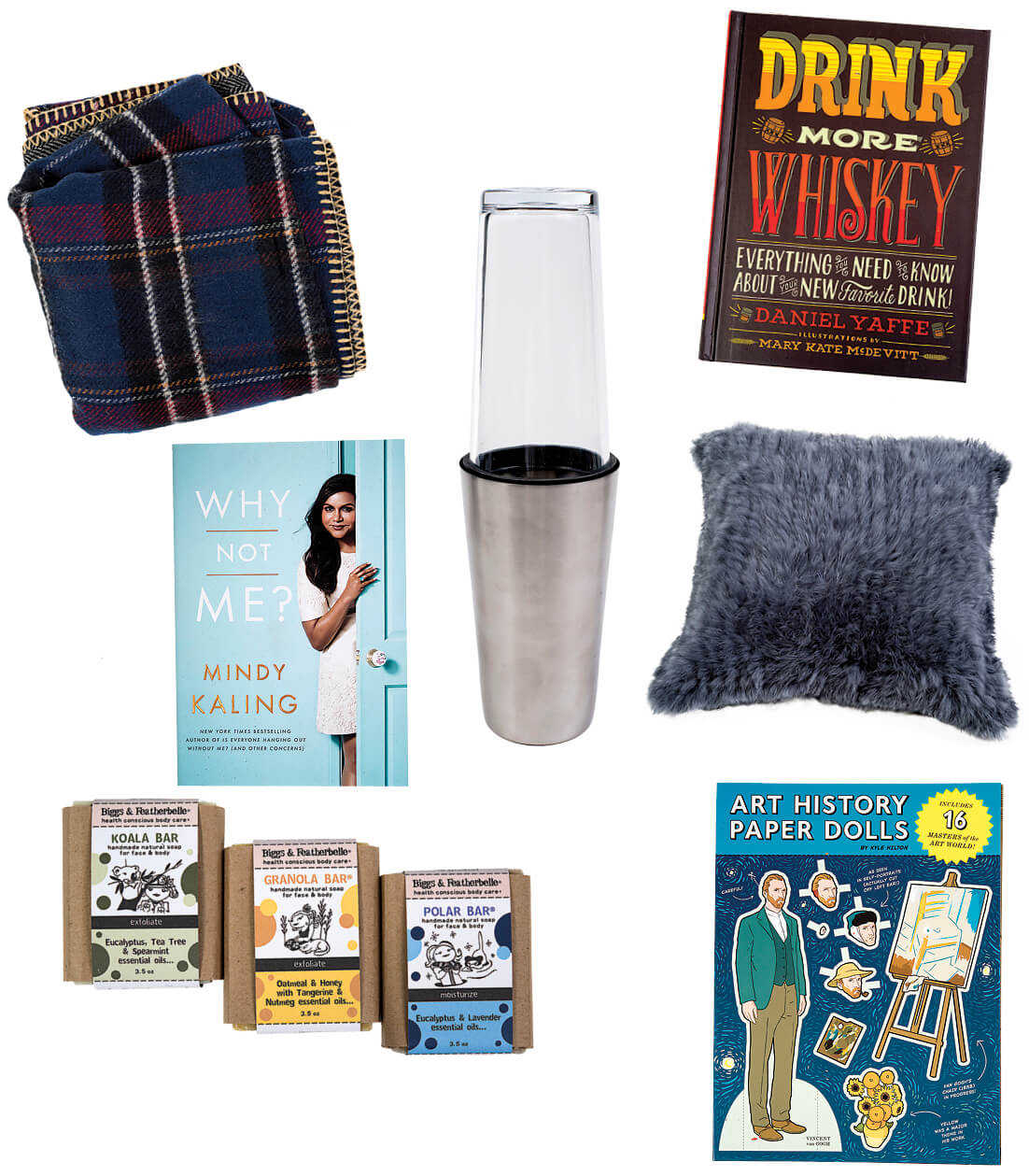 ---
---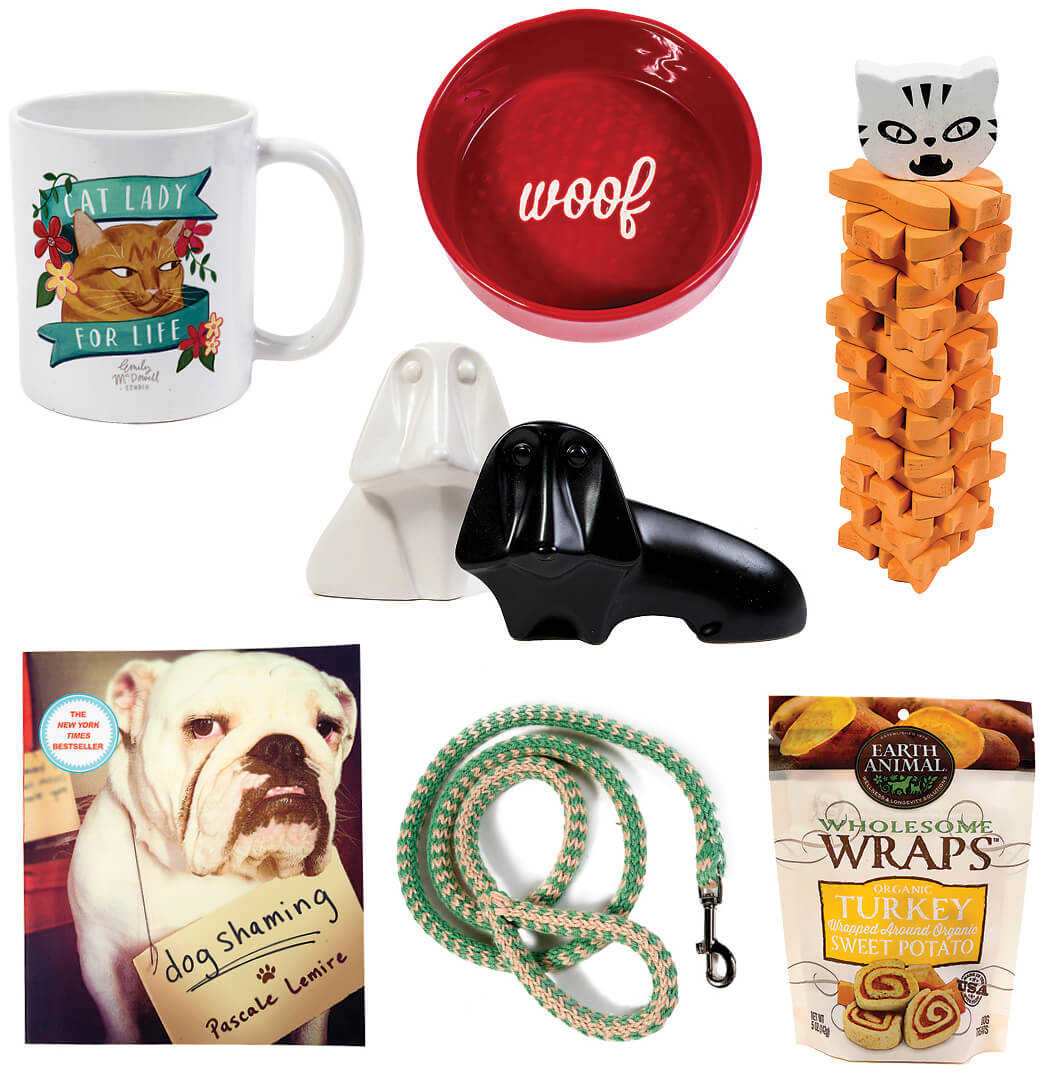 ---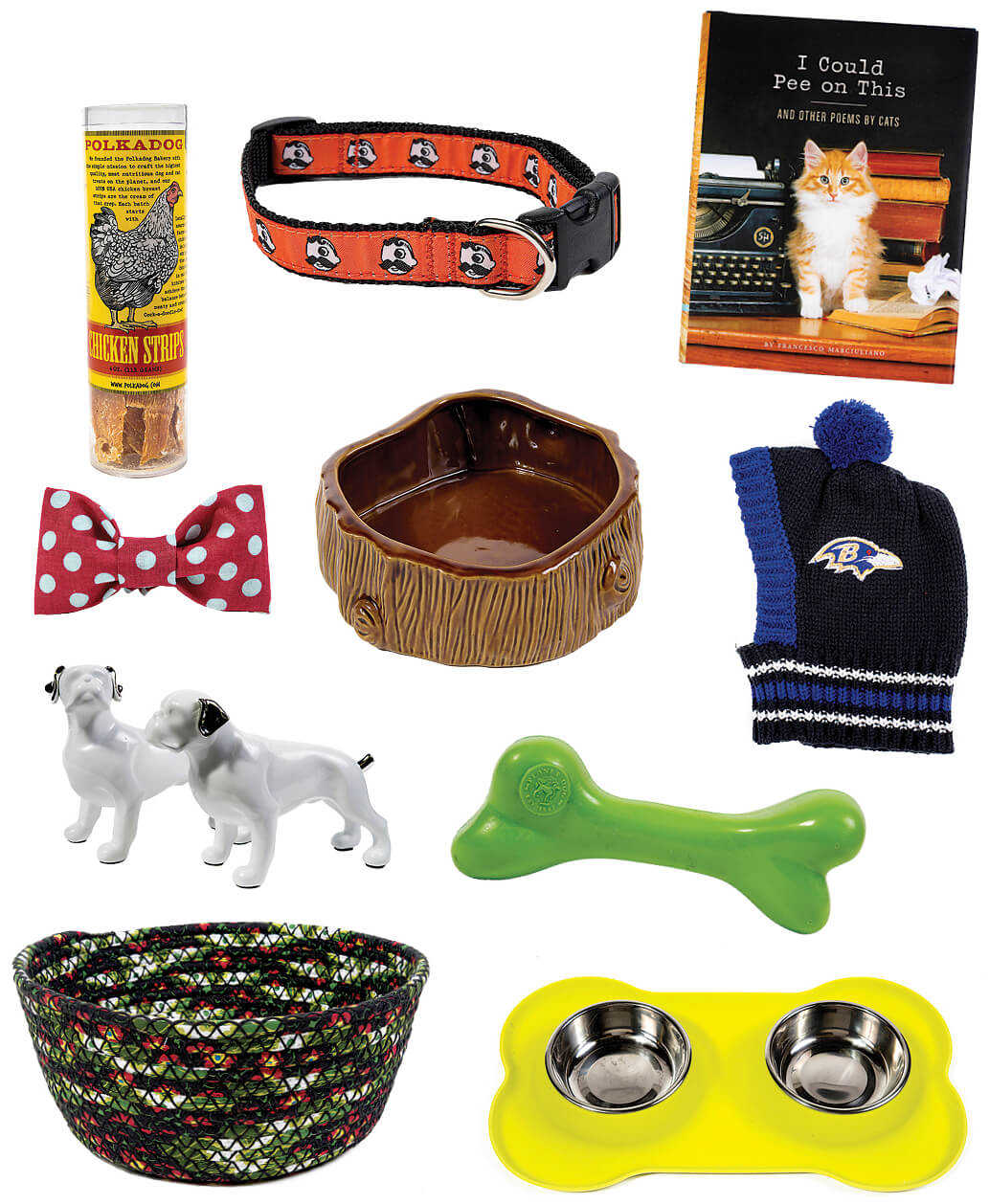 ---
Let It Snow
Sporty gear for the person who is always on the move.
---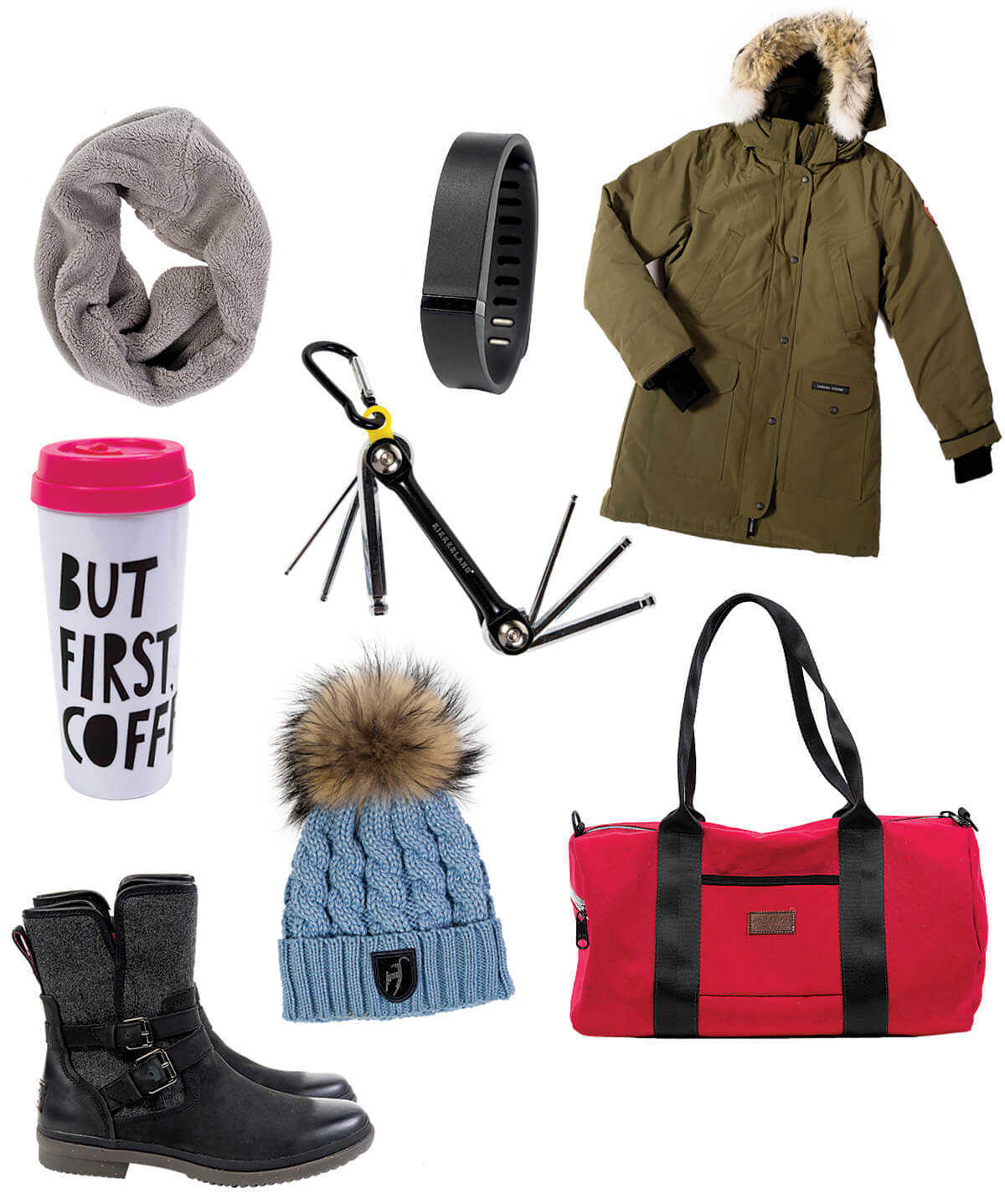 ---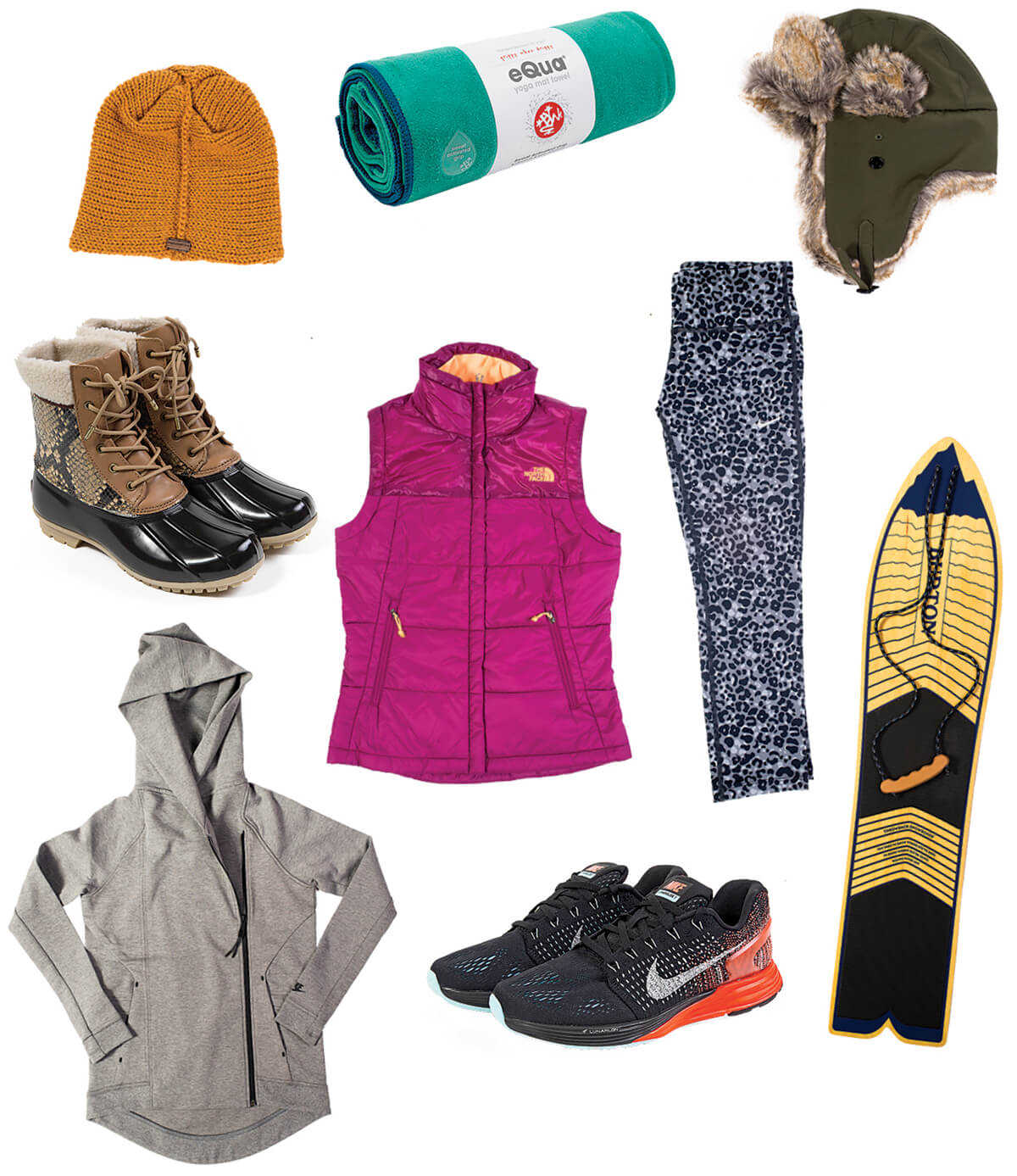 ---
---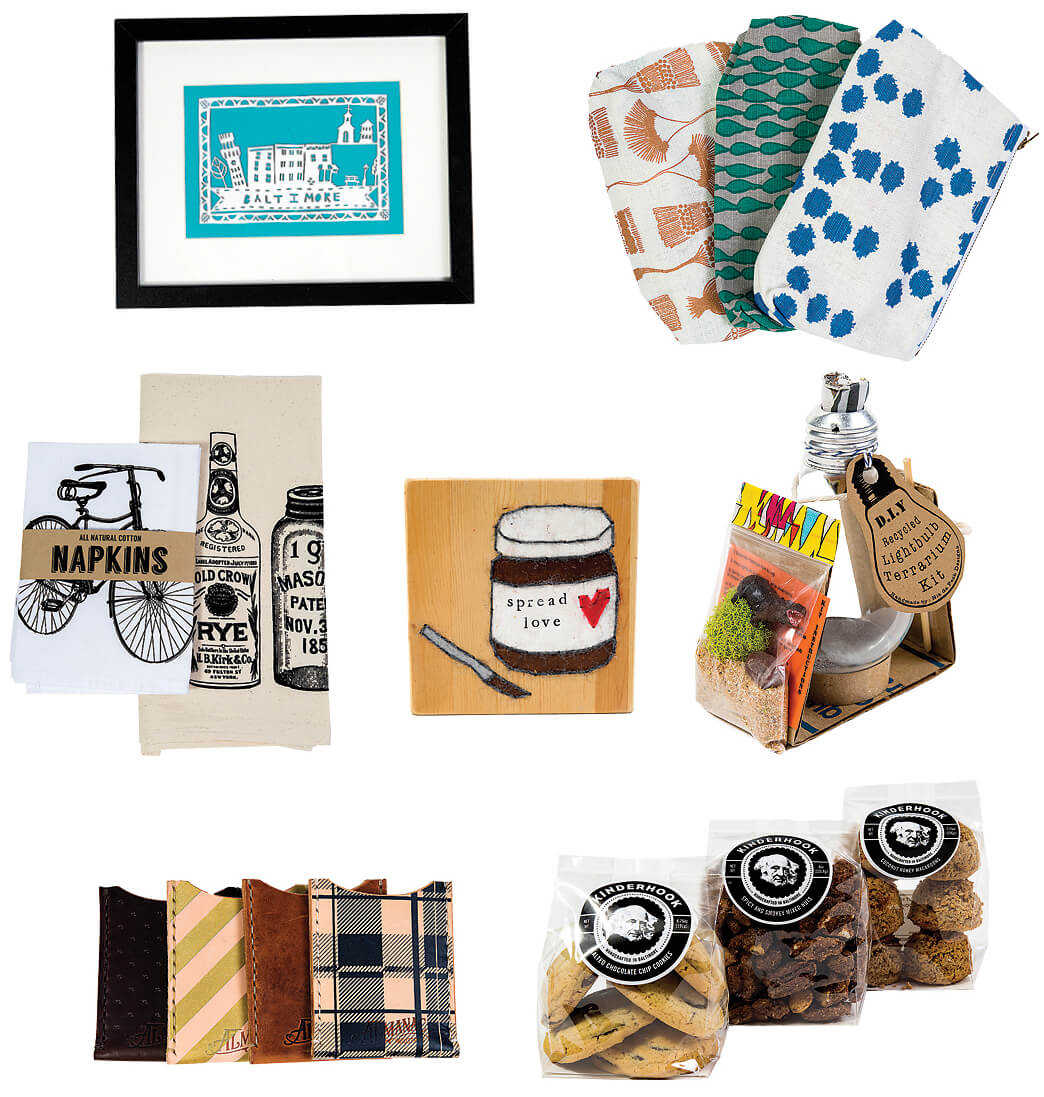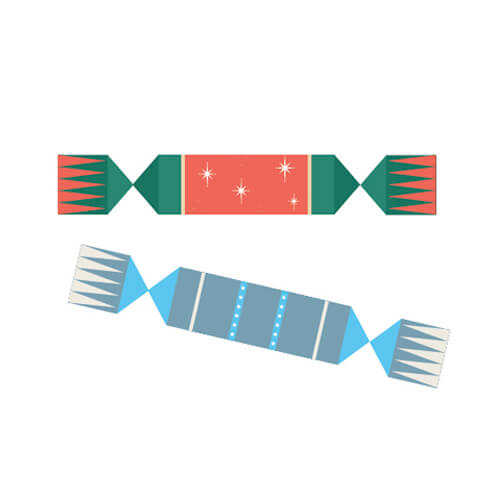 Traditions: History of the Holiday Cracker
Invented in the 1840s by British baker Tom Smith, holiday crackers—or party poppers—have been used to celebrate the holidays worldwide. Essentially, a cracker is a small cardboard tube covered in festive wrapping paper with a gift, paper crown, and a joke or riddle inside. Crackers are usually pulled at holiday dinners or parties and tradition states that the person who ends up with the larger piece of the tube gets to keep the treasures contained within.
FUN FACT: On December 15, 2014, 798 people in Waterford, Ireland, achieved the record for the longest chain of holiday crackers pulled at once.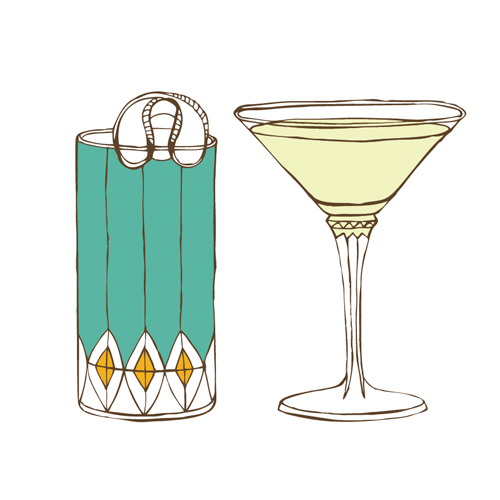 Be Our guest: The best gifts for your host/hostess.
So you're attending a plethora of parties and get-togethers this season, meaning you'll need plenty of gifty items for those so kind as to let you into their home for the holidays. Here are a few suggestions to get you out of that wine and fruitcake rut.
---
Candle Not only do candles set a certain warm and comforting ambiance but they are usually one of those things that people hesitate to splurge on for themselves. Show your host you care with one that smells like a million—well, okay, 20 bucks.
Classic Cookbook Books can be a tricky gift, especially if you don't know your party companions well. However, a classic cookbook is always welcome, as it provides inspiration for future dinner parties.
Bitters The craft cocktail revival is alive and well. Grab a unique flavor of bitters at your local liquor store and challenge your host to make a delicious drink to share.
A Game Games are always a good addition to any gathering, especially ones with a wide age range. Pick something classic and easy that will appeal to multiple people (No Cards Against Humanity for you!) and bring everyone together.
---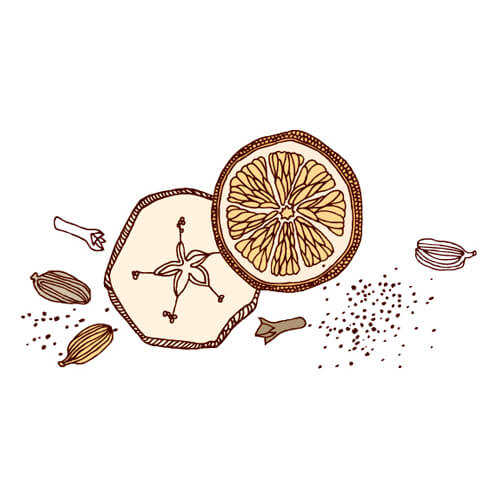 Recipe: Mulled Wine
Ingredients:
2 cups apple cider
2 bottles red wine
¼ cup of brandy
¼ cup of honey
1 orange (sliced)
8 whole cloves
2 cinnamon sticks
2 star anise pods

DIRECTIONS: Combine all ingredients into a pot or slow cooker and bring to a simmer over medium-high heat. Reduce to medium-low heat and let simmer for 15 minutes. Serve warm.