Winter Warmers
Even though temperatures are low, we find six romantic ways to heat things up at nearby cabins, resorts, and inns.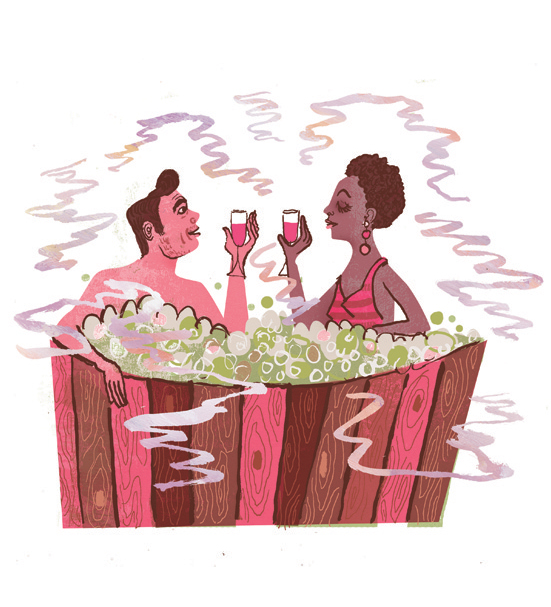 Gobbler's Knob Guesthouse
Berkeley Springs, WV
This house is perched on a mountaintop in the Shenandoah Valley and includes a classic wood-burning fireplace and two-person whirlpool tub for relaxing. The nearby Cacapon Resort State Park is ideal for nature walks. 304-258-3605, berkeleysprings.com.
Inn at Perry Cabin
St. Michaels
This colonial mansion is situated on the waterfront and boasts 78 rooms, antique fireplaces, an infinity pool, and a seafood restaurant. Be sure to check out the inn's winter indulgence package, available until March 14. 410-745-2200, perrycabin.com.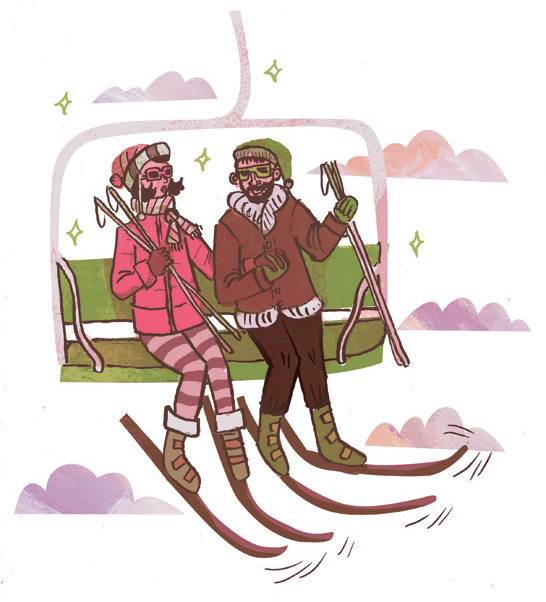 Savage River Lodge
Frostburg
Private cabins are nestled within the Savage River State Forest, which offers 13 miles of ski trails. The lodge itself boasts a restaurant with an extensive wine list, a stone fireplace, and accommodations for your pets. 301-689-3200, savageriverlodge.com.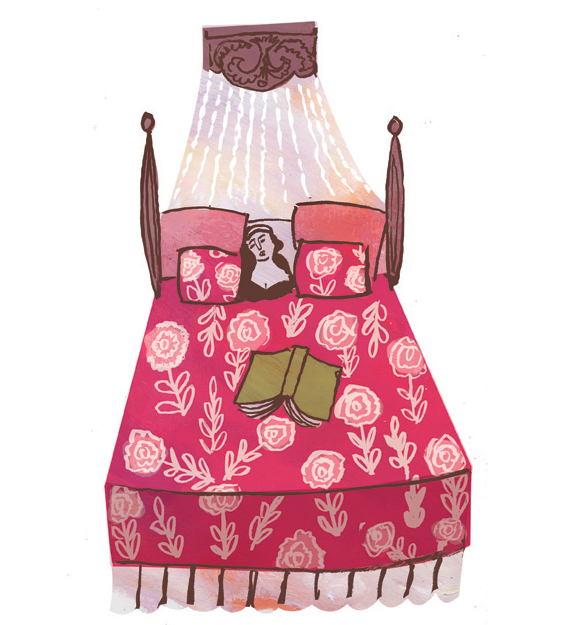 Alexander House
Princess Anne
This literary-themed inn, aka the Booklovers B&B, has rooms named after authors Jane Austen and Langston Hughes. Couples can also curl up in the Mark Twain reading room or have a drink in the charming French cafe.
410-651-5195, bookloversbnb.com.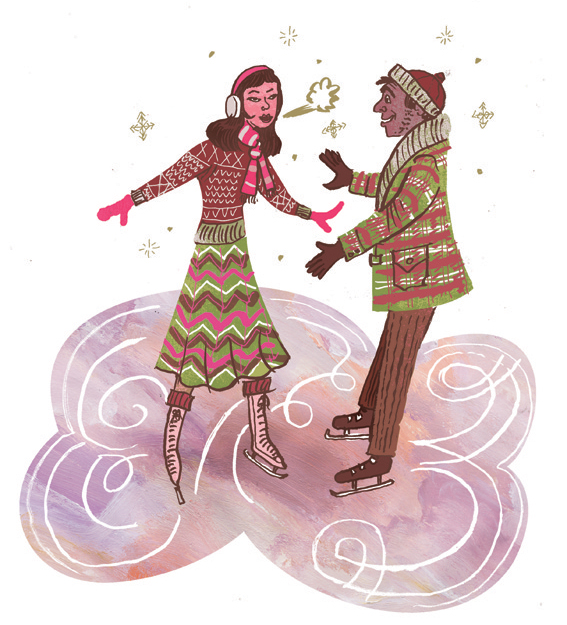 Lake Pointe Inn
McHenry
This 1880s farmhouse is located on the edge of Deep Creek Lake. Romantic options include scattered rose petals by request. There is also skiing and ice skating at Wisp Resort just across the road. 301-387-0111, deepcreekinns.com.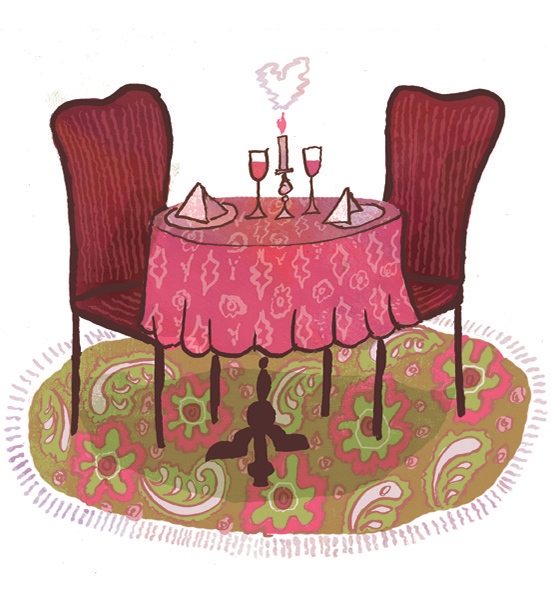 The Maryland Inn
Annapolis
For something a bit closer to home, this historic boutique hotel features Victorian-style décor and offers a champagne and chocolate package, as well as a candlelit dinner at Treaty of Paris restaurant. 410-263-2641, historicinnsofannapolis.com.