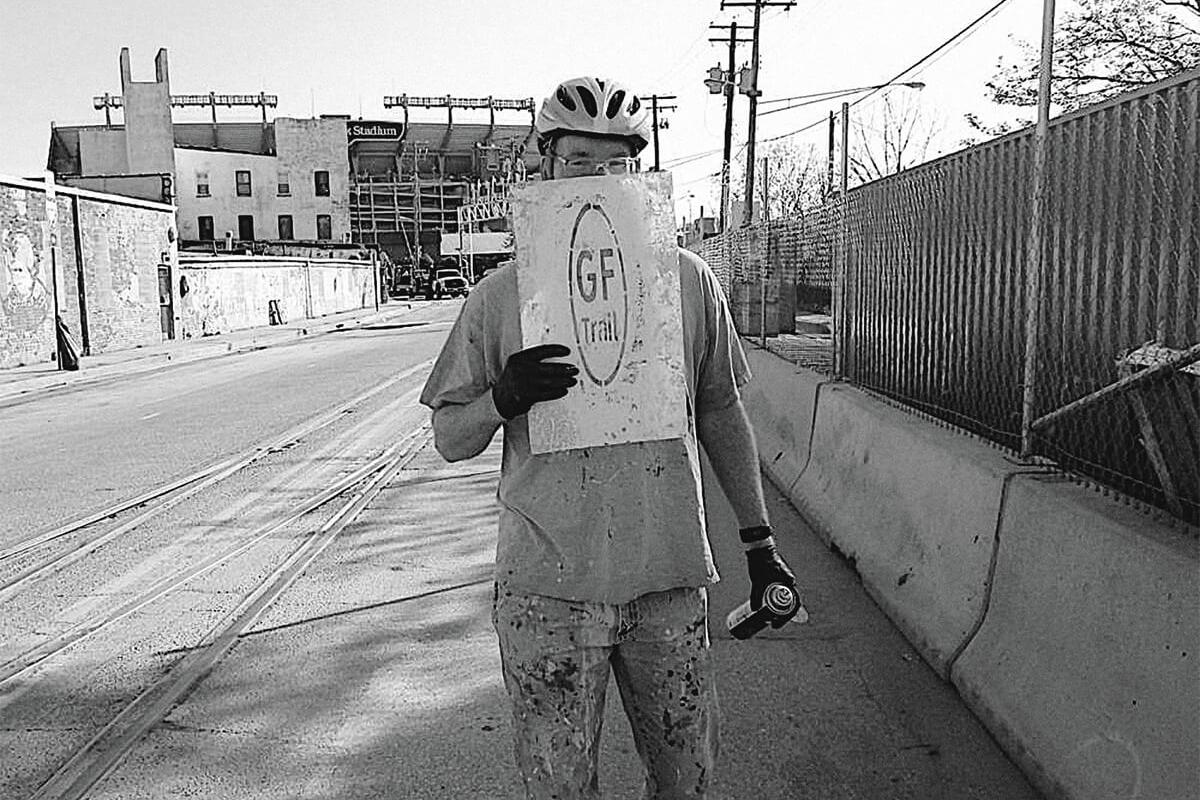 Recently retired, John McDonald has passed his stencils off to a team of bicycle advocates.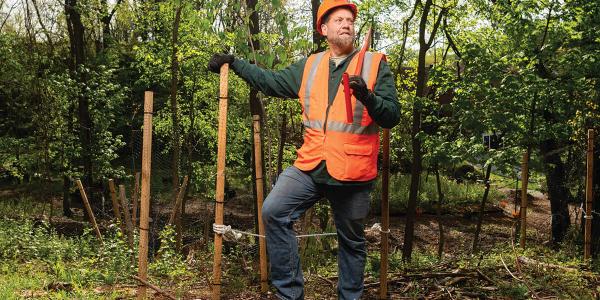 We catch up with the research forester with the Baltimore Field Station and U.S. Forest Service.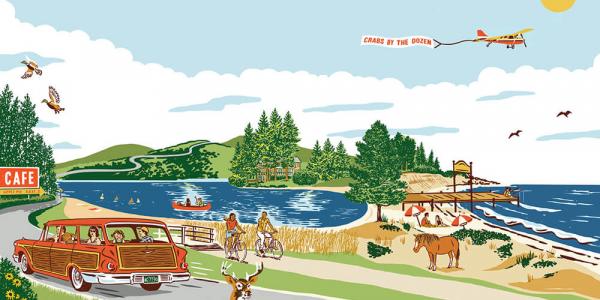 From the sands of Worcester to the mountains of Garrett, the retro Maryland slogan remains truer than ever.
Find the Best in Baltimore
Travel & Outdoors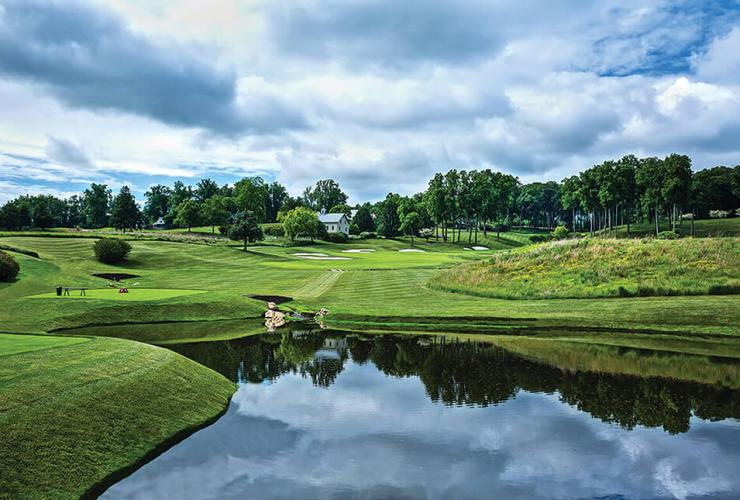 Here's a primer on one of the premier playgrounds in the region.