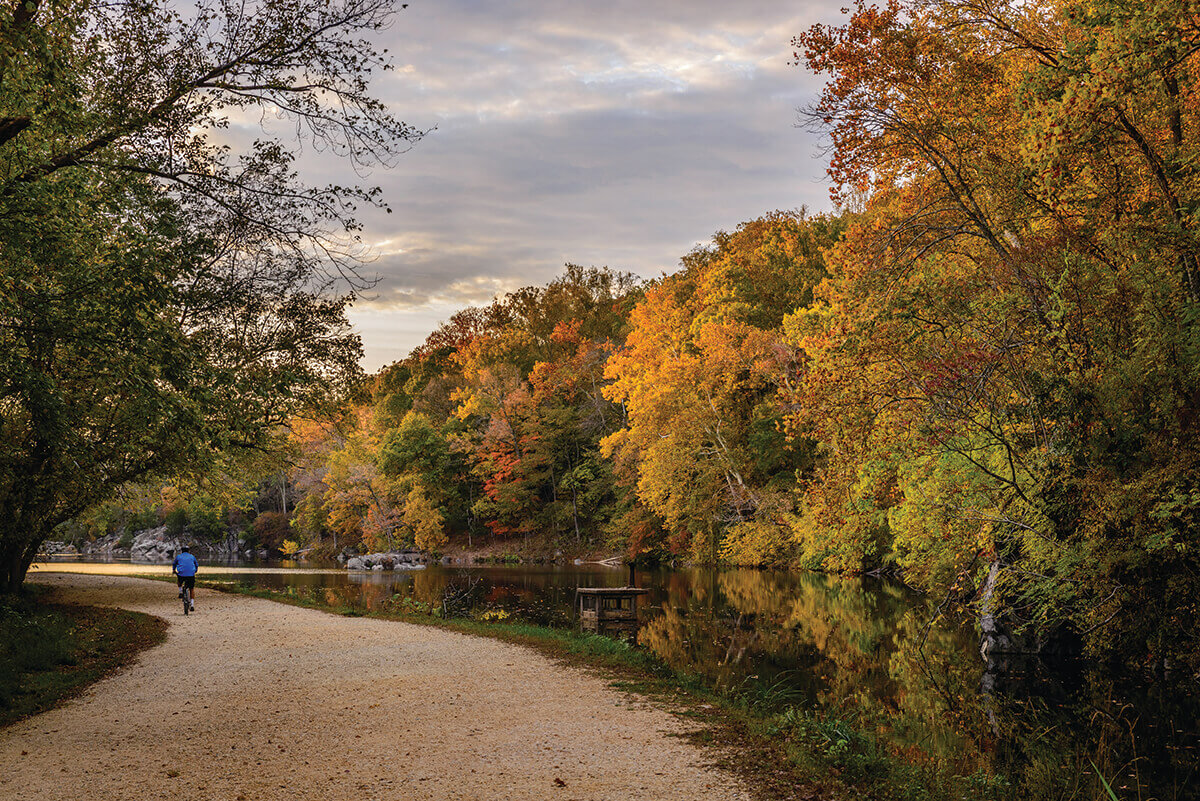 Great getaways to Maryland's mountain panhandle.
The weekend's standup paddleboard event is fundraising for the estuary.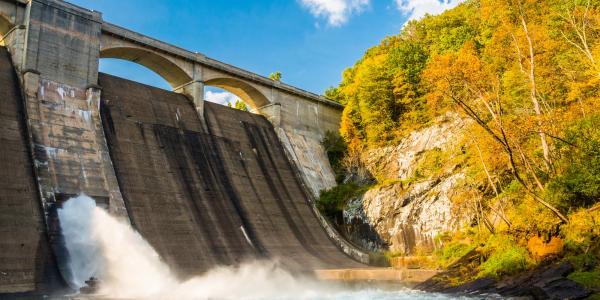 New Abell Foundation report shows a mixed bag for city drinking water.
Find the Best in Baltimore
Travel & Outdoors
Once complete, JHU students could walk to Lake Montebello, cyclists could cruise between Druid Hill and Leakin Parks, or Bayview residents could take their dogs to Canton.