If you're a baby boomer and contemplating a move that will spare you the chores, upkeep, and costs of maintaining a big house, you're hardly alone. Whether they're retired or still working, many boomers are ditching the old homestead for condos, active adult communities, city apartments, or continuing care retirement communities (CCRCs). What are they looking for? For one, older Americans value walkable neighborhoods, according to the Senior Living Preferences Survey, a study by A Place for Mom, a nationwide referral service. And although many have lived in a car-reliant society, they like the idea of being able to walk to shopping and entertainment. The National Association of Home Builders finds that the boomer generation is more active than generations past, has a more sophisticated style, and wants options and choices in their homes. And according to a study by FH Boom, a group that studies this generation, boomers have an adventurous spirit. They love to travel and are known to prefer a "lock and leave" kind of housing. Luckily, the Baltimore area offers baby boomers many choices.
---
» Condo Living in an Urban Setting
Native Baltimorean Patty Kent, in her 70s, was living in Connecticut when her husband died. "The house was big, and it was overwhelming," says Kent. So she decided to sell and move back to Baltimore, where her kids, brothers, and many of her friends were living. "When I thought about where I wanted to live, I remembered what a friend once said, 'If you want to stay young, be around young people.'" Kent chose a two-bedroom apartment with a balcony in the Canton neighborhood. Since she also owned a house on Nantucket, being by the water was very important to her. But just as important was a walkable lifestyle.
Kent has stayed busy: She volunteers, enjoys cooking, plays cards, and skis. But dealing with a car is not one of her favorite things.
"I drive, but really like that I can walk if I want to. Everything is nearby." There are shops and a slew of restaurants along the waterside promenade, which runs toward the Canton Waterfront Park. "And yes, I really love that I am surrounded by young people."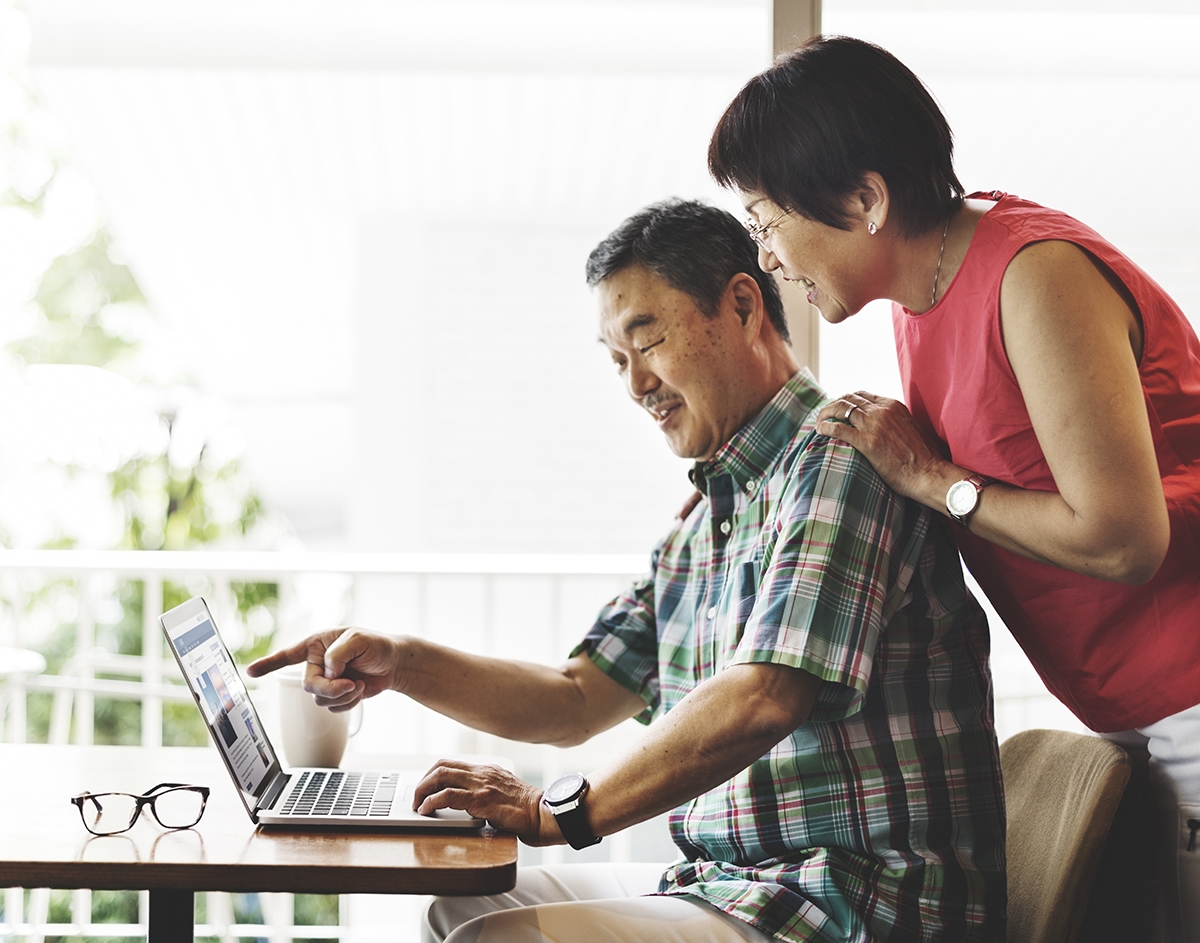 your move, your money
Thinking about making a move in the future? President of Financial Consulate Baltimorean Drew Tignanellis is a certified public accountant and a certified financial planner. He suggests: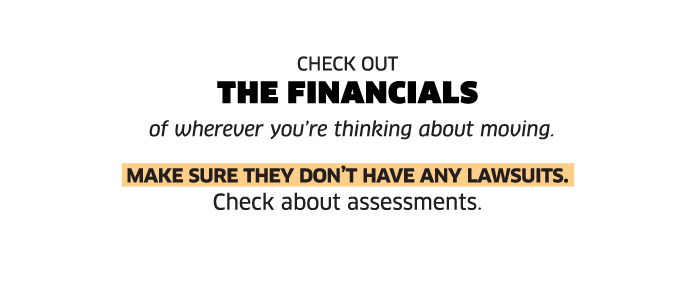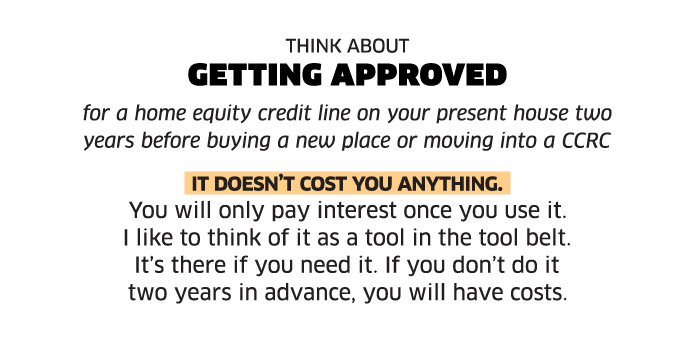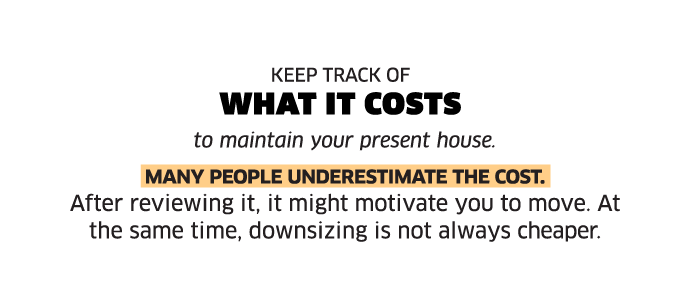 ---
» Over 55 Living and Loving It
Empty nesters Jeff Cochran, 59, and wife Valerie, 56, lived in Millersville in a 6,000-square-foot home on one-and-a-fifth acres. "It just didn't make sense to have such a big house, and the upkeep was very time-consuming," says Jeff. The Cochrans, who both still work, spent about a year and half looking for a new place to live. "We wanted to stay in the area and wanted it convenient to Annapolis, D.C., and Baltimore."
Two Rivers, an over-55 community in Odenton, was the winner. They chose a two-car garage townhome that has 2,600 square feet of living space and, with storage space, it's 3,300 square feet. A very walkable community, it has trails for walking/biking, which they take advantage of, a beautiful clubhouse with indoor and outdoor pools, social clubs, and even a demonstration kitchen. Jeff, who likes to cook, was a guest chef twice. "It was a lot of fun," says Jeff, whose sous-chef was Valerie.
Would you miss the garden at your big house? Everything needed for gardening is right there, too, from hoses to gardening tools, plus rabbit guards and deer fencing. Residents grow a variety of vegetables and flowers, and there are also open planting fields that have been cultivated for bulk crops including corn, potatoes, melons, and pumpkins.
"In June 2018, we opened a community garden with 50 beds and quickly added more because of the high demand," says Laura Reese, director of marketing for the Classic Group, the developers of Two Rivers.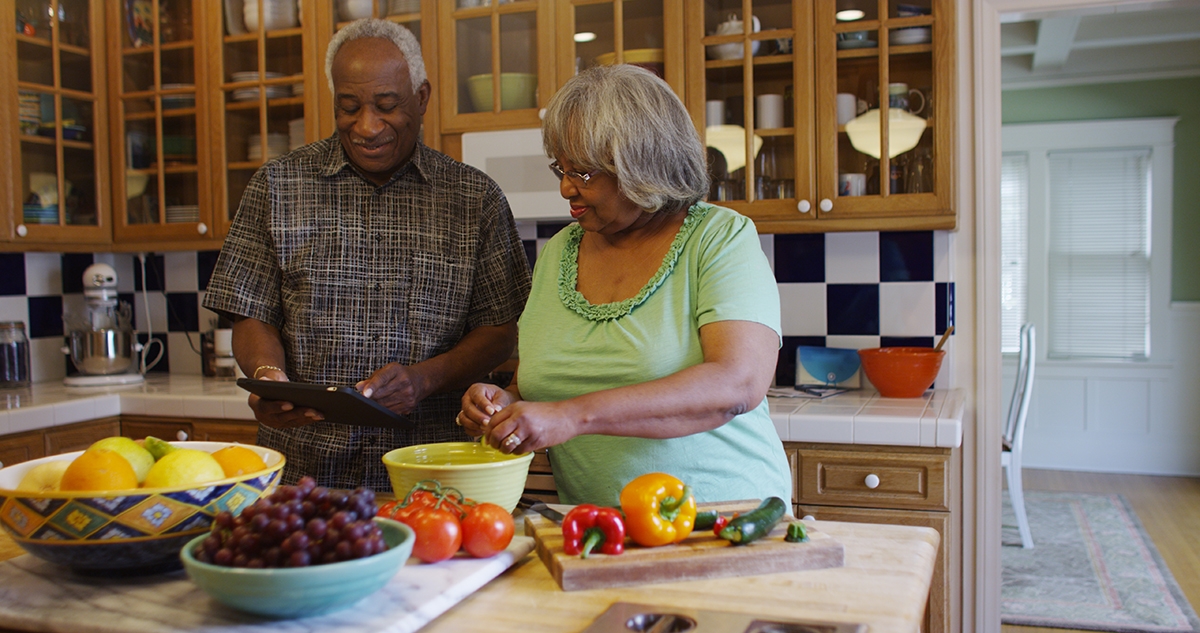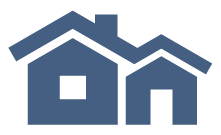 ready, set, go
tips for downsizing
Caryl Siems, owner of Senior Move Success, offers these helpful hints for moving:

Start now. Even if you have not yet committed to moving, start preparing so you'll have less "stuff," whether it's for "aging in place" or for downsizing/rightsizing.
Attack the low-hanging fruit. These are items that you know you won't move with you, no matter where you go, or that you will never use again, even if you stay put. Think: garage, attic, closets—broken chairs, drills that don't work, clothes with stains and holes, games or puzzles with missing pieces. Ugly stuff, things you never liked (decorative items, weird gifts, clothes in the color that makes you look sick), clothes that you will never (yes, never) fit into again, photos where you don't look your best, yours or your kids' old textbooks. And, of course, boxes you never unpacked from the last move.

Focus on things that you love or use all the time. These are the things that you would take no matter where you went. Reality check: If you know where you are going, do a floor plan and furniture arrangement with these items in mind. Will they fit? Do you need to reconfigure the new home to make room for these items? Hint: Imagine and anticipate how you will live in your new space. If the largest room is the living room, will your TV go there, even though you have never had a TV in your living room before? If you are moving into a community, do they have great food? How much cooking/baking will you (realistically) do? How will you entertain?
Enlist family members. Now that you have decided what you will use/move with you, what items might they want? Give them a time frame to pick up or have the items delivered.

Dedicate a room, an area, or a closet (an inconspicuous spot) where you can have bins/boxes labeled with family members' names, charity, and garbage, and just keep tossing stuff in the boxes.

Scan photos.

Face dumpster reality. While we strive to pass along useable items, certain things are destined for the trash or recycling bin. Other items are candidates for donation or sale.

Hire a reputable mover.As soon as you know where and when you will move, get estimates and pick a mover. How does the mover get paid? Do you have items that need specialty movers? If you are moving into a community, coordinate the move-in date with them and find out what move-in rules exist.

Contact cable, telephone, and other service providers to establish new services on or before your move date and discontinue current services.

Notify others of your change of address and/or phone number.

Gather important papers or "hand carry" items (medicines) to go with you—not on the moving truck.

Move day questions. What will you do with your pets? When will the truck arrive at the destination? Will you have help unpacking or setting up? When and where will you eat?
If moving to a CCRC, ask what services they offer such as supervising on moving day, helping with furniture placement, and decorating.
---
» A Ticket to Ride
For John and Joan McMahon, finding a new home in their retirement was partly about being near an airport.
For one, John, 75, who served five years as a U.S. Navy officer and then worked as a Howard County schoolteacher, has family on the West Coast. And they have a daughter in Detroit who's expecting what will be their first grandchild. They're also both volunteer park rangers at Koreshan State Park and Campsite near Fort Myers, Florida, where they spend time every year living in their camper. And there are other reasons to be near a runway: "Our experience is that if we get sick, children need to get to us easier," says Joan, 71, a retired college teacher.
All that also means they wanted to be able to lock and leave: "When we are away, we don't have to worry about the mail or the house," says John. That's why they chose a continuing care retirement community (CCRC).
Besides proximity to an airport, other considerations were being able to keep their doctors, be near friends, and stay near another daughter who lives on Kent Island. "What has really been nice is we quickly made some great new friends and got very involved in activities," says Joan. "We're not getting any younger, and it's easier to move at this age."
When they did decide to move, they began what turned out to be a five-year process of choosing the right CCRC for them and ended up at Edenwald in Towson.
Life at Edenwald also means that, besides easy access to BWI, they can walk to Towson Town Mall, as well as to doctors' offices nearby (or the pediatrician if they're babysitting a grandchild, Joan notes).
"It's like shopping for a college," says Joan. "You narrow it down, pick your top three, eat the meals, meet the people, and do the overnights—which is the most critical part of the process in our opinion."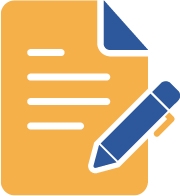 Making the Call On the Contract
If your senior living choice involves a Continuing Care Retirement Community, there's a lot more involved than just calling Mayflower. While this option provides the most health and living services for every phase of one's latter years, including independent living 
(apartments or cottages), assisted-living units, and skilled nursing care, you'll need to figure out which type of contract is best
suited to you——and whether that contract is affordable. Here are the three options you'll typically have to choose from:

1
Extensive contracts
which include unlimited long-term nursing care at little or no increase in the monthly fee.
This arrangement requires residents to pay a higher fee initially.

2
Modified contracts
which include a specified duration of long-term nursing care beyond which fees rise as care increases.

3
Fee-for-service contracts
in which residents pay a reduced monthly fee but pay full daily rates for long-term nursing care.