Find the Best in Baltimore
Loafers & Laces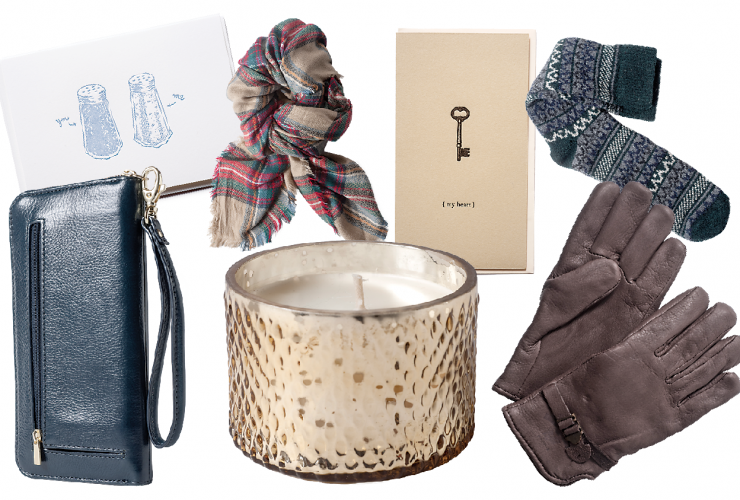 Great gifts for every relationship stage.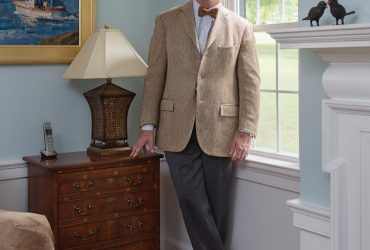 Owner of Loafers & Laces shares his favorite things.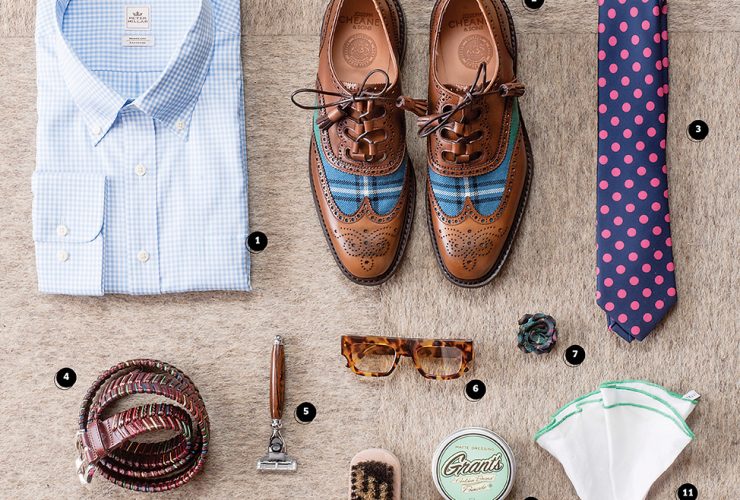 We fully appreciate it when a guy goes beyond the typical suit and tie and pays attention to those finishing touches that elevate a look. Here are a few things that should be on his list.