Camp Finder
---
Impact Sports Baseball Camp
3600 Roland Ave, Suite 1, Baltimore, MD 21211
443-406-6665
Visit Website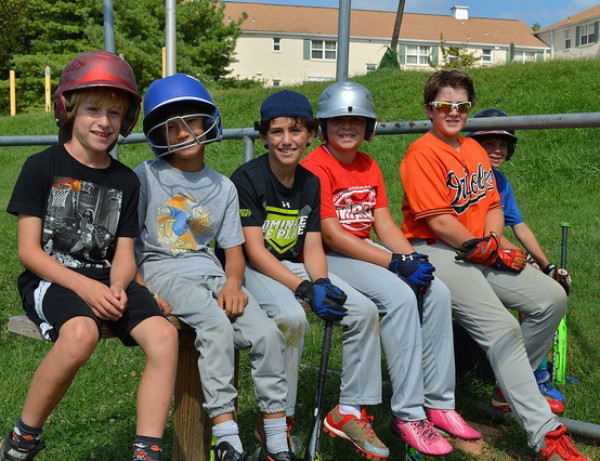 We at Impact Baseball believe that if a kid has the desire, attitude, and skill base, they can go as far as they want. The process should be fun and should integrate with life learning, and kids should be empowered rather than scolded. We also believe that kids should strive to improve themselves in their sport, just as they should in all aspects of their lives.
Most notably, Impact has hosted camps with Manny Machado, had a visit from the MLB commissioner, and has partnered with local little leagues like RPBL, Towsontowne, TRC little league, and Baltimore Parks and Recreation.
---
Latest Stories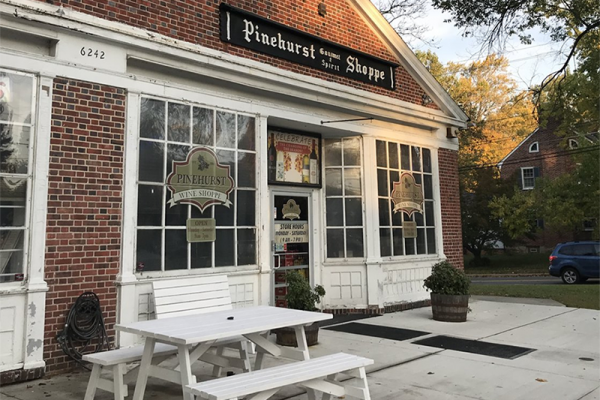 In Good Taste
Bellona-Gittings Community Association uncertain whether a compromise can be reached.
---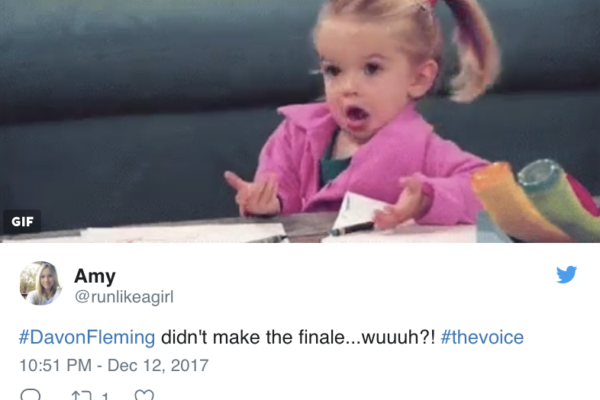 The Chatter
Disappointed fans of Fleming took to social media to vent.
---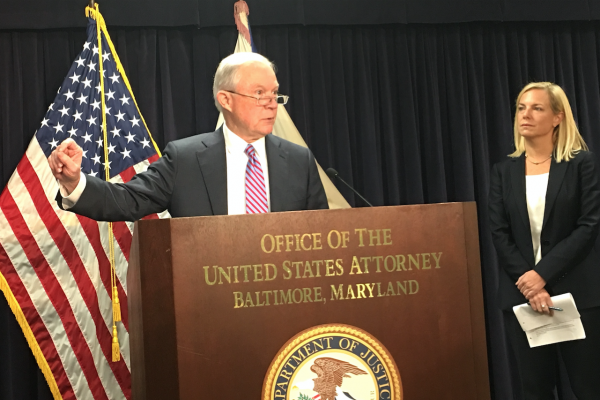 The Chatter
Attorney General says FBI likely to assume investigation into police officer's death.
---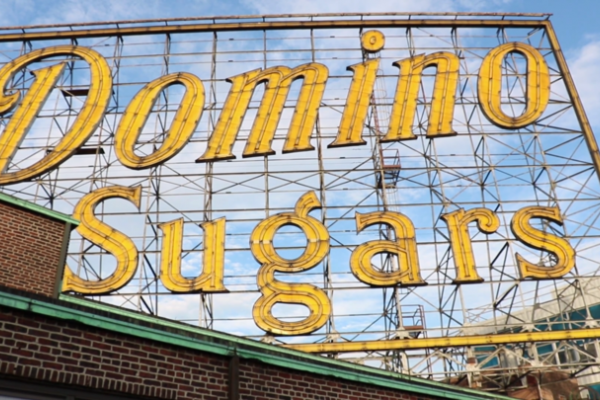 The Chatter
The Baltimore-based product was launched into space as part of an experiment.
---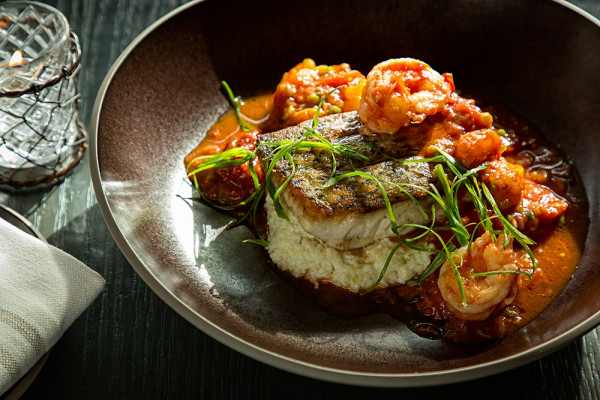 In Good Taste
From rockfish and grits to a green chile cheeseburger, here are our favorite dishes of the year.
---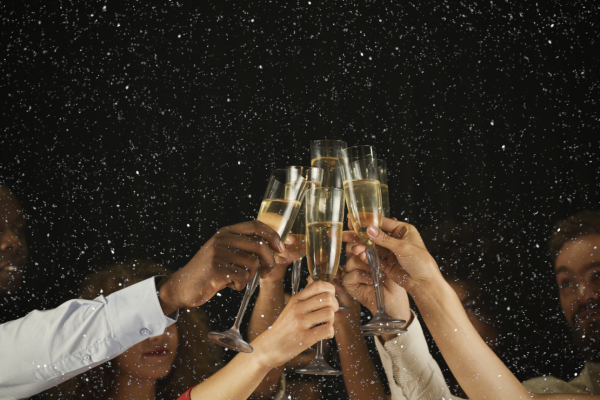 On The Town
From family fun to midnight music, here's your New Year's Eve going-out guide.
---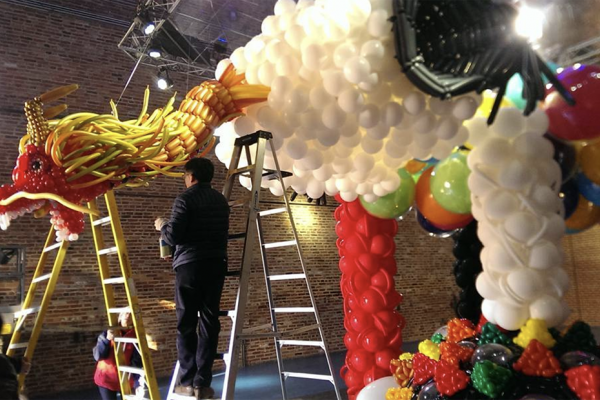 Arts District
South Korea artist creates one-of-a-kind installation at the American Visionary Art Museum.
---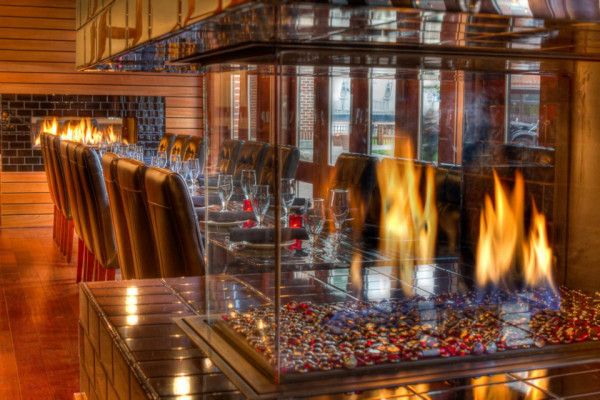 In Good Taste
Put a little fire in your belly at these charming hotspots.
---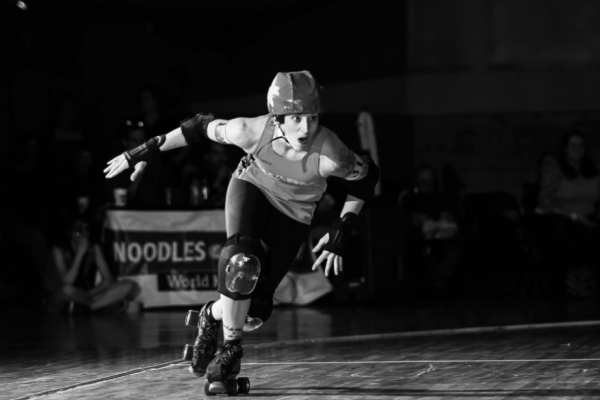 On The Town
The best things to do in Baltimore this weekend.
---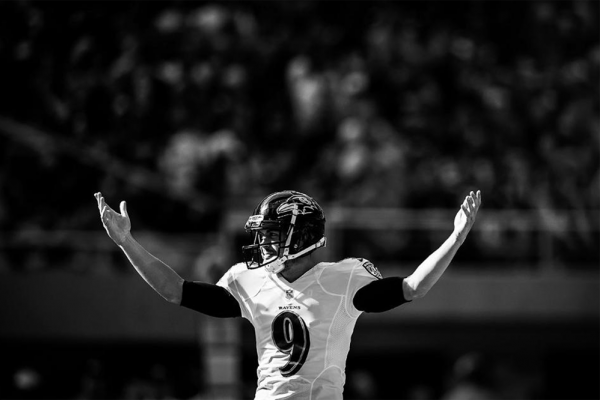 Ravens Watch
The kicker says the team is "really special" and peaking at the right time.
---