Camp Finder
---
Impact Sports Baseball Camp
3600 Roland Ave, Suite 1, Baltimore, MD 21211
443-406-6665
Visit Website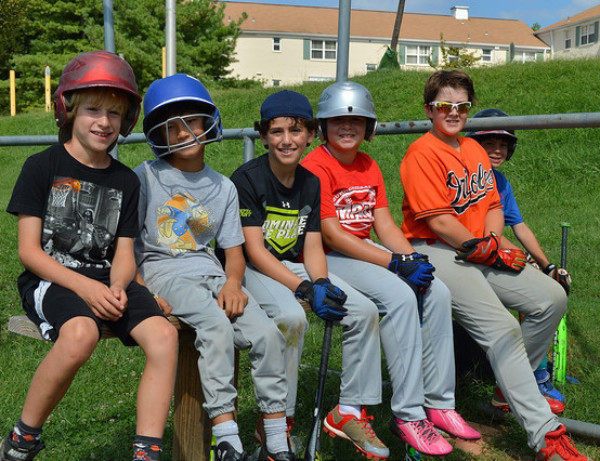 We at Impact Baseball believe that if a kid has the desire, attitude, and skill base, they can go as far as they want. The process should be fun and should integrate with life learning, and kids should be empowered rather than scolded. We also believe that kids should strive to improve themselves in their sport, just as they should in all aspects of their lives.
Most notably, Impact has hosted camps with Manny Machado, had a visit from the MLB commissioner, and has partnered with local little leagues like RPBL, Towsontowne, TRC little league, and Baltimore Parks and Recreation.
---
Latest Stories
Arts District
The top five local songs you should download right now.
---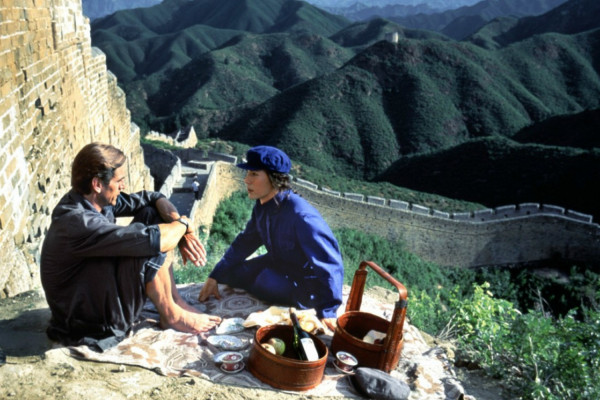 Arts District
Films at the Parkway explore connections between stage and screen
---
In Good Taste
Mobile vendors continue their fight to overturn the city's controversial proximity law.
---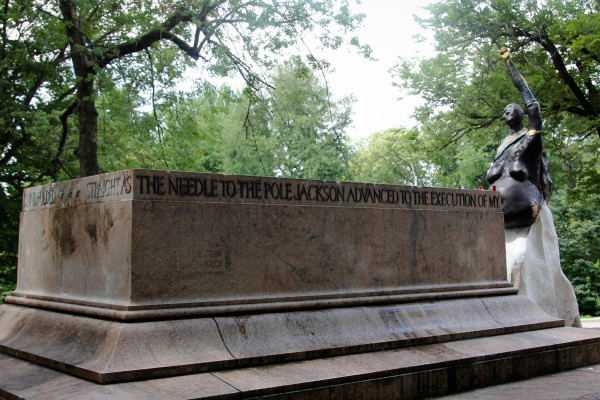 The Chatter
In the middle of the night, crews hauled away the controversial statues.
---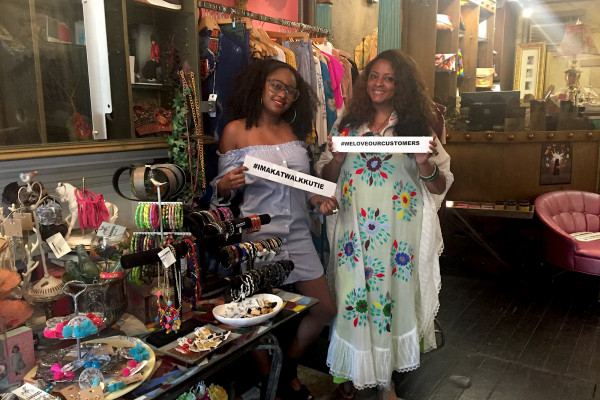 Charmed Life
Get to know Toni James, owner of Fells Point's Katwalk Boutique.
---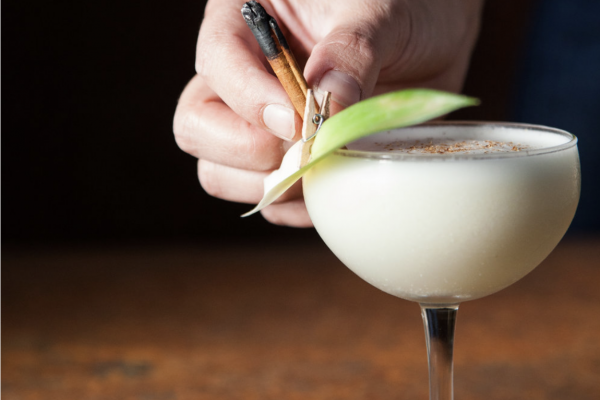 On The Town
Whether you're into mojitos or Mai Tais, sample the spirit at these local spots.
---
The Chatter
Local team looks to fill the void of alternative news in the city.
---
In Good Taste
Owner dishes about the Locust Point digs, and a new ice cream spinoff in Canton.
---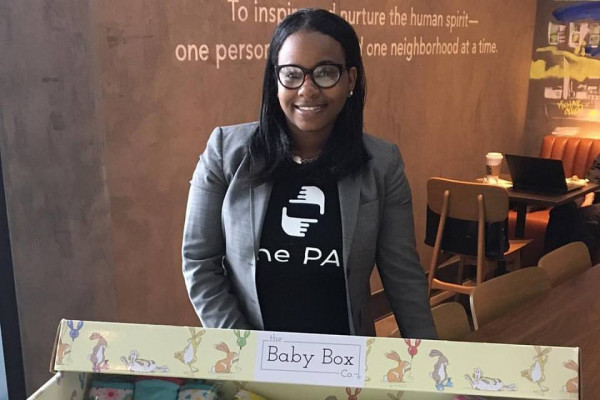 The Chatter
Shantell Roberts earns funding from Johns Hopkins to promote safe sleep for babies.
---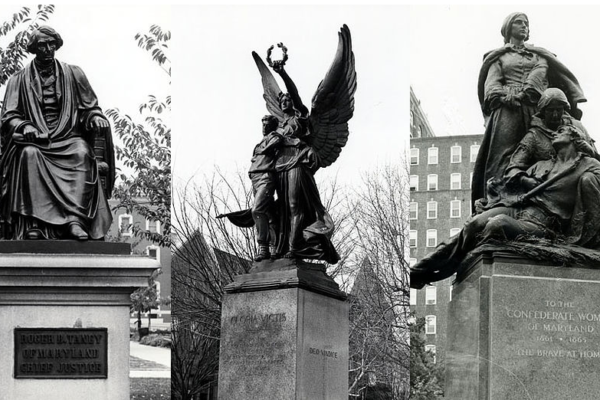 The Chatter
Mayor Pugh and city residents call for removal of Confederate monuments.
---