Camp Finder
---
Impact Sports Baseball Camp
3600 Roland Ave, Suite 1, Baltimore, MD 21211
443-406-6665
Visit Website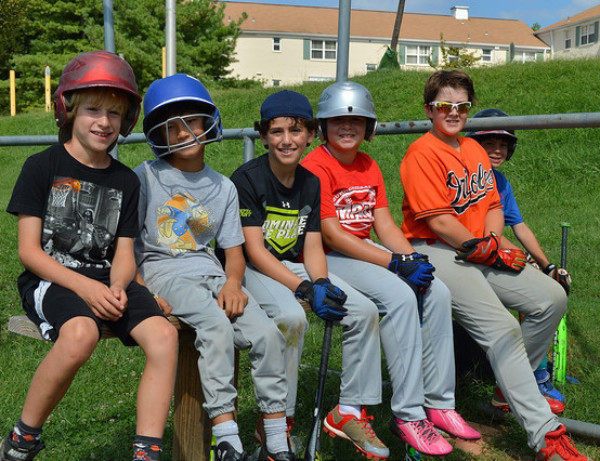 We at Impact Baseball believe that if a kid has the desire, attitude, and skill base, they can go as far as they want. The process should be fun and should integrate with life learning, and kids should be empowered rather than scolded. We also believe that kids should strive to improve themselves in their sport, just as they should in all aspects of their lives.
Most notably, Impact has hosted camps with Manny Machado, had a visit from the MLB commissioner, and has partnered with local little leagues like RPBL, Towsontowne, TRC little league, and Baltimore Parks and Recreation.
---
Latest Stories
The Chatter
And other top news from Baltimore sports this week.
---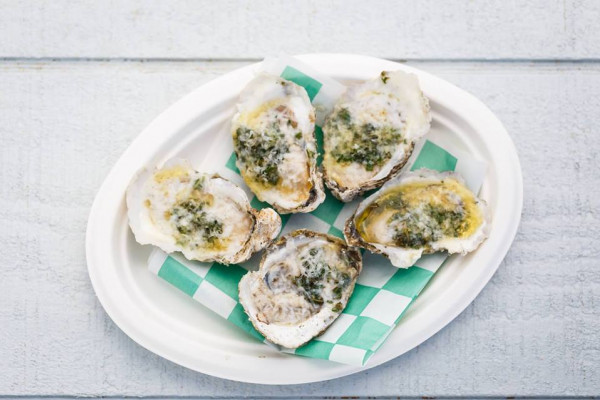 On The Town
The best things to do in Baltimore this weekend.
---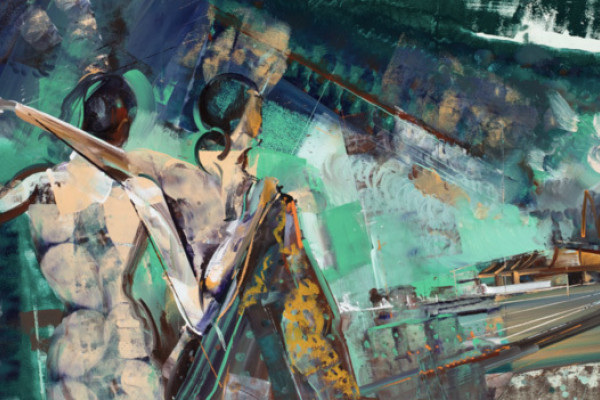 Arts District
David Brewster uses art to depict topics of race, gender, and environment.
---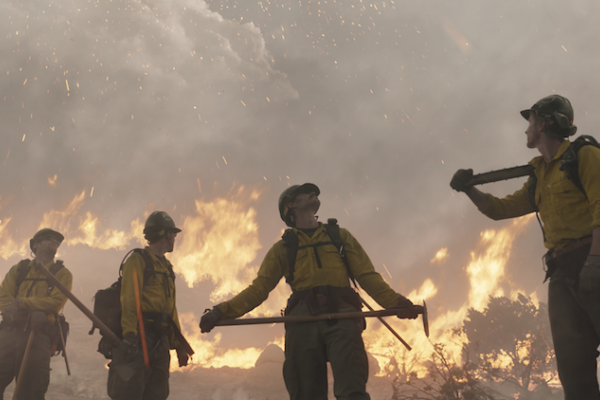 MaxSpace
Old-fashioned male weepy has some new tricks up its sleeve.
---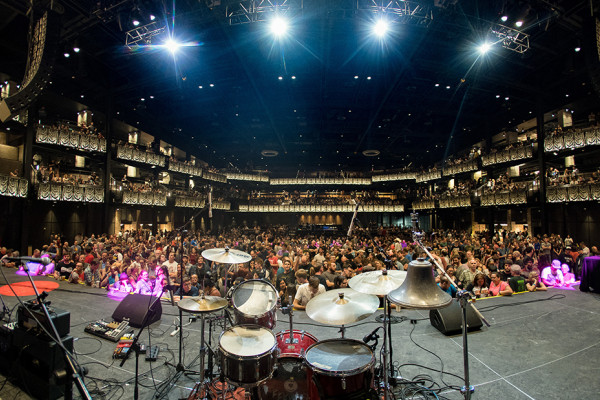 Arts District
Venue will be ideal middle ground between Merriweather Post Pavilion and 9:30 Club.
---
In Good Taste
The latest restaurant openings, closings, and recent news.
---
Arts District
Intimate Apparel runs at Everyman Theatre from Oct. 18-Nov. 19
---
Arts District
The top five local songs you should download right now.
---
Arts District
Residents can tour more than 50 of the city's historical structures.
---
On The Town
Nearly 50 years old, the community event combines new attractions with old traditions.
---