Dentists Guide
A comprehensive resource guide including our annual Top Dentists list as well as other medical professionals in the Baltimore area.
---
Dentist Finder
---
All Dentists
---
Health & Wellness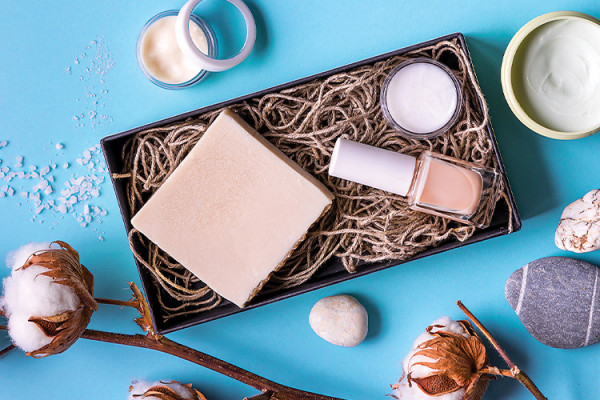 Health & Wellness
This holiday season, it's key to acknowledge the importance of both self-care and taking care of one another.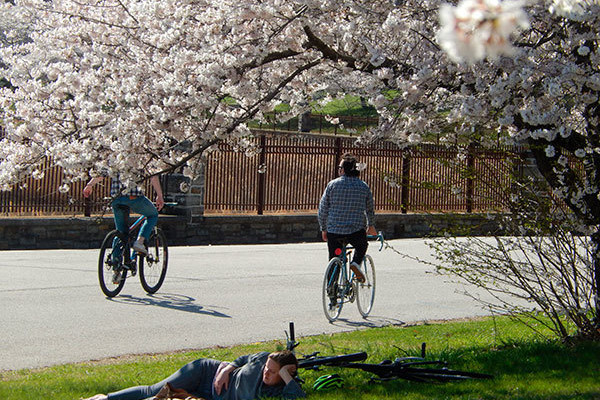 Outside World
A roundup of eco-news from around the area.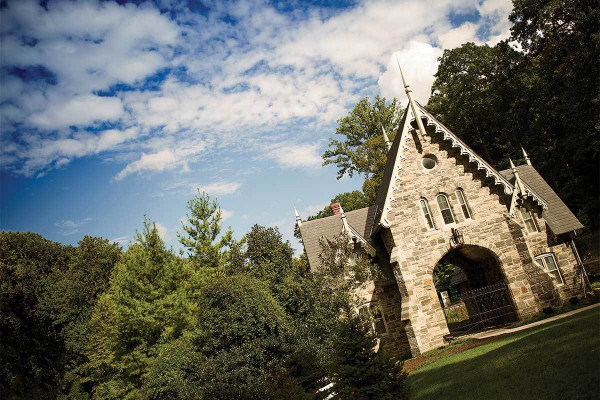 Health & Wellness
One hundred and twenty-six years after opening, Sheppard Pratt Health System gets a new director and honors its past in the present.