Dentist Finder
---
Finney Family Dental, LLC
8422 Bellona Ln, Suite 206, Towson, MD 21204
(410) 709-3663
Visit Website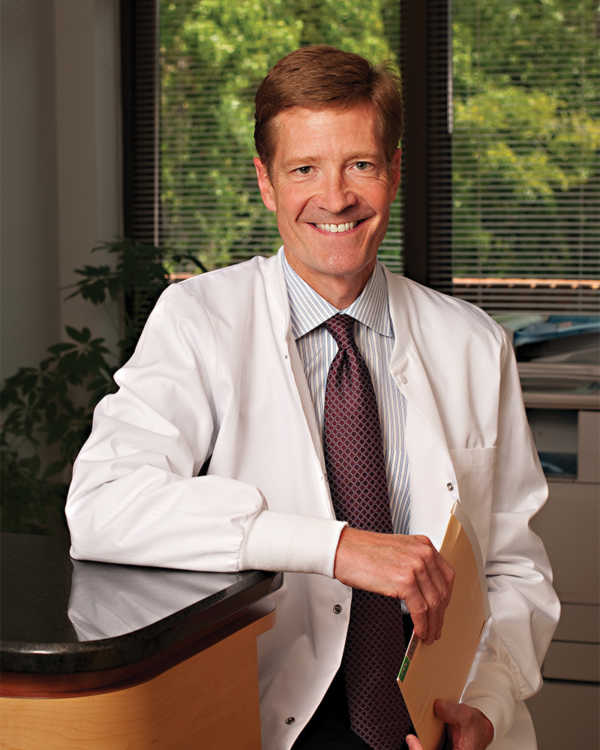 In its 30 years, Finney Family Dental, LLC, has established a reputation for caring dentistry that emphasizes prevention. At every appointment, Dr. James Finney screens his patients for oral cancer and gum health, as well as taking a blood-pressure reading and looking for any signs of decay. He carries this commitment to oral health out into the community, too, performing free oral-cancer screenings. He is a member of many study clubs and is the founder of the Greater Baltimore Area CEREC Study Group, a mentor for CERECDOCTORS.com for the advancement of CEREC technology, and a staff member at Greater Baltimore Medical Center. 
Dr. Finney's goal is to serve his patients in a comfortable setting with state-of-the-art equipment, including digital X-rays, cavity detectors, an intra-oral camera to identify any problems, and CEREC one-visit crowns. This technology helps complete procedures for patients with busy lifestyles. 
Dr. Finney's professional and experienced staff will pamper you with their "care, friendliness, and concern," says Dr. Finney, whose practice's success is proved by the number of patients who refer their family members, friends, and co-workers.
---
You May Also Like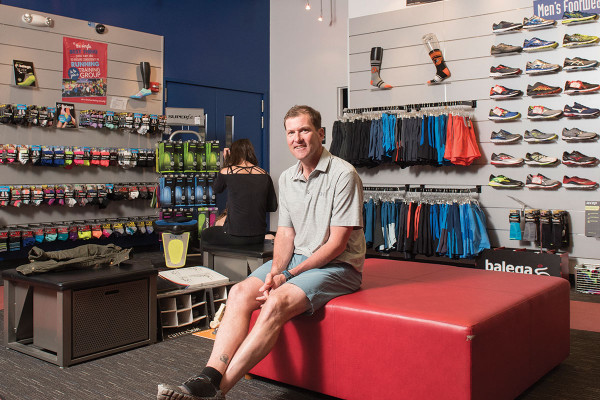 Health & Wellness
Charm City Run opens its eighth location in Fells Point.
---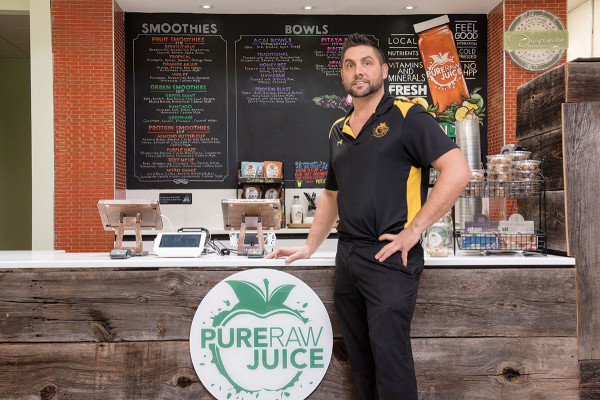 Food & Drink
Pure Raw Juice opens second location.
---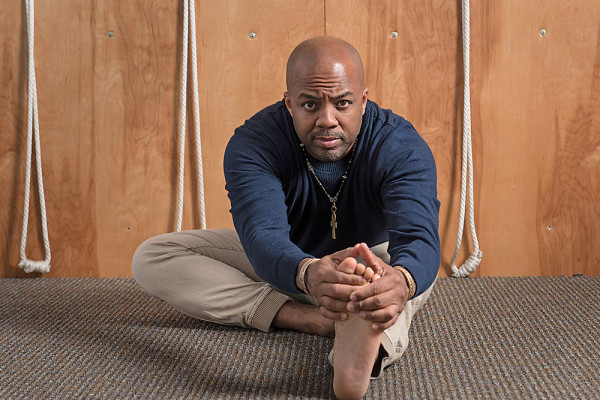 Health & Wellness
Black Male Yoga Initiative strives to change the community through yoga.
---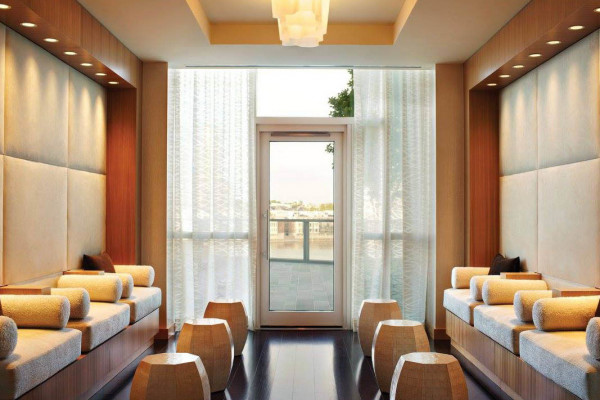 Health & Wellness
Get ready for warmer weather at these area spas and salons.
---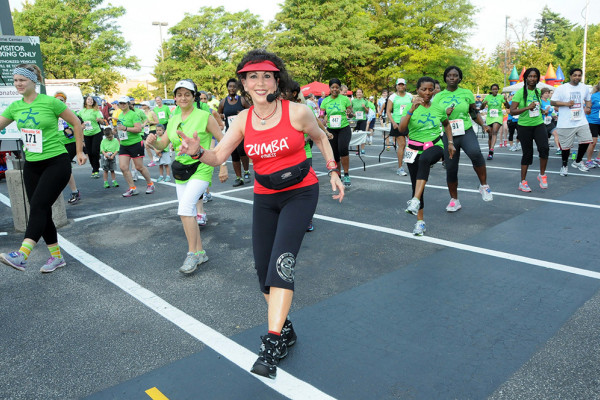 Health & Wellness
Get to know Baltimore Fitness and Tennis instructor Marilyn Pick
---
Health & Wellness
The yoga instructor talks about his practice, inspiration, and love of cats.
---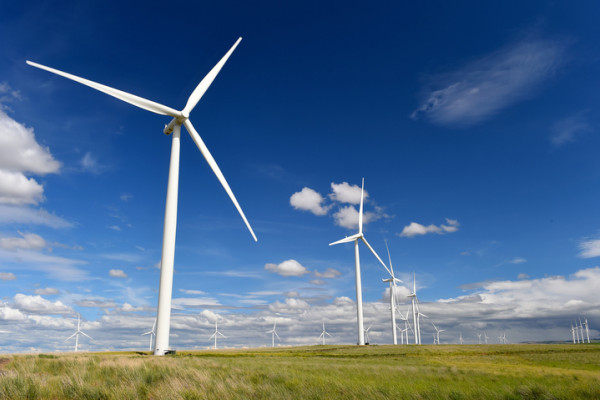 Health & Wellness
Pugh, Plank, Kamenetz, and Blue Water Baltimore commit to fight climate change.
---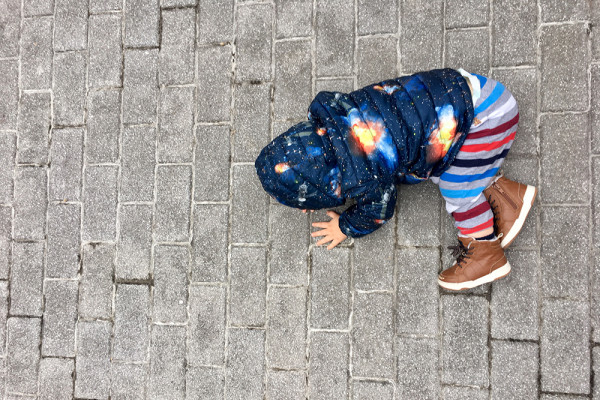 Health & Wellness
Here's a hint: stock up on bubbles.
---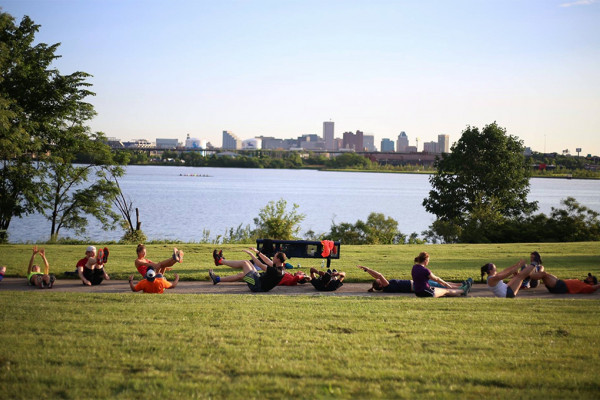 Health & Wellness
From early morning boot camps to yoga classes in the park, here are the best ways to work out without spending a dime.
---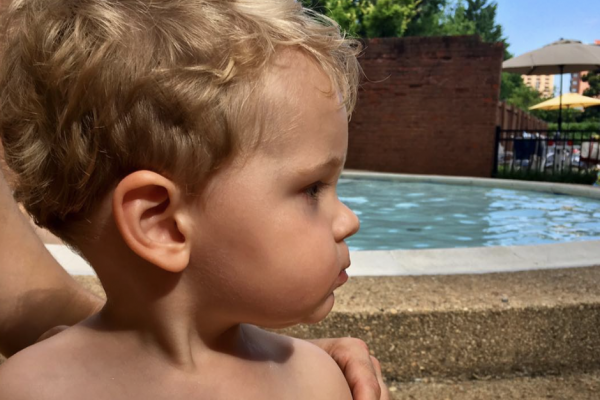 Health & Wellness
Your fairytale only-child status is about to change.
---