Dentist Finder
---
Revive Dental
2600 Longstone Ln, Suite 101, Marriottsville, MD 21104
410-442-0103
Visit Website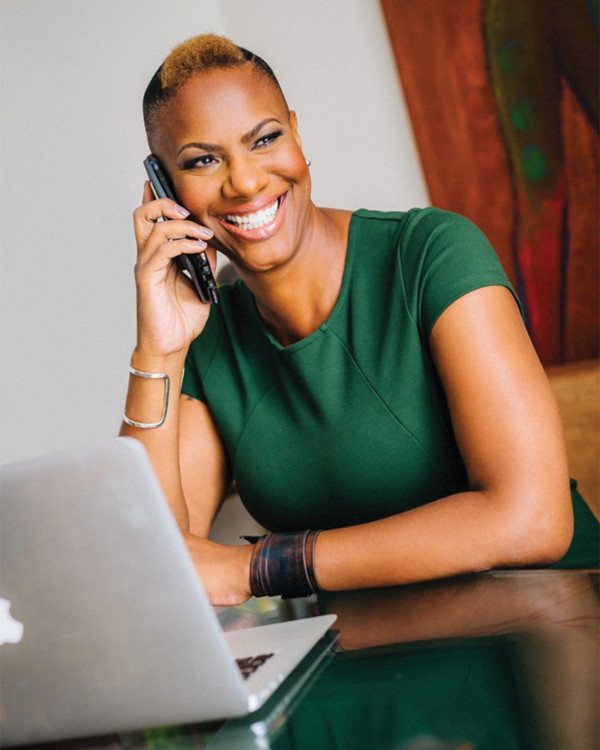 As the owner and founder of Revive Dental, Dr. Glasper provides the highest quality of general, restorative, and cosmetic oral health care, using the latest technologies to give her patients healthy, attractive smiles. For several years, Dr. Glasper has been empowering her patients to advocate for their health through her comprehensive and "holistic" approach to dentistry. Her philosophy of treating the "whole" patient, open communication, and patient education has transformed her patients into savvy, informed, and healthy decision-makers. It is only through advocacy and education that patients come to realize that their mouth is directly connected to their overall health care. Dr. Glasper received her Bachelor of Science in biology at Spelman College. She continued her education at Howard University in Washington, D.C., where she received her doctorate degree in dental surgery, and completed her postgraduate residency program at the University of Medicine and Dentistry in New Jersey. Listed as top doctor numerous times by Baltimore magazine, she is a regular contributor to Women's Journal on topics relating to comprehensive dentistry. In all, she has reached more than 2 million people through her presence on TV, radio, social media, and dental journals, and by sponsoring events to increase awareness on the importance of oral health and its connection to overall health.
---
You May Also Like
Best of Baltimore
Our annual celebration of all things awesome in the Baltimore region.
---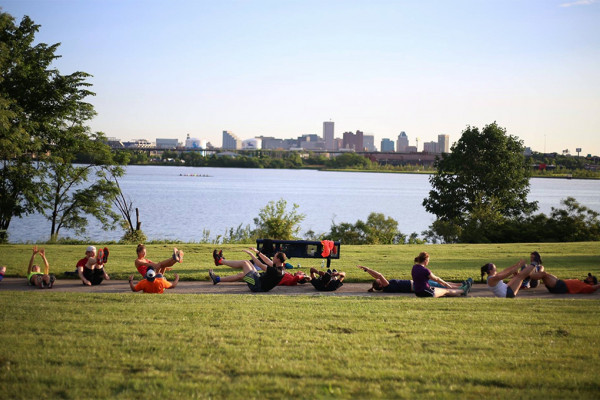 Health & Wellness
From early morning boot camps to yoga classes in the park, here are the best ways to work out without spending a dime.
---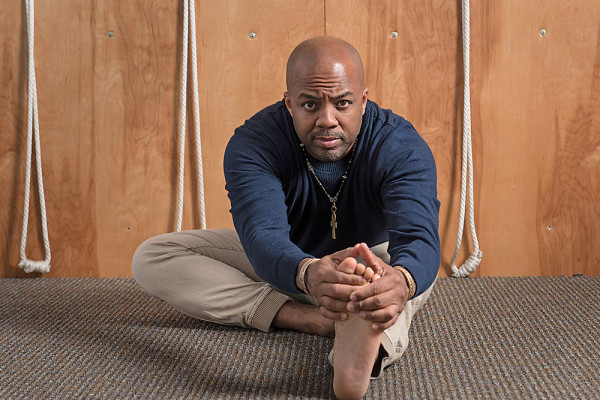 Health & Wellness
Black Male Yoga Initiative strives to change the community through yoga.
---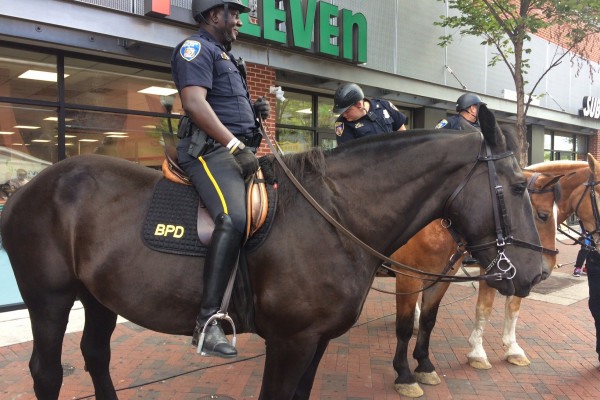 Health & Wellness
A roundup of eco-news from around the area.
---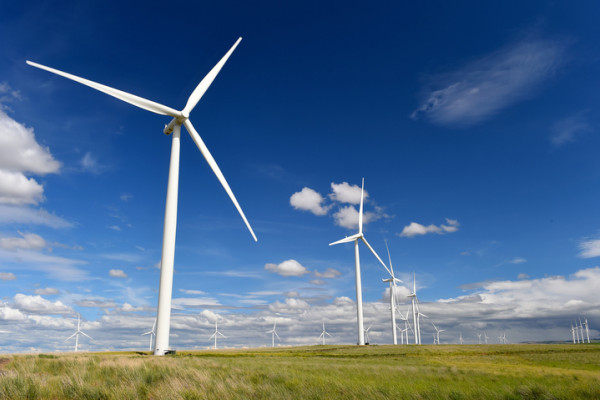 Health & Wellness
Pugh, Plank, Kamenetz, and Blue Water Baltimore commit to fight climate change.
---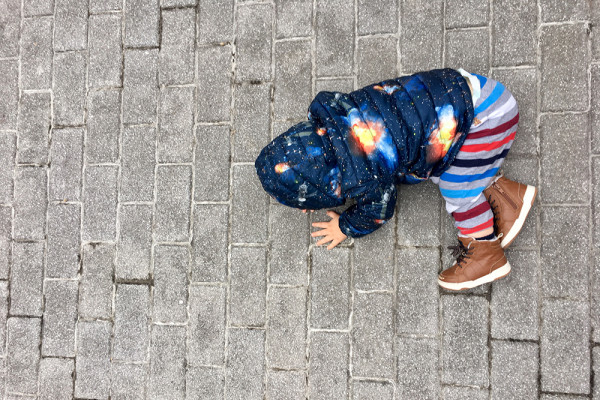 Health & Wellness
Here's a hint: stock up on bubbles.
---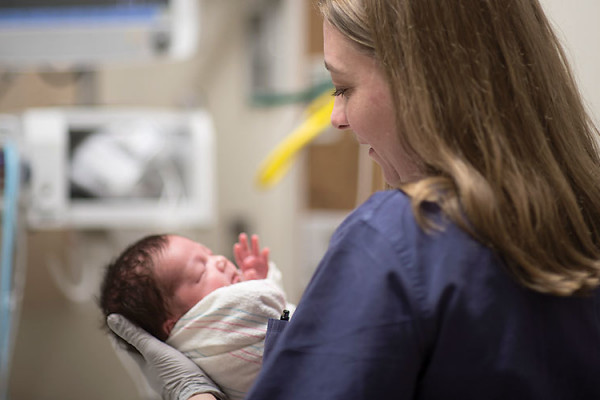 Health & Wellness
NICU nurse Amy McArdle cares for the hospital's littlest patients.
---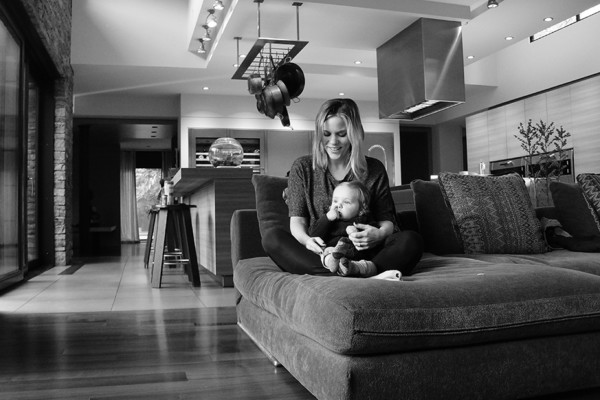 Health & Wellness
Five biggest differences between my pregnancies—for better or worse.
---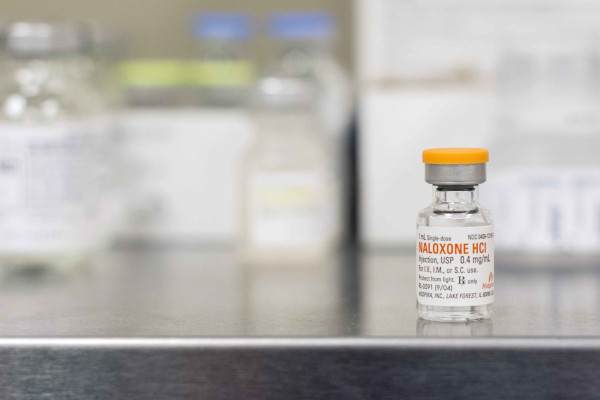 Health & Wellness
Dr. Leana Wen seeking additional state funding for life-saving drug.
---
Health & Wellness
The school is partnered with a Washington D.C.-based nonprofit to create online programming.
---