Dentists Guide
A comprehensive resource guide including our annual Top Dentists list as well as other medical professionals in the Baltimore area.
---
---
Health & Wellness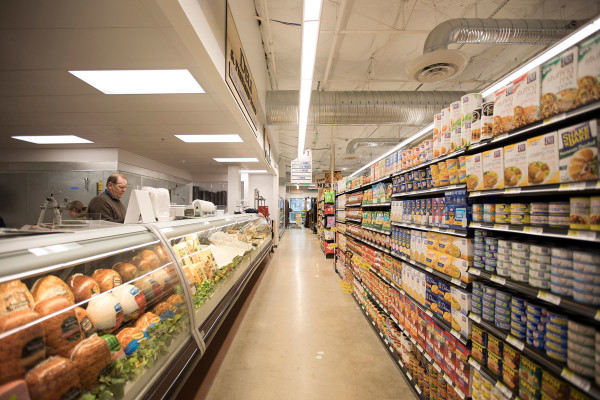 The Chatter
DMG Foods provides fresh produce and affordable groceries in Northeast Baltimore.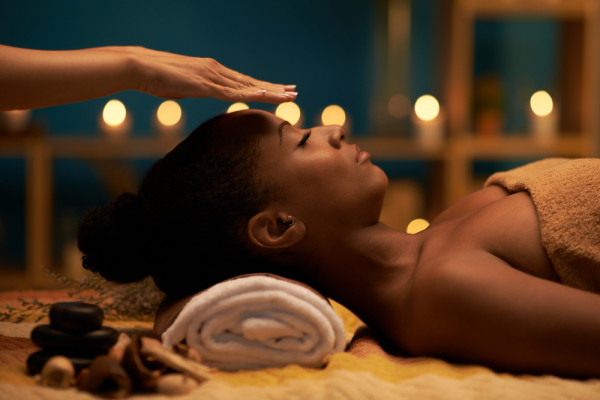 Health & Wellness
We discuss the benefits of Reiki energy healing and what to expect during a session.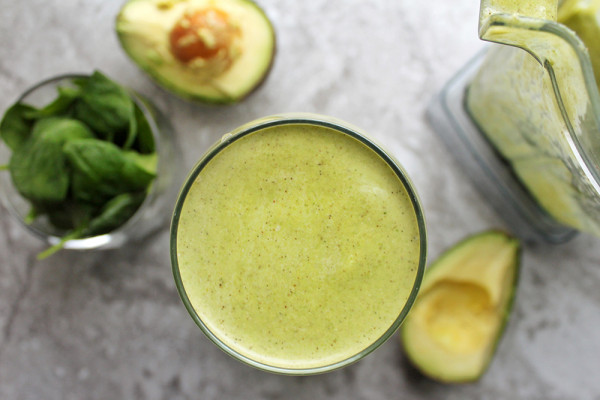 Charmed Life
As springtime approaches, keep your pantry stocked with these items for quick and healthy meals.