Dentist Finder
---
Towson Center for Dental Implants & Periodontics
521 E Joppa Rd, Suite 200, Towson, MD 21286
410-321-9477
Visit Website
The doctors at the Towson Center for Dental Implants and Periodontics are committed to achieving the best possible 
oral health and gorgeous smiles for its patients. "Our focus," says periodontist Dr. James Kassolis, "is to prevent and correct the harmful effects of periodontal [gum] disease and replace missing teeth utilizing dental-implant therapy. We know that many infections in the mouth are directly related 
to heart disease, diabetes, and other systemic conditions." 
With nearly 100 years of combined experience and intensive expert training, the doctors in the practice provide the most advanced treatment available, including both the LANAP® (Laser Assisted New Attachment Procedure) and Chao® Pinhole procedure. On-site CT scanning services mean the team can efficiently and seamlessly develop treatment plans for its patients. Integrative treatment plans include airway analysis for obstructive sleep apnea and breathing disorders.
Towson Center for Dental Implants and Periodontics' treatment philosophy is centered around satisfying the functional and cosmetic desires of its patients. Patients are greeted with warm smiles, warm coffee, and a calm environment. Visit the website towsonimplantsperio.com for implant, periodontic, and LANAP® resources suitable for every patient and referring doctor. 
---
You May Also Like
Health & Wellness
The yoga instructor talks about his practice, inspiration, and love of cats.
---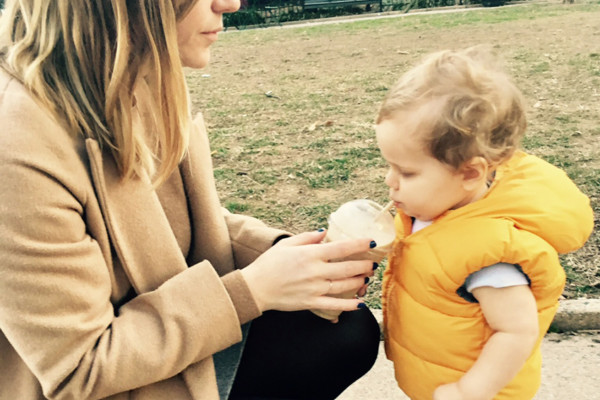 Health & Wellness
No wonder that nature made sure humans are at their cutest from the ages of one to four.
---
Health & Wellness
Baltimore's new waterkeeper updates us on harbor cleanup efforts.
---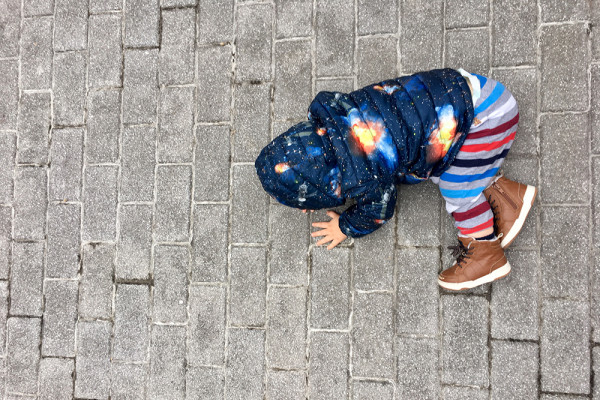 Health & Wellness
Here's a hint: stock up on bubbles.
---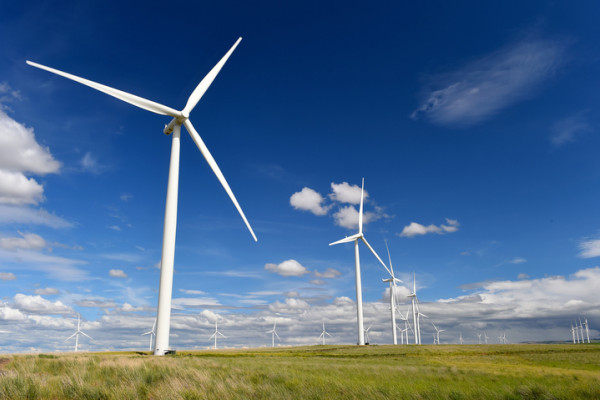 Health & Wellness
Pugh, Plank, Kamenetz, and Blue Water Baltimore commit to fight climate change.
---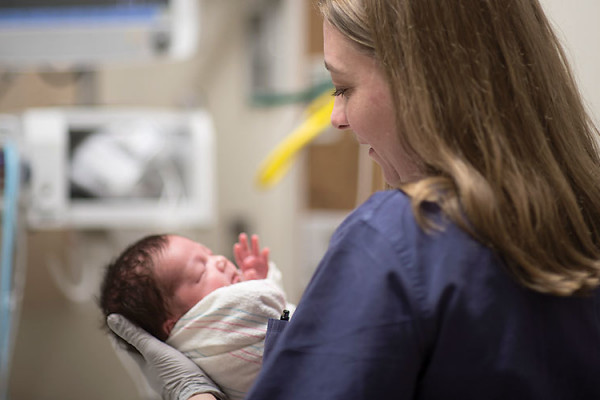 Health & Wellness
NICU nurse Amy McArdle cares for the hospital's littlest patients.
---
Health & Wellness
Looking for Baltimore's most highly regarded dentists? We did the research for you.
---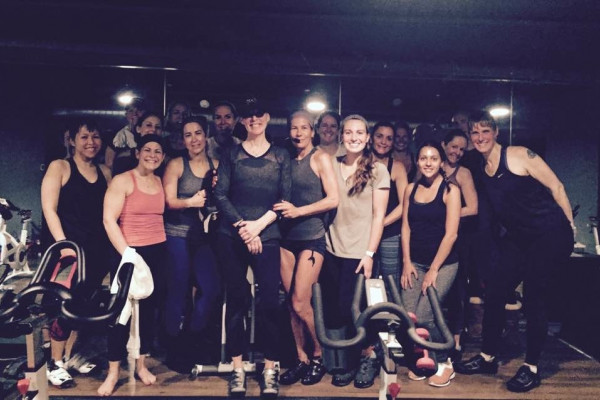 Health & Wellness
Get to know fitness instructor and competitive triathlete Allison Woodward of Coppermine.
---
Health & Wellness
The school is partnered with a Washington D.C.-based nonprofit to create online programming.
---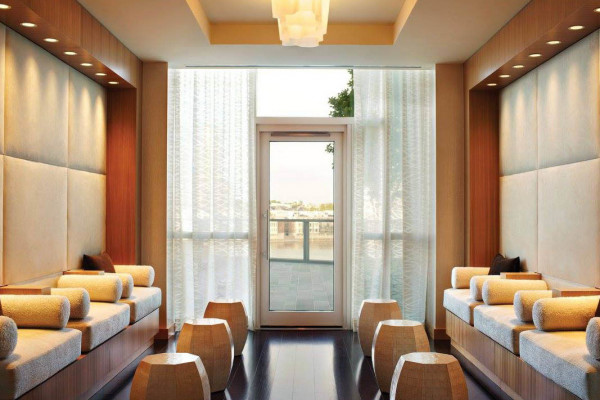 Health & Wellness
Get ready for warmer weather at these area spas and salons.
---