Dining Guide
A comprehensive resource guide including our annual Best Restaurants list as well as other great places to eat in the Baltimore area.
---
Restaurant Finder
Breakfast; Lunch; Dinner; Valet; BYOB; Accessible
---
---

The Iron Bridge Wine Co.
10435 MD-108, Columbia, MD 21044
410-997-3456
---
Food & Drink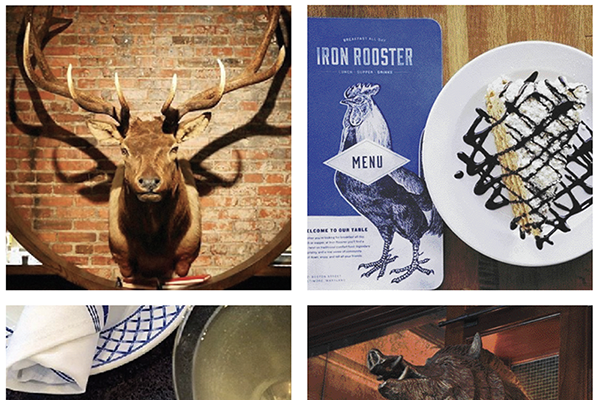 Food & Drink
For local restaurants, it's lions, and tigers, and bears, oh my!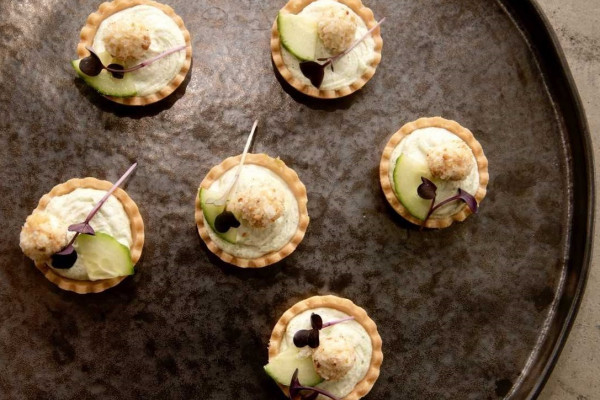 In Good Taste
From British breakfasts to posh pick-me-ups, here's where to indulge.
Food & Drink
After more than 40 years, Cat's Eye Pub keeps on rockin' in Fells Point.