TOP 5 STANDS: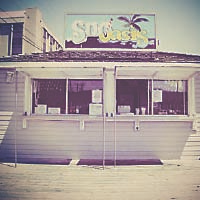 Snoasis: 30 E. Padonia Road, Cockeysville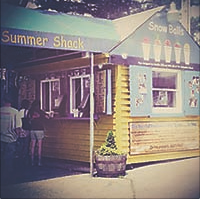 Summer Shack Snowballs: 2339 W. Joppa Road, Lutherville
One Sweet Moment: 2914 Hamilton Avenue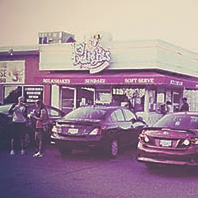 Icy Delights: Various locations, including 7812 Wise Avenue, Dundalk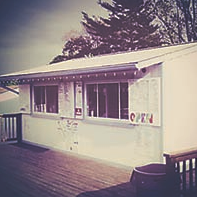 Emmorton Snowballs and Ice Cream: 101 E. Wheel Road, Bel Air.
---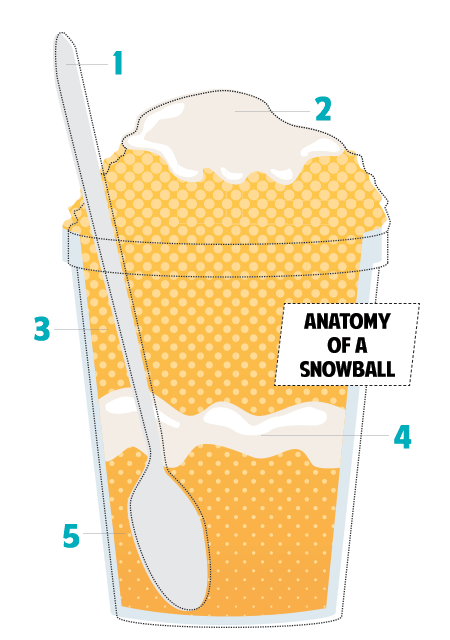 ---
1. Extra-long spoon to mix up the syrup that has sunk to the bottom.

2. Marshmallow topping (or sometimes chocolate).
3. Though there are tons of flavors out there, we opt for the traditional egg custard, skylite, and tutti frutti varieties most often.
4. If a shack knows what it's doing, it will include additional marshmallow in the middle.
5. The consistency of the ice is important—right in between fine (shaved ice) and chunky (snow cone).
---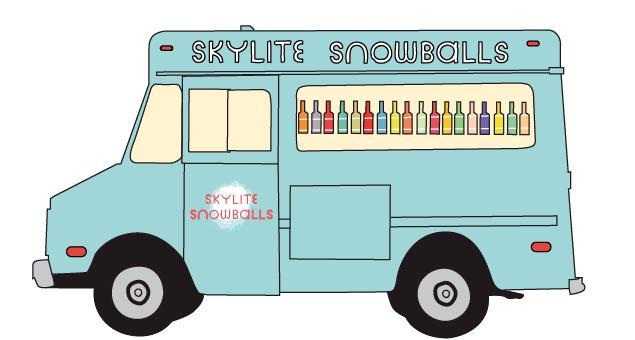 CROSS COUNTRY
"In the summer, all I wanted to eat were snowballs," says Baltimore native Katie Baum. "Chocolate with marshmallow was my go-to." But, Baum moved to Berkeley, CA, and realized she couldn't get the same thing out there. So, she took it into her own hands and started a food truck called Skylite Snowballs, which launched Labor Day weekend 2010. She says, in order for it to work in California, she had to make her syrups from real fruit. Popular flavors include cherry-vanilla, blueberry-lemon, and ginger-lime. "Most people come up and ask, 'What's a snowball?' so we're always educating them," she says. Her slogan on the side of her truck sums it up: "It's a Baltimore thing."
---
---