Where do legends go to die? This week got off to a rough start. On Monday, the Sports Legends Museum at Camden Yards abruptly closed its doors after a 10-year run. We hope the museum finds a new home soon because we're going miss its one-of-a-kind collection of Charm City and Maryland sporting history—including memorabilia from the old Colts, the O's, Ravens, Preakness, Baltimore Elite Giants, Terrapins, and other local schools. From what we understand some of the baseball collection will be housed at the awesome Babe Ruth Birthplace Museum downtown. So there's that.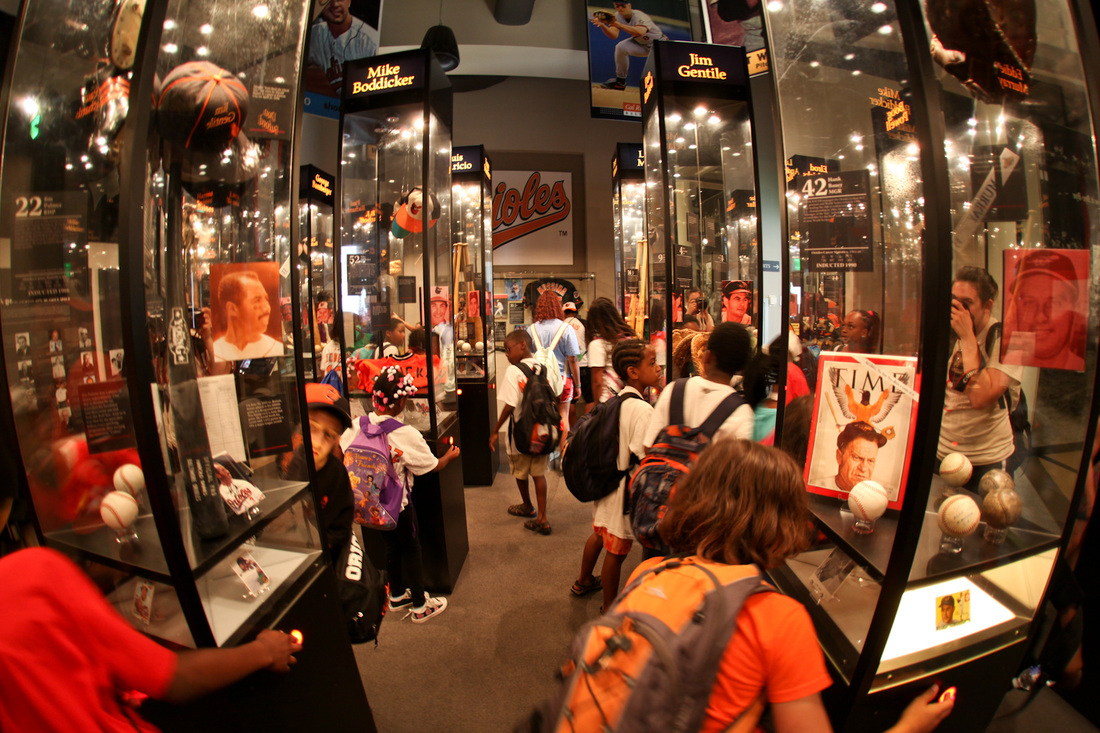 Sports should distract us from our normal, everyday anxiety, not make it worse. NBC Sports talk show host Dan Patrick reported this week that John Harbaugh is said to be "high" on the University of Southern California Trojans' list to replace recently fired Steve Sarkisan. The Ravens say Harbaugh isn't going anywhere, but the fact that Harbaugh's brother left the 49ers for the University of Michigan and is thriving in his new gig makes us nervous.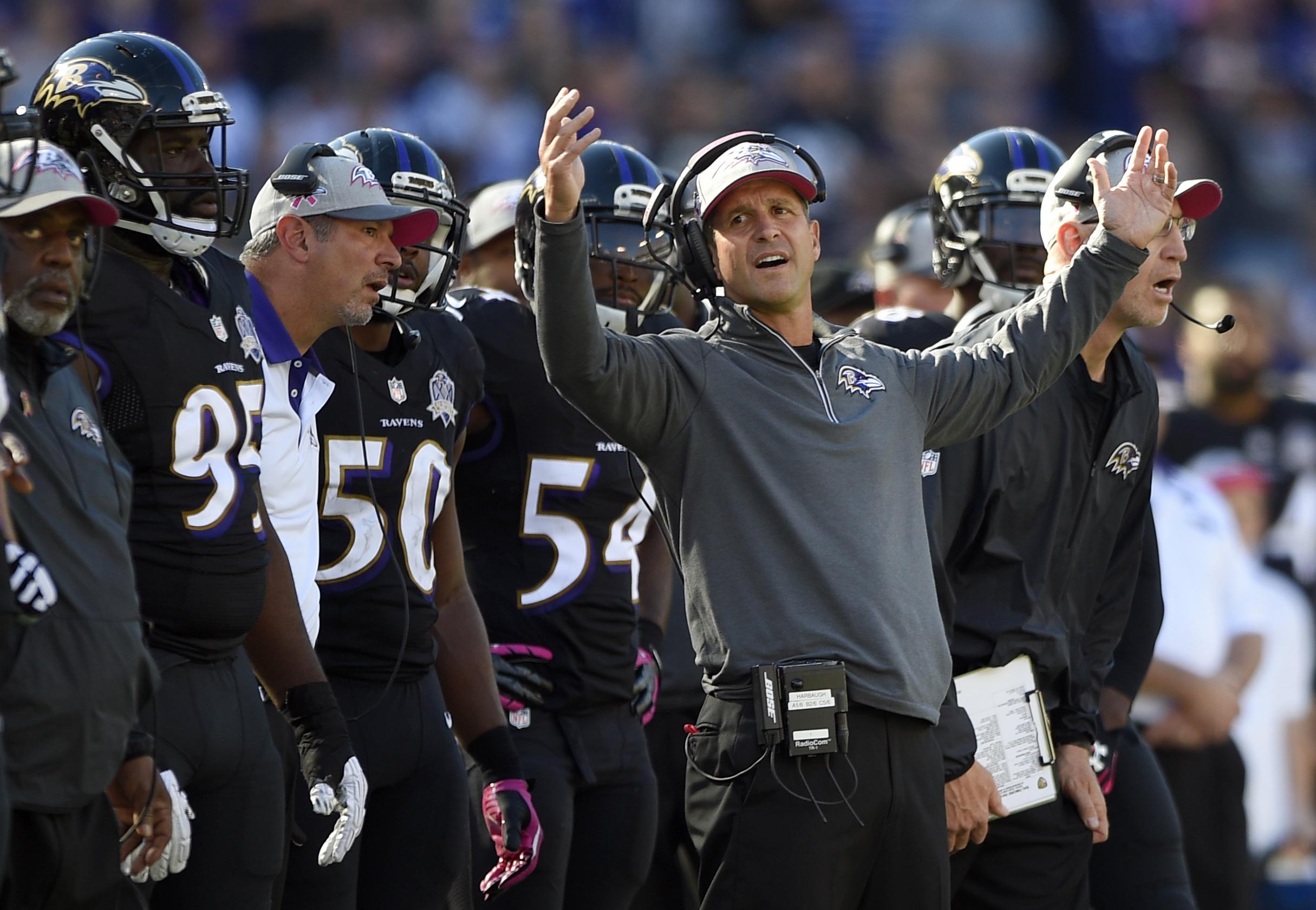 Ravens lose to the Browns. At home. Consider how bad of a week in sports this has been in Baltimore. The Ravens falling to 1-4 is third on our Friday Replay: Despair Edition list. Do we need mention that Steve Smith Sr. and Justin Forsett are both still hurt and questionable this week?
Byrd Stadium is named after a strident segregationist. University of Maryland president Wallace Loh has announced the formation of the Byrd Stadium Working Group, which is tasked with providing "a thoughtful and balanced assessment of possible options," in terms of potentially renaming the Terps' home field. We're not going to comment here on whether the stadium that bears Harry Clifton "Curley" Byrd's name should be renamed, but there's just no way to feel good about the school's harsh segregationist policies while he served as president from 1935-1954.
Remember when Jose Bautista played for the Orioles? We didn't either until MASN O's beat writer Roch Kubatko reminded us today that the controversial (see: over-the-top bat flip after game-winning ALDS home run) was once a Rule 5 draft selection. The Blue Jay star (40 dingers, 114 RBIs this year) played in 16 games for the O's in 2004, going 3-for-11 before the Orioles lost him on waivers. Former O's manager Lee Mazzilli told Kubatko that he wished he could've played Bautista more. We guess so.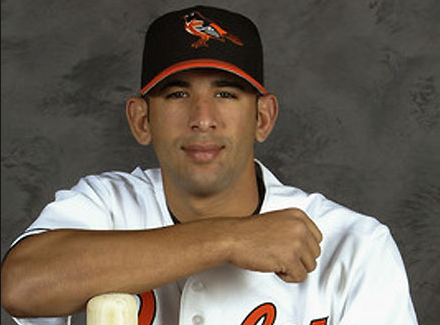 ---
---