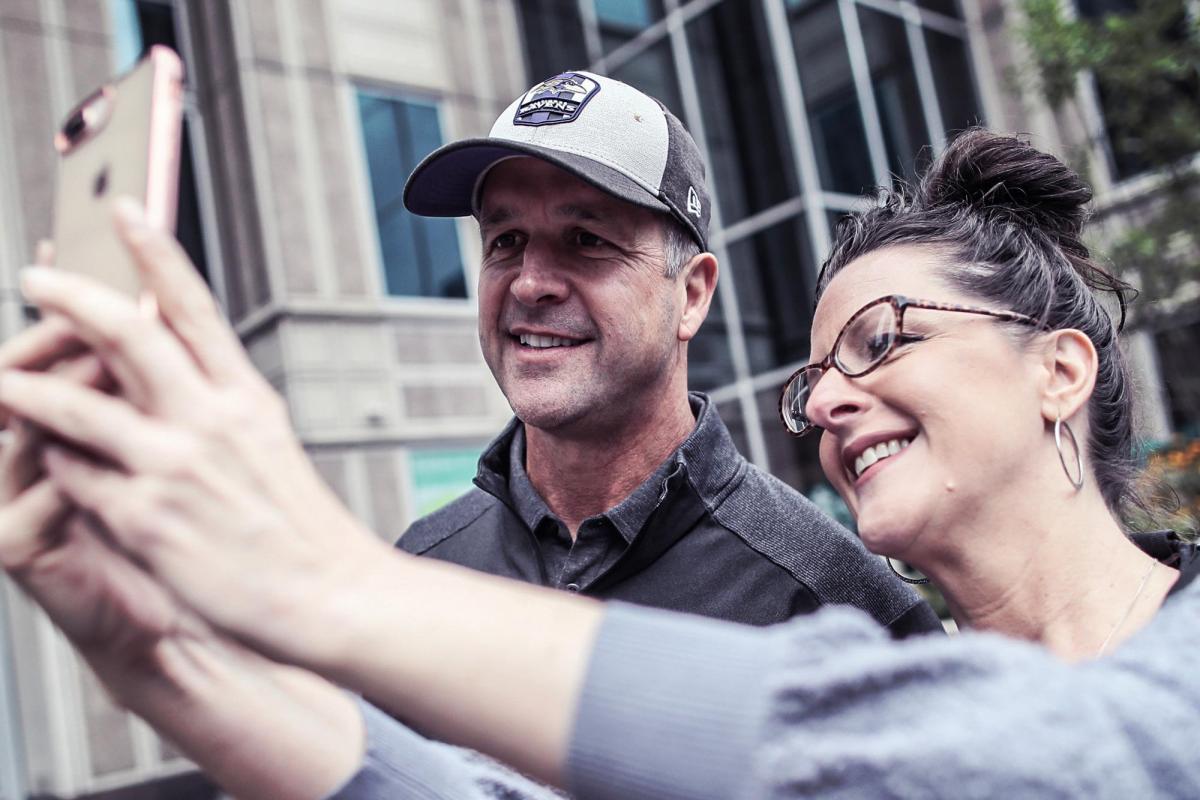 And Ray Rice hands out boxes of food, all part of Jimmy's Famous Fund effort.
One left the city as the other arrived. Both will play for the Tampa Bay Buccaneers on Sunday.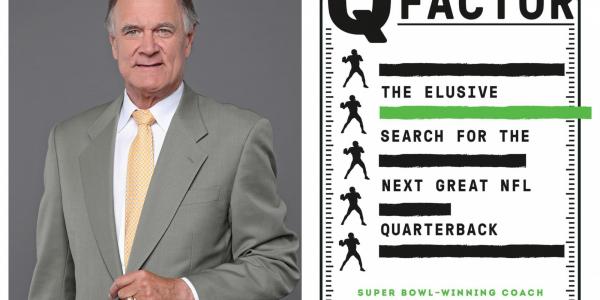 That's the question explored by former Ravens head coach Brian Billick in his recently released book with James Dale, 'The Q Factor.'
Find the Best in Baltimore
Sports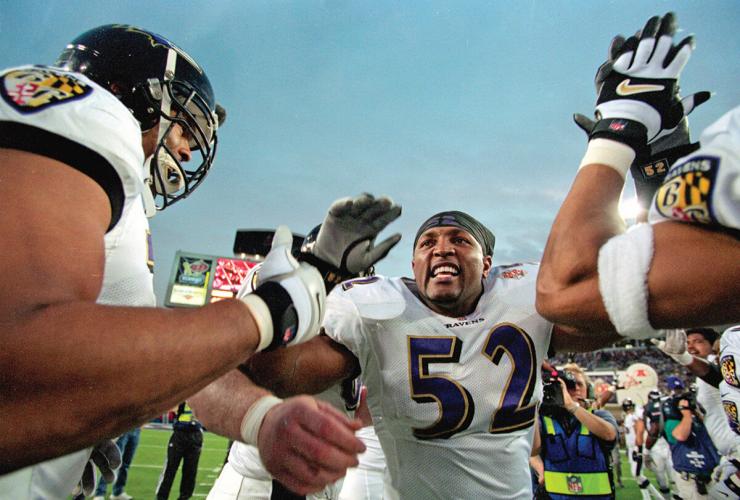 Twenty years after their Super Bowl win, the 2000 Ravens are still talking about what it all means.