For more than 30 years, The Zone has been a staple for vintage finds in Mount Vernon. With everything from costume jewelry to 1940s-era dresses, the selections at the boutique are endless. The store is neatly organized by item category, which makes it that much easy for shoppers to navigate. Not only are there countless treasures in the shop, but The Zone's newly opened Etsy store is great for the online shopper. We sat down with Jenkins to her store, favorite past trends, and why she hated fashion in the '80s.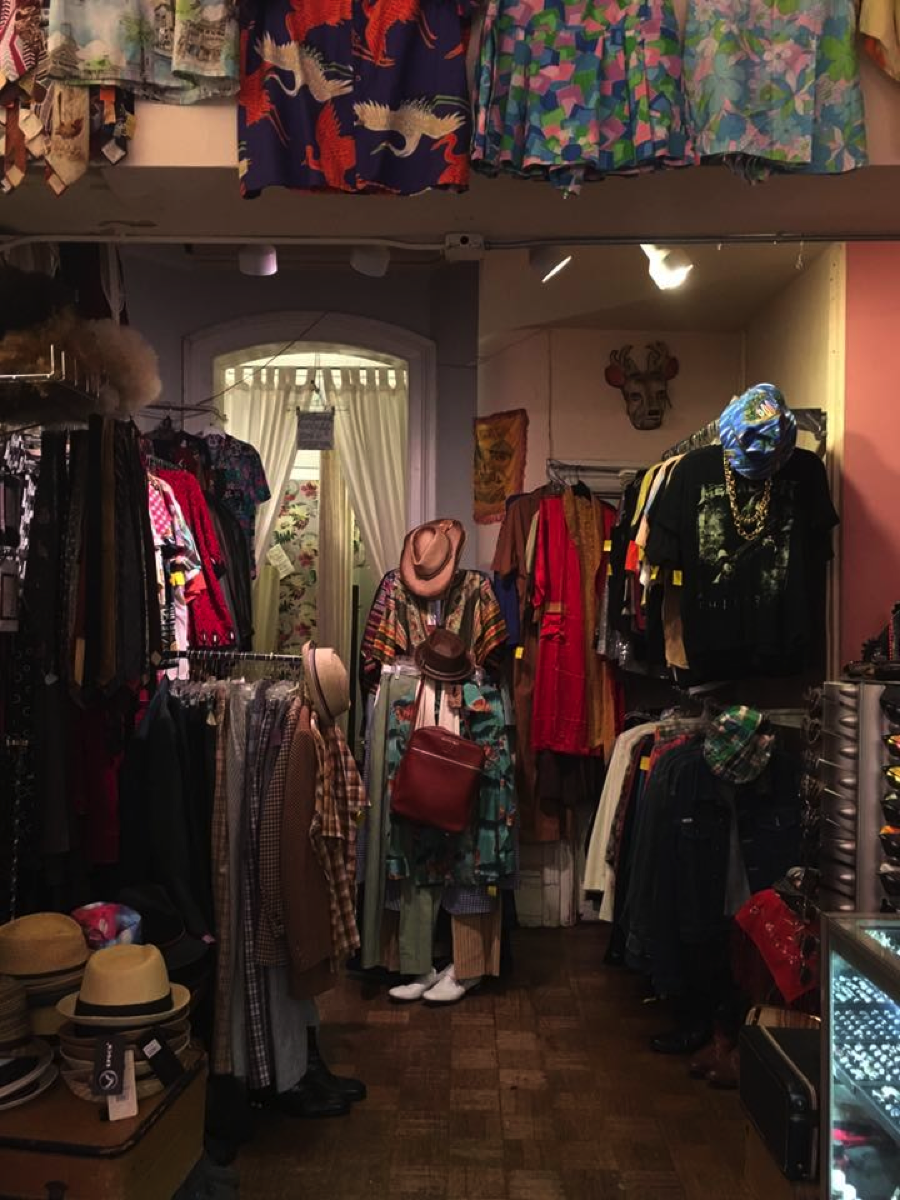 What inspired you to open The Zone 30 years ago?
Donna Jenkins: I hated the fashion at the time. There was no romance in clothing at that time. I didn't want to buy anything new, so I was always looking for second-hand. I started as a street vendor in D.C. and eventually decided to open my own store.
How do you go about finding new merchandise?
DJ: Mainly estate sales. Thrift stores occasionally. I also make appointments to have people buy from me.
Who is one of your style icons?
DJ: I really like Norma Kamali, an amazing designer in the '80s. I'm all about the old school. A fashion writer I'm really into is Robin Givhan, who writes for The [Washington] Post. She really understands the political quality of clothing.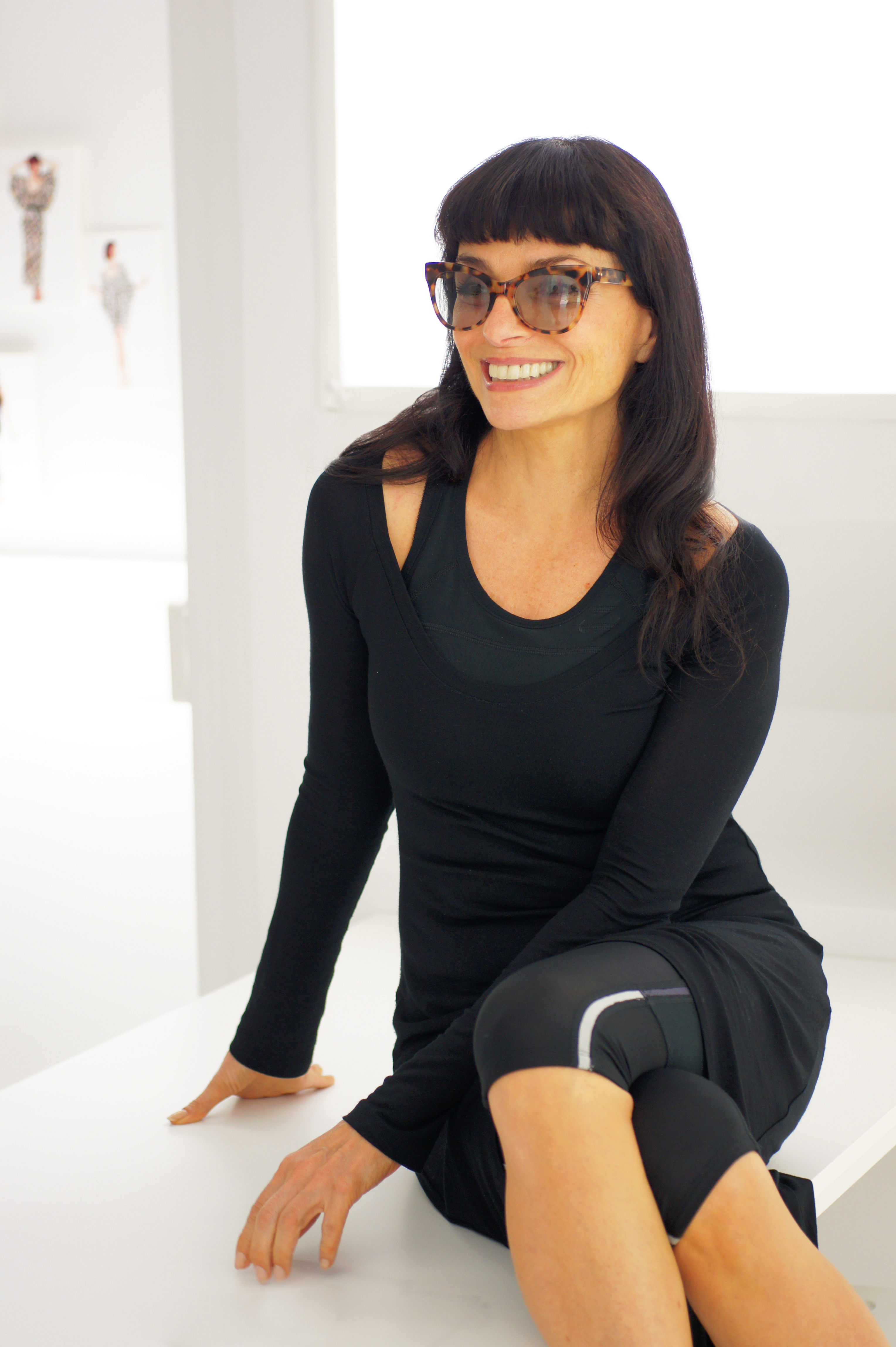 How would you best describe your shop in one sentence?
DJ: A place where you can be your individual self; you don't need to follow a style.
Every woman should own a . . .
DJ: A tight black pencil skirt.
If you could have any superpower what would it be?
DJ: I want to be able to sing. I'd love to have the best voice in the world!
What is your guilty pleasure?
DJ: YouTube for sure.
What is your favorite item currently in the shop?
DJ: I would say the green Japanese silk kimono. It's a really versatile style.
What is the most embarrassing fashion trend that you used to love?
DJ: As much as I say I hate the '80s, somewhere there is a photo of me wearing a drop waist dress with shoulder pads.
What is your favorite current trend? Least favorite?
DJ: I'm really liking the romantic look with the high lace neck that I've seen in the Beyonce videos. I'm really not into the look of just wearing a polo shirt and boring shorts or jeans. Americans tend to be less expressive and more afraid of new trends because they are accustomed to dressing down.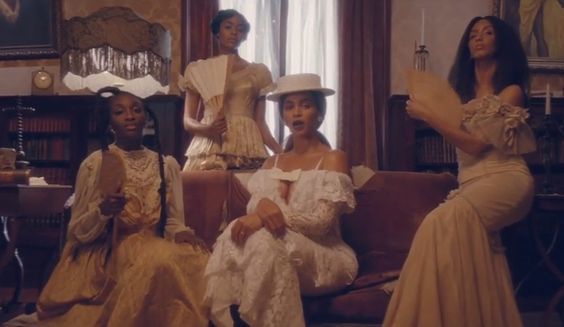 Our Picks: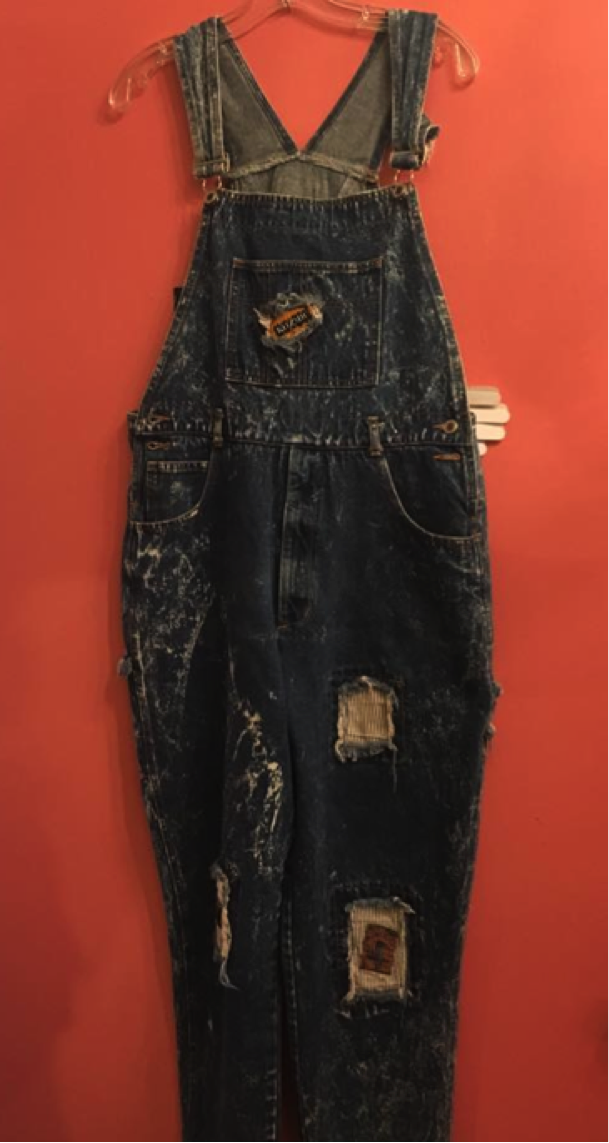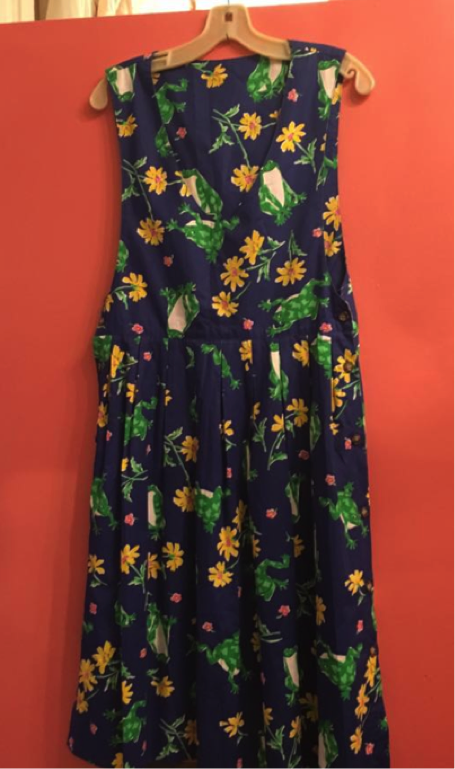 (Kozmic Blues Overalls, Size 38, $40; Frog Dress, $30; Doc Martens, Size 8, $50)
---
---