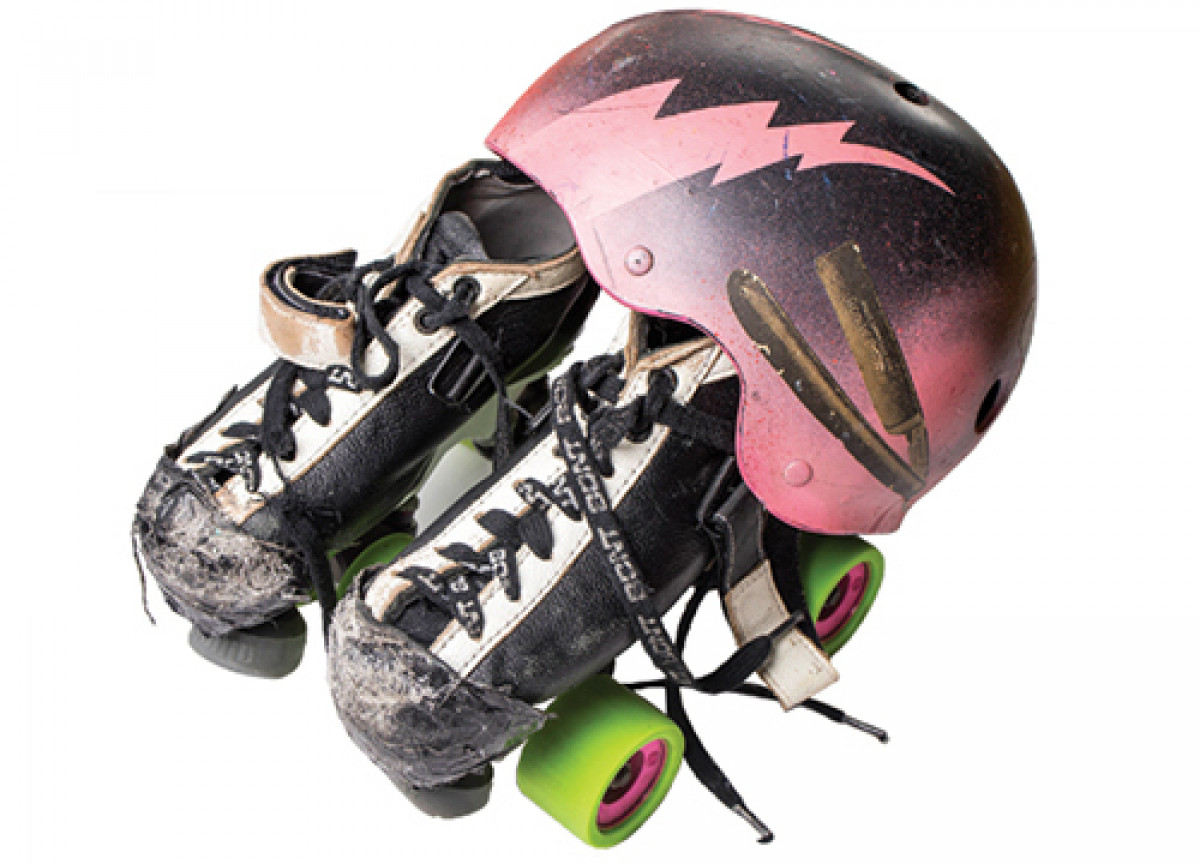 Derby skates and helmet: While I don't have the schedule to skate full time with the Charm City Roller Girls anymore, I still take solace in hitting up scrimmage practice, open skate, and the skate park to get some aggression out.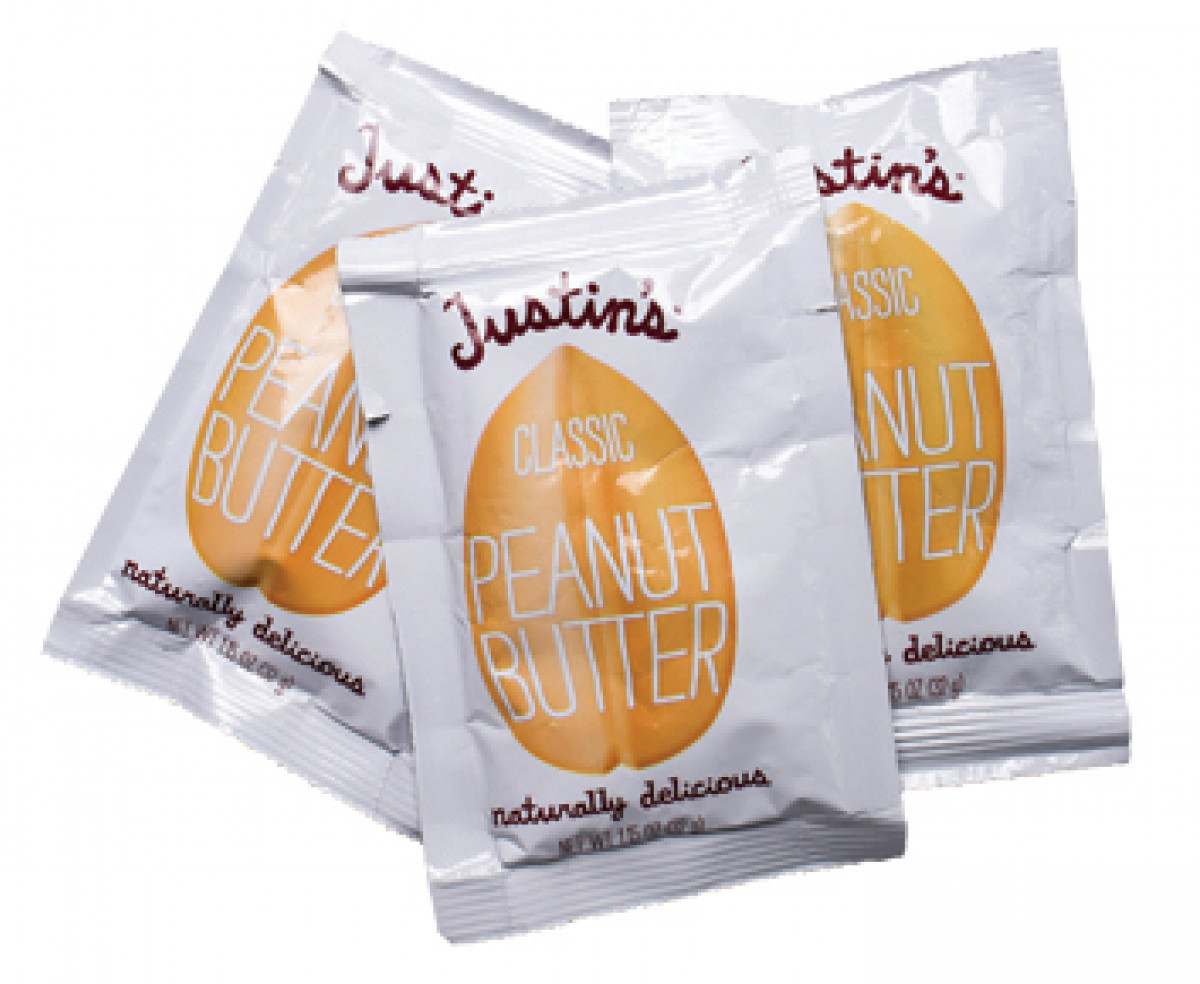 Justin's squeeze packs: These magical gifts from the nut butter gods come in a variety of flavors and allow me to get a quick 200 calories and 7 or 8 grams of protein while I'm on the bar without anyone noticing.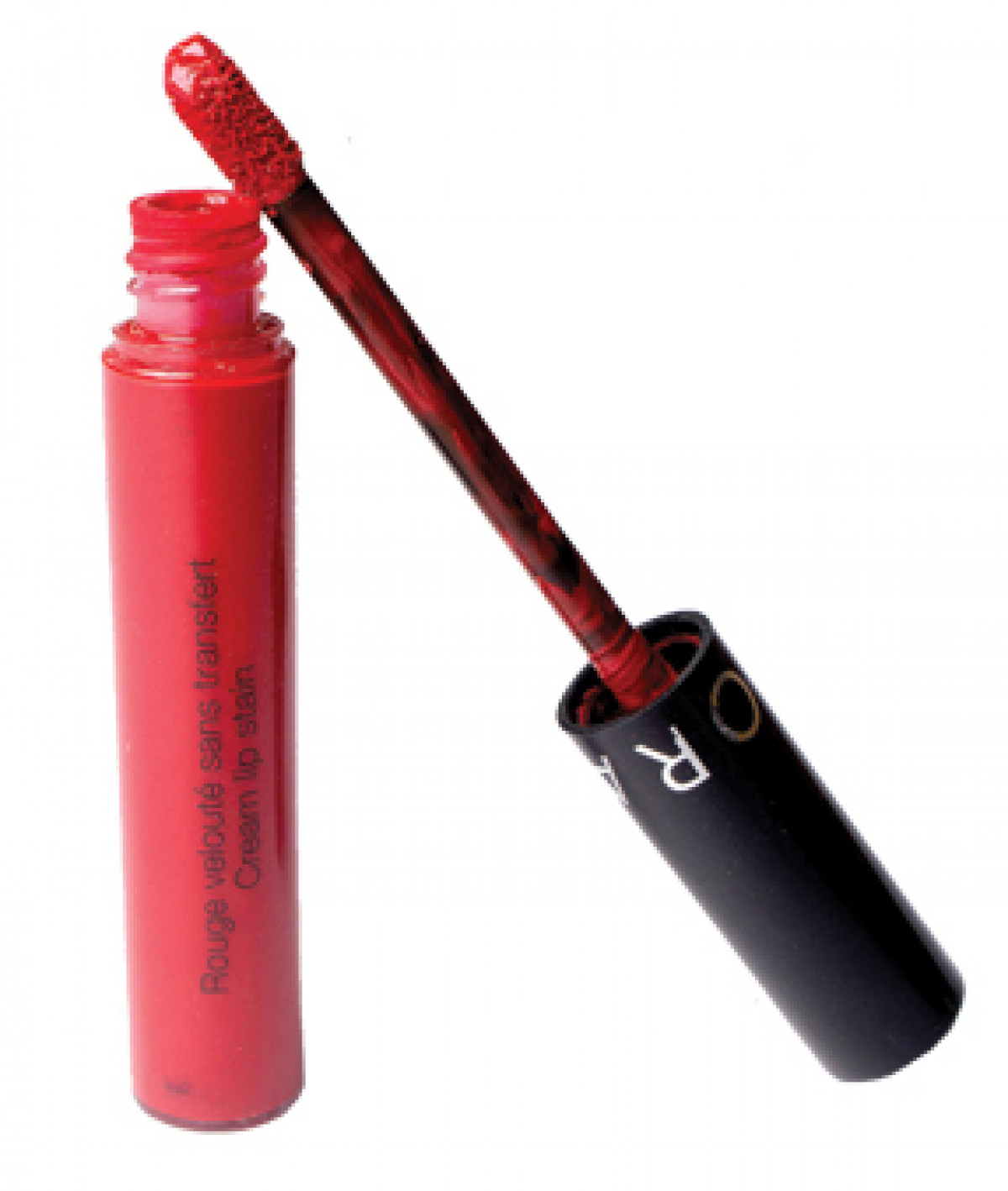 Sephora Always Red Cream Lip Stain: Red is my power color, and I really appreciate a bold, classic look. This lip stain stays in place for 12-hour shifts without a smudge.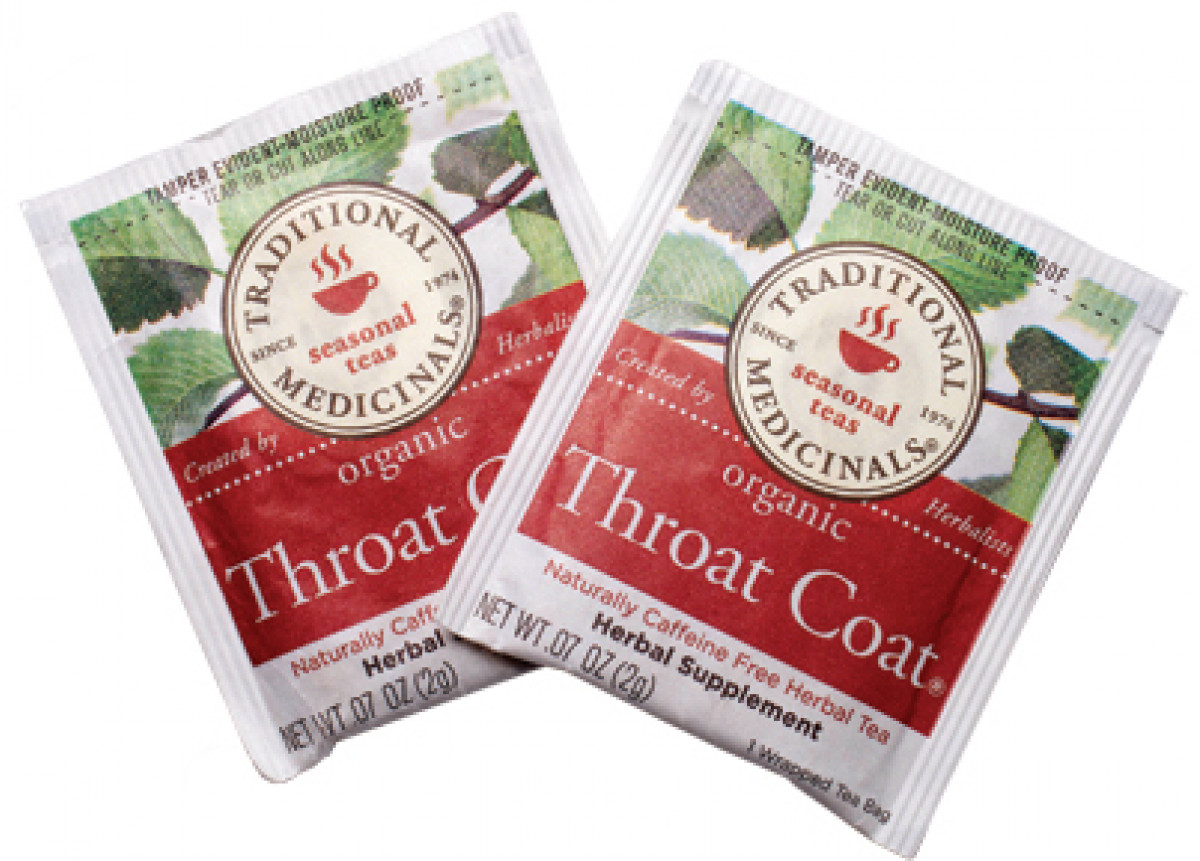 Throat Coat. I like talking, so much so I do it for a living. Slippery elm and marshmallow roots, combined with licorice, heal my overworked vocal cords.
Flair pens: In order to keep this life on track, color-coding is necessary. Flair pens write fine and don't bleed through.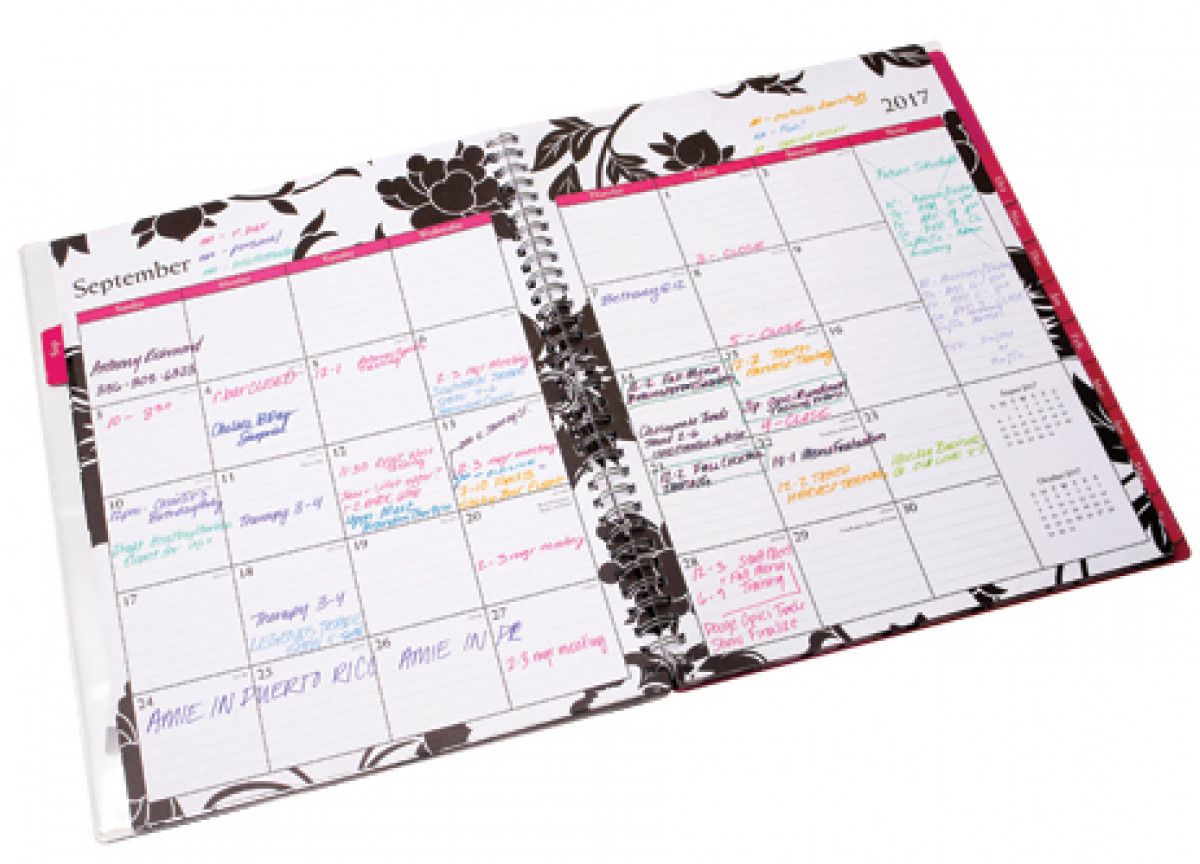 Old school calendar: I pick a combo weekly/monthly planner each year to keep track of my life on and off the bar.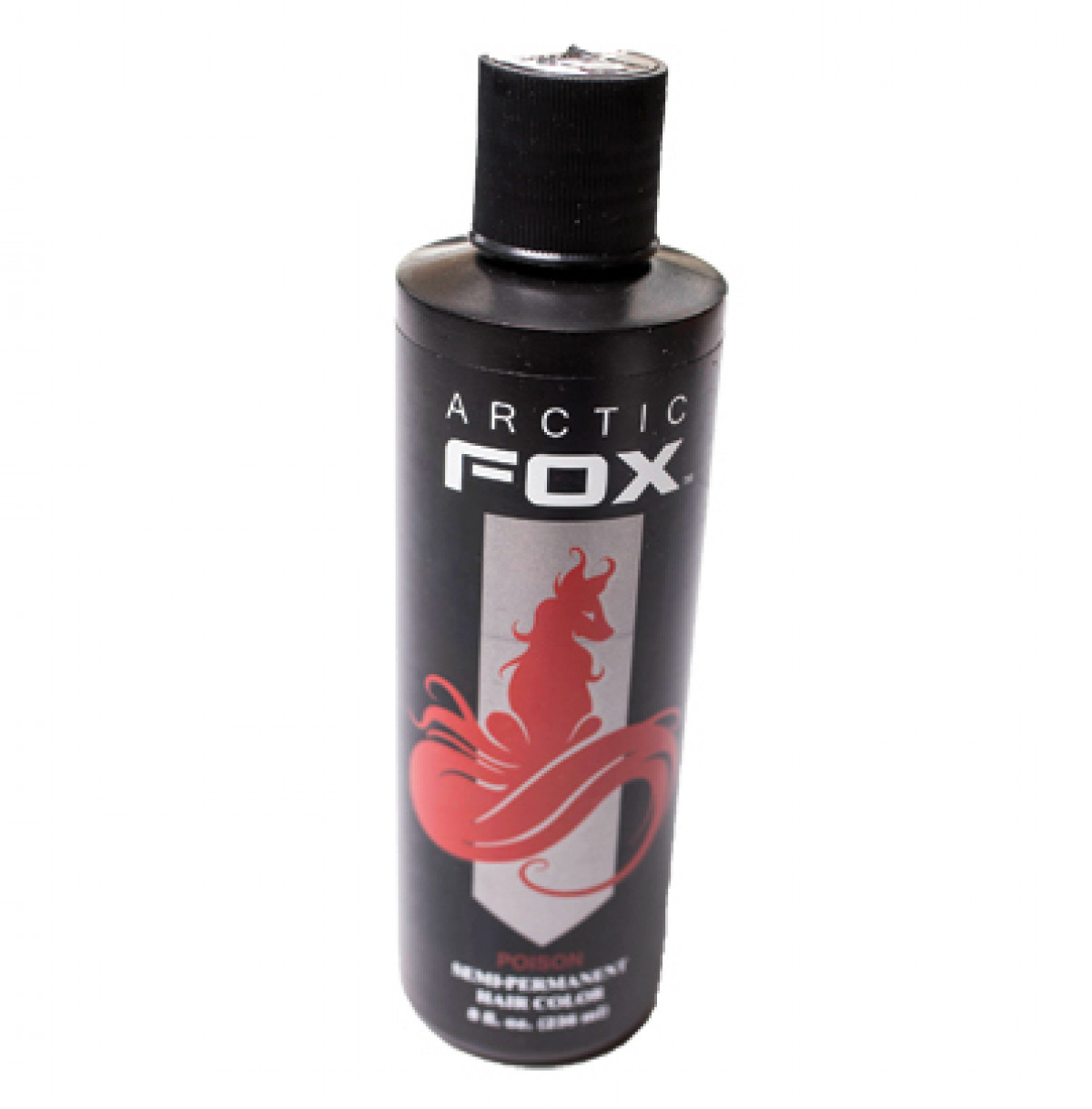 Arctic Fox Poison hair dye: Sorry to ruin the mystery, pals, but this glorious red hair doesn't keep on its own.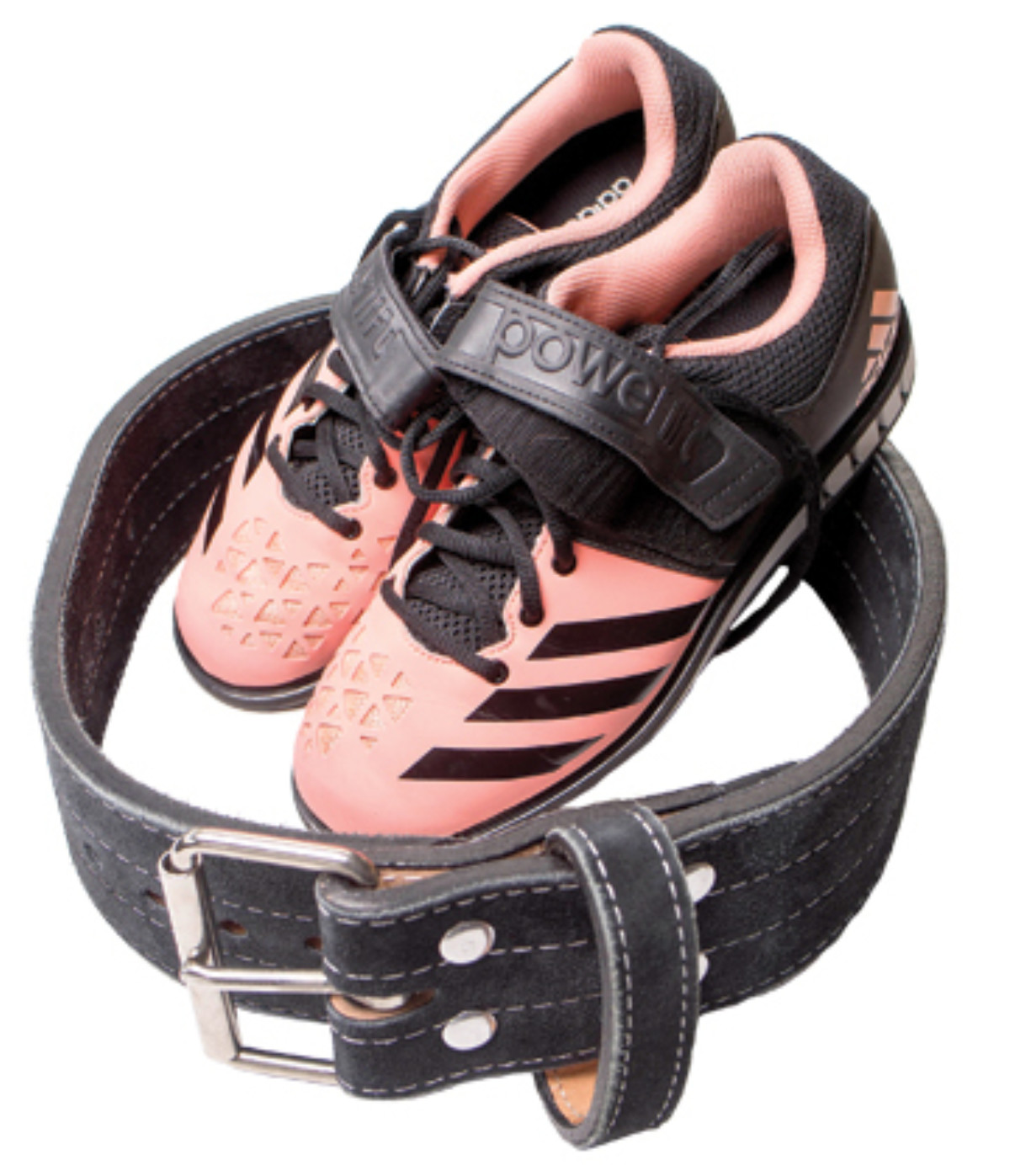 My lifting shoes and weight belt: The weight room is where I focus, ground myself, and train for upcoming Strongwoman competitions.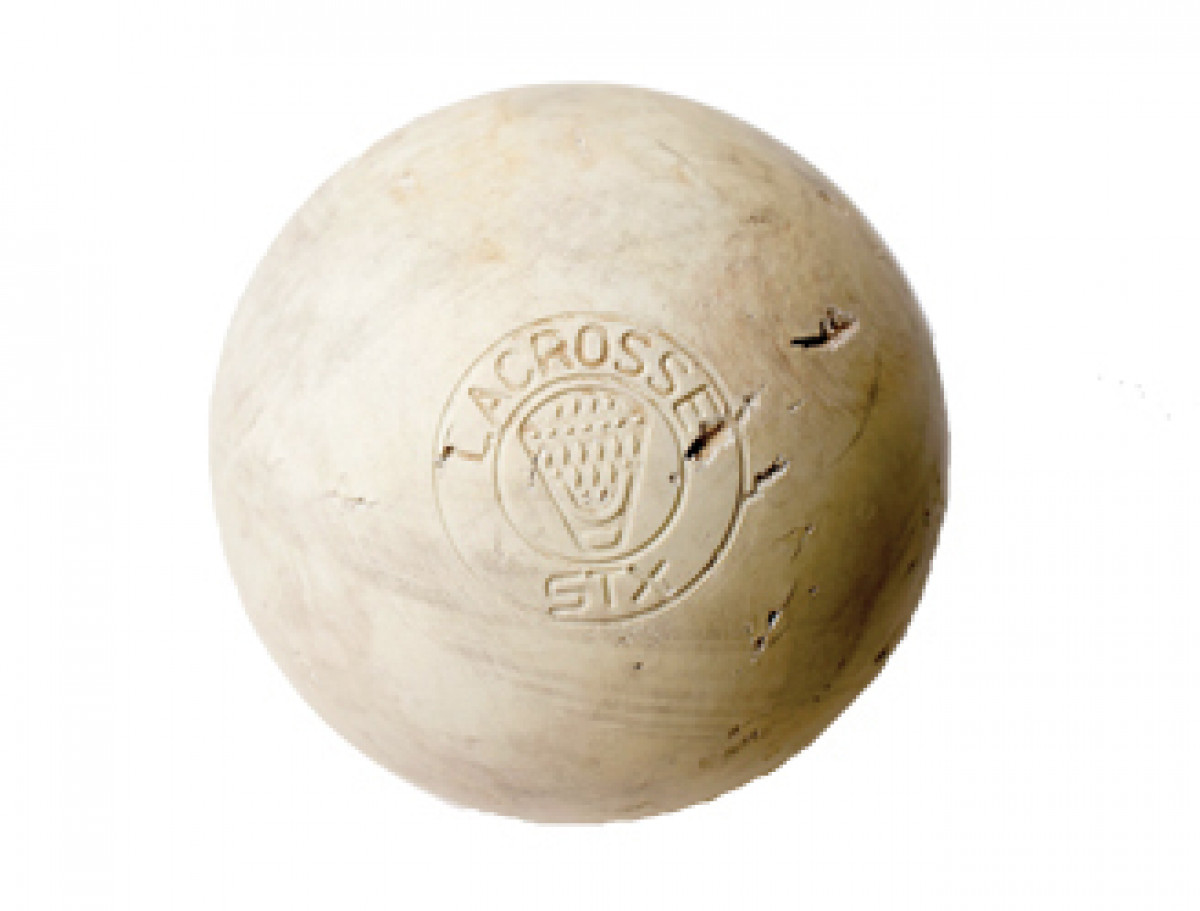 Lacrosse ball: I use this cheap and magical tool to self-massage all my bartending pains away.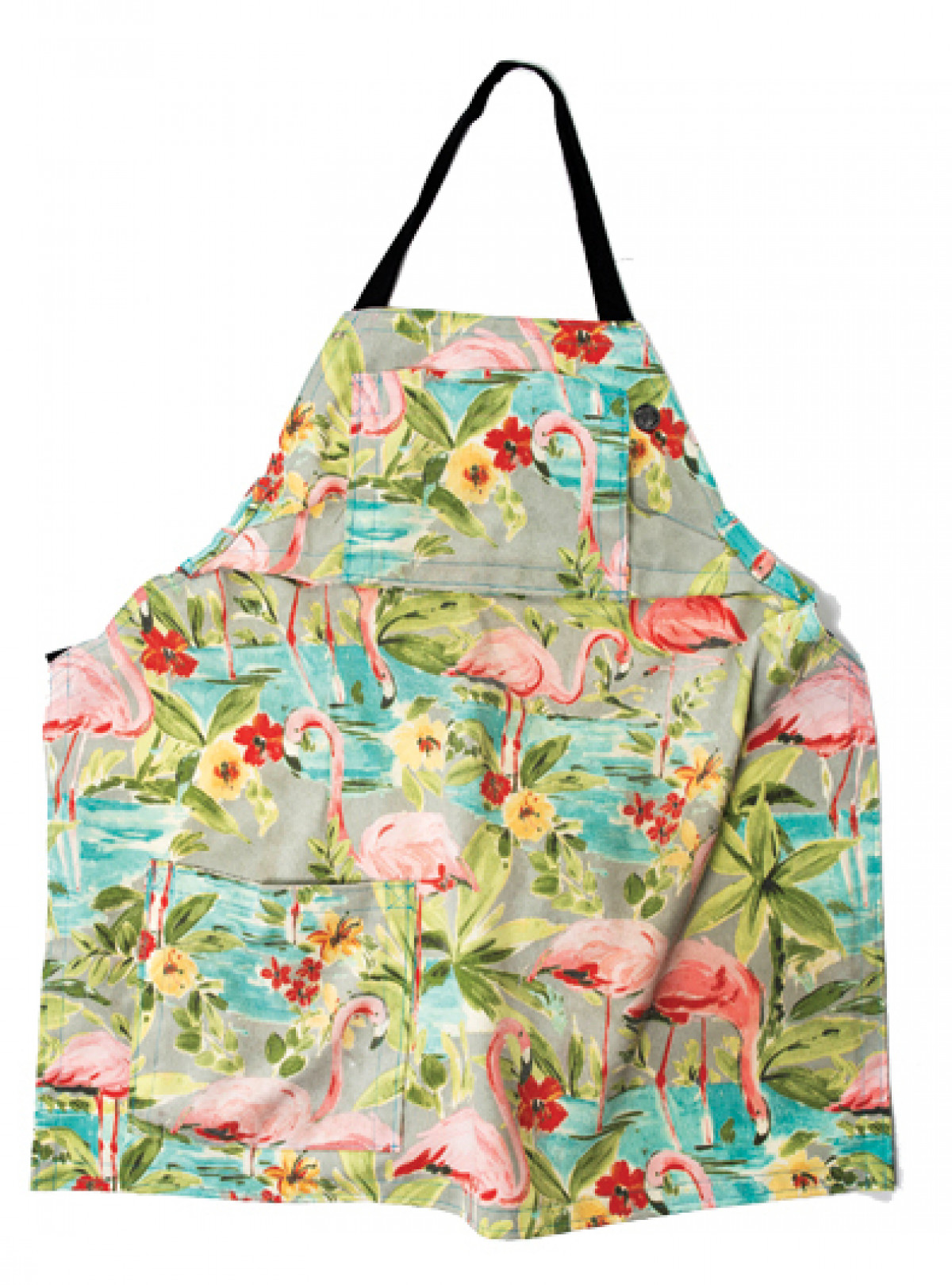 Flamingo apron: My life behind the bar can get dirty, and I'd be a mess without my favorite waterproof and easy-to-clean apron. A local crafter pal from Charm Cult Craft made this for me to embody my spirit animal using outdoor furniture fabric.
---
---