Lucie Camp and Alexa Gaines began The Bmore Creatives, an Instagram account dedicated to sharing and posting pictures of Baltimore, in 2015 with a mission to bring together the city's community.
Now, with more than 18,600 followers, tons of local events, and a website on the way, we sit down with the duo to discuss what inspires them, what the future holds, and photo favorites.
How did The Bmore Creatives get started?
Lucie Camp: We started about two years ago. We had just moved to the city and we realized there was a gap on Instagram where other cities had city-based Instagram accounts but Baltimore didn't. We took that idea and ran with it. We wanted to feature artists, makers, small business owners, and just people taking cool photos.
What is your inspiration behind the pictures you take and the pictures you choose to share?
LC: We try to represent unique perspectives of the city, besides just the well-known places and typical Inner Harbor photos.
What do you think makes Baltimore such a great city to photograph?
Alexa Gaines: Baltimore is so different depending on where you live or what you like to do. So, it's interesting to see other peoples' views of the city.
LC: It's cool when we post a picture and someone asks, 'Where is this?'" I feel like we're opening up people's eyes to things and places that they may not have noticed. Also, the city is very supportive of people's ideas and people are always offering to help with events or collaborations.
We were just immediately drawn to the spirit of Baltimore.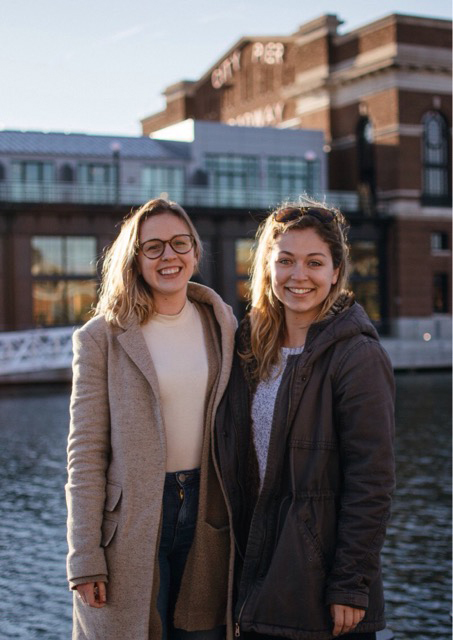 If you were on a deserted island and could only bring one thing what would it be?
AG: My cat, Trippy Cat.
LC: A 6-pack of Flying Dog's Bloodline.
What is your favorite photo on your Instagram account?
AG: We recently did a day of featuring dog pictures, which were a lot of fun.
LC: It's also cool to see pictures of people in their natural environment, like their studio or living room.
What do you love photographing the most?
AG: I love photographing people and getting to go to coffee shops and sit down and just talk to them.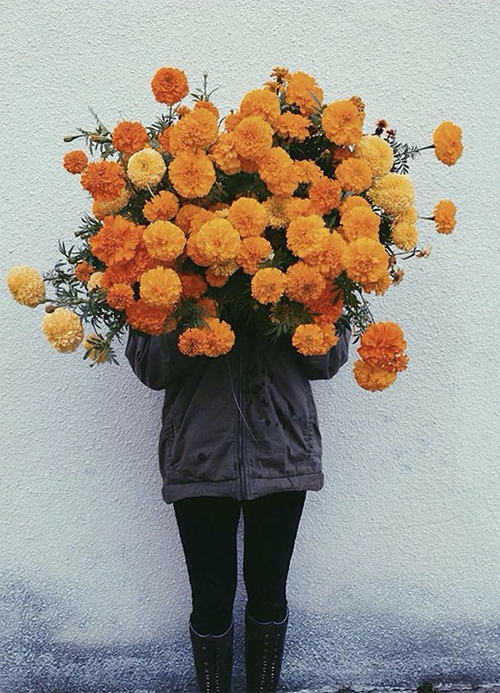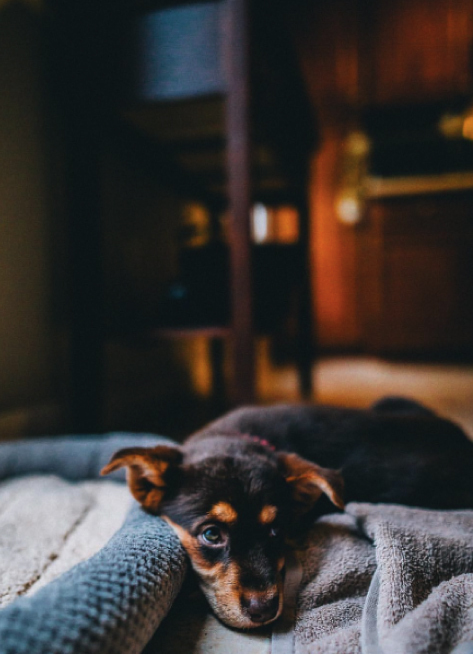 What is your guilty pleasure?
AG: Pitango [Gelato] and Keeping Up with the Kardashians.
LC: Lately, tacos from Clavel. And I don't totally feel guilty about it.
How has social media enabled The Bmore Creatives to grow?
LC: People searching through hashtags and locations helps them find us. We wouldn't exist without Instagram because our way of growing a following in the beginning was commenting on people's photos and liking them. Social media means everything to Baltimore Creatives.
Who is your idol?
AG: Beyoncé. Also Lane Harlan, the owner of W.C. Harlan, because she's such a boss.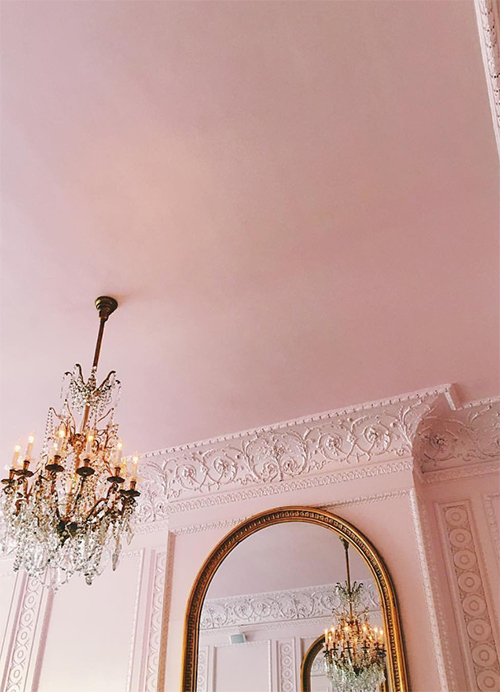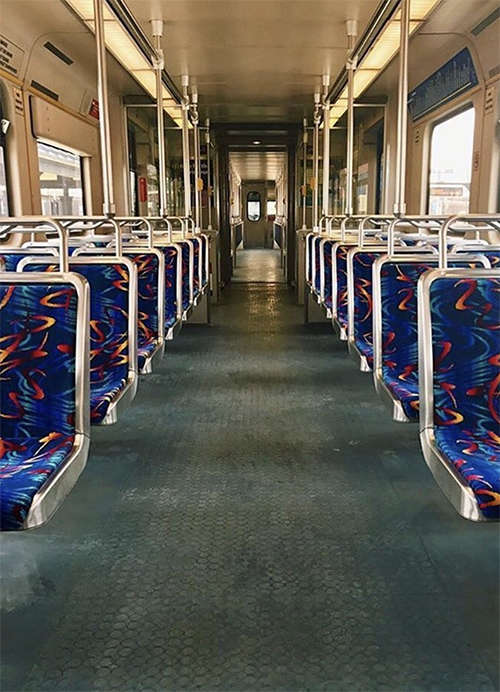 If you could live anywhere in the world where would it be?
AG: We would love to live in Europe.
What do you hope people get out of seeing the pictures you share?
LC: I hope people who live in Baltimore can see the city from a new perspective. But also, for people who don't live here, it's nice when someone stumbles upon our feed and realizes they may have had a totally different idea of what Baltimore was like.
What's next for The Bmore Creatives?
AG:We have an event coming up called Baltimore IRL, a pop-up gallery at Wet City featuring photographs by some of Instagram's most avid photographers.
---
---