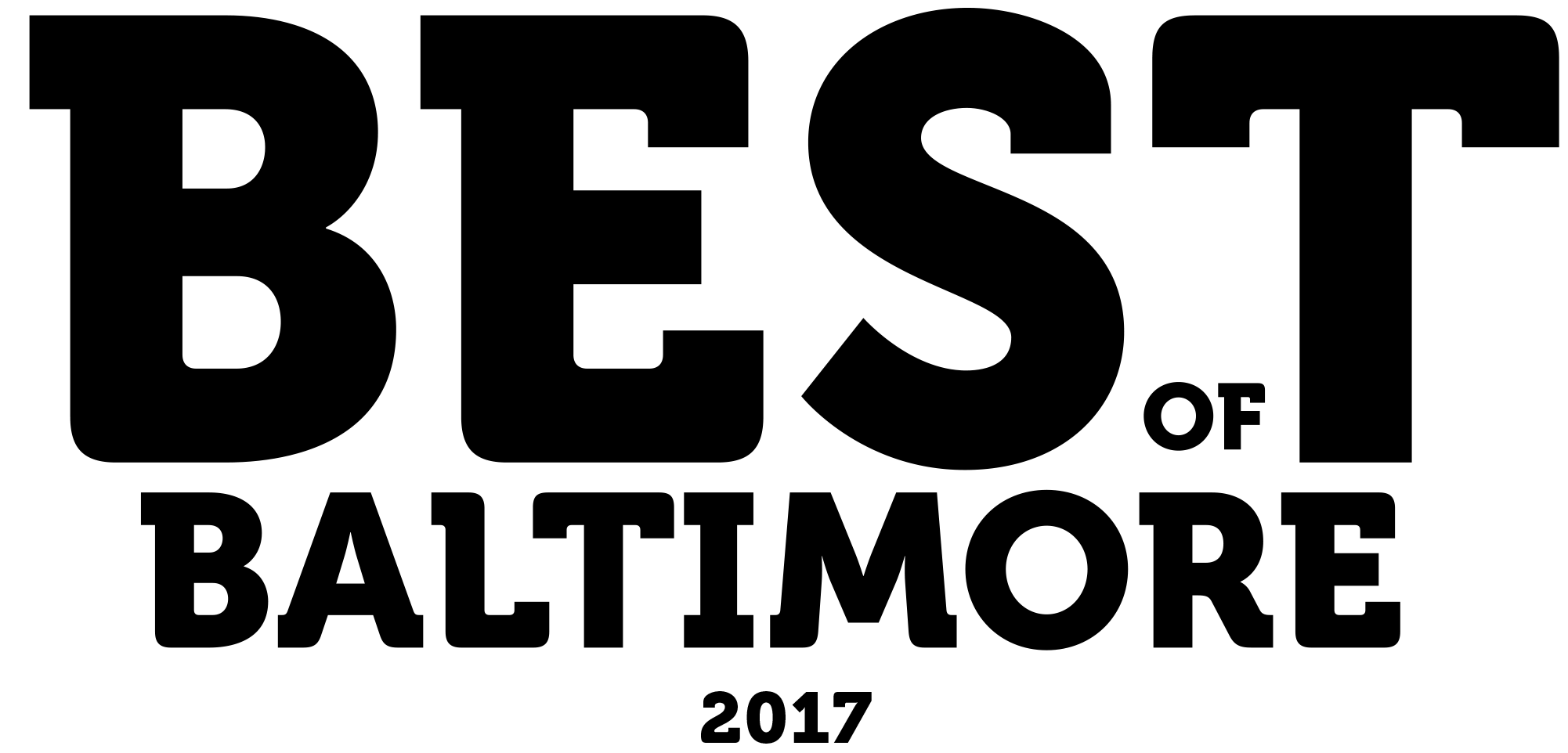 Best of Baltimore
Best of Baltimore 2017
Our annual celebration of all things awesome in the Baltimore region.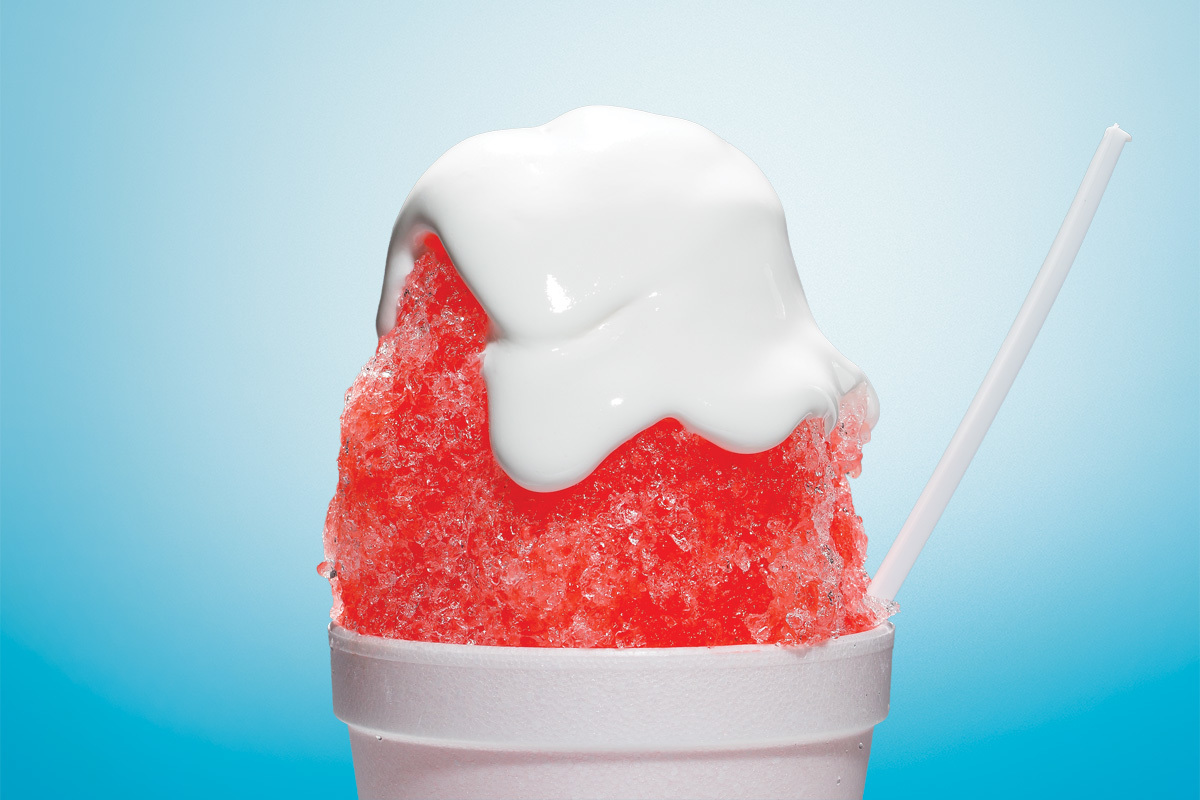 What could possibly be better than our annual Best of Baltimore issue? More of it! This year, we have the most winners ever—410 to be exact—reflecting the best in dining, shopping, wellness, arts, and more in the region. We've also added a new category: Best Baltimoreans—our way of giving a little love to the people who make this town so extraordinary. And because we like to have fun around these parts, we added a new way for you to suss out the winners—quizzes! See how well you know the Best of Baltimore by playing along.
---
You May Also Like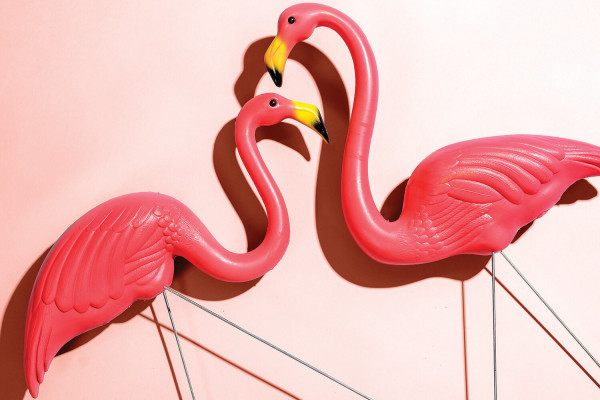 Best of Baltimore
Our annual roundup of the tops in dining, arts, service, media, and more.
---